A house by the sea for the price of a Prague apartment? Discover the charm of southern Spain, the most affordable destination for buying property abroad

With inflation and the sharp increase in real estate prices in recent years, the interest of investors not only from the Czech Republic has massively shifted to foreign real estate. The Costa del Sol region in southern Spain has reached the front ranks on a pan-European scale. At the same time, its advantages compared to other destinations are indisputable, and it is not only about 320 sunny days a year, a pleasant 18 degrees even in winter, dozens of kilometers of sandy beaches and the highest number of golf courses in all of Europe.
According to Tinsa, the average price of foreign real estate in Spain in the province of Málaga in the first quarter of 2023 was €1,977/m2. The city of Marbella, the prestigious resort and unofficial center of the Costa del Sol, took first place with the highest price of 2,504 euros/m2.
The situation is different with new buildings. According to Deloitte's analysis, in 2021 the average price of Spanish real estate in residential development projects was €2,616/m2, placing it between the European Union average and the third cheapest region in Western Europe. In the same period, the prices of new buildings in the Czech Republic were at the level of 3,342 euros/m2 and in Slovakia at 2,650 euros/m2.

Chart 1: Prices in the largest cities, source: Tinsa research
The most affordable destination for foreign real estate in Europe
Despite the subsequent increase in prices, Spanish residential projects on the Costa del Sol, as one of the most prestigious European destinations, reached a level of around 4,000 euros/m2 by the end of 2023. This brought them below the average price of new buildings in the Czech Republic, which in the fourth quarter of 2022 was around 4,200 euros/m2 (more precisely, 99,500 CZK) and in Prague more than 6,300 euros/m2 (148,000 CZK).
Furthermore, it is necessary to realize that the average prices on the Costa del Sol are statistically distorted by numerous luxury villa development projects. "If we look at the prices of premium Spanish new buildings, we find that after abstracting from the luxury segment, we arrive at an average price of around 3,000 euros/m2. It is realistically possible to buy a 2 bedrrom apartment with an area of 80m2 in seaside resorts such as Estepona, La Cala de Mijas or Manilva for as little as Sk 5 million," explains Jan Křiváček, CEO of Homeland and its Homeland Marbella branch.
The reason for such favorable affordability is the supportive policy of the Spanish and regional Andalusian governments. After the crisis period between 2008 and 2014, when Spain's GDP fell by 27% and unemployment reached almost 30%, there was a massive boost to construction to bring foreign capital to the regions.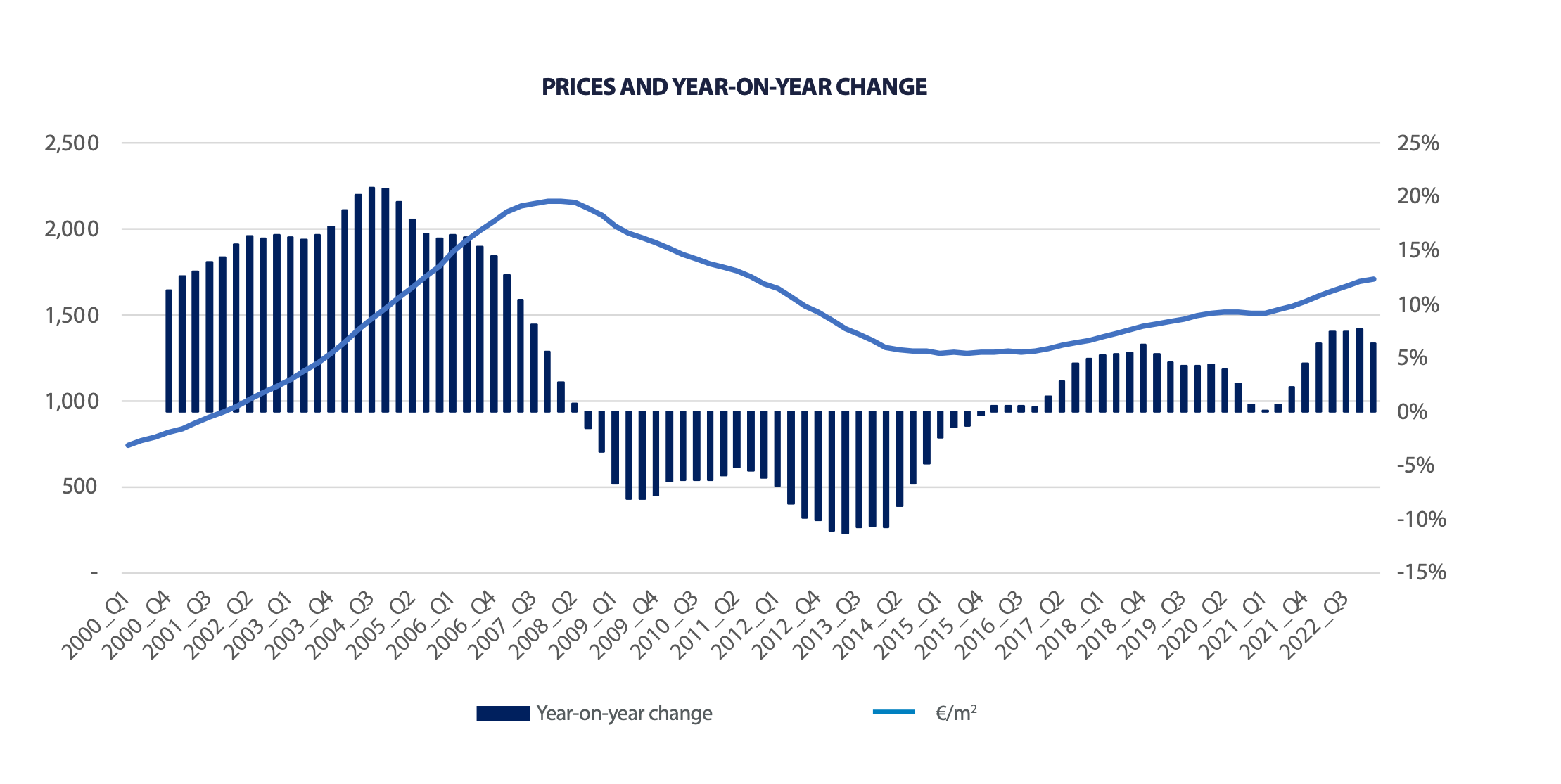 Chart 2: Price development in Spain and year-on-year change, source: Tinsa research

World class service
The construction of new properties and residential projects in southern Spain is taking place at an unprecedented pace. In addition, VAT is only 10% when selling a new property, and this year the so-called millionaire's tax, which applied to properties with a value of over 700,000 euros, was abolished in Andalusia. Thanks to this, the share of foreign clientele on the Costa del Sol reached 70% in 2021.
But where the Costa del Sol also surpasses any other Mediterranean destination is the level of infrastructure and services. The southern coast of Spain has a quality infrastructure, including two motorways, thanks to which it is possible to get from the international airport in Malaga to Gibraltar, which is more than 100 kilometers away, in just an hour's drive.
Over the years of building a prestigious international residential area, the whole area is densely covered with superior services, international schools and countless restaurants offering first-class Mediterranean cuisine, bars encouraging nightlife, or shops from regular supermarkets to luxury boutiques that connect kilometers of beach promenades. However, what Spain's sunny coast is really known for is over 70 golf courses on just 100 kilometers of coastline and is a true paradise for any golf lover.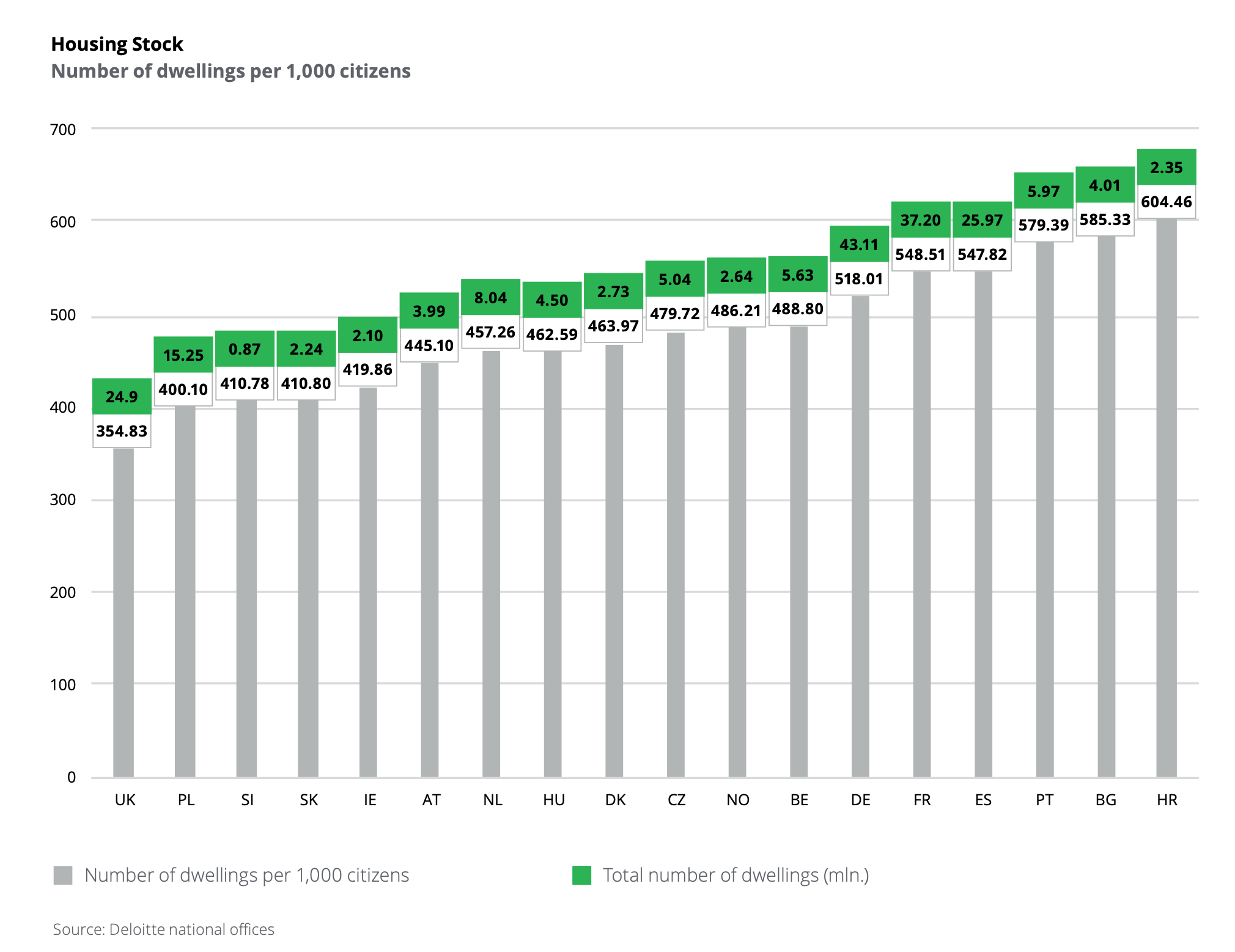 Chart 3: Number of apartments per 1,000 inhabitants and total in selected European countries, source: Deloitte
Houses and apartments by the sea as an investment opportunity
Last but not least, buying a property in southern Spain is a good investment opportunity. If the rental income in Prague is around 3% per year, on the Costa del Sol you will get 5-7% per year from the investment price thanks to short-term rentals. Up to 30% of tourist stays per year go to private accommodation.
As the analysis of the Home-to-go portal shows, the average rental price in the main summer season lasting from May to September reaches 3,000 euros/week for family houses and 1,500 euros/week for apartments. During the rest of the year, golfers from all over the world flock to the area and rental prices drop by about a third. To give an idea, for an apartment with an initial investment of CZK 10 million, it is possible to achieve a net annual income of over CZK 600,000 after deduction of taxes and fees.
Furthermore, the price level of Spanish real estate is still well below its peak reached in 2008. As the data shows us, since the end of the crisis, during which prices in this region fell by 39%, there is still a stable permanent growth, but its historical peak they certainly haven't reached yet.

In cooperation with our foreign branch in Marbella, we bring you the largest offer of foreign real estate in southern Spain on the Costa del Sol. For a complete offer and other information, visit our website www.homelandmarbella.cz.

Related articles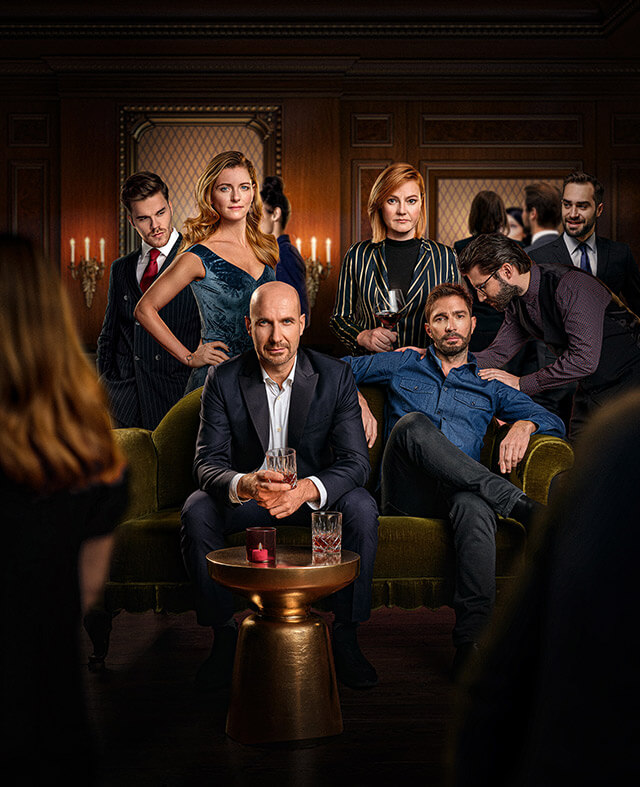 Contact us
+420 731 544 904
Real estate - Prague, Marbella. Your partner in the sale and rental of premium real estates.

CONTACTS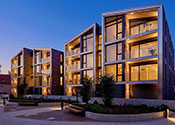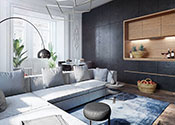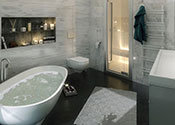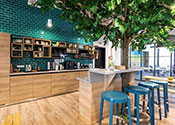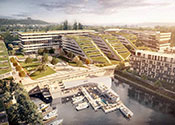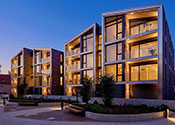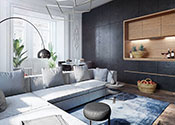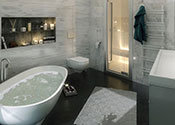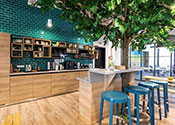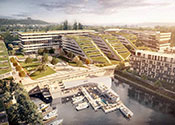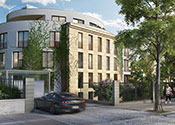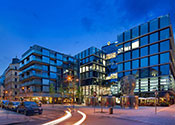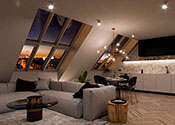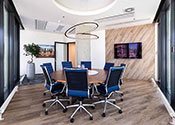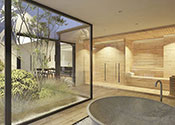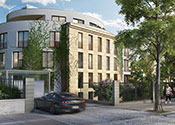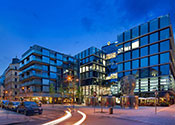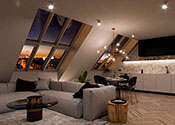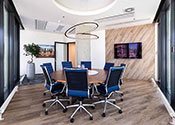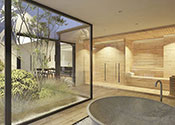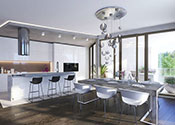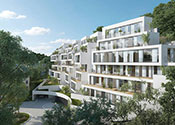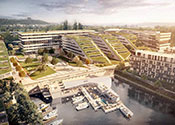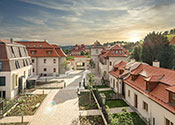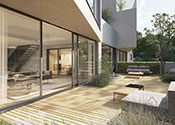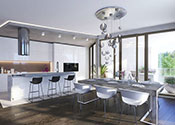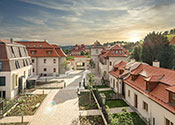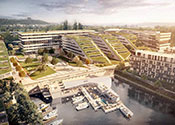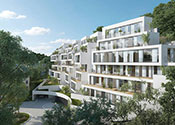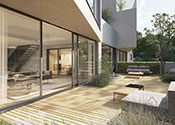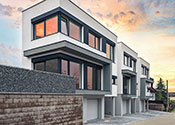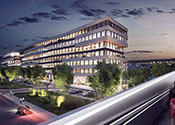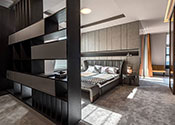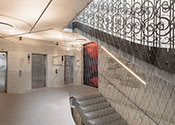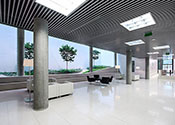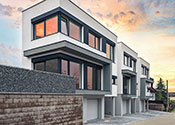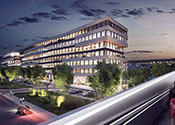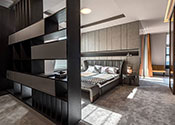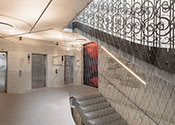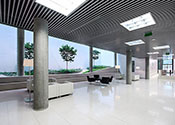 New properties
sent to your email address
Subscribe.