The Wolker Valley residence will soon welcome its first residents

The modern residential project Wolkerovo údolí, which is being built next to the forest park of the same name on the outskirts of the city of Ústí nad Orlicí, has finally received approval. Housing combining the unique atmosphere of peaceful life in a smaller town with the immediate proximity of forests and mountains includes a total of 19 apartments ranging from cozy studios to spacious apartments with three bedrooms and two bathrooms.
From apartments on the ground floor with private front gardens and garden terraces to apartments on the top floor with wonderful views of the surrounding nature, all are characterized by high quality materials and workmanship. Thanks to the large-format windows, there will also be no shortage of natural daylight. It goes without saying that the refined design emphasizes the coziness and practicality of living.
"Smaller towns like Ústí nad Orlicí have long been out of the sights of developers and suffer from a lack of modern housing construction. That is why we are pleased that we can be part of the Wolkerovo údolí residence project, which brings a new touch to this region," says CEO of Homeland Jan Křiváček.
These are precisely the mountains that are typical for the region of Eastern Bohemia in which the residence is located. From Králický Sněžník to Krkonoše, from the romantic corners, alleys and walls of medieval Hradec Králové to the sky-high Sněžka peak, the charm of this region full of castles, charming castles and historic towns will appeal to everyone.
Related articles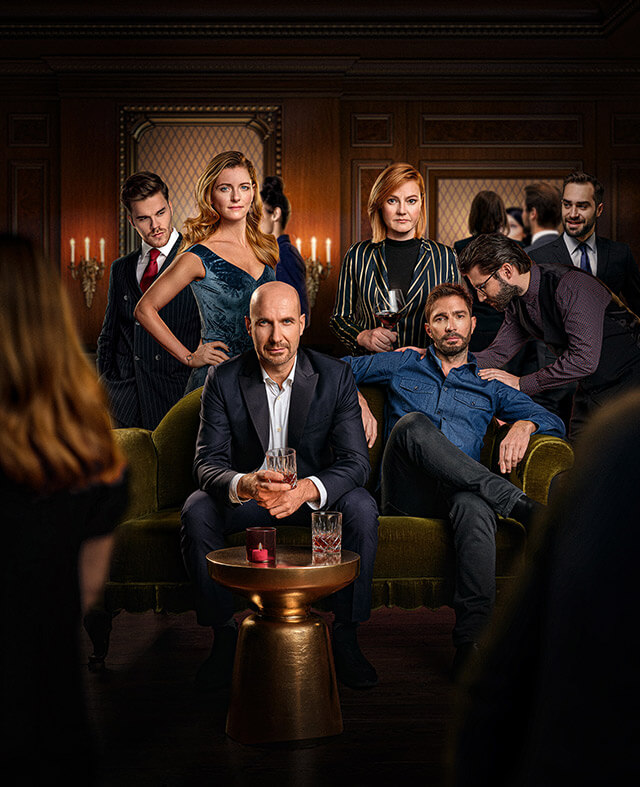 Contact us
+420 731 544 904
Real estate - Prague, Marbella. Your partner in the sale and rental of premium real estates.

CONTACTS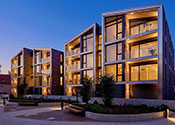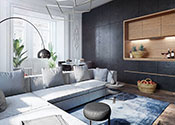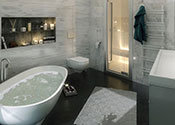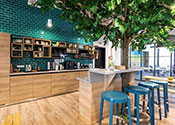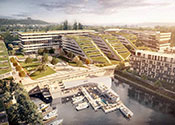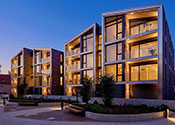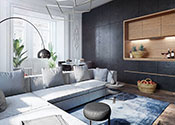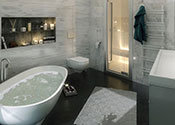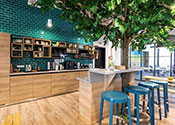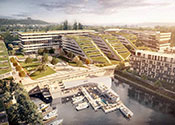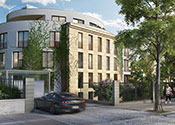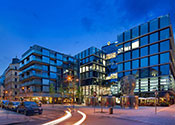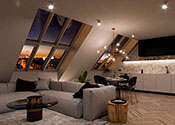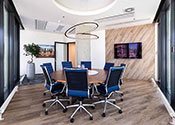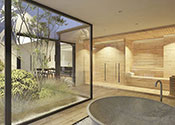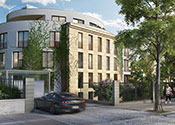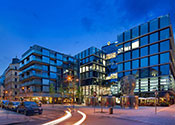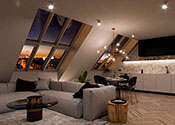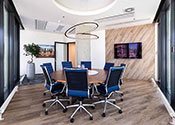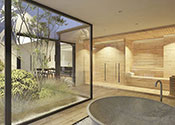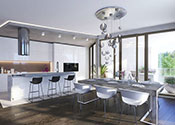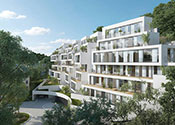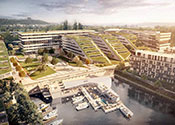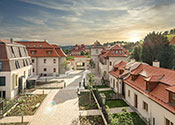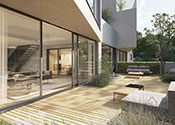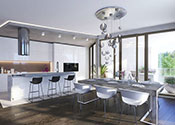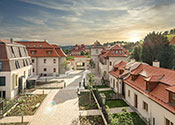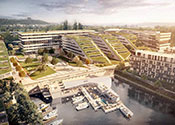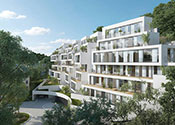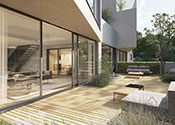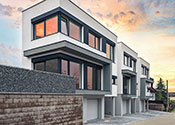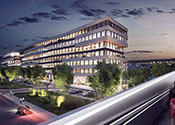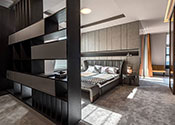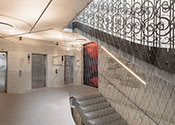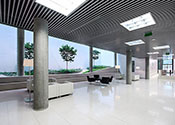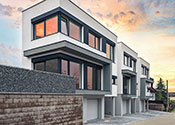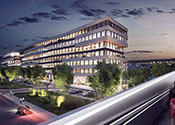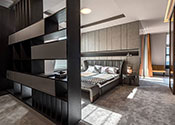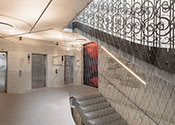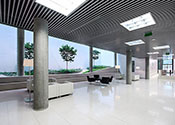 New properties
sent to your email address
Subscribe.