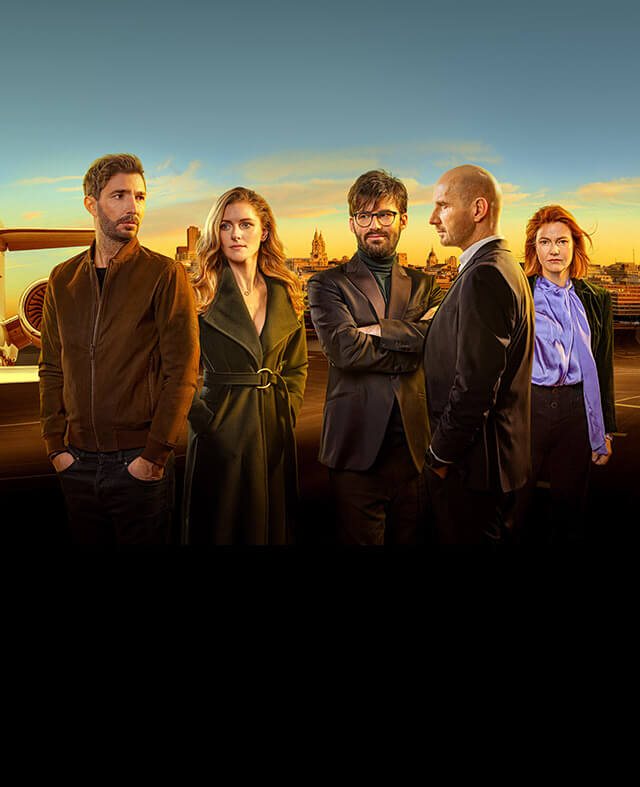 Art of business


Exceptional marketing. Brilliant presentation. In every detail.
We bring added value with highly-qualified service for your real estates. We transform real estates into multimedia brilliant presentation integrated into the online world. We love our work and always pay attention to the details. Our aim is to provide the best possible experience from our offered services, as well as professional approach based on personal contact and mutual trust.
Professional services
Everything in one place
1
Optimal market price setup
2
Sales and marketing strategy
3
Development project analysis
4
Concierge bespoke service
5
Mortgages and financing
Extraordinary real estate services
specializing in premium
and luxurious real estates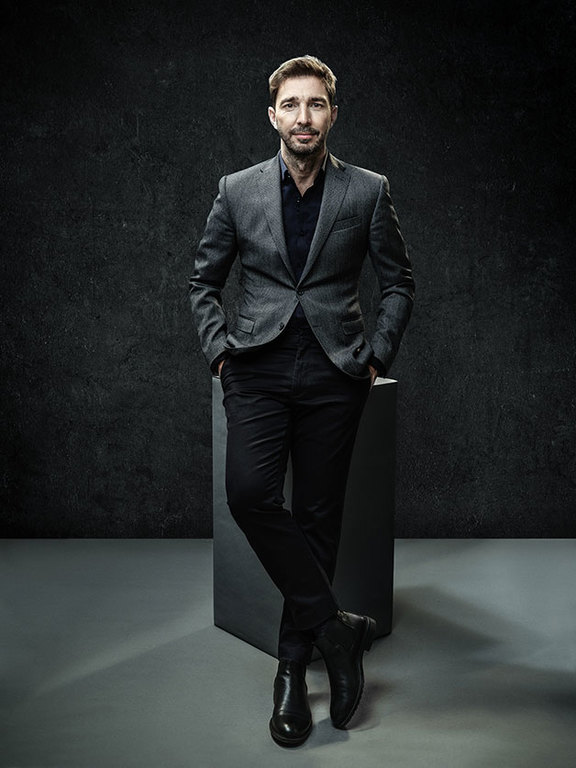 Ing. Jan Křiváček, MBA / CEO
Passion.
Creativity.
Innovation.
You can count our personal and professional approach. We can meet even the most demanding of requirements. Success and satisfaction of our clients is our commitment.

HOMELAND TV
0+ Real estate on offer
0+ Real estate sold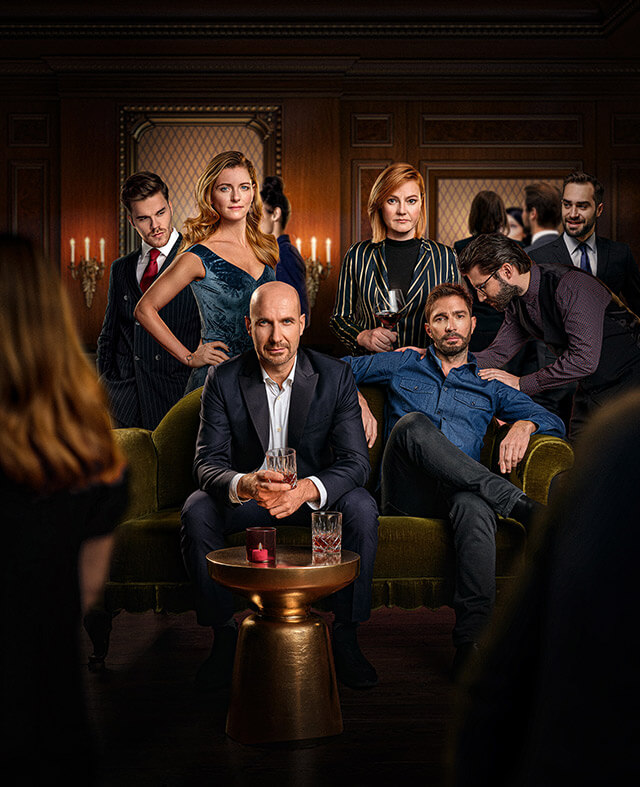 Contact us
+420 731 544 904
We are a leader in the sale and rental of luxury real estate.

CONTACTS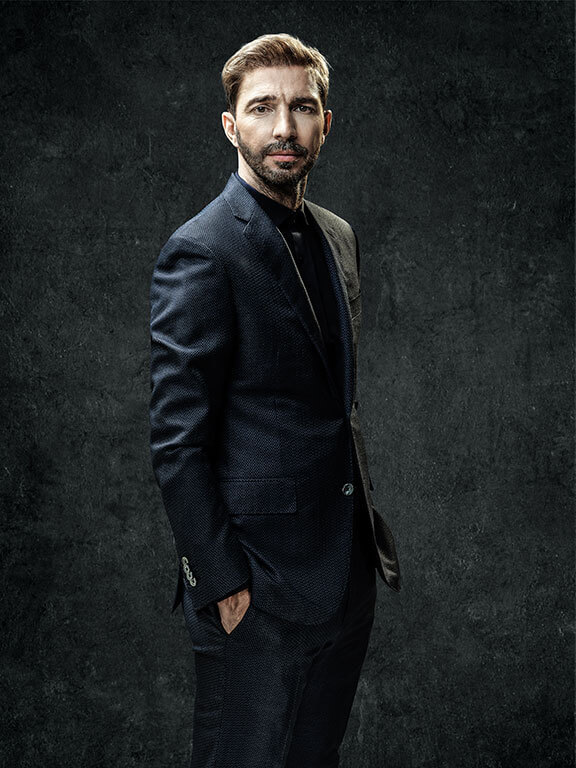 Jan Křiváček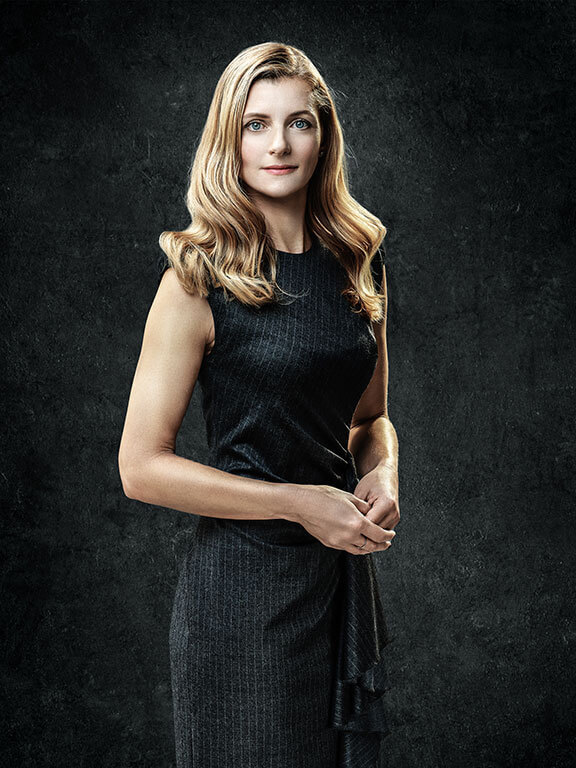 Lucie Dušková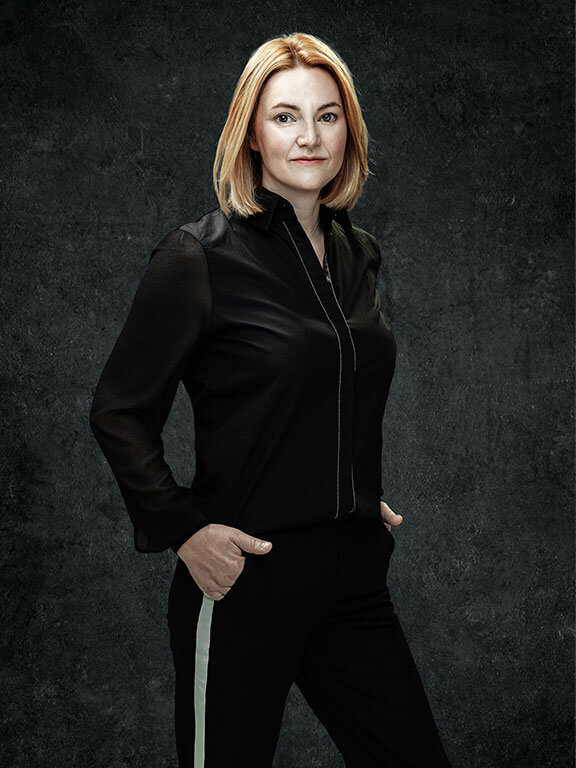 Helena Jačková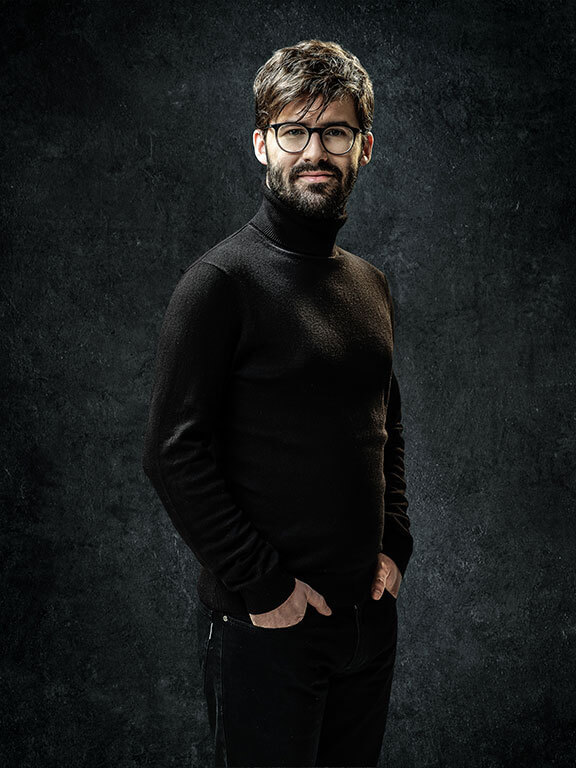 Filip Kubus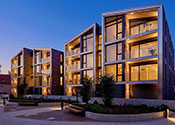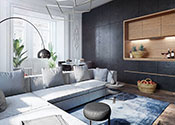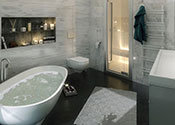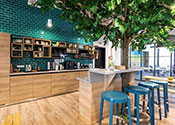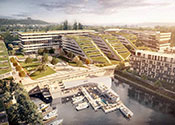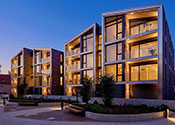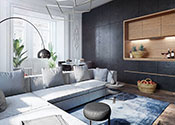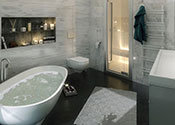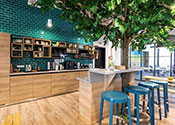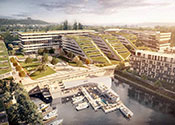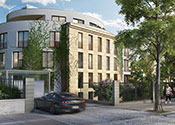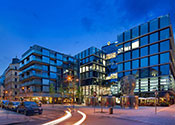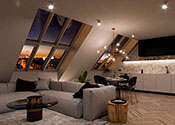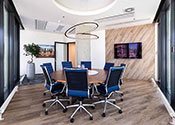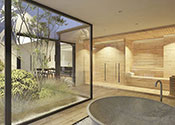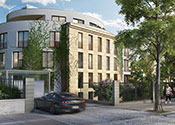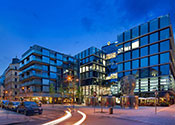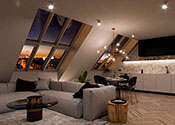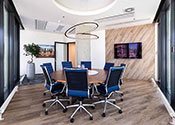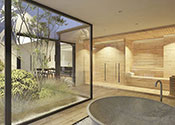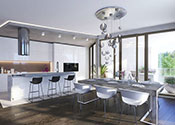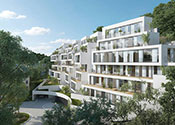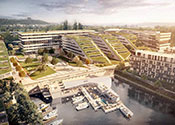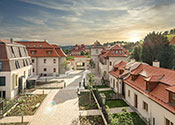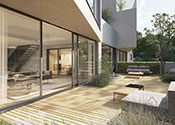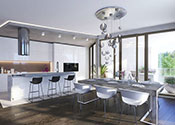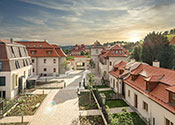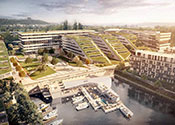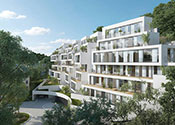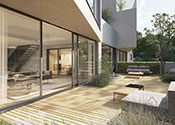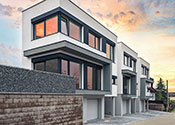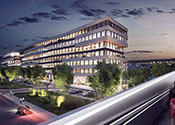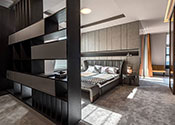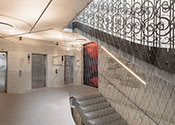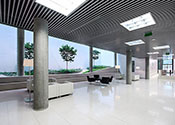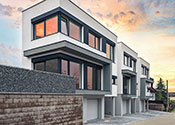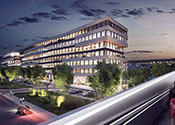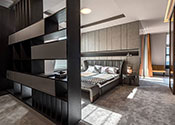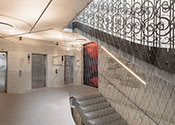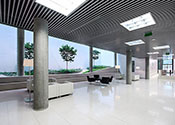 New properties
sent to your email address
Subscribe.