Top-quality properties
Real estate offer.
Highlights
from our offer
Chateau Troja
Prague 7 - Troja
Are you considering a housing in one of the most desirable locations of Prague Troja and are you looking for privacy, exclusivity and quiet? We know how to satisfy your requirements.
Chateau Troja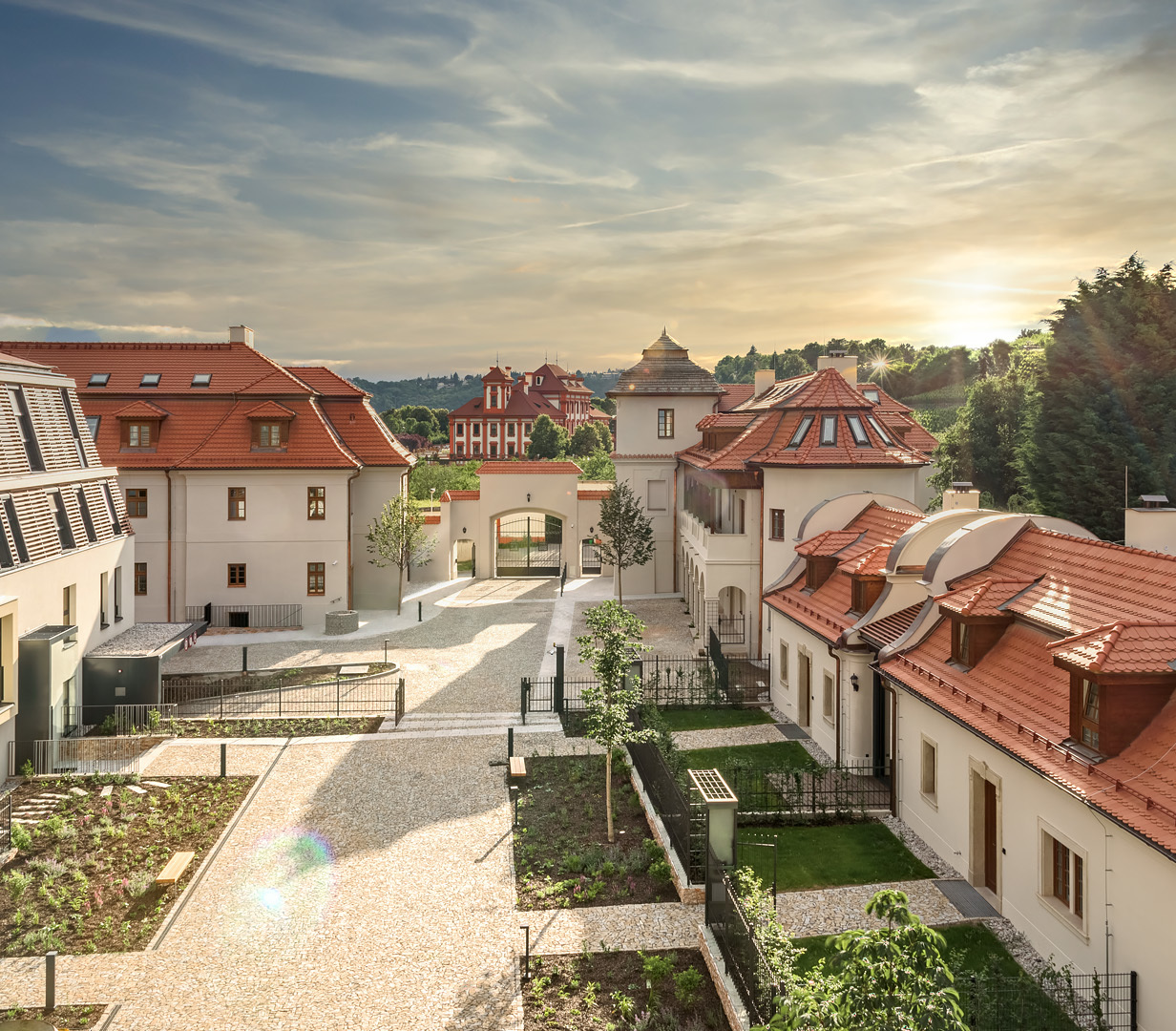 Resort Vokovice
Prague 6 - Vokovice
Can you imagine a place which seamlessly melds together a rich history, dating to 1433, with the present bringing you the maximum possible comfort?
Resort Vokovice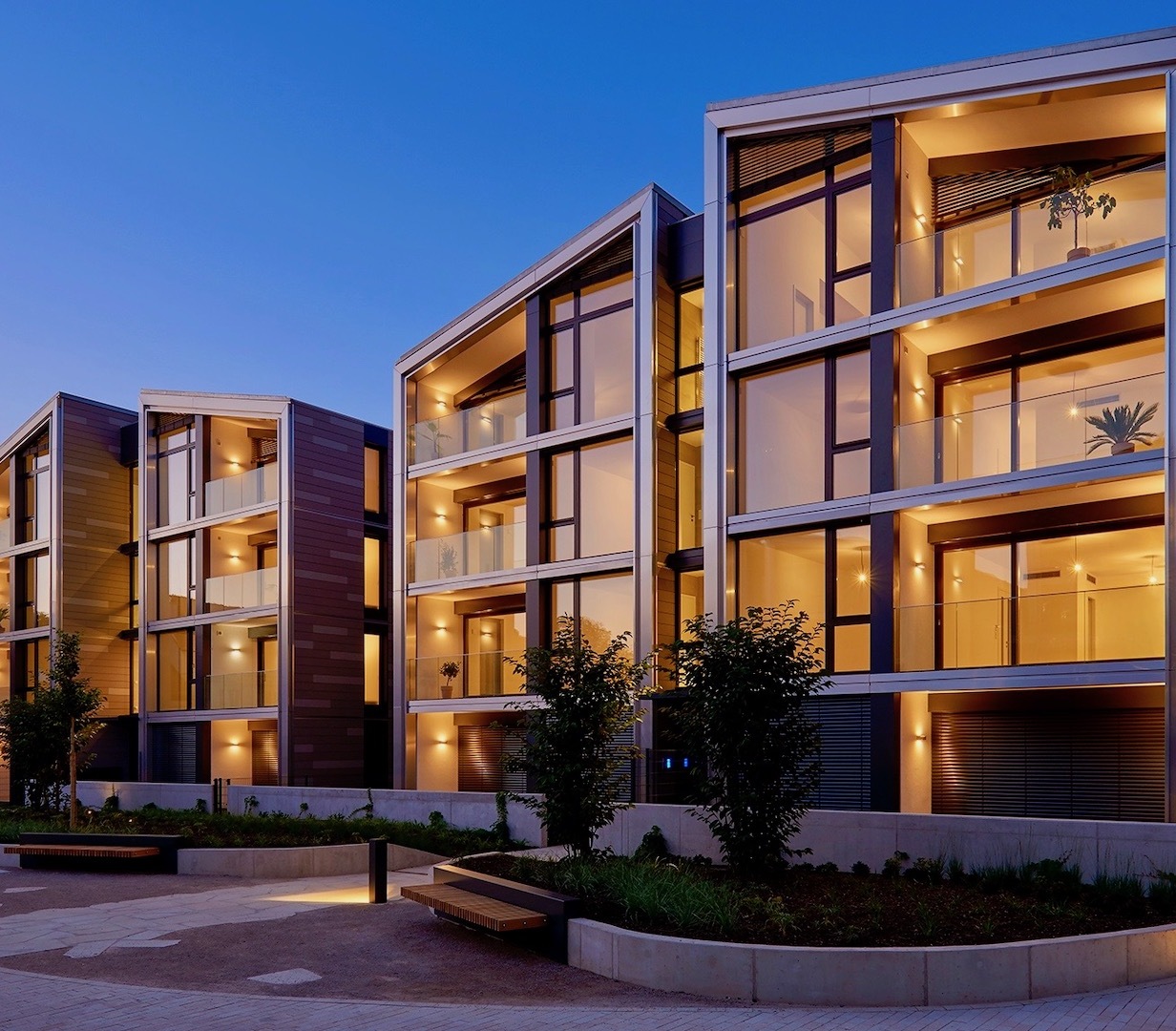 Extraordinary real estate services
specializing in premium
and luxurious real estates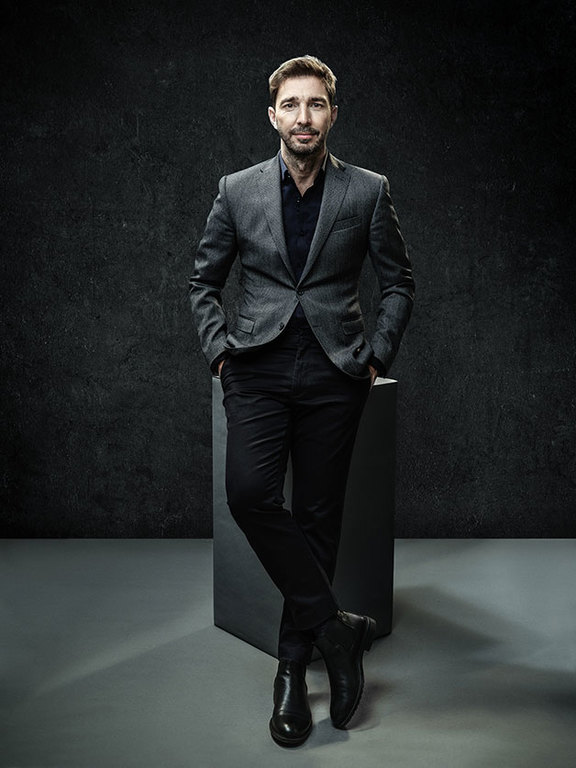 Ing. Jan Křiváček, MBA / CEO
Passion.
Creativity.
Innovation.
You can count our personal and professional approach. We can meet even the most demanding of requirements. Success and satisfaction of our clients is our commitment.

ABOUT HOMELAND
0+ Real estate on offer
0+ Real estate sold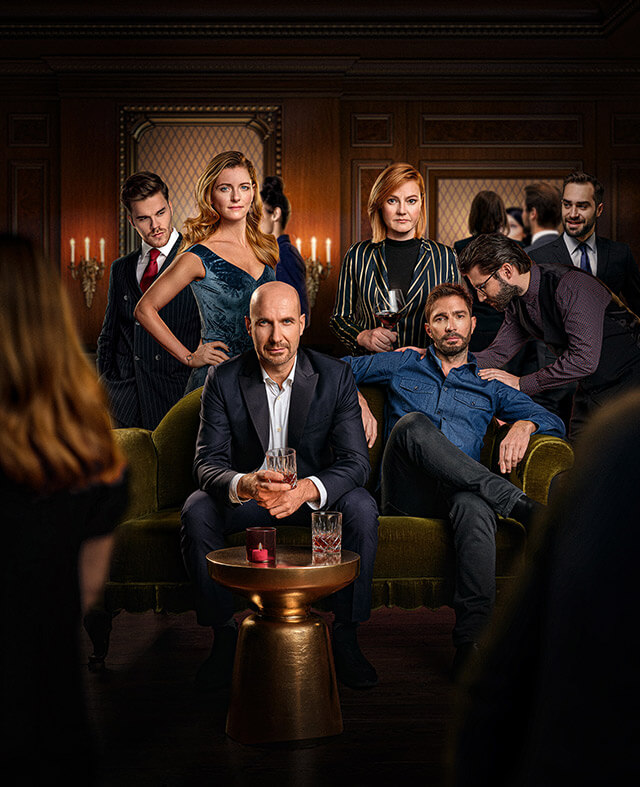 Contact us
+420 731 544 904
We are a leader in the sale and rental of luxury real estate.

CONTACTS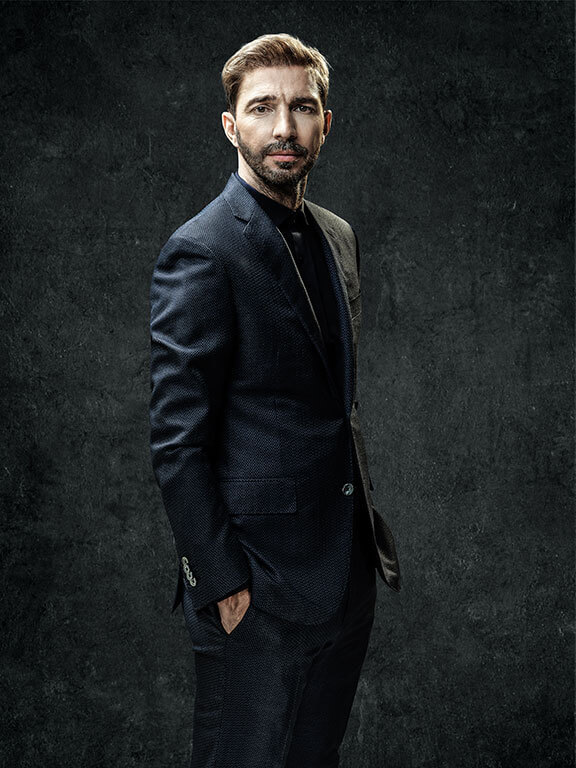 Jan Křiváček CEO
Aleš Procházka Real Estate Manager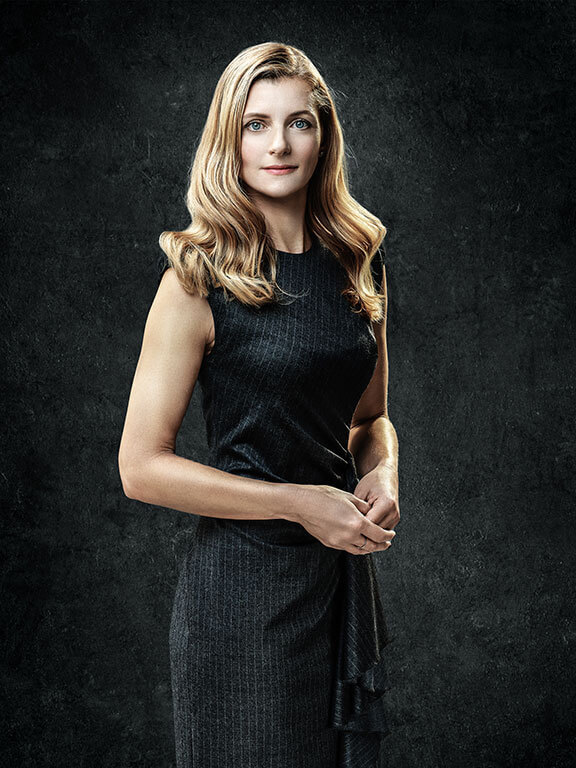 Lucie Dušková Real Estate Manager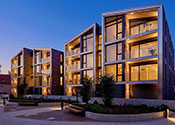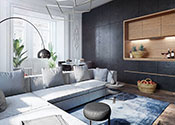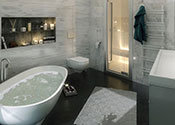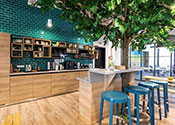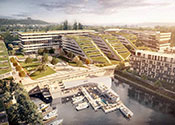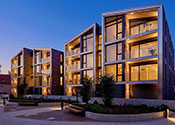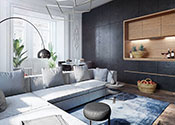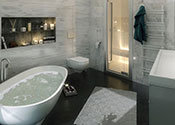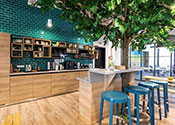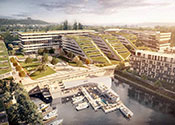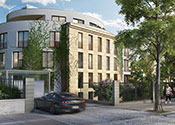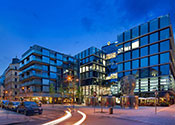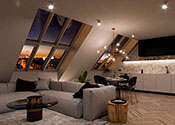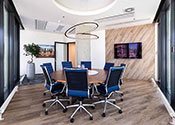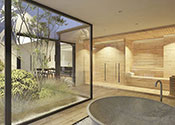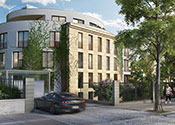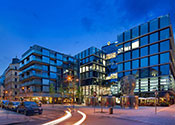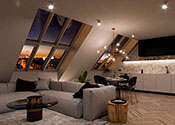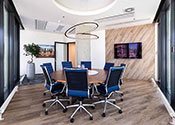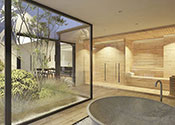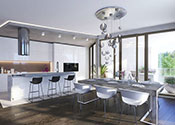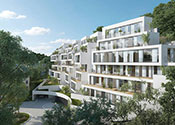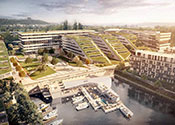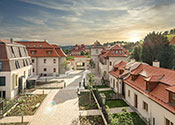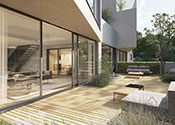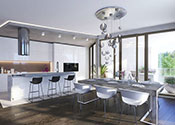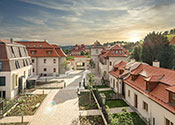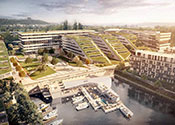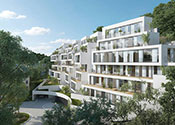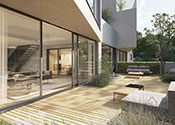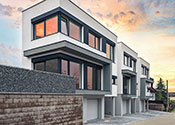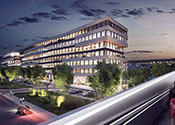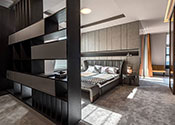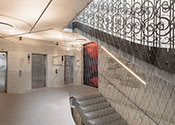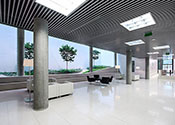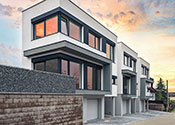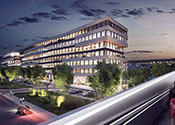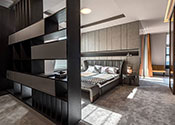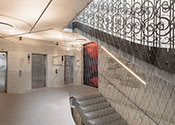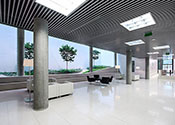 New properties
sent to your email address
Subscribe.