Modern apartments in a new residence in the heart of Mladá Boleslav will soon be available in Homeland

Mladá Boleslav, a city on the banks of the Jizera River, is much more than just the seat of the Škoda car company. A unique atmosphere, streets breathing history that enchanted even filmmakers when filming James Bond or Mission Impossible, picturesque cafes and surrounding forests full of lakes and castle ruins interwoven with mysterious paths.
Mladá Boleslav offers everything for a happy life within reach of the Czech metropolis. And it is there, in the center of the city on the territory of the conservation area, that the modern development project Rezidence Na Karmeli is being built.
The residence was designed to preserve the unique genius loci of the site in the vicinity of the castle in harmony with the surroundings of the historical development and the modern building of the educational center. Academic architect Vladimír Kružík sensitively followed up on the architectural-historical development of this historically valuable location.
"Several building styles characterizing the historical development of Czech cities meet on the area of the Karmel Hill in Mladá Boleslav. Modern architectural expression also undoubtedly has its place here. But on the assumption that the new building will reflect its immediate surroundings with its scale, material solution and color," explains architect Kružík.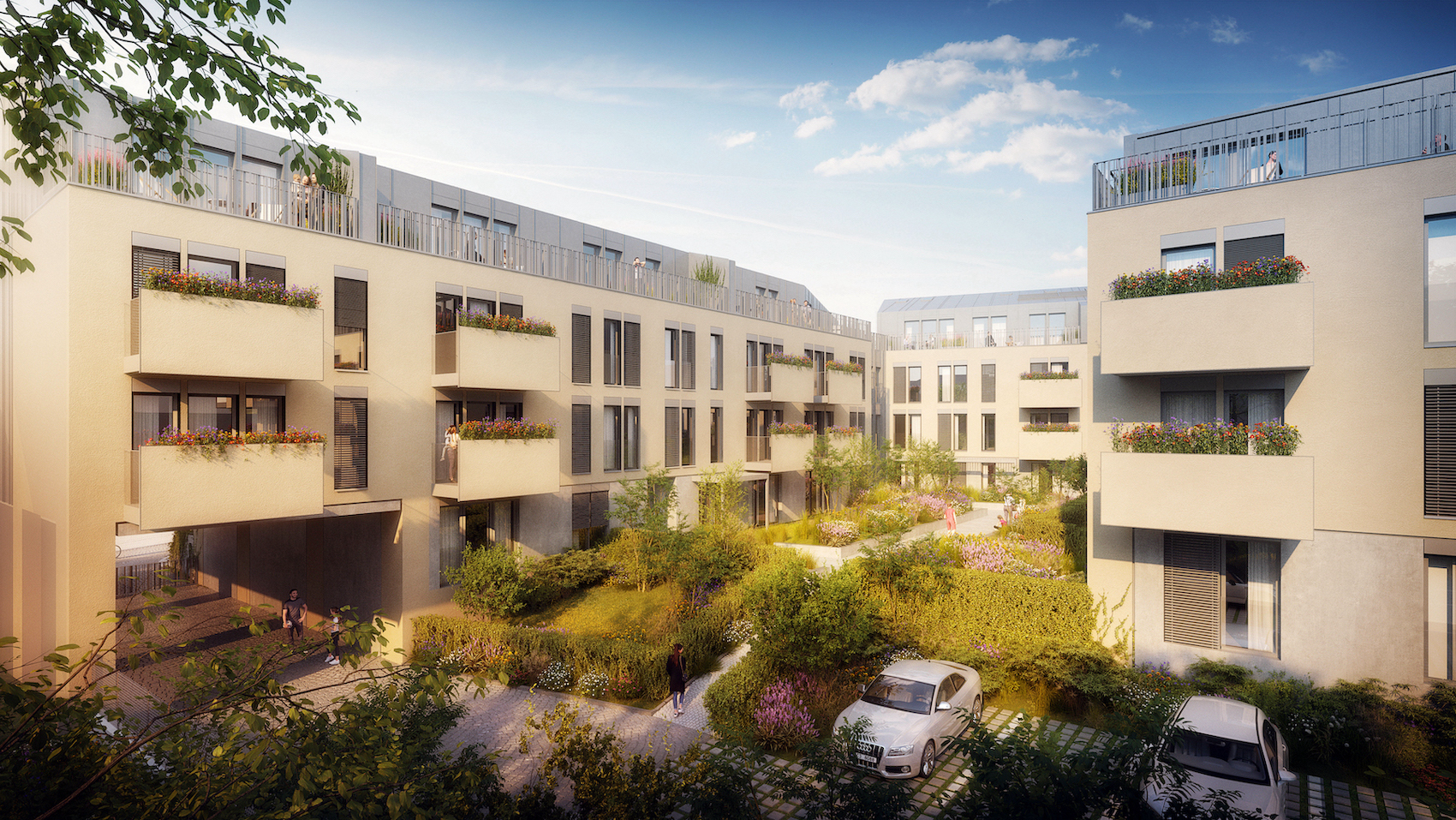 The project is built on a gradation of spaces, starting with the peace and safety of the closed area of the complex, accessible only to residents of the residence and their guests. The entire complex consists of three separate buildings interconnected by underground garages.
On an area of 2,500 m2, it offers 56 new apartments, from units on the ground floor with front gardens to the top floor with spacious roof terraces. An inspiring park full of greenery with a community garden and facilities for families with children will be created in the courtyard.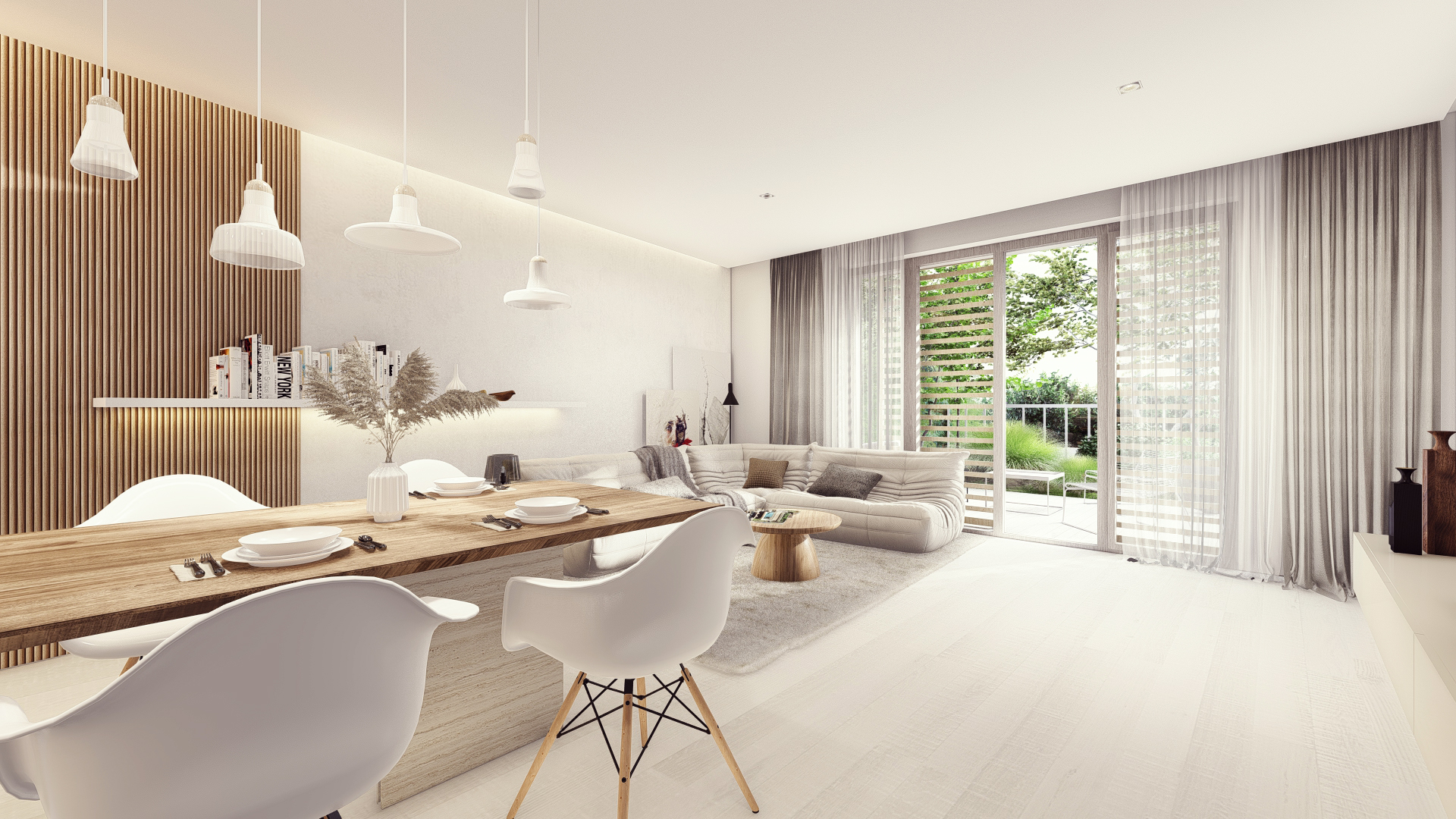 Residence Na Karmeli occupies a perfect position in the historic core of the city. It is a very quiet location with minimal traffic, excellent civic amenities and a varied range of shops, gastronomy, culture, art and history.
In addition, Mladá Boleslav is part of suburban Prague public transport, which allows you to use the benefits of the metropolis, only 30 minutes away by car, in combination with a peaceful life in the center of Boleslav.
Start of sales by Homeland already in September 2023. Subscribe to the newsletter and be sure that you will not miss anything.
Related articles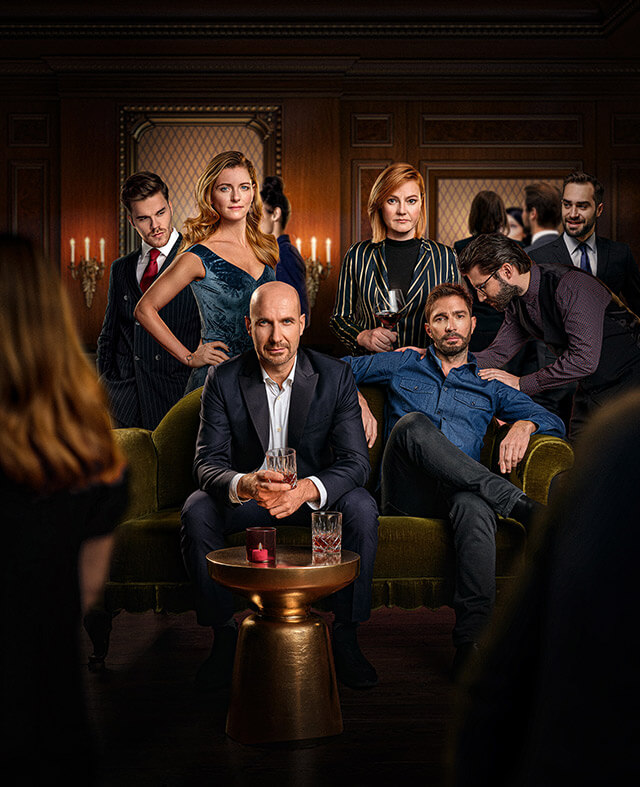 Contact us
+420 731 544 904
Real estate - Prague, Marbella. Your partner in the sale and rental of premium real estates.

CONTACTS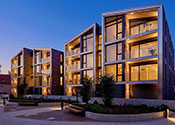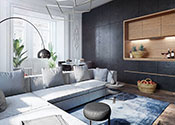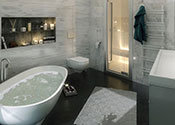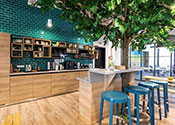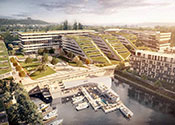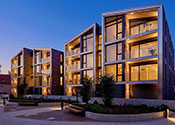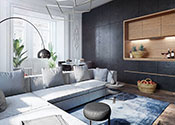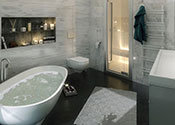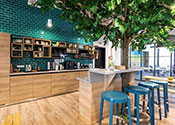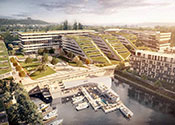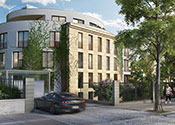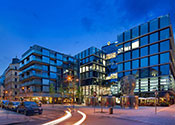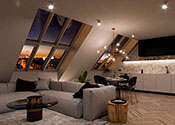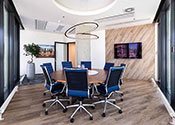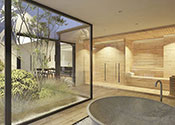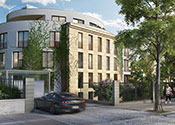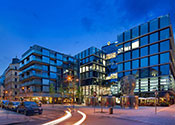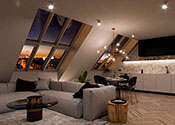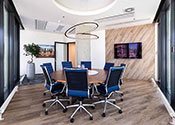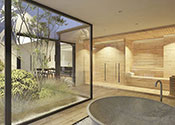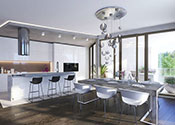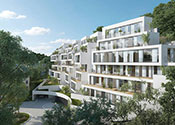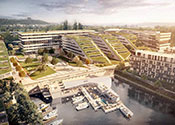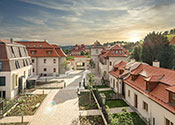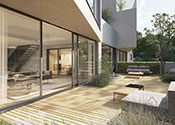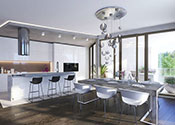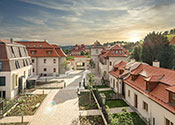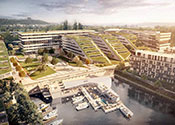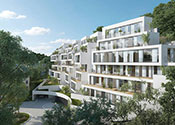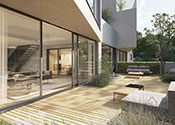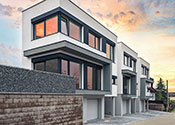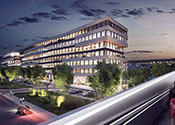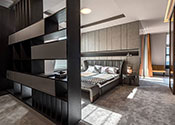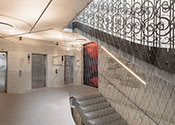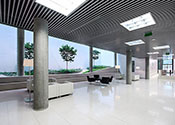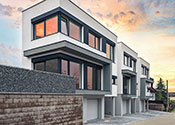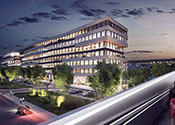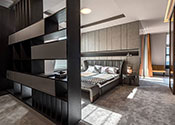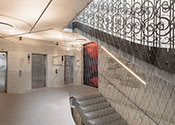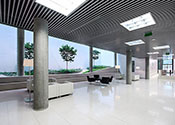 New properties
sent to your email address
Subscribe.