Vista Tower

Recently, a new project Vista Tower in Chicago was introduced. It is a building of an incredible supertall skyscraper, which will offer 400 luxury apartments and penthouses.
Project of architects from the Studio Gang shows the three interconnected glass towers side by side, with 46, 70 and 95 storeys. The complex will include a fabulous hotel and residential units and for the future tenants of the residential part, there will be also as a game room for dogs and a huge outdoor patio with fire pit, hot tub and pool.
The five-star Wanda Vista Hotel, which will be located in the complex will include 191 rooms, an indoor pool, a spa and a ballroom. The residents of apartments and hotel visitors will, therefore, feel like in a fairy tale.
There will be luxury even two storey penthouses in the top storeys. According to the architects' plan, the future exclusive apartments will be very clean, open and modern and will offer breathtaking views of the Chicago River or Lake Michigan.
Related articles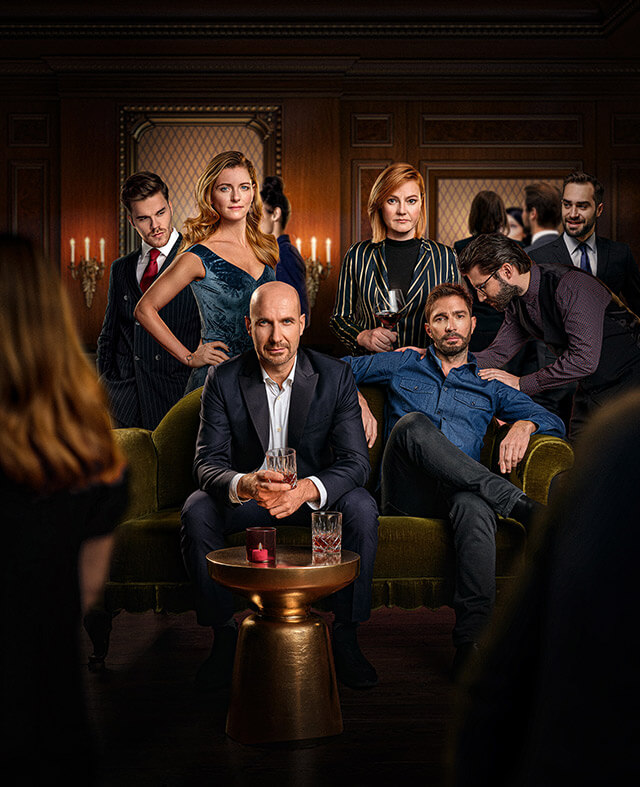 Contact us
+420 731 544 904
Real estate - Prague, Marbella. Your partner in the sale and rental of premium real estates.

CONTACTS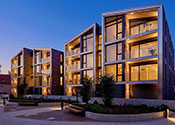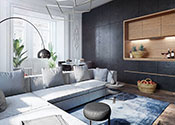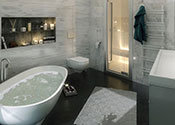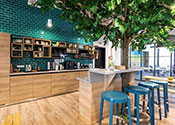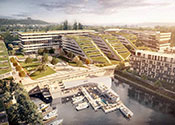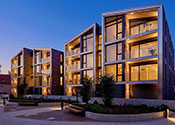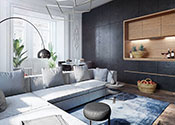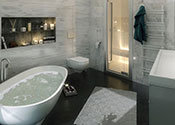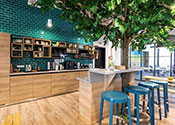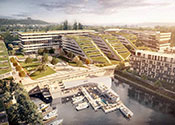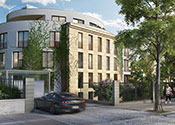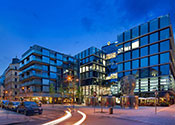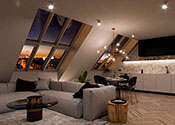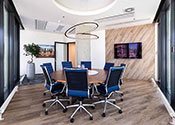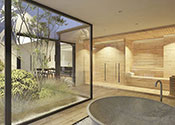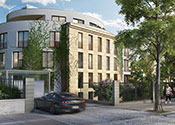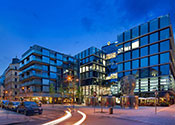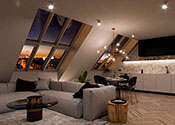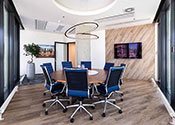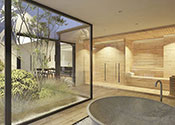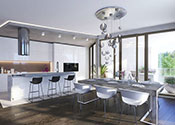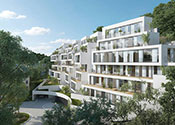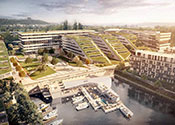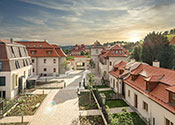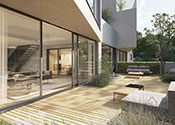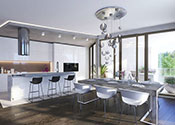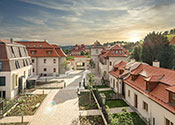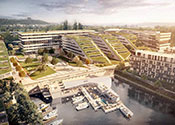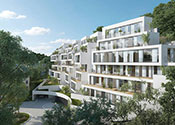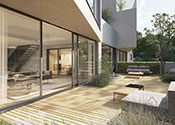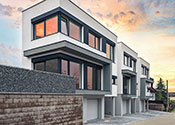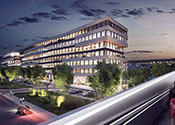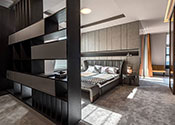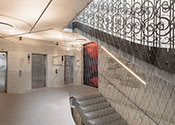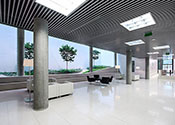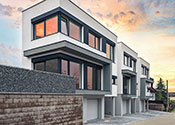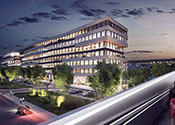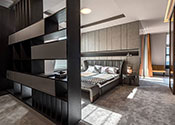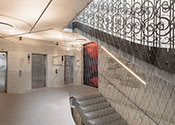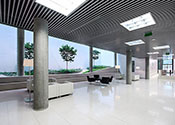 New properties
sent to your email address
Subscribe.