V TOWER

The V TOWER. The latest and fanciest apartment house in the Czech Republic grows on Pankrac. The extraordinary building, which will become the tallest buildings in the country after completion, will be a true jewel among residential projects.
One hundred meters tall skyscraper called The V Tower Prague will offer its future residents not only an incredible view of the city but also luxury services inside the building. Of course, there are hotel services such as laundry in the building, resting service, pet care, catering, indoor pool, spa, and sauna and fitness in the lowest floors. The residents will have feel like they are in a fairy tale.
Spectacular luxury flats will be the perfect home for families, small studios great for singles. These luxury apartments on the top floors will offer fantastic views of the city from the fabulous terraces, as well as a luxury rooftop pool. The approximate price for the most expensive apartments on top of the skyscraper will be about a hundred million.
The project itself is a creation of architect Radan Hubicka and a skyscraper in the shape of the letter "V" means according to architect the interconnection of the feminine and masculine principle, which at certain moments interconnects, and sometimes delays. Overall, the project will provide 130 completely isolated sunny apartments, 254 parking spaces underground and will be ready for new residents at the end of 2017.
Related articles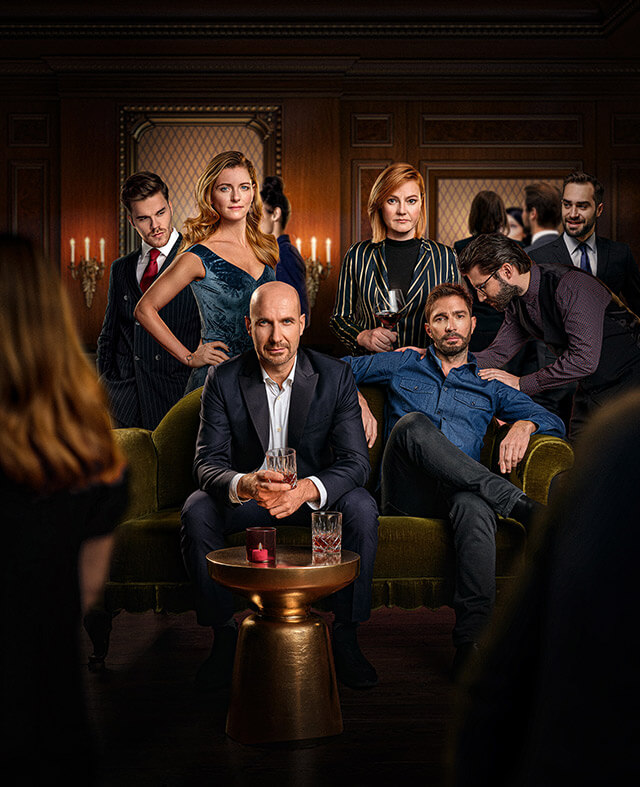 Contact us
+420 731 544 904
Real estate - Prague, Marbella. Your partner in the sale and rental of premium real estates.

CONTACTS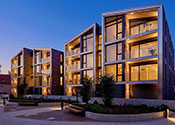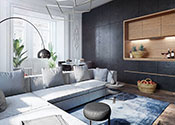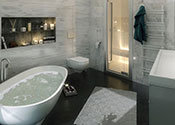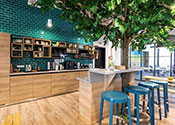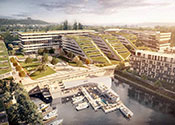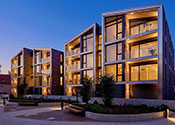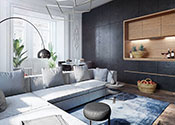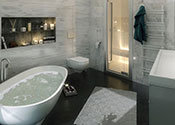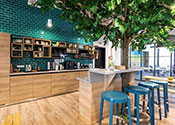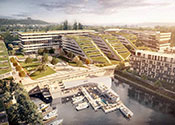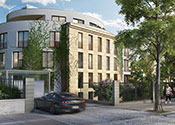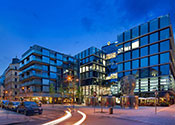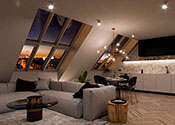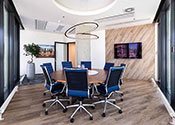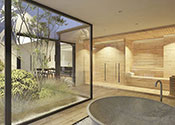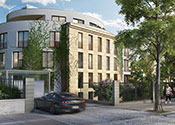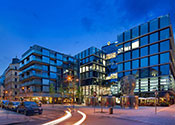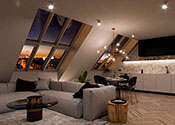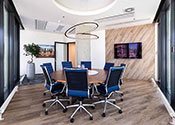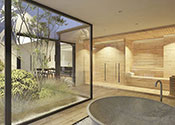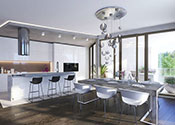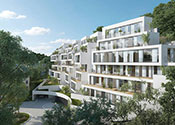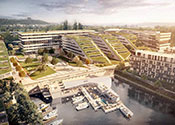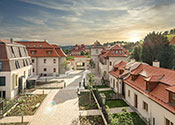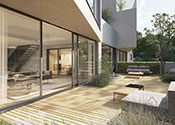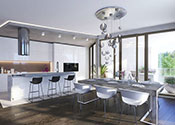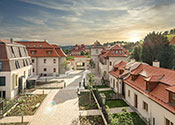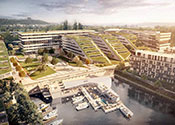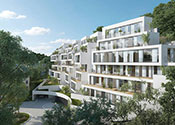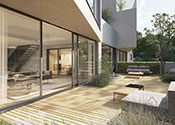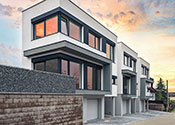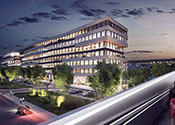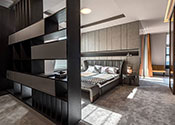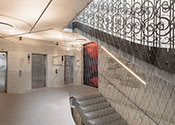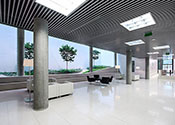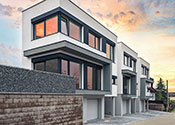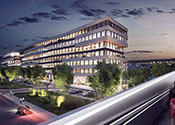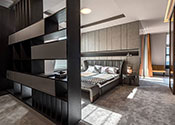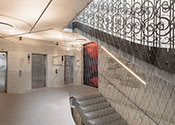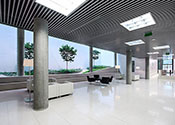 New properties
sent to your email address
Subscribe.