The Pont de Sèrves Towers
Pont de Sèvres Towers is an urban project from 1975, which has undergone a complete renovation in recent years. Besides the renaming of complex Pont de Sèvres Towers to "Citylights" was its reconstruction, so it naturally fits into the historical character of western Paris.
Now the place is superbly connected to the public transport system, highways or, for example, a subway station which is right outside the entrance. The towers of the complex were originally too visible, and did not respect the form of surroundings and the complex itself was not too well connected with the city. Due to the restructuring of the tower complex it now naturally fits into the surroundings and is also very well connected with the urban environment through a network of footpaths. Moreover, the wasteland that once surrounded the tower now turned into a complex of office and residential buildings.
The project also has clear advantages in terms of design. Hexagonal floor plan offers a 360-degree view of Paris and its western suburbs. Amazing is also the very design of the windows, since these occupy most of the surface of the walls and thus, the working space receives daily direct sunlight every day. Because the offices are rather narrow, they are providing a certain intimacy, because no more than twelve people are visible from any given point.
The complex has everything a human can imagine in an office environment and introduces even more. In the ground floor, you will find the interconnection of towers along with the reception and atrium, walkways and public areas or even gardens. Simply a new type of working environment that follows the latest design and technology trends is offered to tenants.
Related articles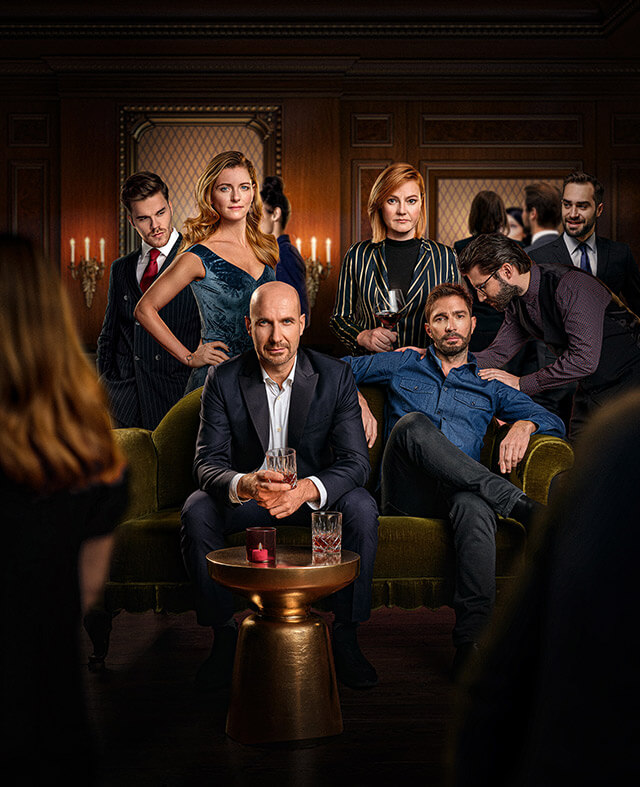 Contact us
+420 731 544 904
Prague real estate. Your partner in the sale and rental of premium real estates.

CONTACTS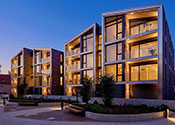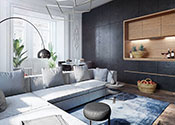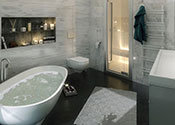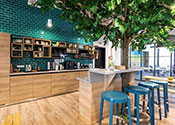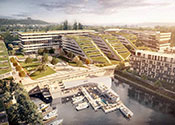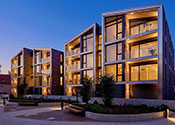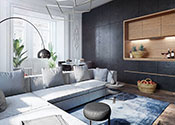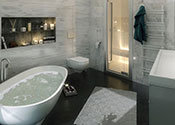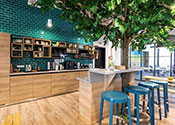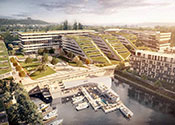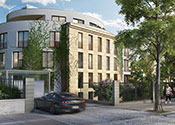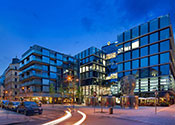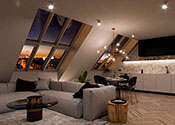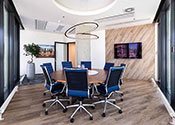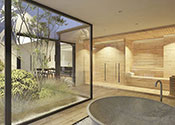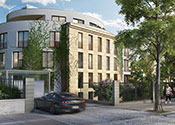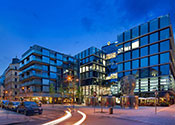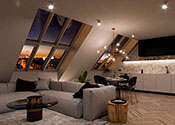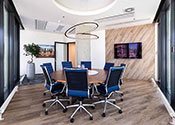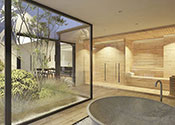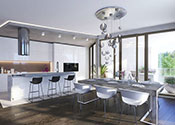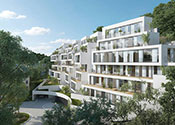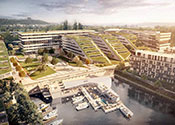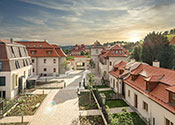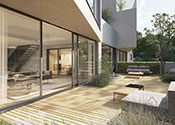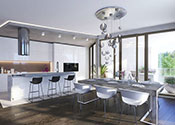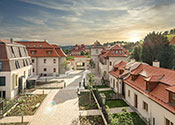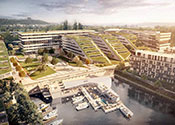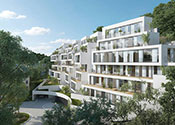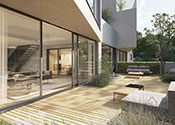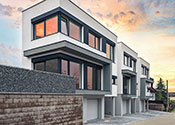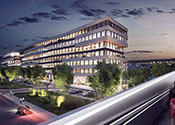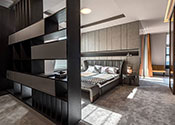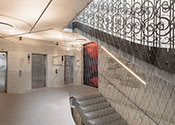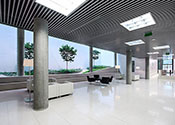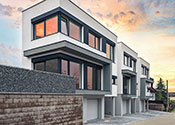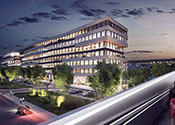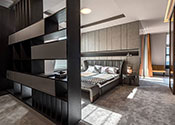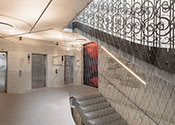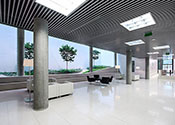 New properties
sent to your email address
Subscribe.