The Exchange Tower

The last works are being completed on Canadian project The Exchange Tower in the capital city of Canada Vancouver in recent months, and the completely renovated building will welcome the public this autumn.
The 31-floor luxury office building, which has been under remodeling since 2014, had to cope with many challenges with which any avant-garde building in downtown has to cope. One of them was strict urban regulations imposed on high-rise buildings in the city center. This rule addresses the historical context and seeks to preserve the historical appearance of buildings.
Another challenge with which Canadian architects from Harry Gugger group had to cope was the connection of very different architectural styles. The project had to connect the modern steel and glass tower built on the historic bricks and concrete in such a way that the overall impression was natural and harmonious.
Whether the architects managed to put the building into the existing urban environment naturally, and whether, after completion, the office complex will indeed be a new iconic building in Vancouver, the public can assess during this autumn.
Related articles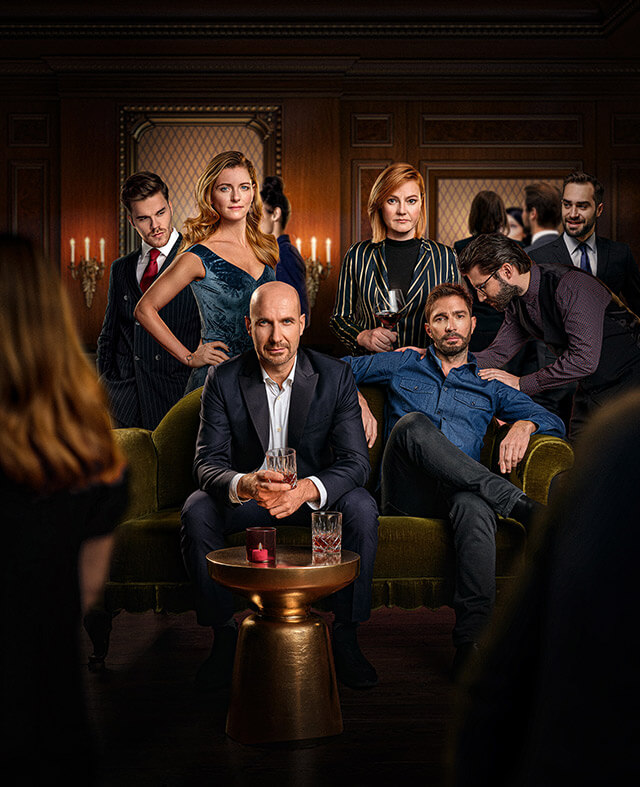 Contact us
+420 731 544 904
Prague real estate. Your partner in the sale and rental of premium real estates.

CONTACTS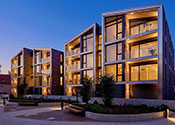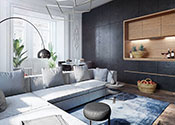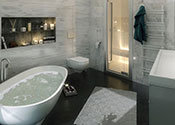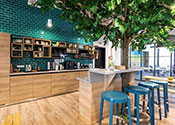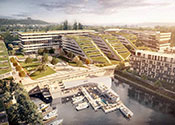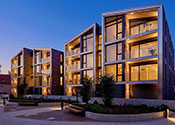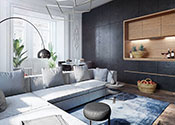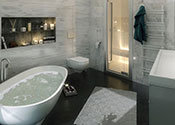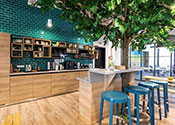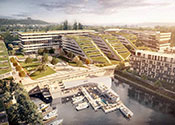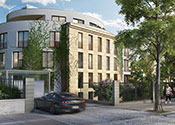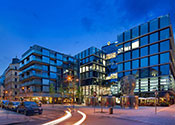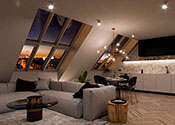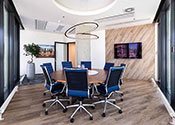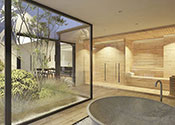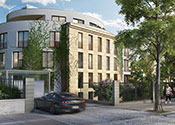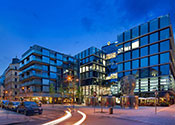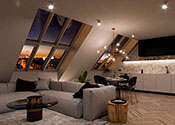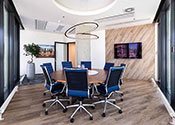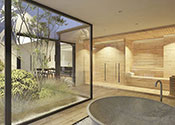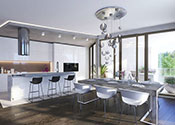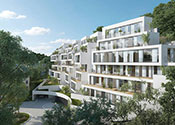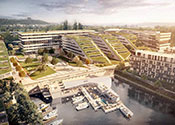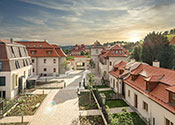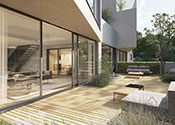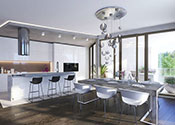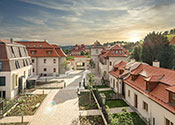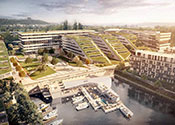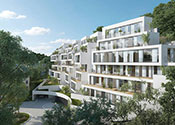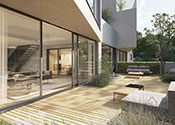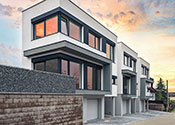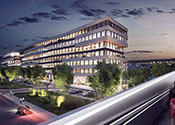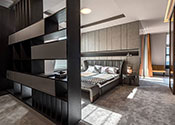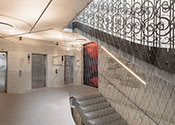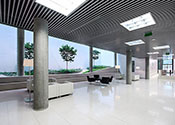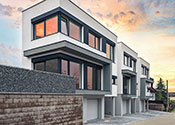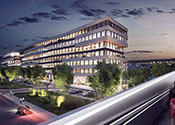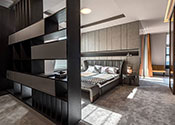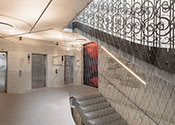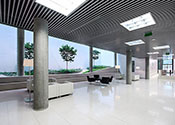 New properties
sent to your email address
Subscribe.