Skyscraper Gateway Tower

A new project of the global firm Gensler presented the monumental skyscraper on the waterfront in Chicago. The skyscraper will serve several purposes. First and foremost, the building will include luxury apartments, but also two hotels and a tourist center. According to Gensler architects, this interconnection will attract many potential investors.
The Gateway Tower, which will have a slightly curved shape and will be located right on the shore of Lake Michigan, will be 610 meters tall and will have the potential to bring the economic change to the city.
The project will also have other complex equipment such as a water taxi service, for example, or a premium luxury experience from the inside restaurant or the rooftop "sky" garden, which offers a completely unique view of Chicago and Lake Michigan from a skyscraper.
Related articles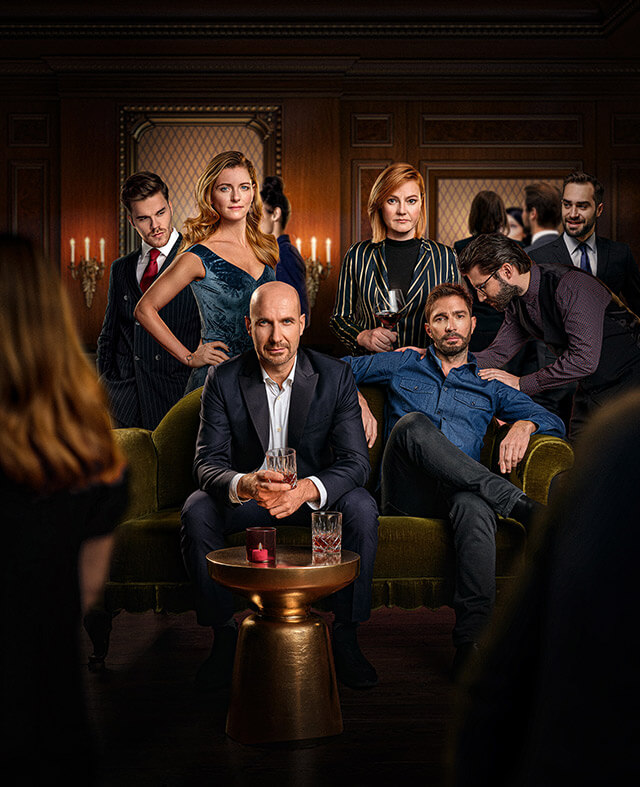 Contact us
+420 731 544 904
We are a leader in the sale and rental of luxury real estate.

CONTACTS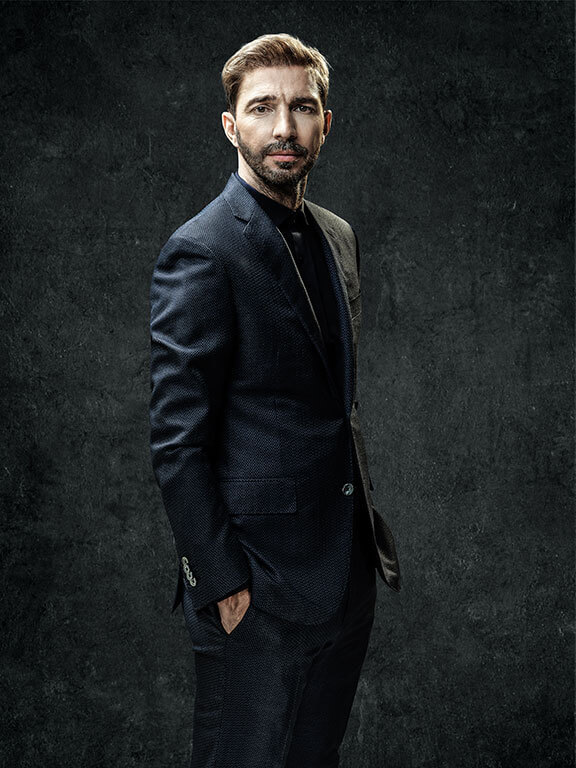 Jan Křiváček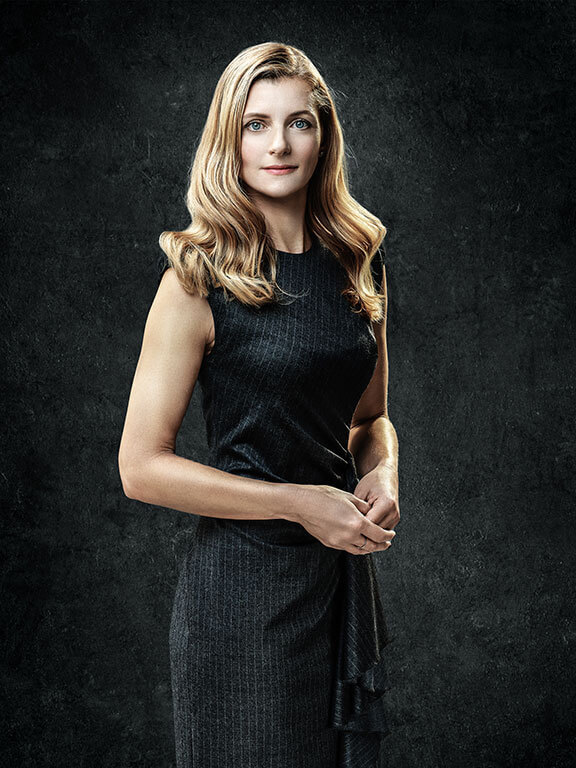 Lucie Dušková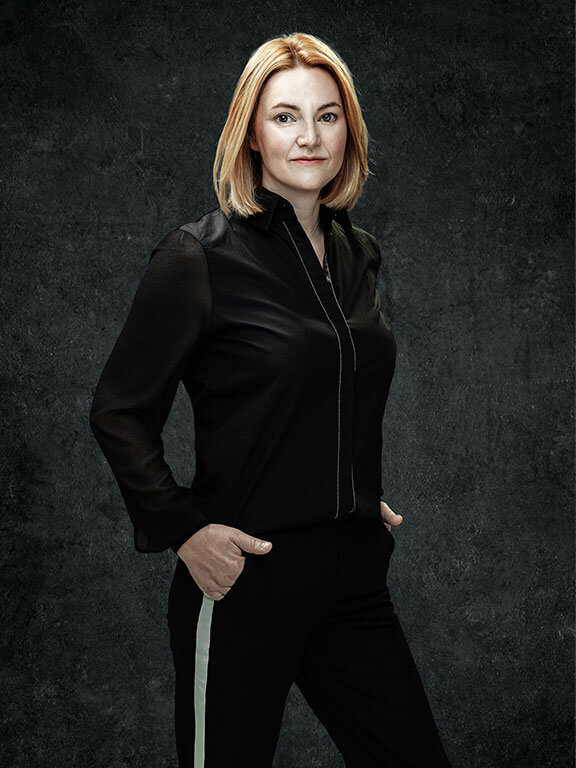 Helena Jačková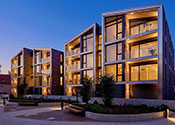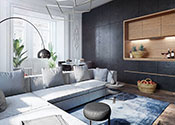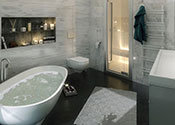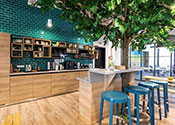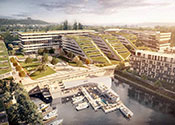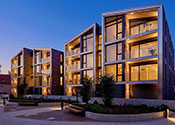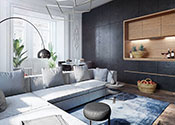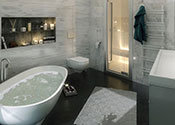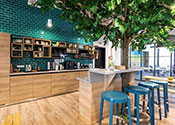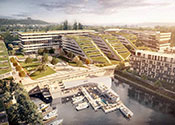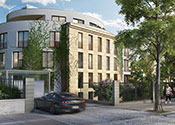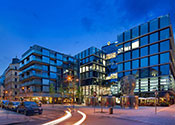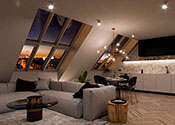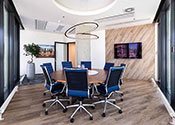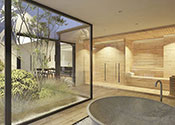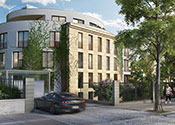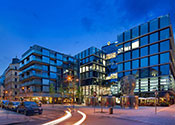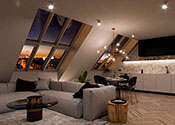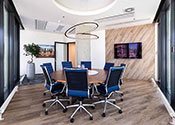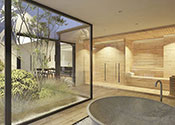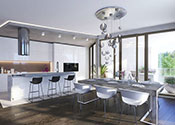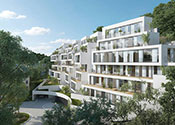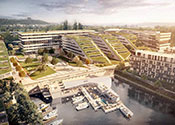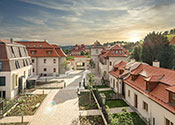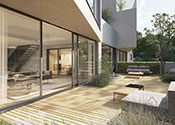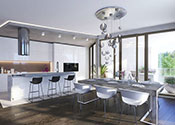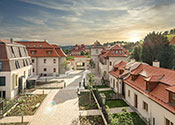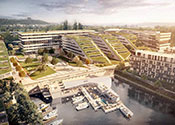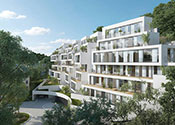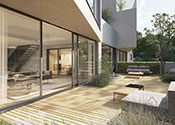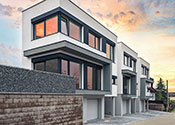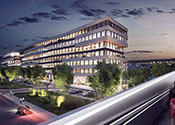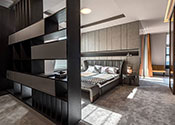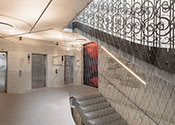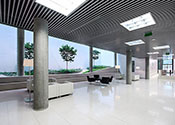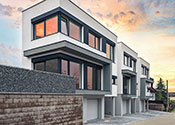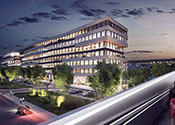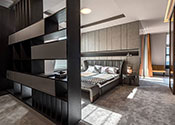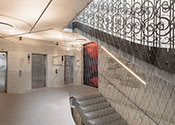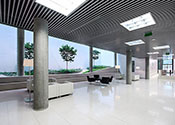 New properties
sent to your email address
Subscribe.