Nile Tower

Until now the highest building in Africa was the Carlton Centre in South Africa. However, that will soon change, with the first place going to the Nile Tower, reaching a height of 345 metres. The skyscraper was designed by the architect Zaha Hadid as soon as the year 2007 and it was supported by the then-President Hosni Mubarak. The project was stopped due to political upheavals in 2011 and the tower faced additional difficulties based on economic reforms, but it was given the green light recently again. Africa's tallest tower will be situated roughly 50 kilometres from Cairo in a location where, in recent years, a new capital of Egypt is being built. Its highest floors will offer an unparalleled view of Cairo, the Nile river and the pyramids. The project should represent the growth of Egypt and the development of the country and has enormous potential to support the growth of new development projects. The building with a budget of 600 million USD will have 36 floors of luxury apartments. Part of it will also be a spa, a nightclub, a hotel with 230 rooms and a shopping centre.
Related articles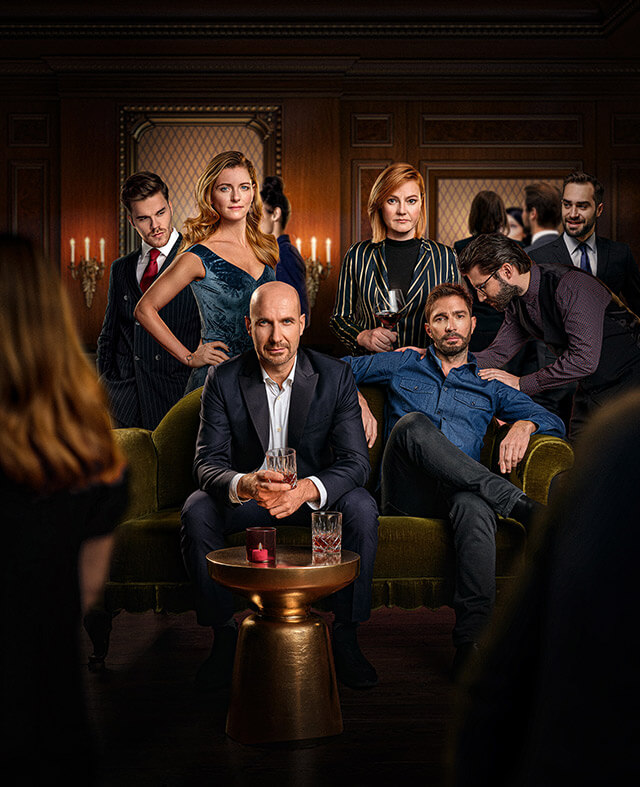 Contact us
+420 731 544 904
Real estate - Prague, Marbella. Your partner in the sale and rental of premium real estates.

CONTACTS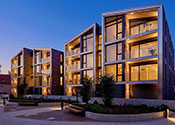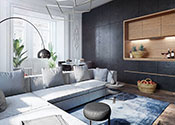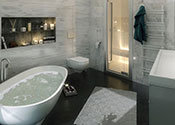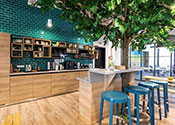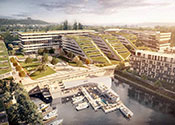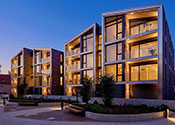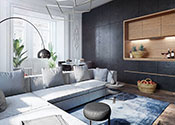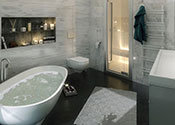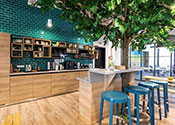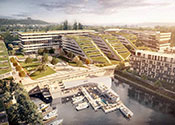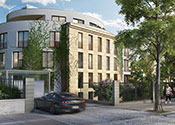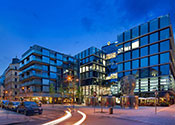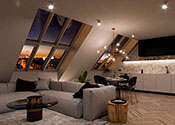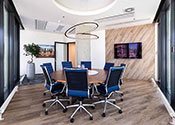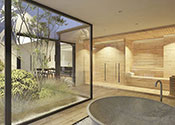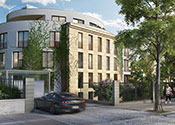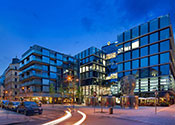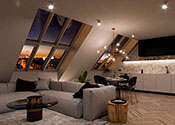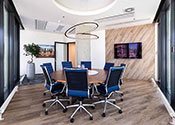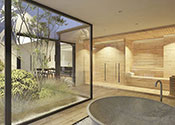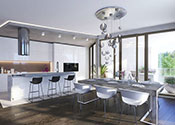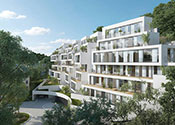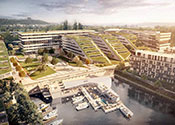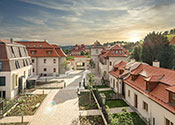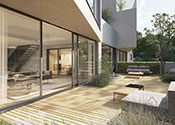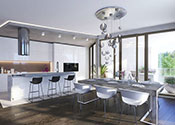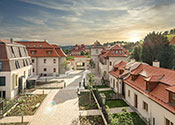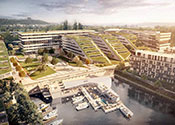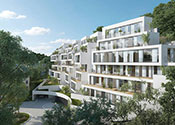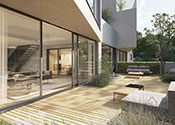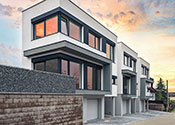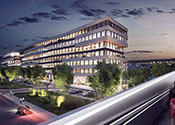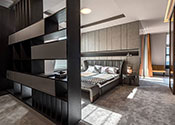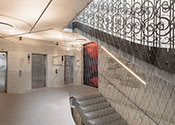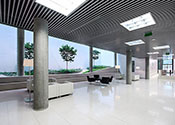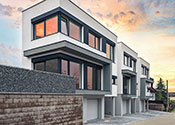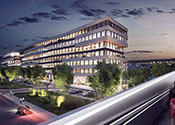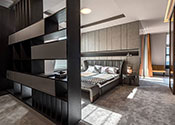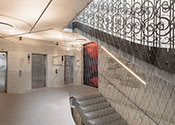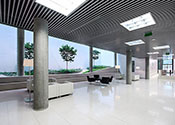 New properties
sent to your email address
Subscribe.