Iranian brick building

The new avant-garde multi-purpose building in Iran draws attention thanks its special wave-like roof, on which the public can walk, sit or play games. The architects opted for this kind of roof so that the building caught the attention of passers-by and potential customers.
A special building was designed to satisfy two types of tenants. The ground floor is retail space and on the first floor, there are offices. The retail premises are completely glazed thus the passers-by can see what is inside.
The roof itself has stairs that lead from the street to the upper offices. The intention of the architects was a natural connection between the interior of the building and the street. Therefore, they created the avant-garde roof walkway, which thus also forms the surface accessible from the street.
Everyone, who does not appreciate the special access to the offices, can use traditional staircase that leads to the office space directly from the parking lot. If we follow the stairs up to the end, we get to the luxury space on the roof, which can be used as a place to party, or for work presentations.
Related articles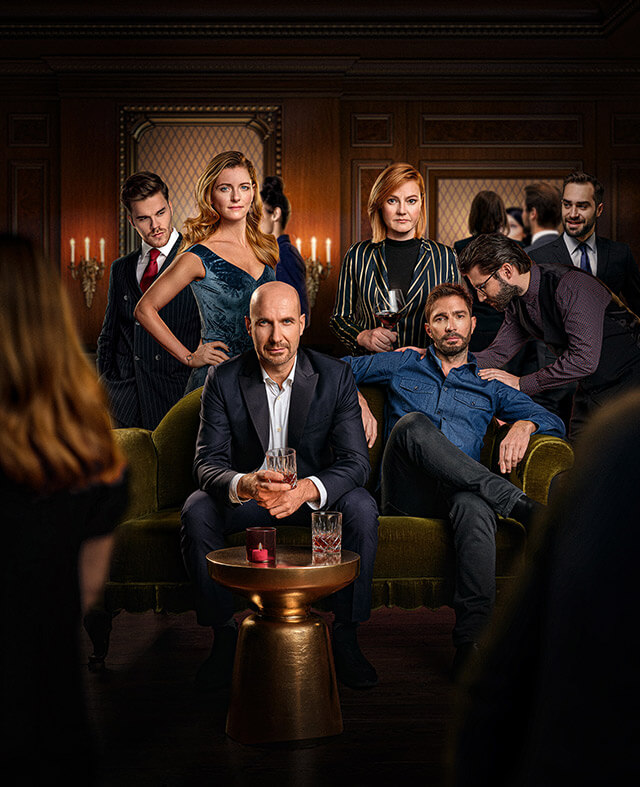 Contact us
+420 731 544 904
Real estate - Prague, Marbella. Your partner in the sale and rental of premium real estates.

CONTACTS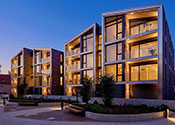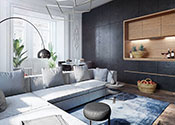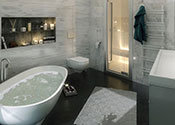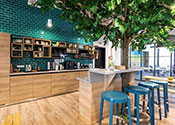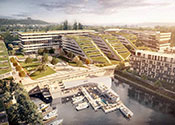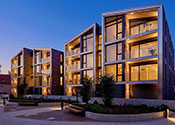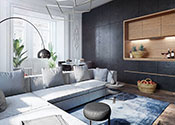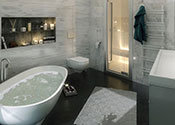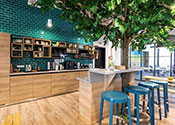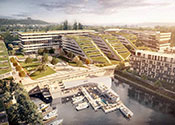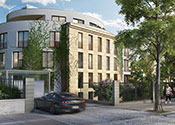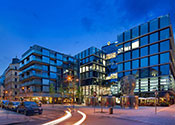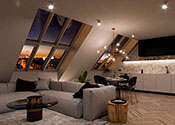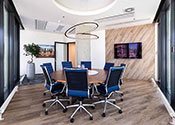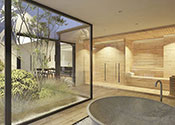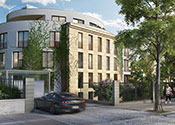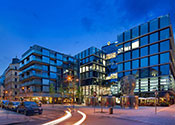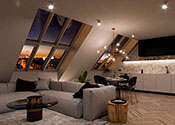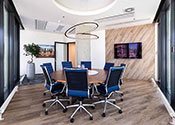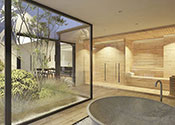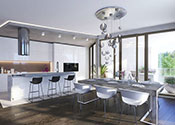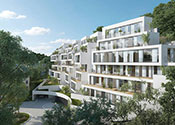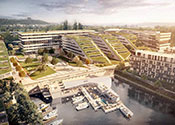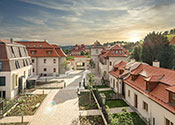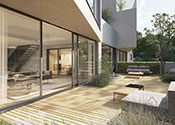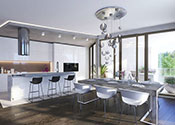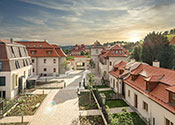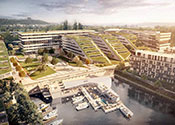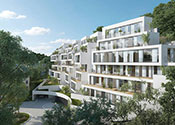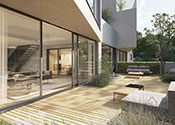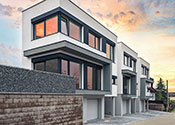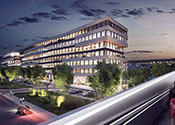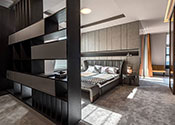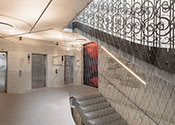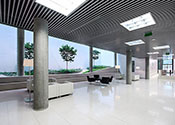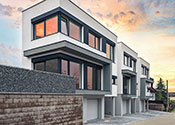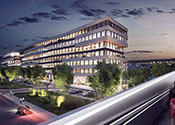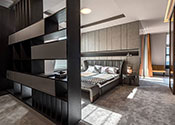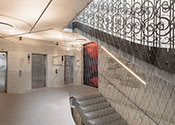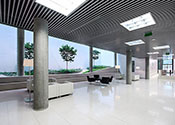 New properties
sent to your email address
Subscribe.