Huangshan Mountain Village

When architecture and nature becomes one. This sentence perfectly describes the residential project Huangshan Mountain Village from the Beijing's MAD architectural studio workshop. Breathtaking photos will convince you of this project's significance. Situated in the eastern part of China, it comprises ten apartment blocks of various heights, perfectly copies the wavy landscape and represents buildings that simulate hills. The goal of the residential project is to attract as many tourists as possible to the Taiping Lake area, a place that excels with its beautiful scenery. No two apartments are the same. The apartments provide the comfort of modern housing and enable their residents to become part of colourful nature. Their biggest selling point are the spacious balconies that invite to spending time outside and enjoy the view that is not seen easily. Would you too want to sit on a balcony and enjoy the view of tea fields, green hills and the tranquil surface of a lake?
Related articles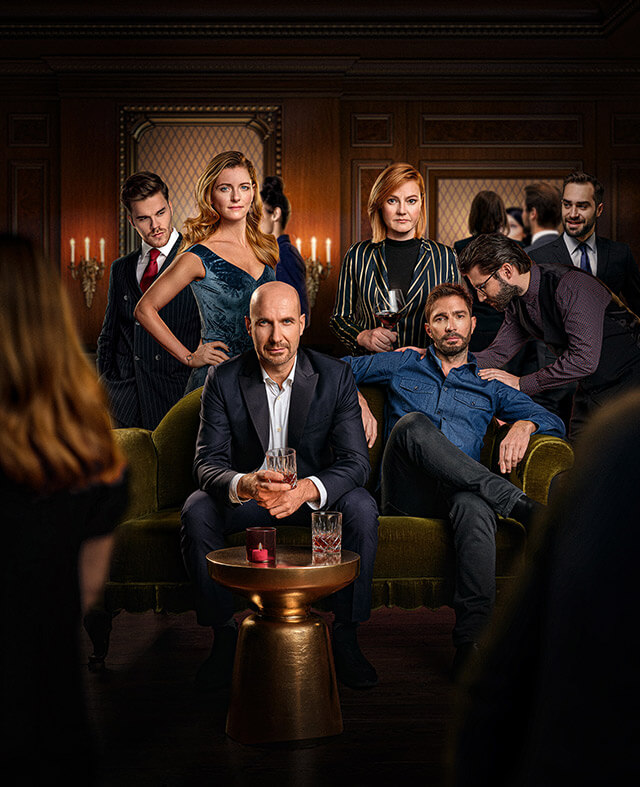 Contact us
+420 731 544 904
Real estate - Prague, Marbella. Your partner in the sale and rental of premium real estates.

CONTACTS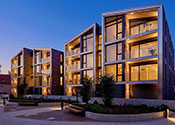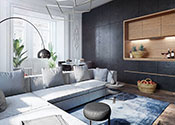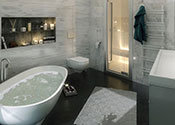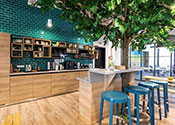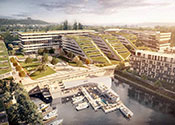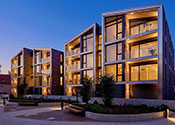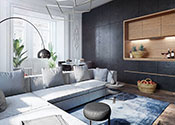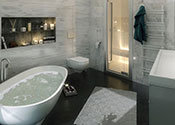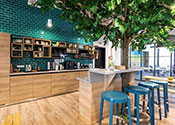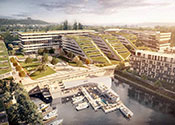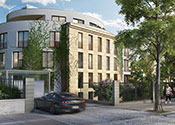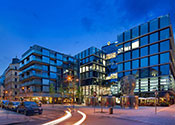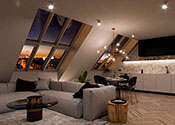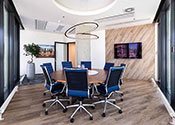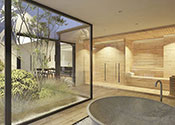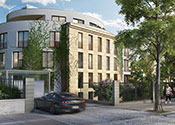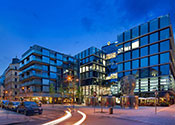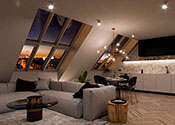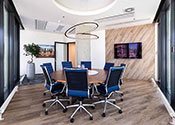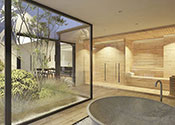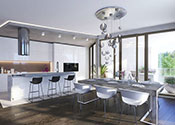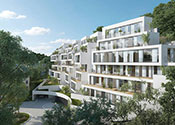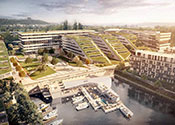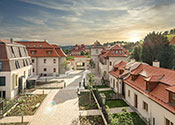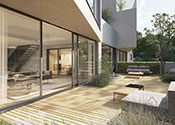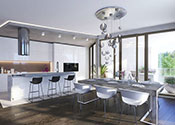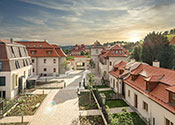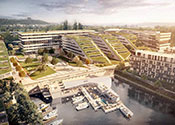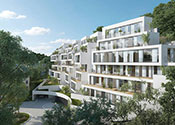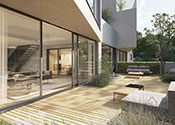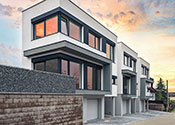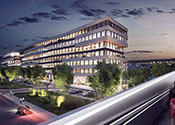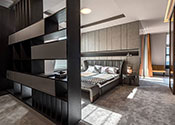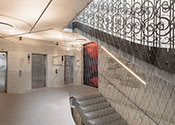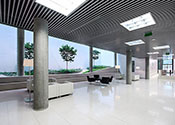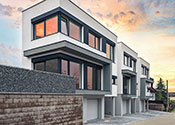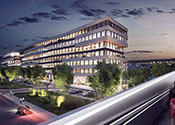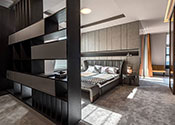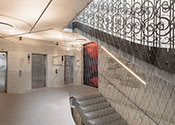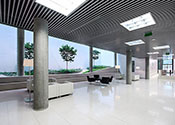 New properties
sent to your email address
Subscribe.