Hotel InterContinental Shimao

A bird's-eye view and living underground simultaneously? Seemingly impossible combination has become reality in China. Succumb to the charm of the Chinese five-star hotel 91 metres underground. The InterContinental Hotel Shimao in Sung-tiang, Shanghai is situated in a quarry on the foothills of the Tianmenshan mountain and proves that China spares no expense when it comes to their phenomenal buildings.
The complex, worth 345 million USD is designed by the Atkins corporation which has its roots in Great Britain. The impeccability of the five-star hotel is in each of the 21 floors. Two of them are above ground, two of them below sea level and boast a glass-walled aquarium, restaurant and exclusive hotel suites.
Would you like to spend the evening up to 91 metres below ground? One of the 370 suites will be able to provide you with this perfect experience. The five-star hotel is designed so that it is in harmony with the environment and provides maximum comfort. A spectacular view and luxury in every detail are the parameters which the hotel can boast of.
In addition to the 370 suites, there is a swimming pool, sports centre, a couple of restaurants, a feast hall and a conference room for business meetings. Would you like to spend the night in a five-star hotel that will finish construction this year? The cost of one night starts at 200 USD.
Related articles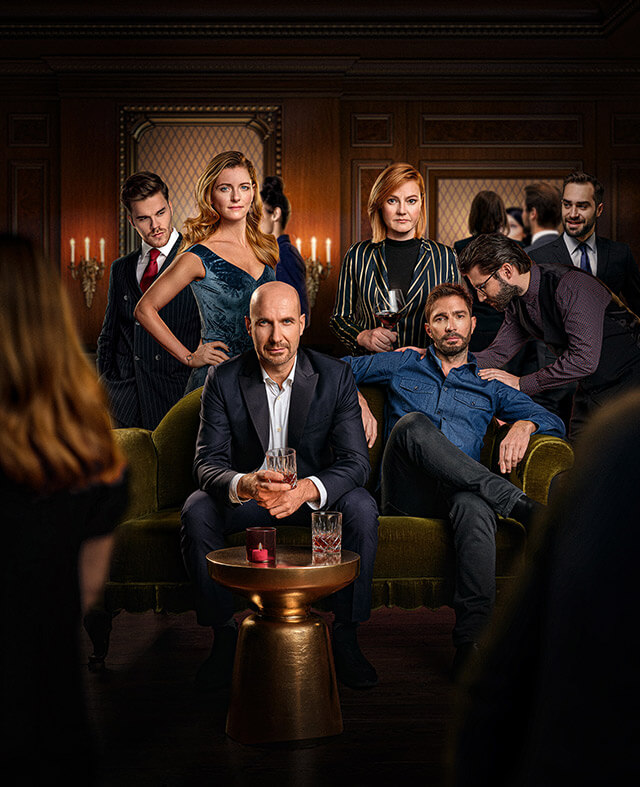 Contact us
+420 731 544 904
Real estate - Prague, Marbella. Your partner in the sale and rental of premium real estates.

CONTACTS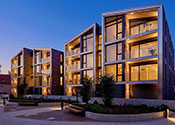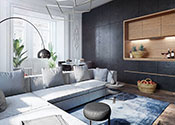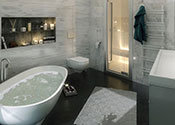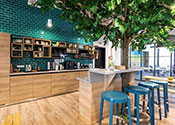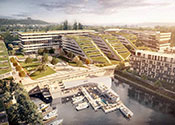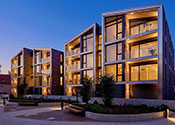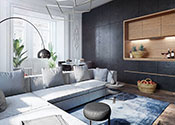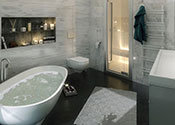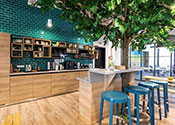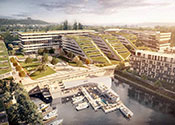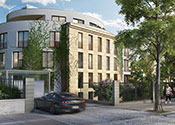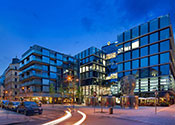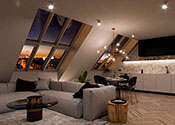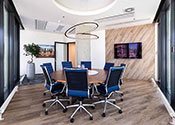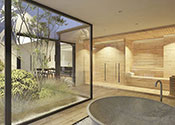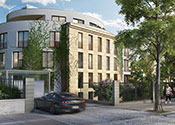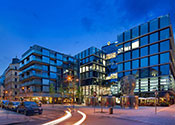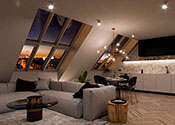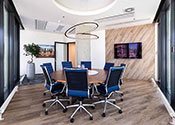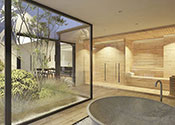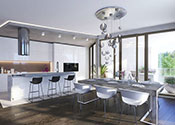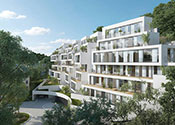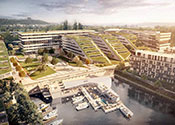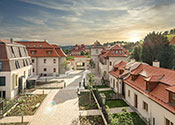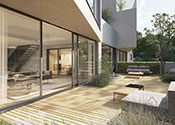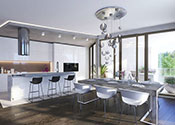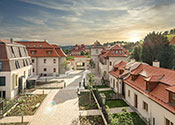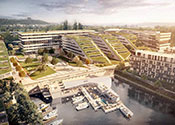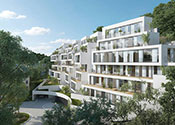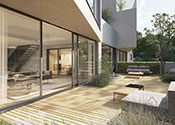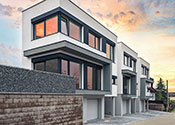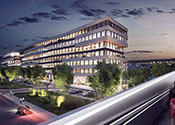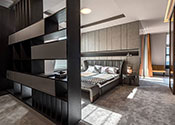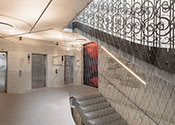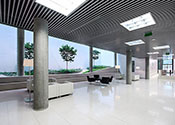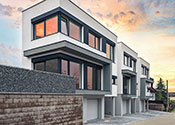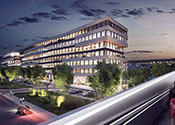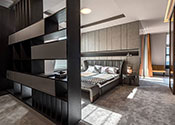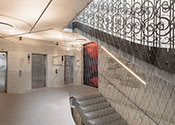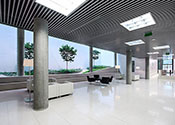 New properties
sent to your email address
Subscribe.