Ciel

We got used to high-rise records in Dubai, nevertheless, every new skyscraper still brings an attention as almost all the time, these are very interesting constructions making this Persian Gulf city´s rapidly changing skyline extremely interesting to watch in any day or night hours. The newest addition to Dubai´s skyscraper family will be the Ciel hotel. For some time, it will hold the title of the tallest hotel in the world.
New Ciel hotel in Dubai will raise to the height of 360 m and 1,042 luxury apartments will be ready to accommodate its hosts. Such a building definitely deserves prominent location. In case of Ciel hotel, it is well known, exclusive district of Dubai Marina. Within arm´s reach, one will find some of the most popular attractions of the city like Marina Walk or Marina Mall, famous shopping and entertainment center. Maximally effective connection to public transport is a commonplace.
Construction works have started in August 2019 and the hotel should open its gates in the second half of 2023. The First Group is the developer and the NORR is responsible for the design, which already succeeded in several architectural competitions all around the world.
Maximum attention was given to achieving the perfect view of Dubai and its surroundings. Of course, there will be restaurants, an observation deck, rooftop terrace or swimming pool as well. The interior of the hotel is very interesting as its design is based on Japanese philosophy of Wabi-Sabi. Ciel hotel itself will be interesting enough to be admired by tourists and visitors from all around the world. It will definitely further strengthen Dubai´s position as one of the most popular tourist destination in the world.
Related articles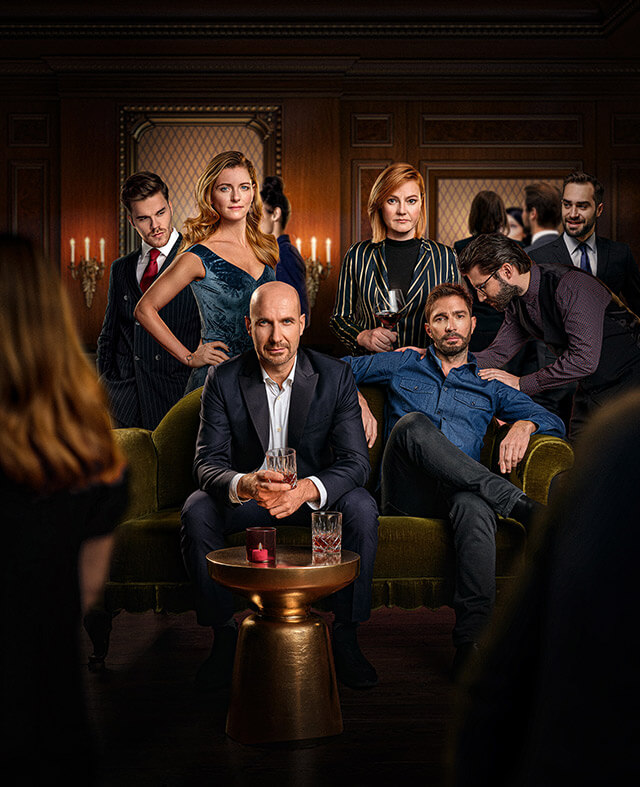 Contact us
+420 731 544 904
Prague real estate. Your partner in the sale and rental of premium real estates.

CONTACTS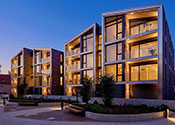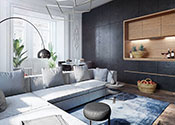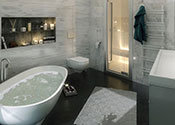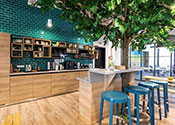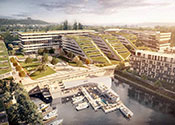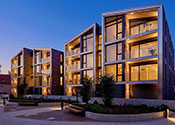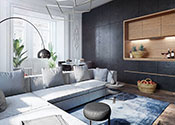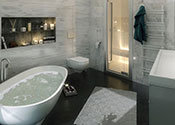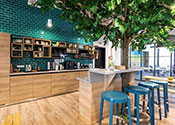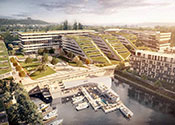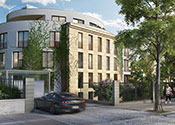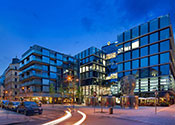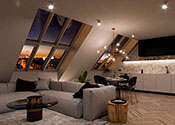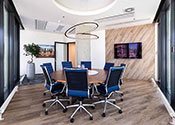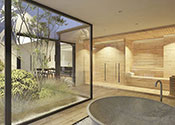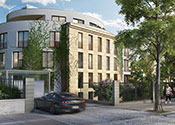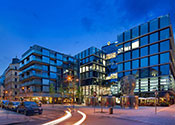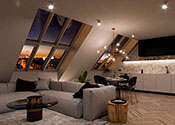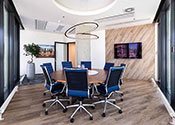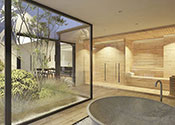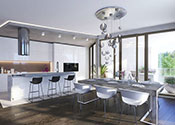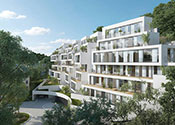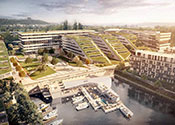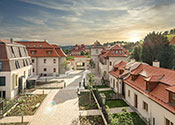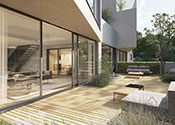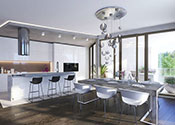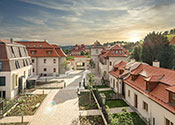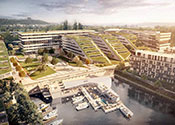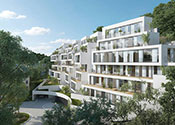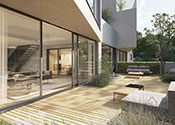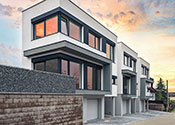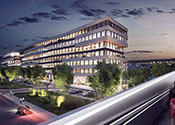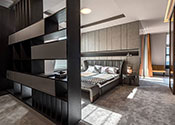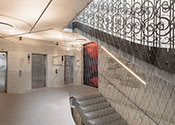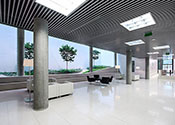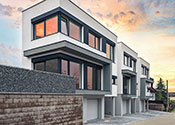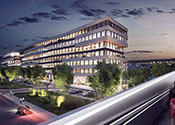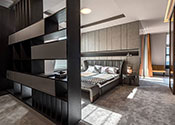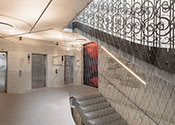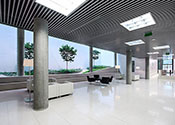 New properties
sent to your email address
Subscribe.