About Homeland

HOMELAND provides comprehensive real estate services focused on quality and luxury real estate. For clients provides a flexible and innovative approach with an emphasis on exceptional processing multimedia presentation. Company dedicates special attention to the elaboration of a marketing plan for professional and targeted promotion of real estate with links to the on-line world and social networking. Homeland has the expertise within complete legal service which applies throughout the real estate transaction. The service Homeland TV presents extraordinary presentation of real estate and localities in HD.
Related articles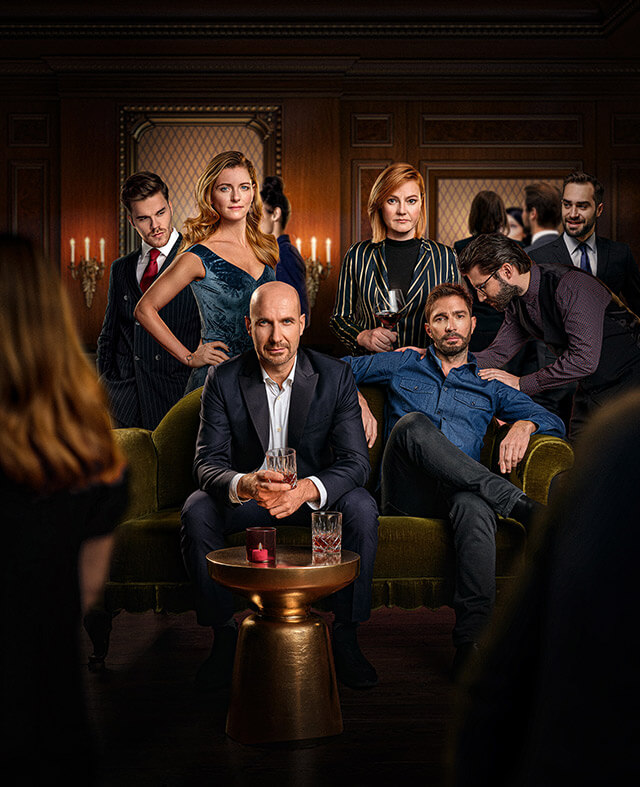 Contact us
+420 731 544 904
We are a leader in the sale and rental of luxury real estate.

CONTACTS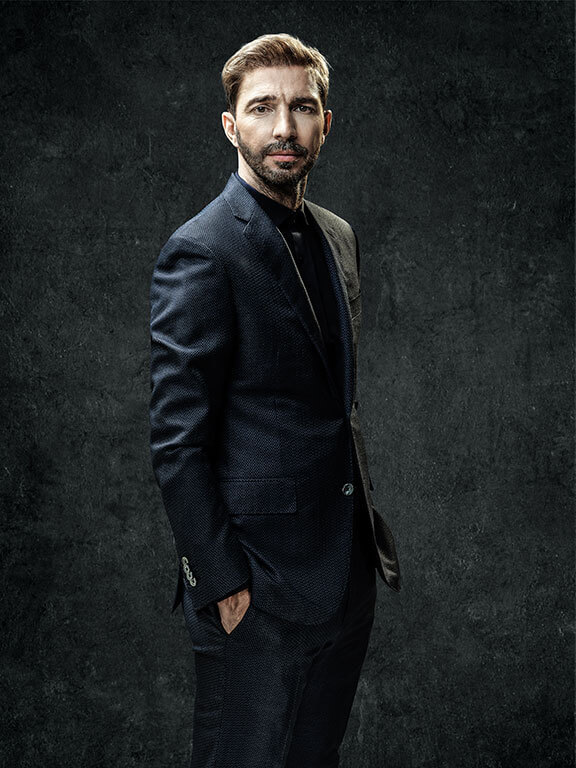 Jan Křiváček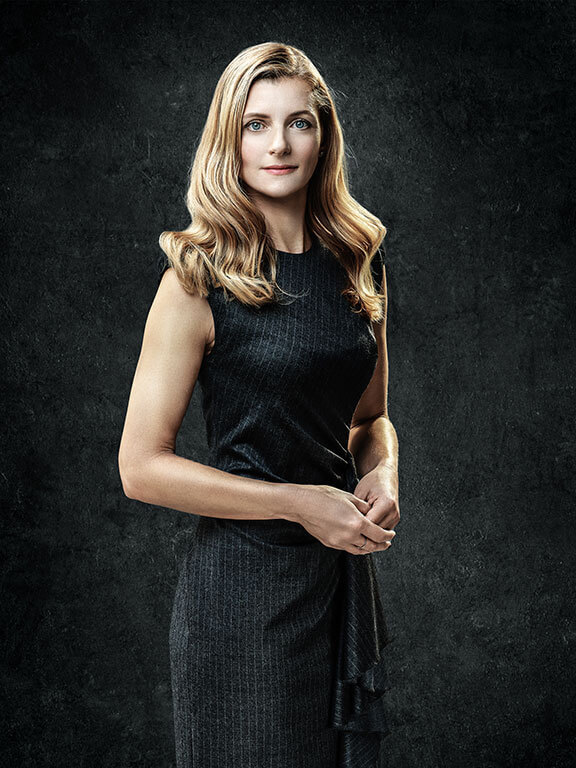 Lucie Dušková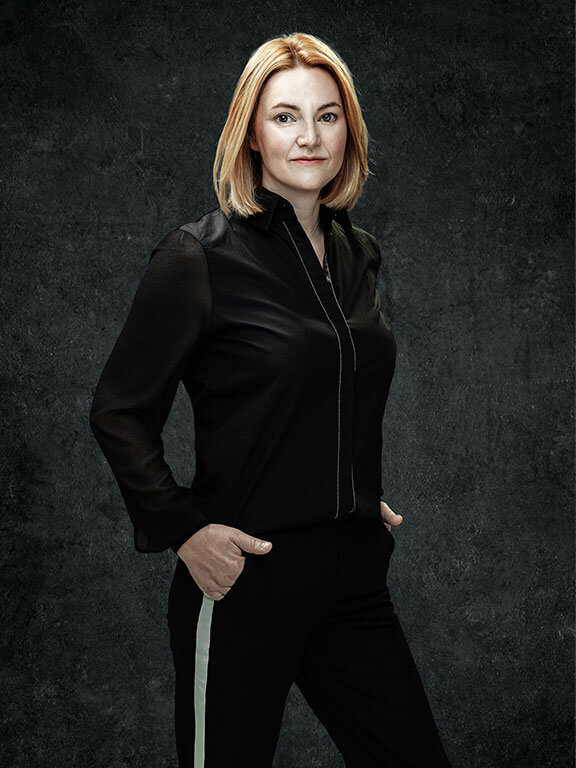 Helena Jačková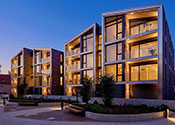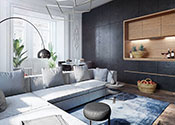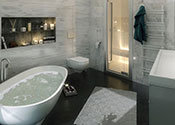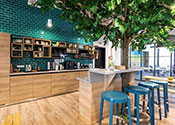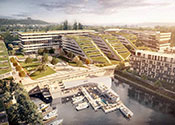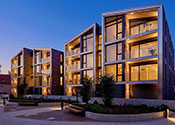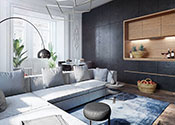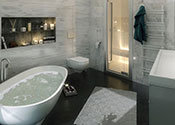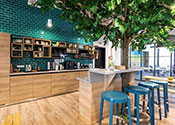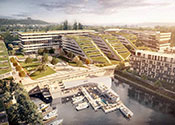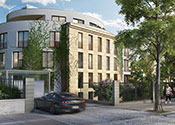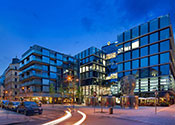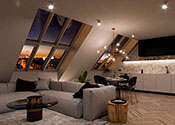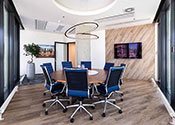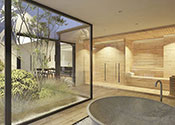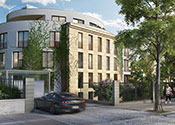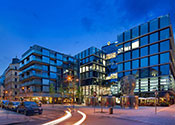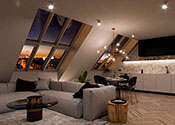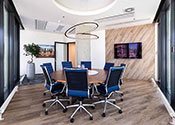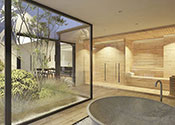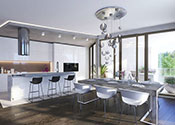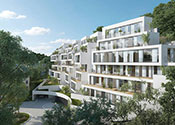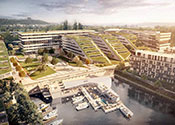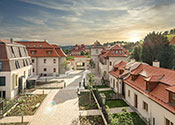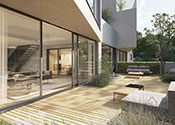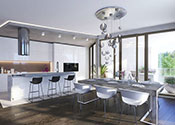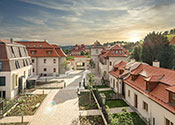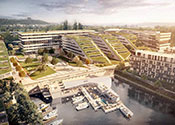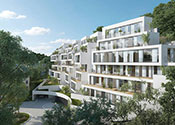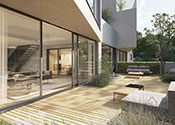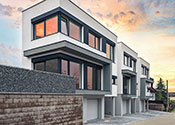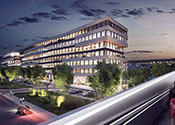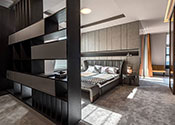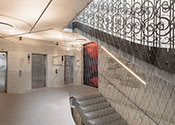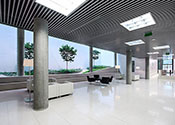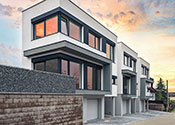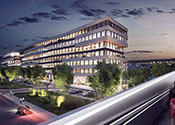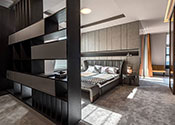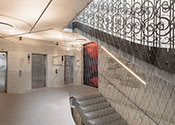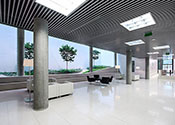 New properties
sent to your email address
Subscribe.