924 Bel Air Road

Can you imagine what you could buy for 250 million USD? 1500 family houses, for example. Or the most expensive house in the American real estate market. The freshly built Bel Air house, located in the U.S., has earned the first place in the form of the most expensive house available.
If you are among those lucky ones which can afford it, you can look forward to an exclusive space of 35 000 m². There you can find 12 bedrooms, 21 bathrooms, 5 bars and 3 kitchens. In that case the saying 'My house, my castle' holds true. The most expensive house on the American market comes with its own water moat, 4 bowling alleys, an infinite swimming pool with view on a gargantuan movie screen.
If this all will not be enough for the future proprietor, he or she can look forward to his or hers very own fitness and wellness centre, wine enthusiast will certainly be satisfied with two cellars, supplied with only the finest wines and for relax there is a home cinema in the James Bond style with 40 comfortable seats. The developer company BAM Luxury has taken into account discerning home owners and has equipped the house with more than 100 works of art, including a larger-than-life camera statue from the Chinese sculptor Lioa Yibay, valued at one million dollars.
The building, which took 4 years to build and furnish, has a rooftop helipad as a matter of course. No doubt every proper home requires a garage. The one in the most expensive American house comes with 12 cars straight away, including Bugatti Veyron or Rolls-Royce Dawn. The value of those jewels, which will warm the heart of every car enthusiast, is 30 million dollars. Simply the house of your dreams.
Related articles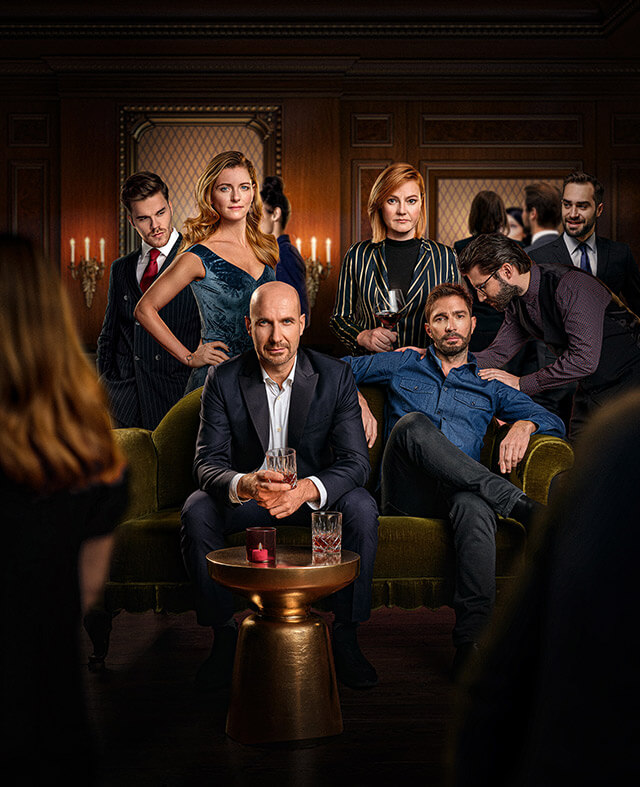 Contact us
+420 731 544 904
Prague real estate. Your partner in the sale and rental of premium real estates.

CONTACTS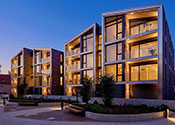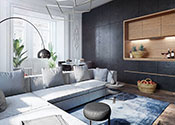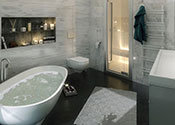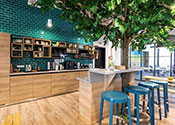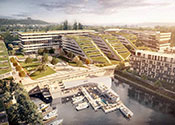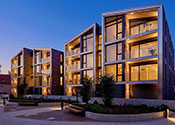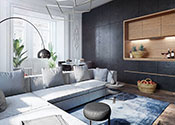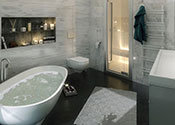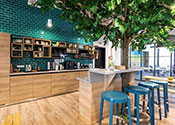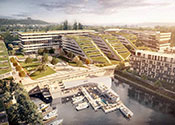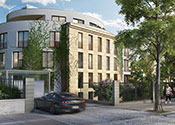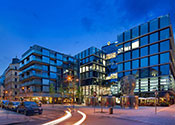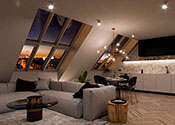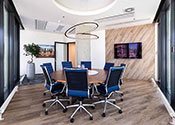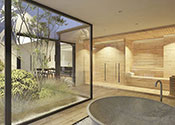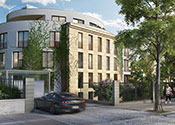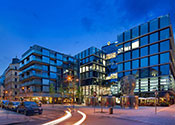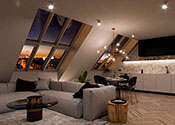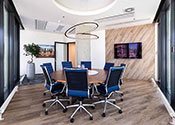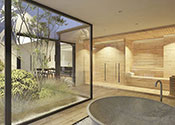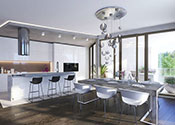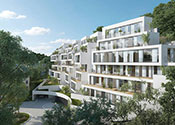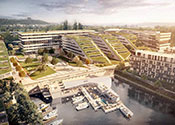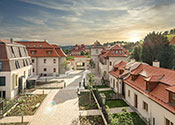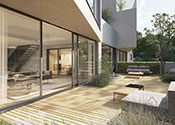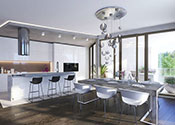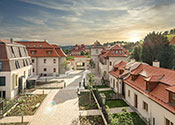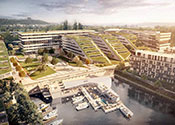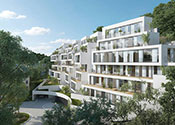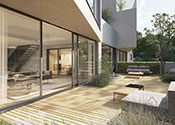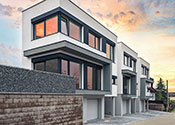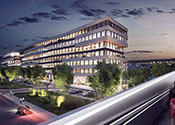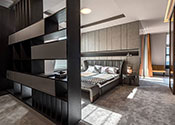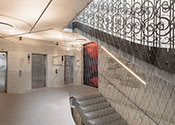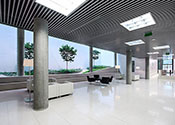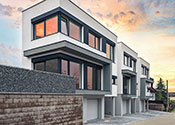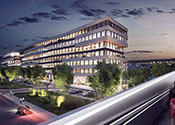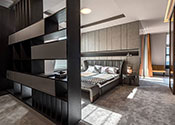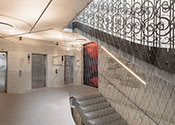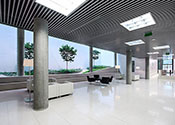 New properties
sent to your email address
Subscribe.