The real estate agency Homeland opens the door to the world of exclusive apartments, houses, office spaces and lands in Prague and its surroundings. Prague is one of the most sought-after Czech cities and offers not only a wide range of job opportunities, but also premium locations which secure maximum comfort for living in the twenty-first century.
Real estate agency Prague: houses, flats, offices, sale and rent
Our agency, based in Prague, specialises in both rent and sale of quality and luxury properties. Are you looking for a luxury apartment in Prague? Do you dream of a family house with a garden in close proximity to the centre? Would you like to rent an office in one of the busiest and most exclusive locations in Prague? You will find in our wide selection not only an above-standard studio apartments, but also spacious houses, penthouses and family houses with gardens. We also focus on your work life, that is why we have an above-standard office spaces in our portfolio. Our real estate specialists are here to help you fulfil your every expectation about the ideal housing.
Help with selling your house or apartment

Would you like to sell a luxury apartment or house? Do not hesitate to contact us, your maximum satisfaction is our top priority. What makes the Homeland real estate agency exceptional? We are characterised by the quality of our services, creativity and innovation. Exclusive apartments, houses and office spaces will be presented to you via the means of a special presentation that includes detailed description and blueprints. We do not want our clients to merely look at a place, we want them to get used to it via the presentation.
How to sell an apartment or house? Contact us

Our specialists have both the experience and know-how and that is why they are able to provide services of an exceptional quality. Our work is a combination of looking for the perfect solution for our clients, innovative approach to real estate sales and individual approach. We focus on high-quality, complex real estate services. We will stand by your side during the whole process, so you would reach the desired goal, whether it is buying, selling, or renting a property. We will walk you through the world of luxury properties, you can turn to us at any time.
Highlights
from our offer
Selected properties.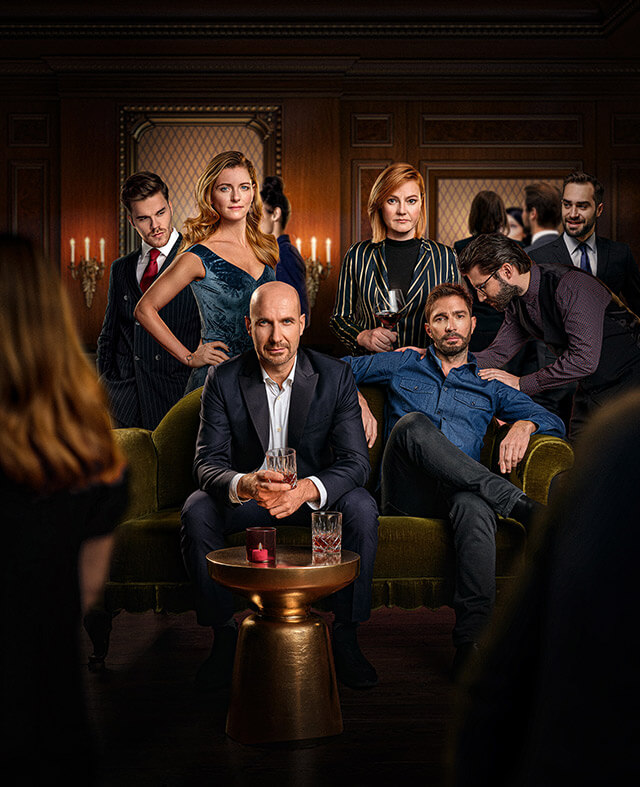 Contact us
+420 731 544 904
Real estate - Prague, Marbella. Your partner in the sale and rental of premium real estates.

CONTACTS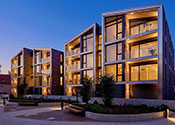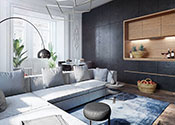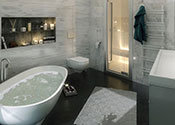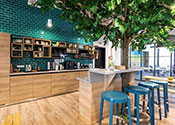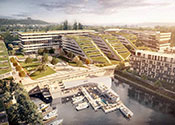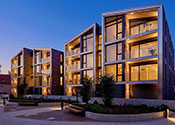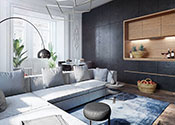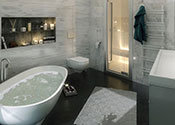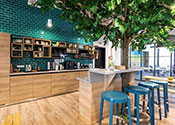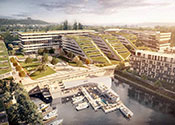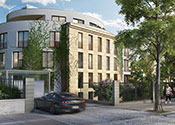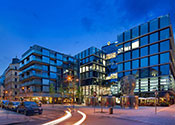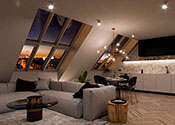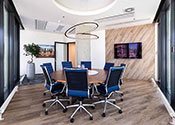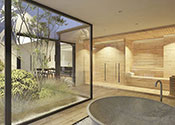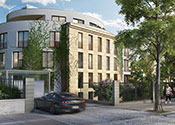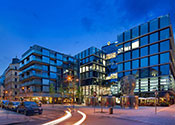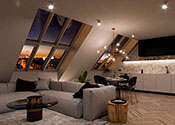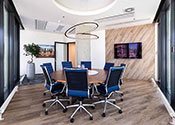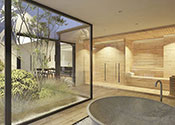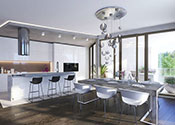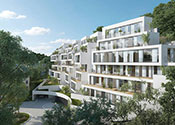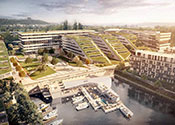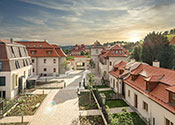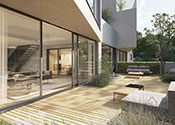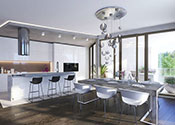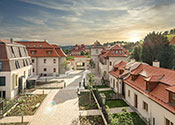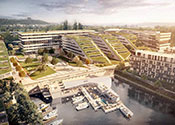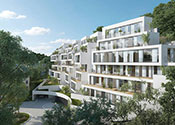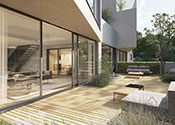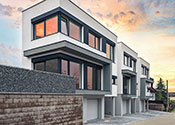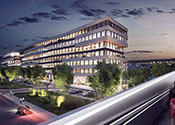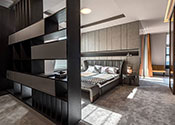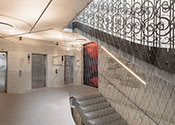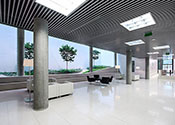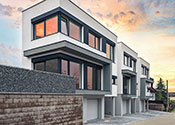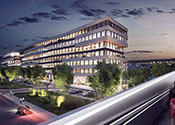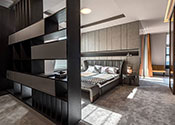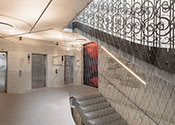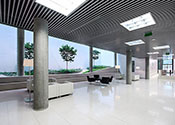 New properties
sent to your email address
Subscribe.