Prague is undoubtedly the place that can realize your dreams of a perfect family and work life. That is the reason why it also is one of the most sought after places for living. Prague, one of the most beautiful European capitals, teems with rich history, thanks to new residential projects however, it also offers maximum comfort for living in the twenty-first century. It was announced as the best place in the Czech Republic to live in, according to 24 criteria. It does not matter if you are looking for a housing right in the heart of Prague, or a housing not far from the centre, surrounded by greenery. We present an one-of-a-kind housing that will change your life: new residential projects in Prague located in desirable locations which offer new buildings of the highest standard. The new residential projects fulfil the expectations regarding an exclusive housing, location and the best materials used, of even the most demanding customers. Everybody can take their pick from our selection of new residential projects which fit his dreams of an ideal life to a T. Thanks to our wide range of projects you can choose whether you prefer a smaller apartment, house or a luxury penthouse. New residential projects from the Homeland real estate agency portfolio are located in the most sought-after Prague locations, including Prague 2, Prague 4, Prague 5 or Prague 6. If you are thinking about changing your life thanks to the above-standard living in the newly developed projects in Prague, do not hesitate to contact us. Take a look at our multimedia presentation of developer projects that will bring you closer to life in the most beautiful locations in Prague. Our aim is to provide you with only the best services and fulfil your dreams about the ideal housing in Prague. We are available at any time, we are characterized by our revolutionary approach, creativity and innovation. New buildings from our offer include new residential projects in Prague and also the reconstruction of historical buildings. Below we are offering our choice of new apartments and family houses in attractive new residential projects across Prague. Make your dream of the ideal housing a reality with us.
Highlights
from our offer
Selected properties.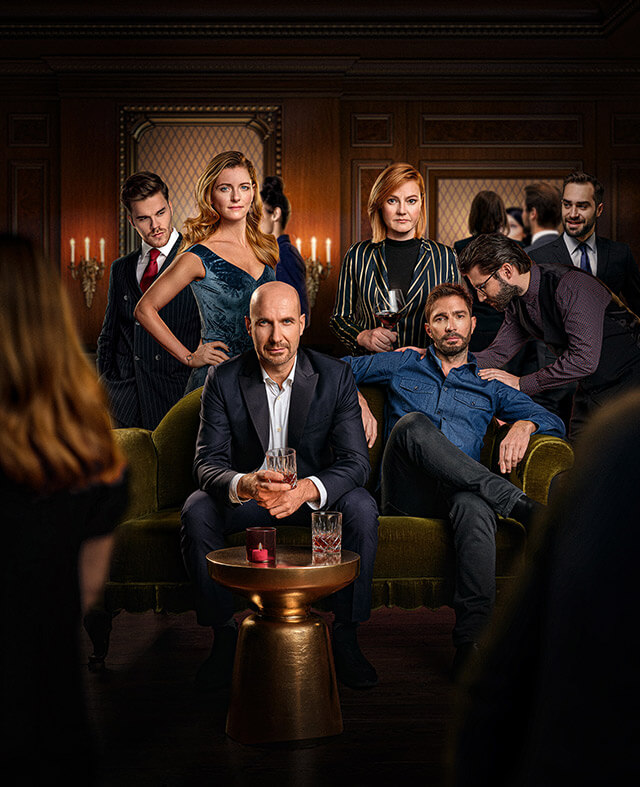 Contact us
+420 731 544 904
We are a leader in the sale and rental of luxury real estate.

CONTACTS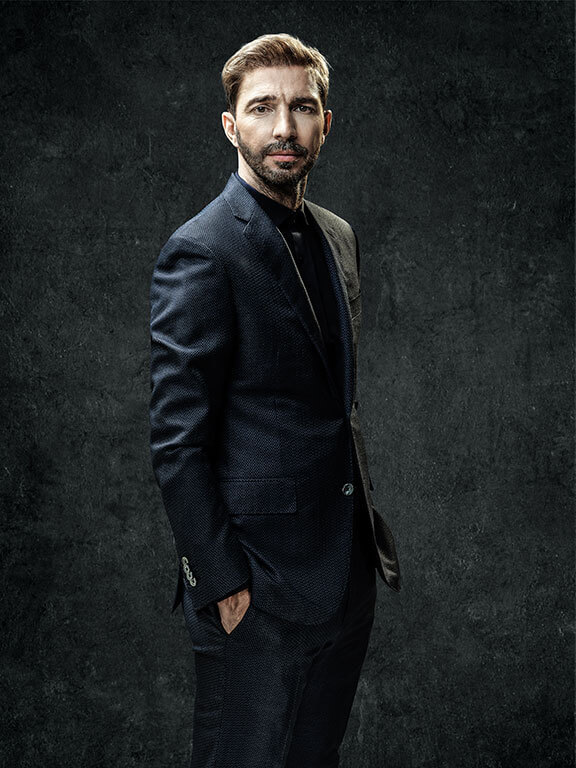 Jan Křiváček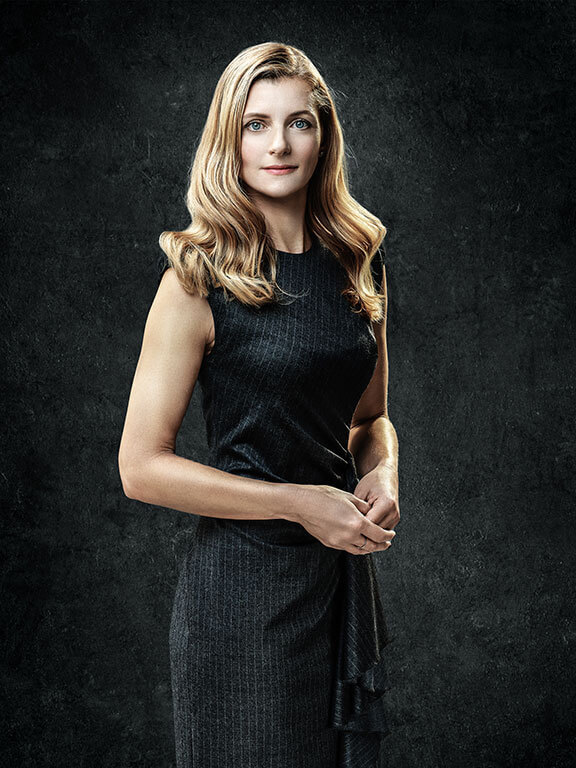 Lucie Dušková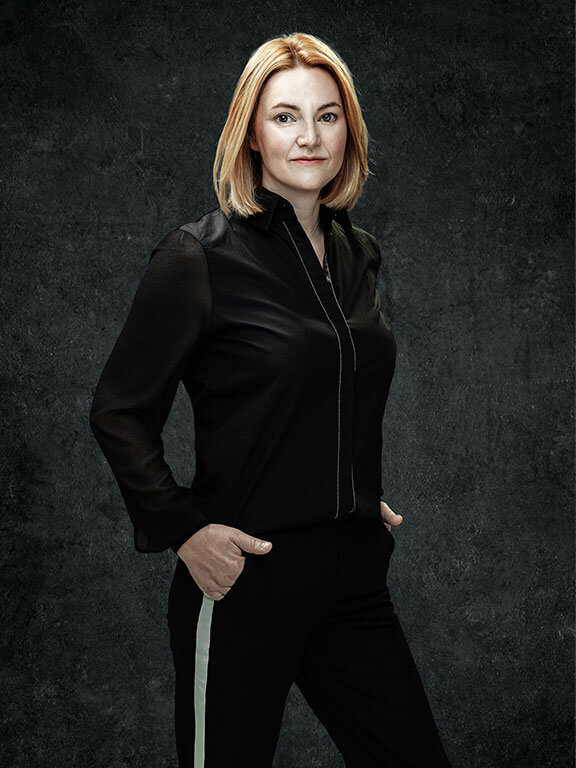 Helena Jačková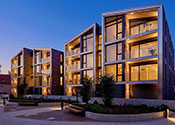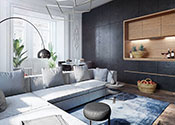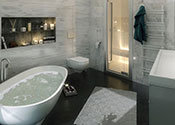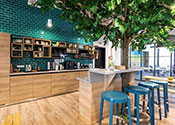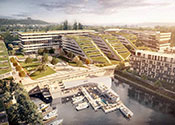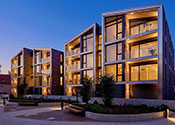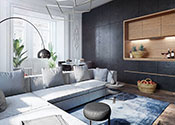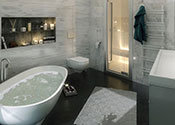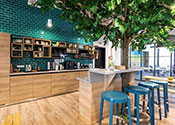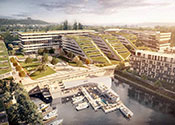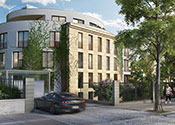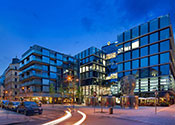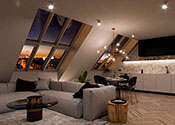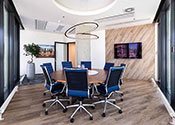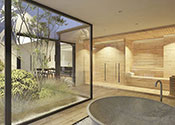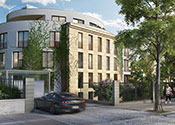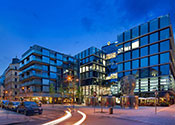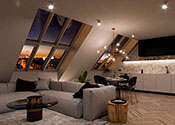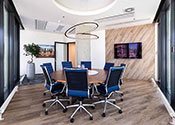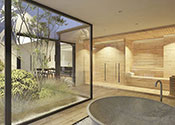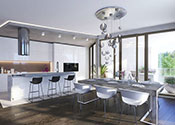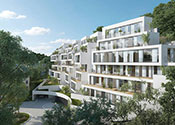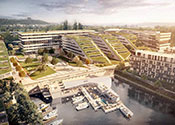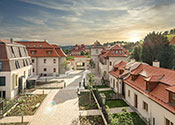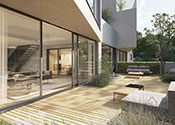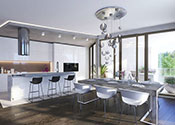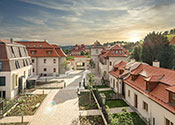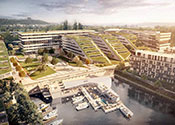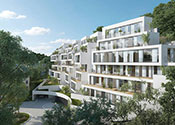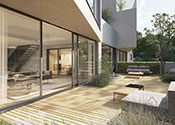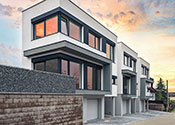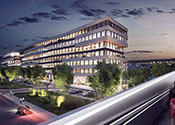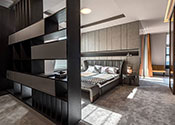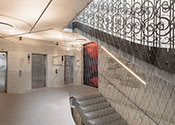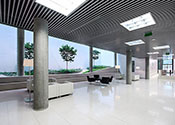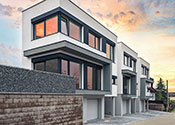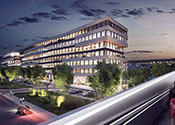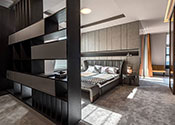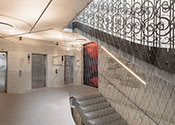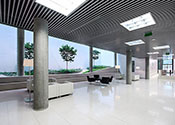 New properties
sent to your email address
Subscribe.