Prague is one of the most sought-after places to live, which can fulfill your ideas about family and work life. Prague, which is one of the most beautiful capitals in Europe, breathes history, but thanks to development projects, it also brings maximum comfort for living in the 21st century. According to 24 criteria, Prague was declared the best place to live in the Czech Republic. It doesn't matter if you are looking for housing in the very vibrant heart of Prague, or you want to find a place not far from the center of Prague, which is surrounded by greenery.
Development projects in Prague. Apartments, houses and penthouses
We present extraordinary living that will change your life: development projects in Prague, which are located in attractive locations and offer new buildings of the highest standard in Prague. Development projects in Prague from our offer will fulfill the ideas of exclusive housing, location and the highest quality materials, even for the most demanding clients. In the offer of development projects, everyone will find a space that maximally meets their ideas of an ideal life. Thanks to our wide range of development projects, you can choose whether you prefer a smaller apartment, house or luxury penthouse.
Development projects in the center and wider center of Prague
Development projects offered by our real estate agency Homeland are located in the most popular Prague locations, such as Prague 2, Prague 4, Prague 5, or Prague 6. If you are thinking about changing your life thanks to above-standard living in newly created development projects in Prague, do not hesitate to contact us. Take a look at our multimedia presentation of development projects, which will bring you closer to life in the most beautiful locations in Prague.
Real estate agency Homeland Prague. Contact us
Our goal is to provide you with services of the highest quality and to fulfill your ideas about ideal living in Prague. New buildings from our offer include development projects in Prague as well as reconstructions of historic buildings. Below we offer you recommended new apartments and family houses in attractive development projects in Prague. Fulfill your dream of perfect living with us.

Highlights
from our offer
Selected properties.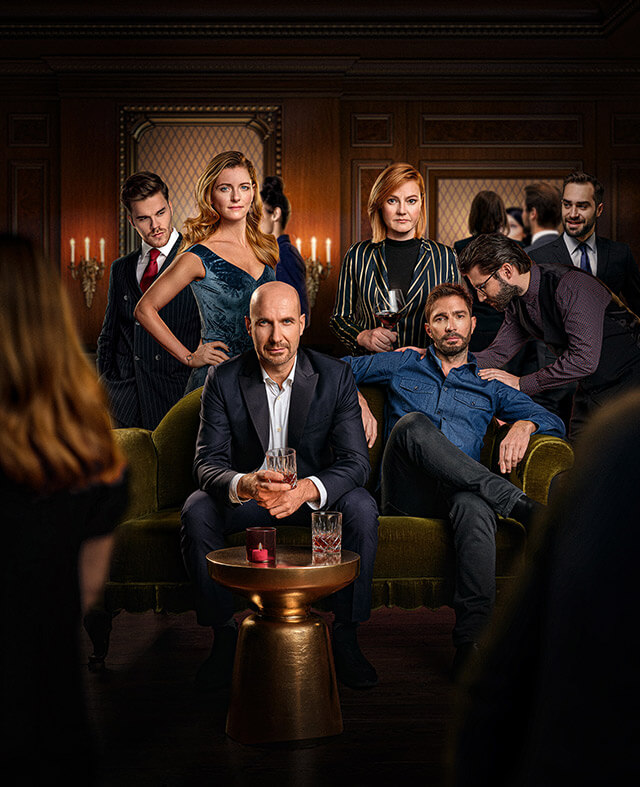 Contact us
+420 731 544 904
Prague real estate. Your partner in the sale and rental of premium real estates.

CONTACTS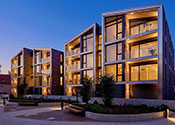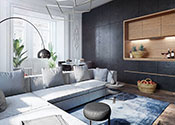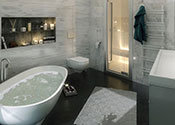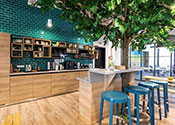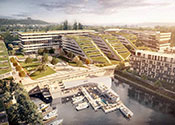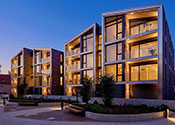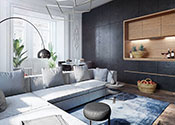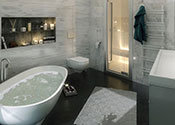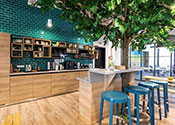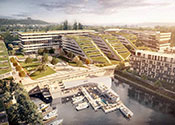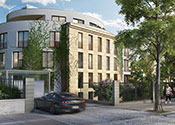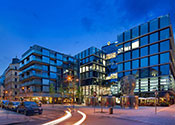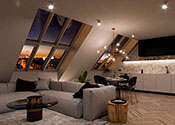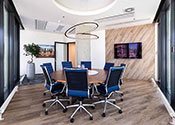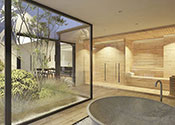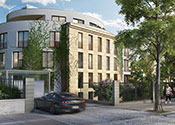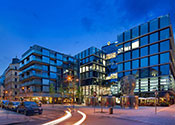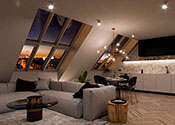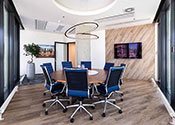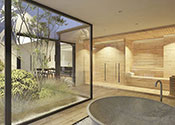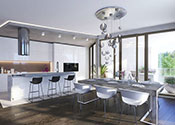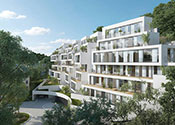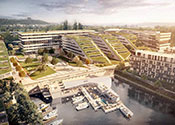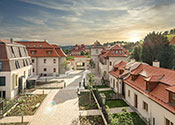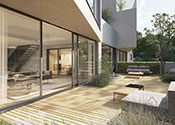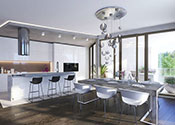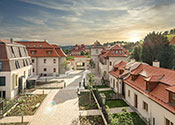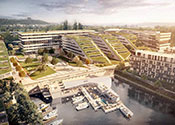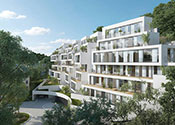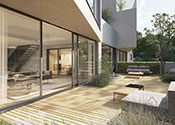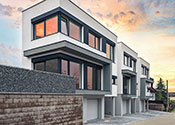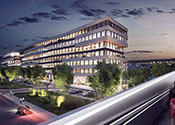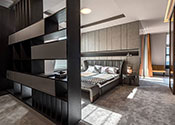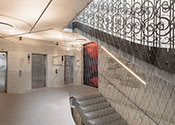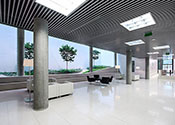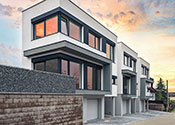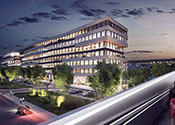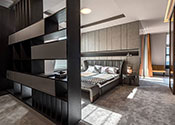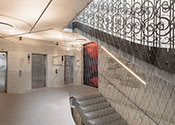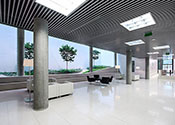 New properties
sent to your email address
Subscribe.