Is your desire living in a family house with nature all around you? Do you dream of a home to which you will always be glad to return to after a day amidst the city noise? The answer to your wishes and dreams are the family houses on sale in Prague 8 – Troja (Troy) district. As was the Helen of Troy considered one of the most beautiful women in the world, so is the district considered one of Prague's most beautiful. A favourite residential area situated on the right bank of the Vltava river offers you a solace, with greenery everywhere.
Unique location in the city part of Prague 8 - Troja

Troja is often considered an oasis of peace amidst the city hustle and bustle. This is no empty boast, as it has a preserved nature that allows for an excellent relaxation. It also has one of the most beautiful baroque chateaus in the country, the Troja chateau will grip your attention with just a glance.
Family houses for sale Troja

There are numerous restaurants, shops, international schools, Zoo and botanical garden. Relax, have fun and enjoy the life in Troja, a location prized for its beauty and exclusivity. Prague and family houses? This combination is the very domain of Prague 8 – Troja. 'My house is my castle.' This proverb gets a tangible form thanks to our selection of family houses which will complete your vision of an above-standard housing.
High standard of equipment

Are you looking for a house with a garden in which you can throw grill parties with friends? Do you long for a place that will get your with its practical location and unique nature? All this and more have the houses in our selection, moreover, they meet the highest standards and have only the highest-quality materials. If you are interested in buying a house in Troja, contact us. We are here for you 24/7, always prepared to fulfil your expectations regarding the ideal housing. Arrange a tour of the houses in our selection through our agents today.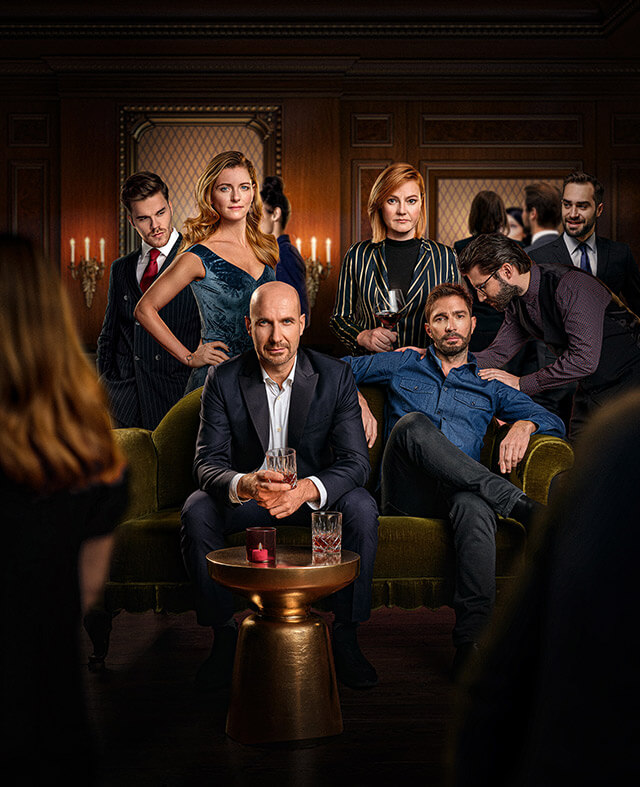 Contact us
+420 731 544 904
Prague real estate. Your partner in the sale and rental of premium real estates.

CONTACTS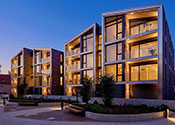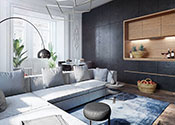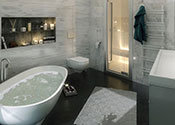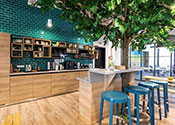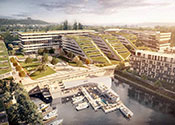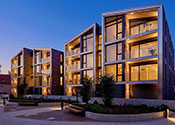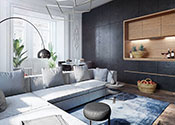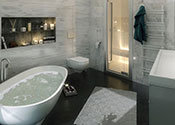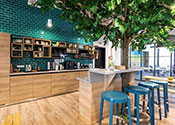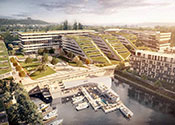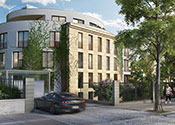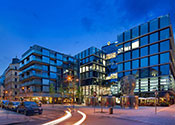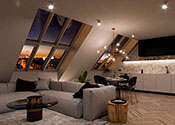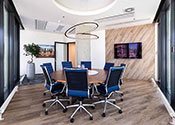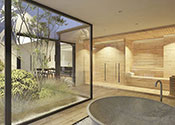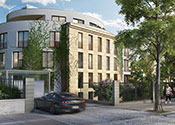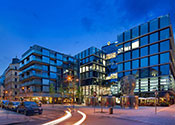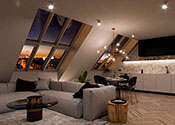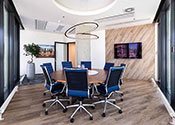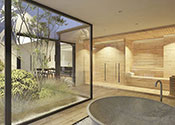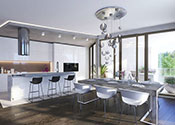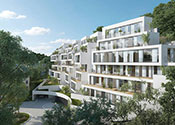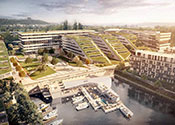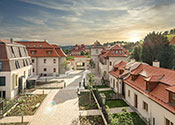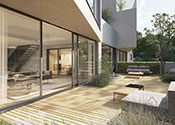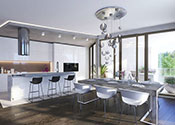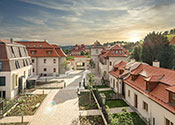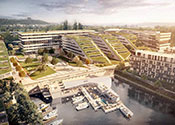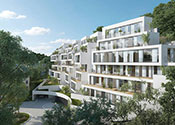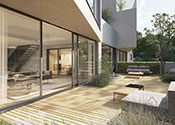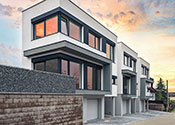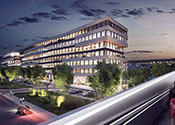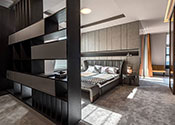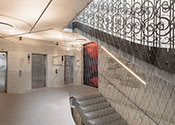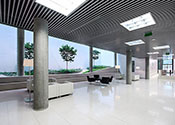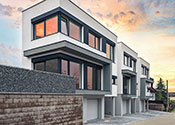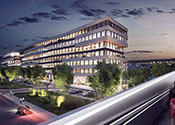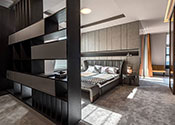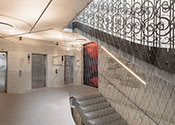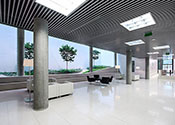 New properties
sent to your email address
Subscribe.