Vinohrady, a popular residential area in Prague, whose heart beats the bustling life of Prague, is located close to Wenceslas Square. Vinohrady, which is located in the city districts of Prague 2 and Prague 3, is a place full of shops, famous restaurants and cafes. All civic amenities and excellent transport links will bring you everything you expect from life in Prague. Vinohrady will win you over through airy streets lined with historic houses and nature in the form of well-kept parks.
Apartment for sale and rent in Vinohrady - Prague 2 and Prague 3
Havlíčkovy sady is one of the parks in Vinohrady in Prague 2. After an extensive reconstruction in 2001, Havlíčkovy sady can boast perfectly landscaped greenery, a reconstructed area and well-maintained roads. The location of the city districts of Prague 2 and Prague 3 is simply a place where life within reach of nature is mixed with busy Prague life, all just a few minutes from the very center of Prague. If you long for living in Vinohrady, you will literally be enchanted by the spirit of Vinohrady, which makes this part of Prague a magical place to live. It is a place for everyone who wants to enjoy the beating life of the big city with all their senses.
Exclusive apartments in the wider center of Prague
In our offer of apartments for sale in Vinohrady in Prague 2 and Prague 3, there are exclusive apartments that are exceptional not only in one of the most desirable locations, but also in high quality materials and exclusivity in every detail. Get to the center of the action and enjoy life in Prague with everything it has to offer. Apartments for sale in Vinohrady are not only an excellent opportunity for living, but also a unique investment in the future.
Homeland real estate agency in Prague, Vinohrady apartments for sale
Our real estate agency Homeland excels not only in the presentation of quality and luxury real estate, but also in the high standard of services offered. Thanks to our extensive experience in offering luxury apartments for sale in Prague 2 and Prague 3, we know how to satisfy the requirements of even the most demanding customers. If you are interested in buying or renting an apartment at the desired address in Vinohrady in Prague 2 or Prague 3, do not hesitate to contact us. We will guide you step by step through the whole process and lead you to a successful goal on the way to buying housing tailored to your ideas.

Highlights
from our offer
Selected properties.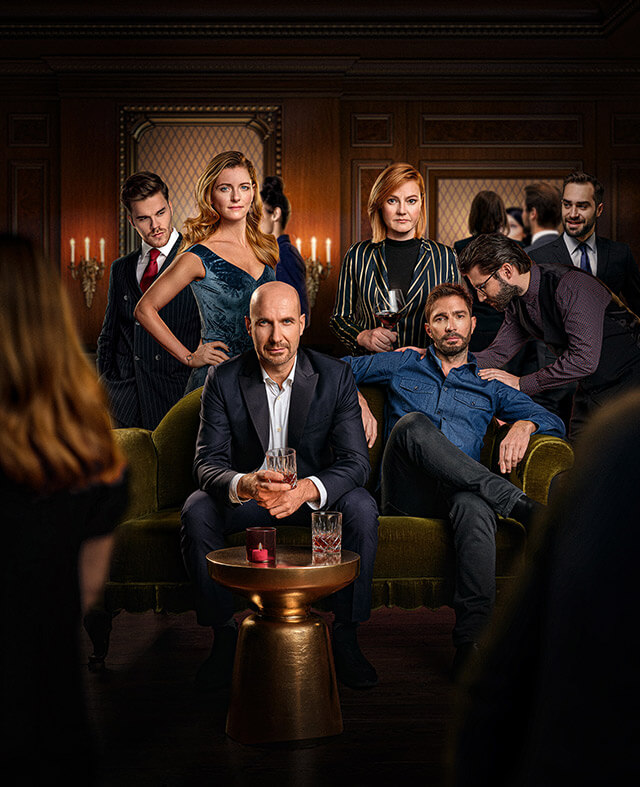 Contact us
+420 731 544 904
Real estate - Prague, Marbella. Your partner in the sale and rental of premium real estates.

CONTACTS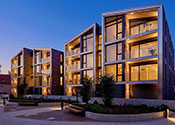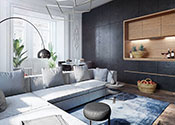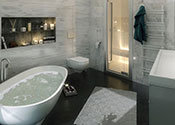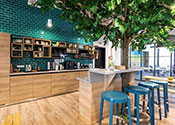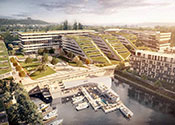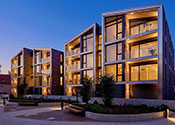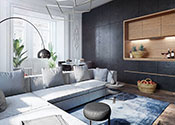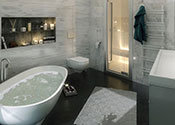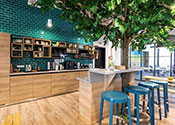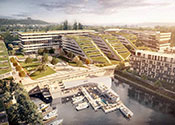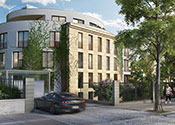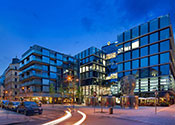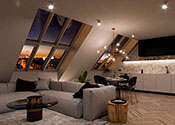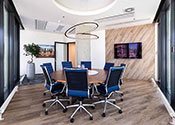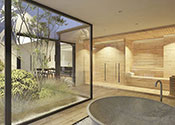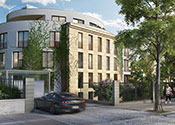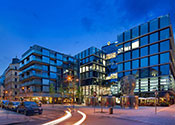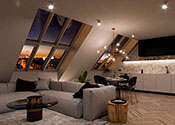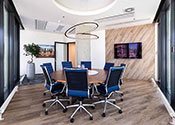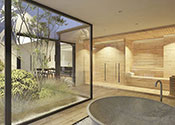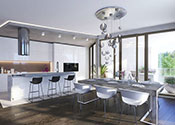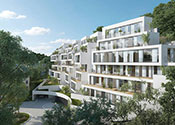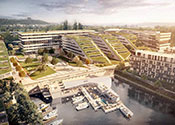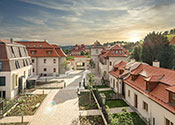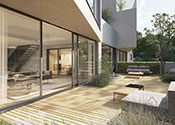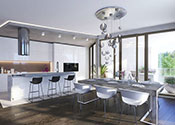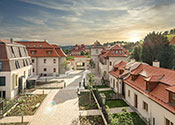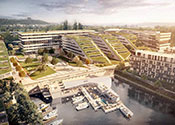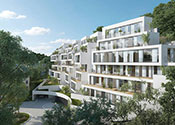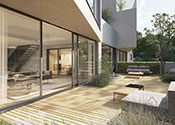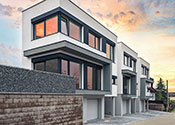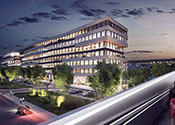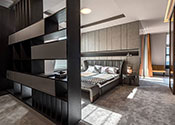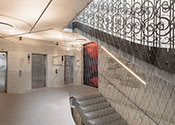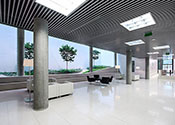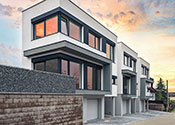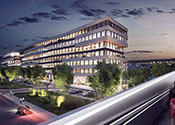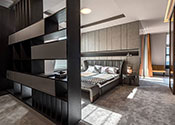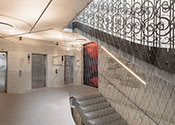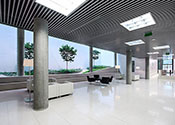 New properties
sent to your email address
Subscribe.