Prague 8 – Karlín and Libeň represent an attractive district of Prague which offer quality apartments for sale. The district is currently undergoing a dynamic expansion that brings new residential projects and tenement house reconstructions. Real estates of Prague 8 are an excellent opportunity for luxury house investment. Thanks to cultural and social life and also a fast public transport connection to the city centre, Prague 8 is an attractive place for living. The face of Karlín has undergone a transformation in recent years into a luxury district thanks to new buildings, despite this it cannot hide its original atmosphere. It is simply a place where the past meets the future. Maybe the houses in Prague 8 will become your future as well. Take a look at the apartments for sale in this exclusive neighbourhood. Libeň will enthrall you not only by the modern architecture but also with its homelike atmosphere which pulses with the era of the writer Bohumil Hrabal who is inextricably bound to the district. You will love the small pubs and the ubiquitous water and nature of this district. Our real estate agency offers a wide selection of apartments available for sale in Prague 8. We offer only the best, ranging from single-room apartments to luxury penthouses. Looking for a apartment with a garden that you could relax in? Do you wish for a apartment with a terrace that provides a spectacular view of Prague? We will make even your most demanding requirements about housing in Prague a reality. Whether it is an attractive address, exclusive spaces or quality materials, we can accomplish all of your goals. Even in Prague 8 you can find exclusive apartments surrounded by nature. Apartments that offer a perfect place for both living and relaxation. Feel free to contact us at any time. You can arrange a tour of your favourite apartments for sale in Karlín and Libeň via our agents.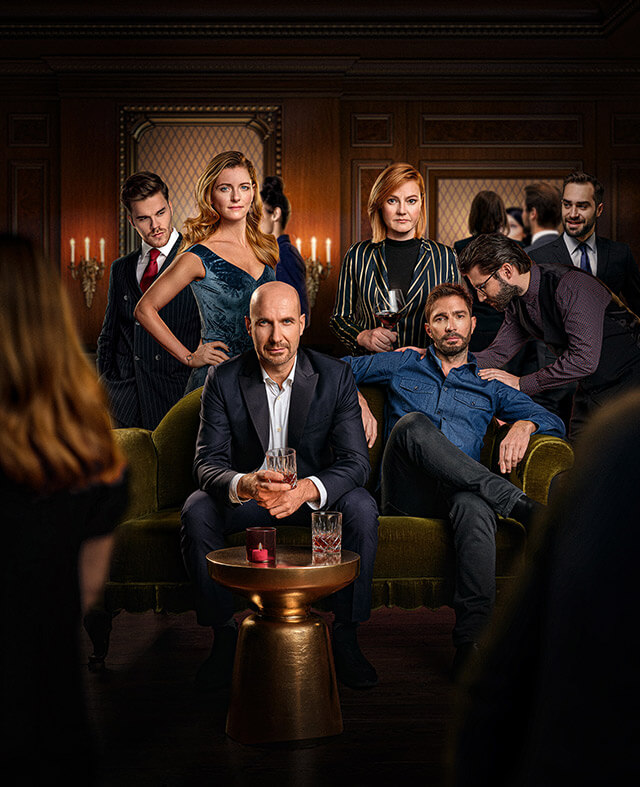 Contact us
+420 731 544 904
We are a leader in the sale and rental of luxury real estate.

CONTACTS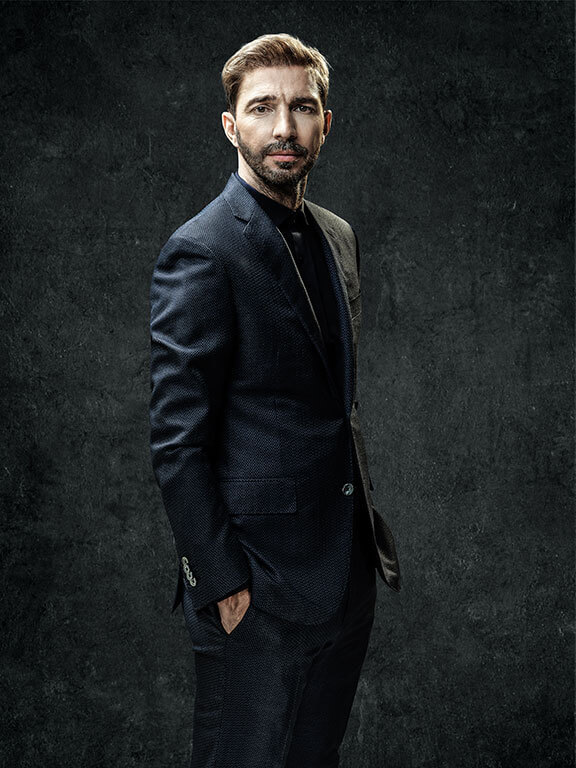 Jan Křiváček CEO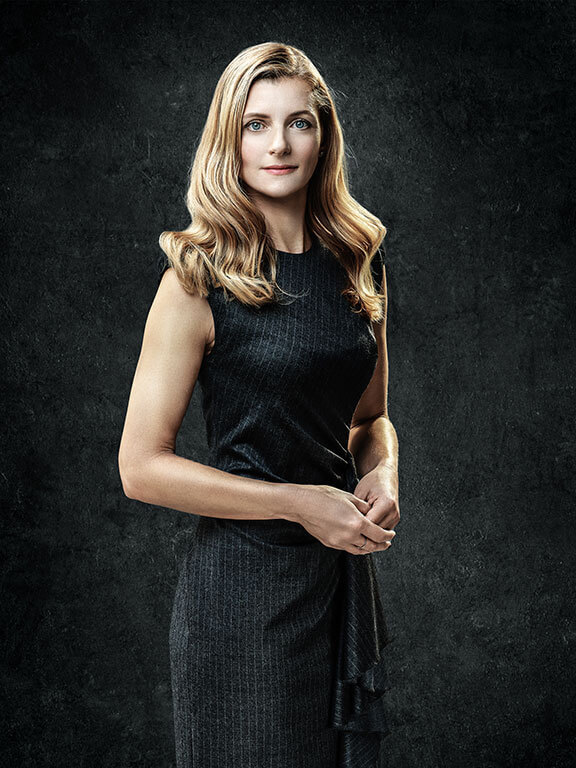 Lucie Dušková Real Estate Manager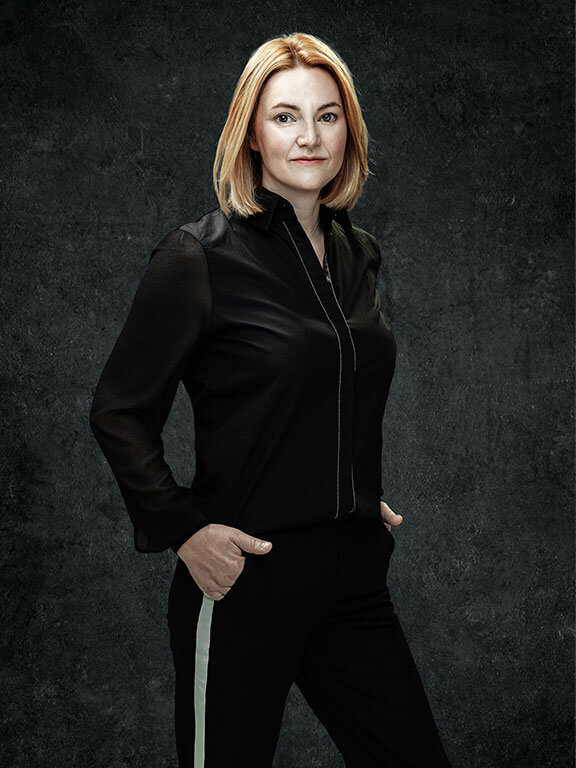 Helena Jačková Sales Coordinator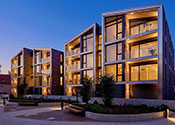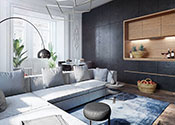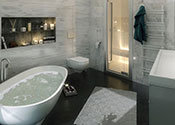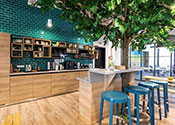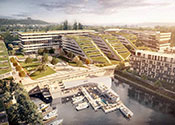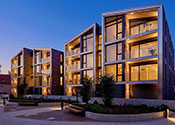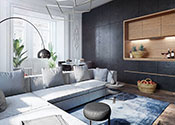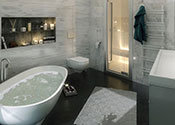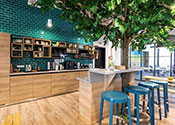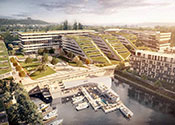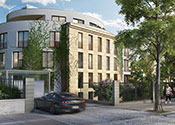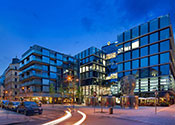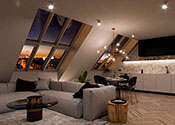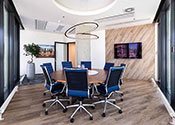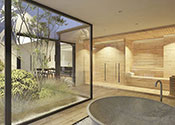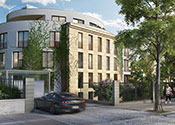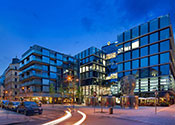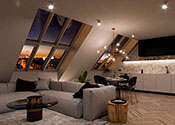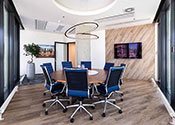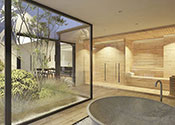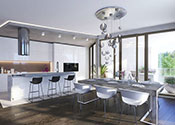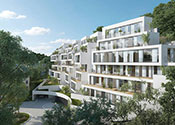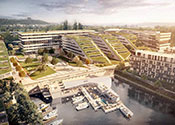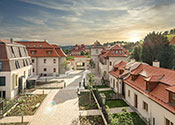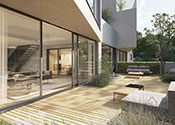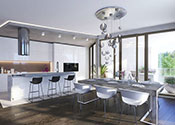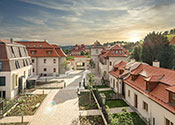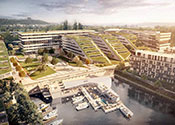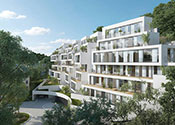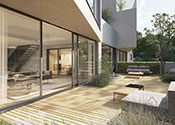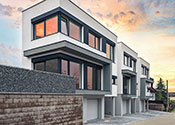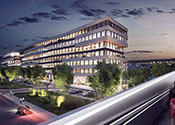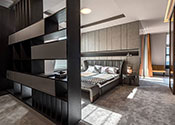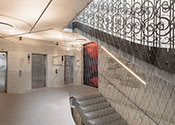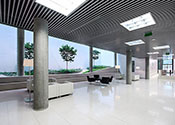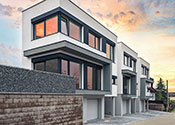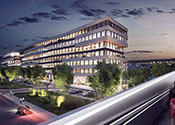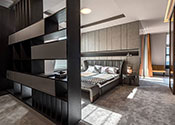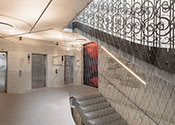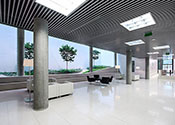 New properties
sent to your email address
Subscribe.