The Prague 7 – Holešovice district is a popular one, which consists of two biggest parks in the city, Letenské sady and Stromovka. Letenské sady, bordered by Vltava, and the Stromovka park bring a one-off place to relax and spend some time in a beautiful, well-kept greenery. These parks in close proximity of the apartments will provide you with a singular touch with nature, which is no certainty in Prague. Therefore, it is undoubtedly an advantage that the apartments are located in a popular location near the city centre and close to nature at the same time. Holešovice is a district with modern architecture and luxury apartments that offer an exclusive place for living in Prague. We cannot provide you with an island of your own, unfortunately, but you can live in the Holešovice peninsula. Located just 8 minutes from the city centre, the apartments Holešovice are surrounded by breath-taking nature nonetheless. Enjoy the calm, accessible services and public transport, fun and much more that living in Holešovice entails. Here we offer apartments ranging from single-room apartment in historic apartment buildings to luxury apartment and penthouses in new, modern new residential projects, like the Marina Island from our selection. In this project you can select from three categories of apartments, from a comfortable one to a spacious penthouse on the highest floors. The apartments represent a modern housing by the riverside, in attractive district and close to the city centre. These apartments can and will fulfil your notions of the ideal housing. Join together your personal and work life in a apartment whose standards are top-quality materials and an attractive location. If you are interested do not hesitate to contact us. We are here to help you realize your dreams of the perfect housing.
Highlights
from our offer
Selected properties.
EXCLUSIVE REAL ESTATE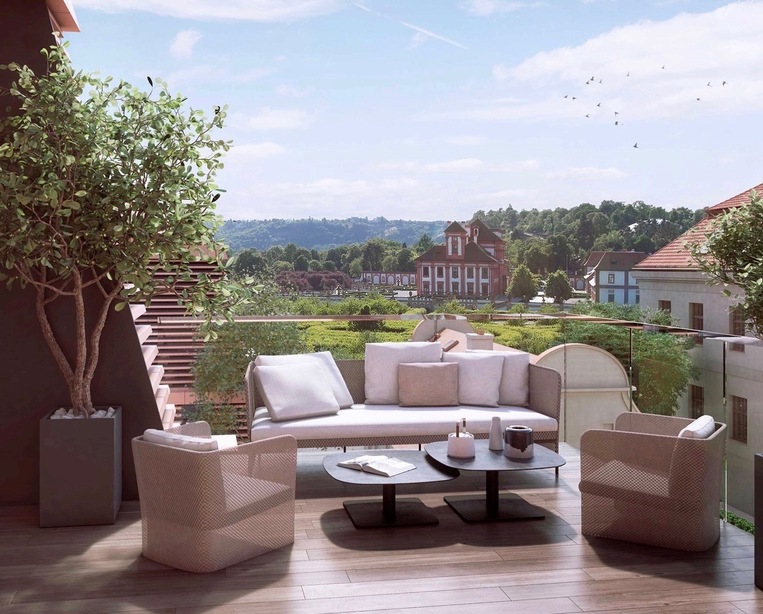 Apartment for sale 4 Bed 282 m2
Praha 7 - Troja, Pod Havránkou
Price on request
Apartment for sale 4 Bed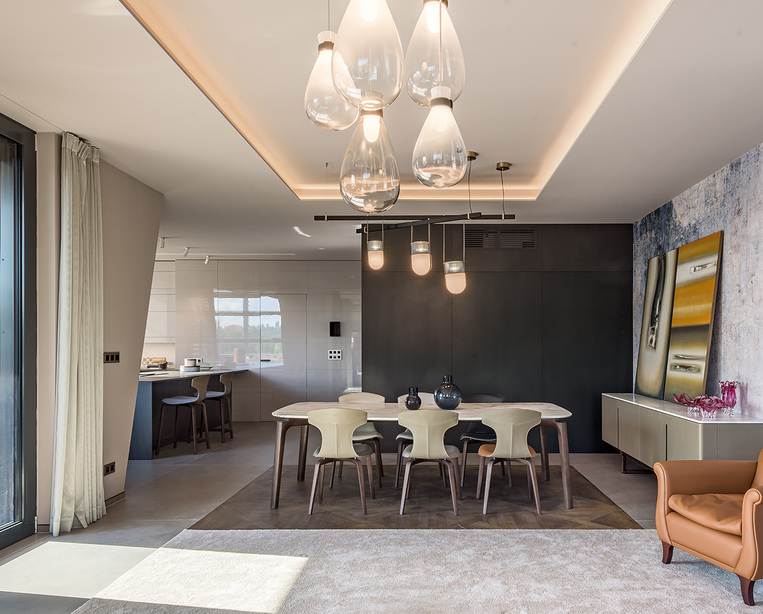 Apartment for sale 3 Bed 209,8 m2
Praha 7 - Troja, Pod Havránkou
Price on request
Apartment for sale 3 Bed
Apartment for sale 4 Bed 322 m2
Praha 7 - Troja, Pod Havránkou
Price on request
Apartment for sale 4 Bed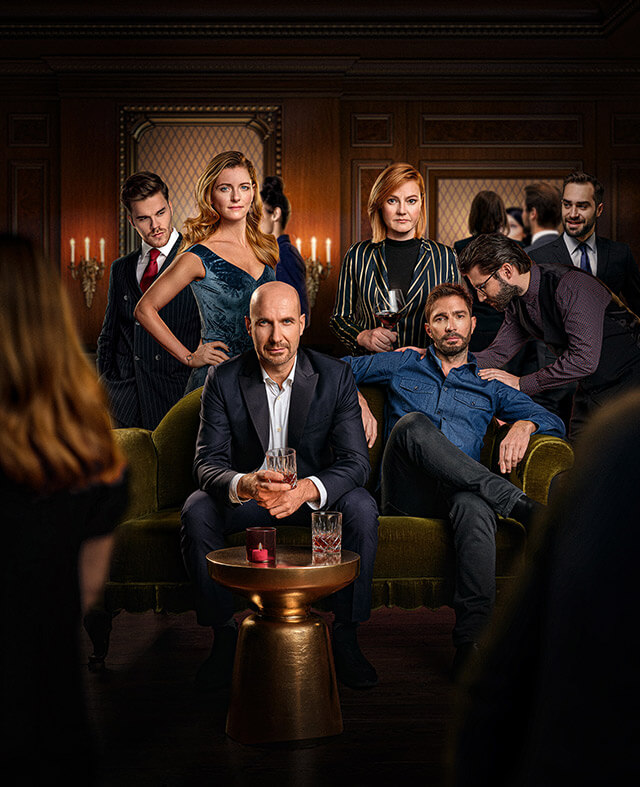 Contact us
+420 731 544 904
We are a leader in the sale and rental of luxury real estate.

CONTACTS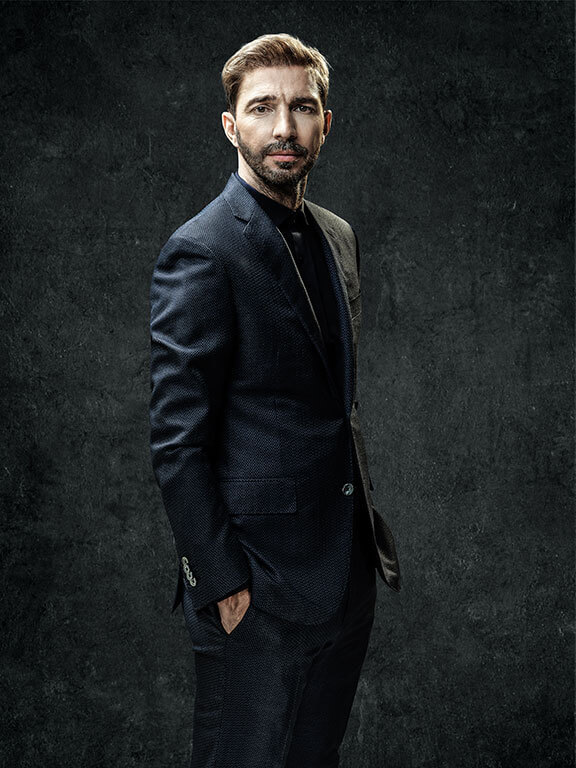 Jan Křiváček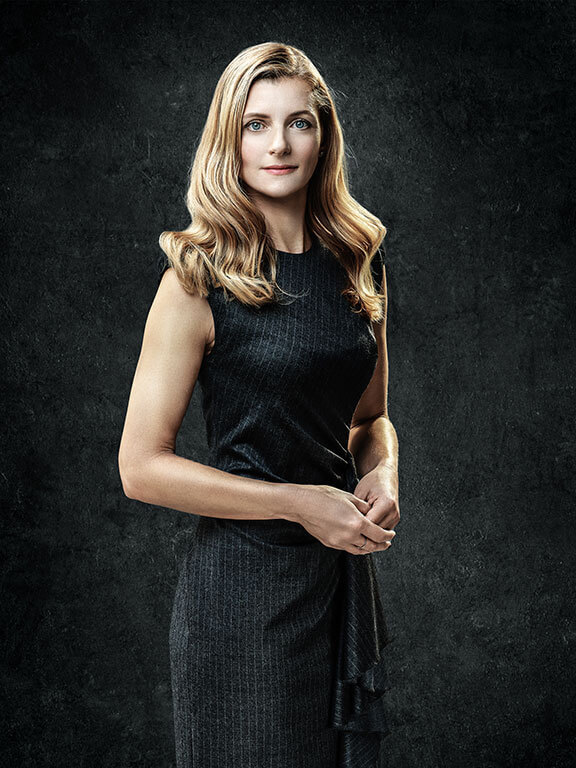 Lucie Dušková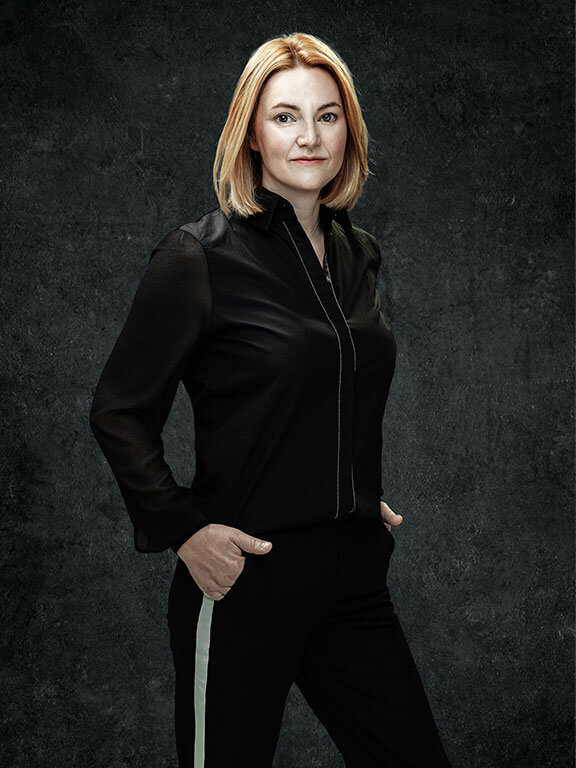 Helena Jačková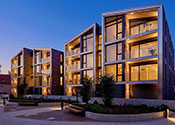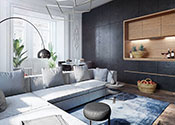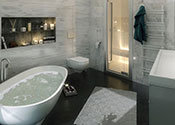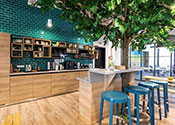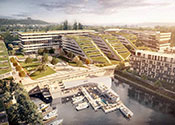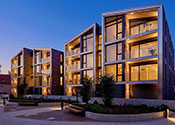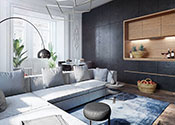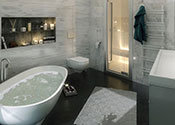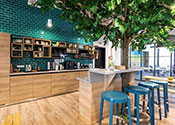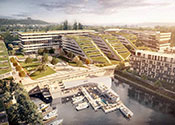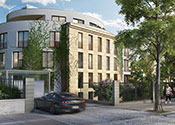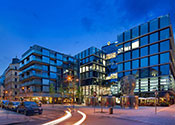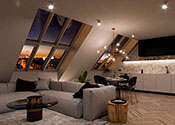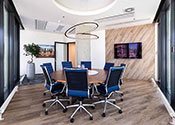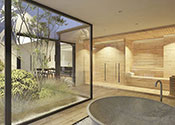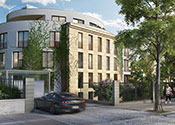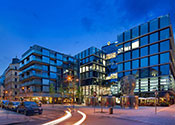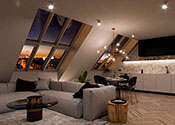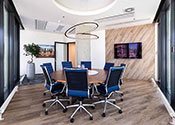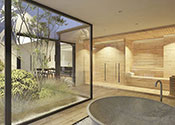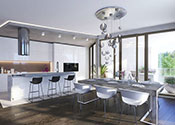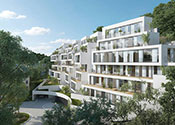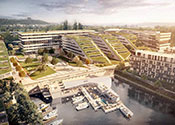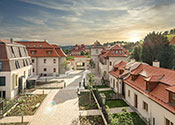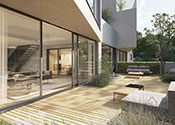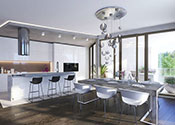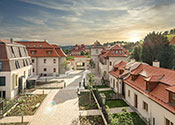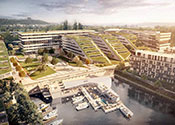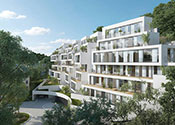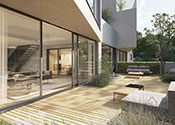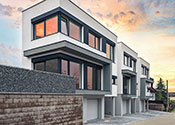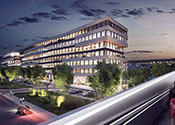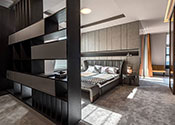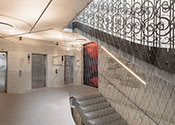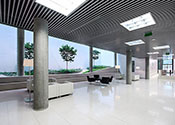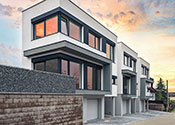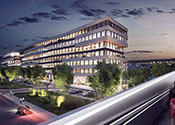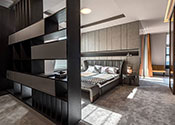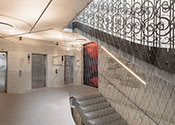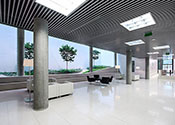 New properties
sent to your email address
Subscribe.