The Prague 7 Holešovice district is a popular Prague district, consisting of the two largest parks in the Czech capital, Letenské sady and Stromovka. Letenské sady, which are bordered by the Vltava, and Stromovka Park bring a unique place to relax and stay in beautiful maintained greenery. These parks near the apartments provide you with a unique contact with nature, which is not a matter of course in Prague.
Holešovice, flats in a sought-after location in the wider center of Prague
It is therefore an indisputable advantage that the apartments in Prague 7 are located in a popular location near the center of Prague and at the same time within reach of nature. Holešovice is a district where modern architecture and luxury apartment buildings claim their place, which offers an exclusive place to live in Prague. Unfortunately, we will not provide you with your own island, but you can live on the Holešovice peninsula. The Holešovice Peninsula is located just 8 minutes from the very center of Prague, but the apartments on the Holešovice Peninsula are surrounded by beautiful nature.
Apartments for sale in Prague 7 - Holešovice
Peace, available services and connections, entertainment, all this brings living in exclusive apartments in Prague 7. In Prague 7, we offer apartments for sale from one-room studios in historic apartment buildings to luxury apartments and penthouses in new modern development projects, such as Marina Island from our offer. In the Marina Island project, you can choose from three categories of apartments, from a comfortable apartment to a large penthouse on the top floors. Apartments for sale in the Marina Island project, in Prague 7 Holešovice, represent modern living by the river in an attractive part of the city near the center of Prague.
Real estate agency Prague Homeland. Contact us
Luxury Prague apartments at the sought-after address will fill your ideas about ideal living. Connect working life with living in apartments whose standard is the highest quality materials and an attractive location. If you are interested in apartments in this part of Prague, do not hesitate to contact us. We are here to fulfill your ideas about ideal living as much as possible.

Highlights
from our offer
Selected properties.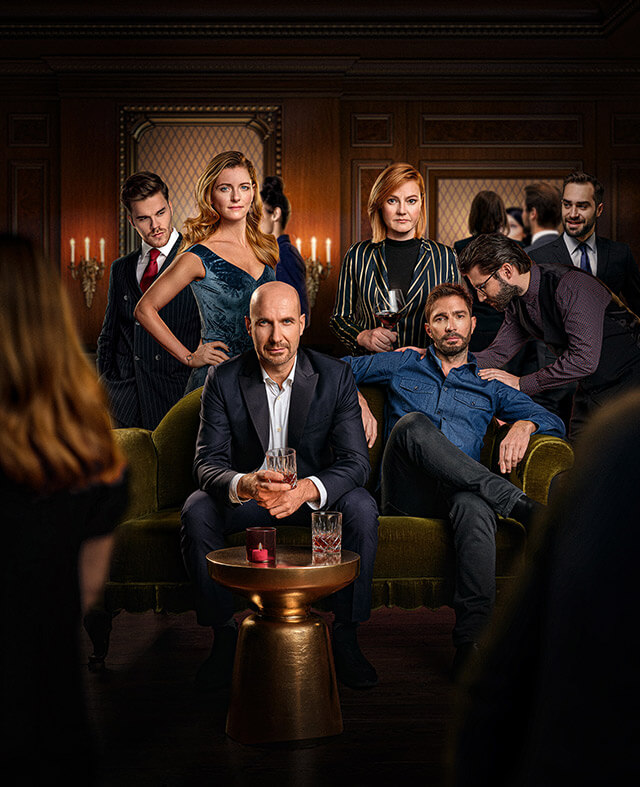 Contact us
+420 731 544 904
Prague real estate. Your partner in the sale and rental of premium real estates.

CONTACTS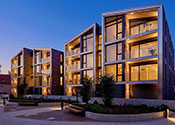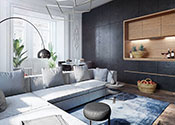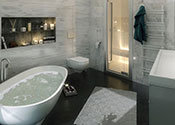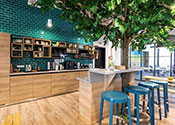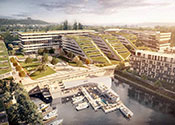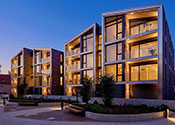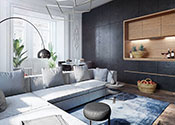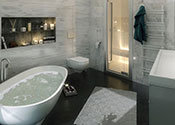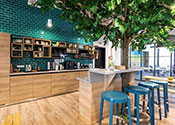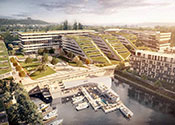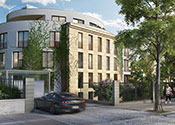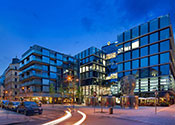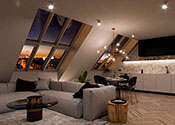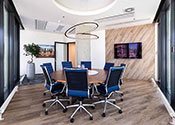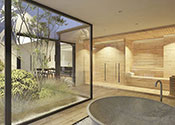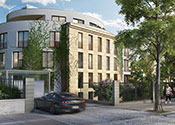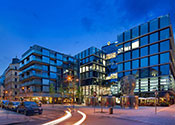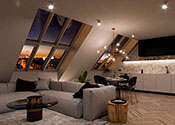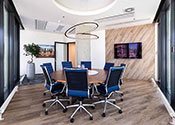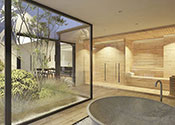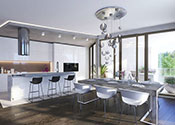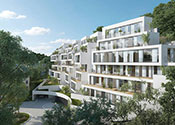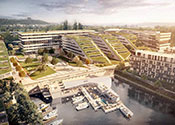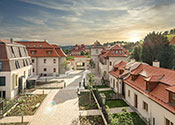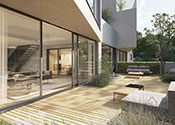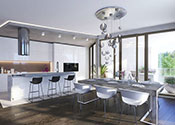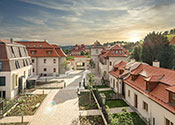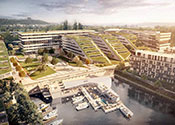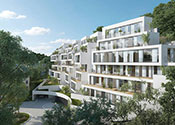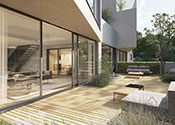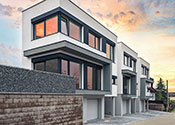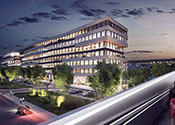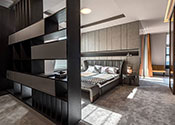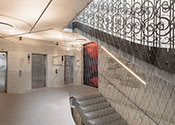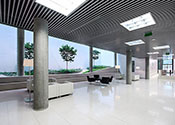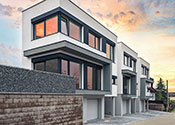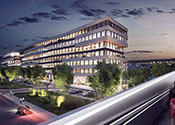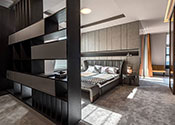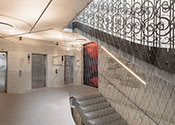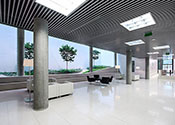 New properties
sent to your email address
Subscribe.