Prague 3 Zizkov is one of the classic parts of the metropolis, located near the city center. The dominants of Prague 3 Žižkov are undoubtedly the Žižkov television transmitter or Vítkov hill with the equestrian statue of Jan Žižka, other interesting places are, for example, the large Olšany cemeteries, Flora or Jiřího z Poděbrad square.
Zizkov, apartments in a sought-after location in the wider center of Prague
The Prague district of Žižkov is transforming into an attractive area with new residential projects. Apartments for sale in Žižkov in Prague 3 bring available services, for example in the form of shops, but also primary, secondary and higher education institutions. Another indisputable advantage of this part of Prague is the excellent transport connections. A place that never sleeps? Definitely Žižkov, which will never stop entertaining you thanks to its pace. The city district of Prague 3 Žižkov brings various possibilities of cultural life, including the offer of quality restaurants, cafes and clubs. One of the possibilities for cultural activities is also the popular Jára Cimrman Theater in Žižkov.
Apartments for sale in Prague 3 - Žižkov
Prague 3 Zizkov brings a unique place for work and family life. In our portfolio, we offer quality apartments for sale, both in new residential projects and in apartment buildings after complete reconstruction in old buildings. From the offer of our real estate agency Homeland, you can choose apartments for sale in Žižkov in Prague 3, which are a combination of the desired Prague location and the highest quality materials. Our goal is to find the ideal place for you to live, which will meet even your highest demands for living in Prague.
Real estate agency Prague Homeland. Contact us
Whether you are looking for an apartment with a requirement for a terrace or a garage, we are here for you. Therefore, do not hesitate to contact our real estate specialists at any time, who will be happy to help you. Apartments for sale in Žižkov in Prague 3 are not only an ideal place to live, but also a unique investment in the future. Apartments from our offer represent the best selection of real estate in this area of ​​Prague 3.

Highlights
from our offer
Selected properties.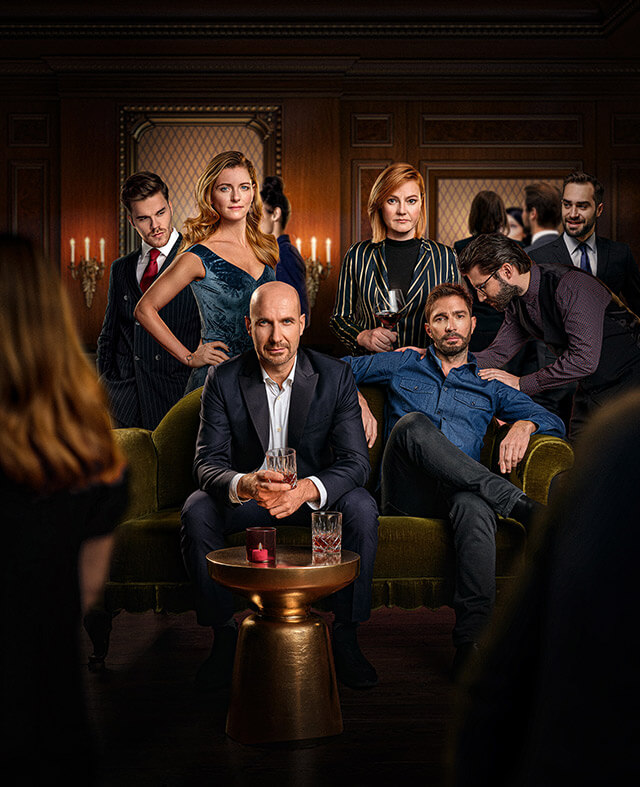 Contact us
+420 731 544 904
Prague real estate. Your partner in the sale and rental of premium real estates.

CONTACTS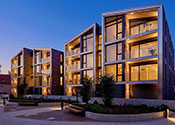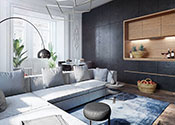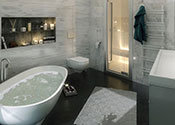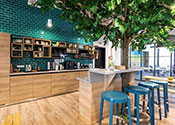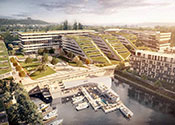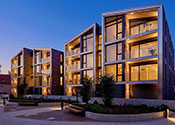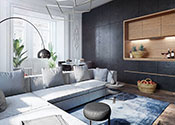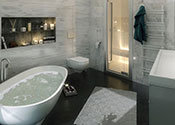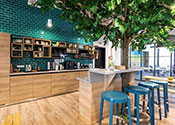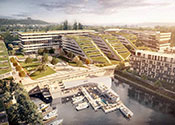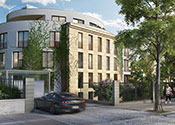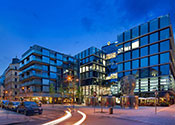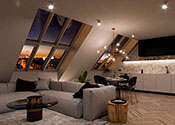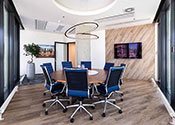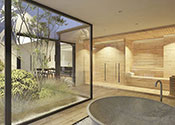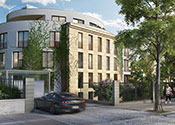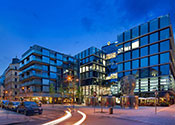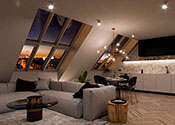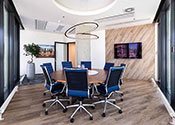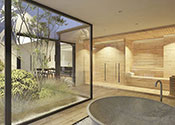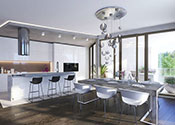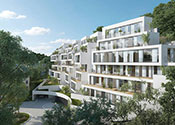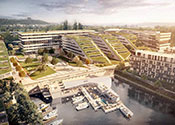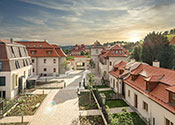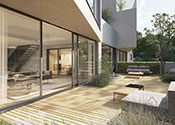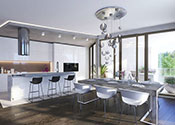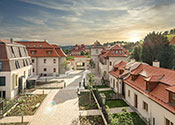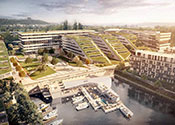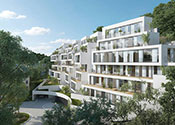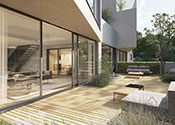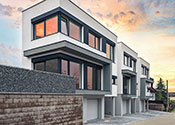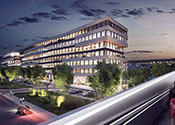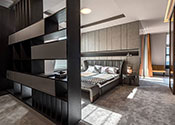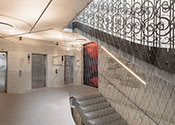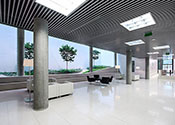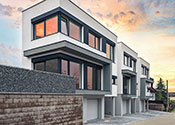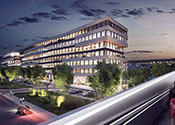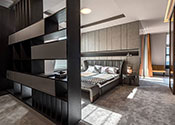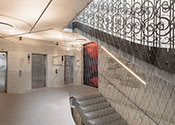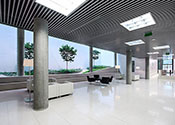 New properties
sent to your email address
Subscribe.