Prague 3 – Žižkov is one of the classical metropolitan districts, situated close to the city centre. Its dominants are without question the Žižkov TV Tower or the Vítkov hill with a statue of Jan Žižka, other interesting spots are the large Olšany cemetery, Flora or the Jiří z Poděbrad square. Žižkov is turning into an attractive location due to the new residential projects which offer exclusive apartments for sale. It brings available services, in the form of shops, but also in the form of elementary and middle schools and universities. Another indisputable advantage of this district of Prague is the great public transport connections. A place that never sleeps? Žižkov, hands down, which will never cease to amuse you. One of the most popular cultural venues in Žižkov is the Jára Cimrman theatre. Žižkov offers an unique place for both family and work life. We have quality apartments for sale in our portfolio, located as much as in new residential projects as in reconstructed apartment buildings. The Homeland real estate agency offers apartments that combine a sought-after location and highest-quality materials. We aim to find the ideal living place for you that meets the highest criteria for living in Prague. Whether you want a apartment with a terrace, or a garage, we are here for you. Do not hesitate to contact our real estate agents that will happily take care of your needs. The apartments in Žižkov are not only an ideal place for living, but also a great investment in your future. These apartments represent the best pick from Prague 3.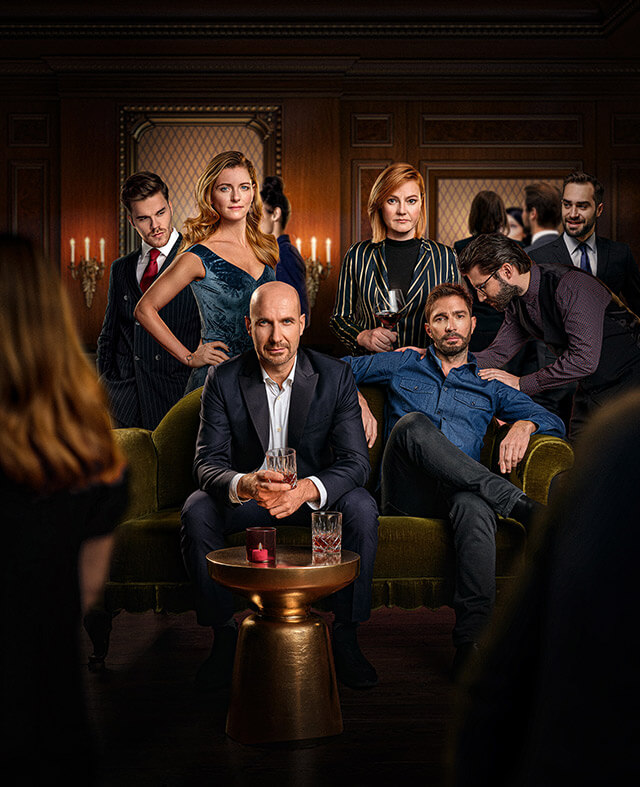 Contact us
+420 731 544 904
We are a leader in the sale and rental of luxury real estate.

CONTACTS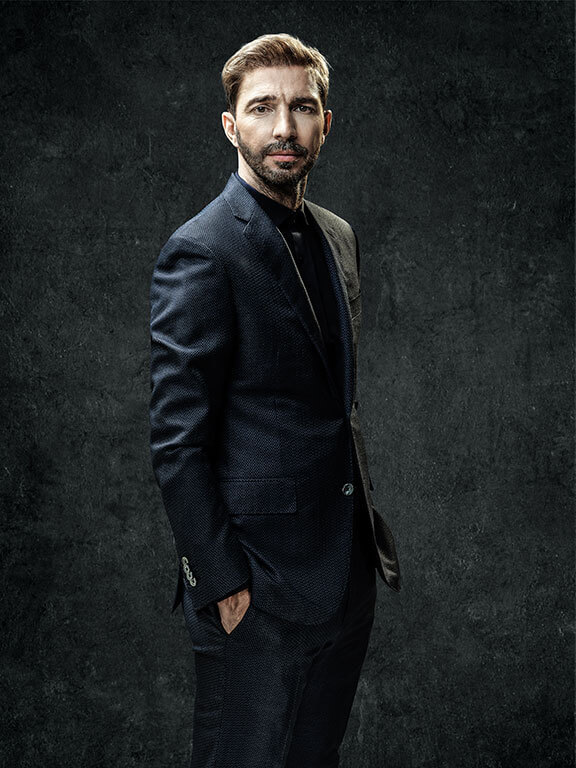 Jan Křiváček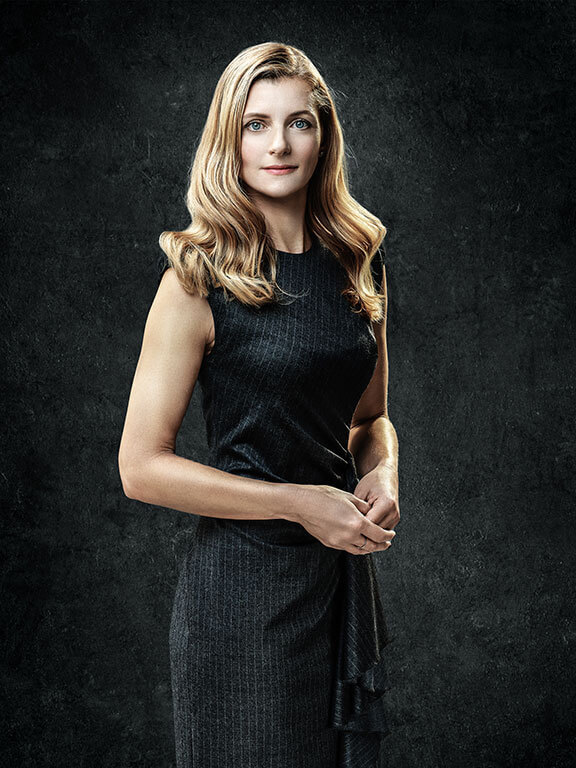 Lucie Dušková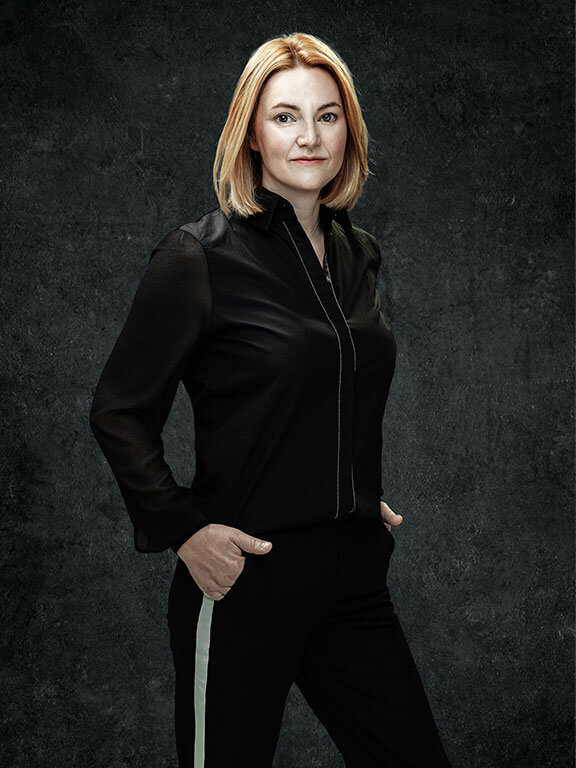 Helena Jačková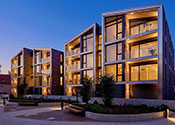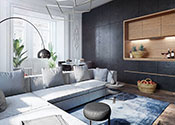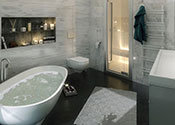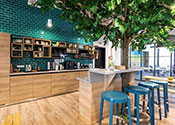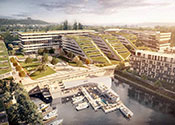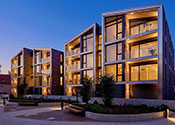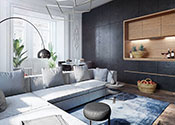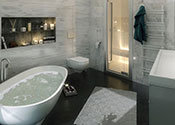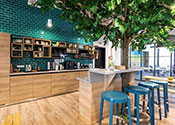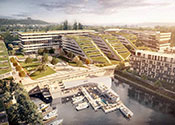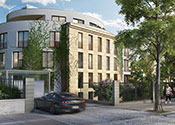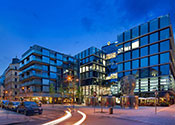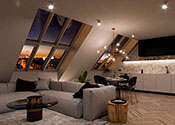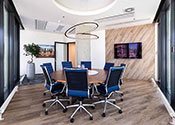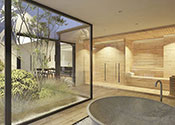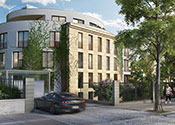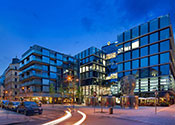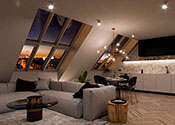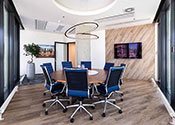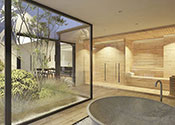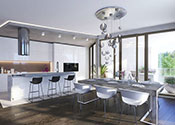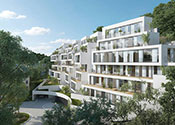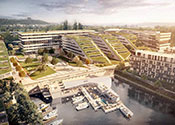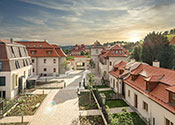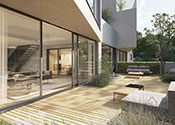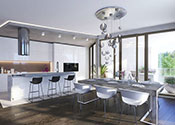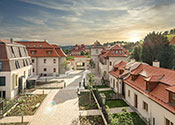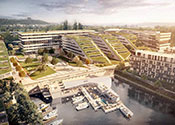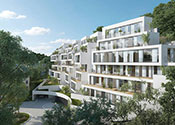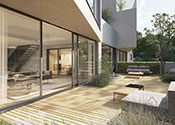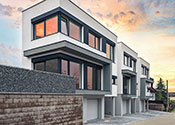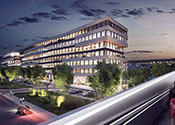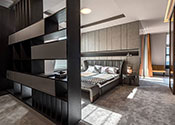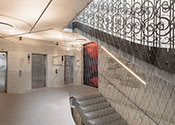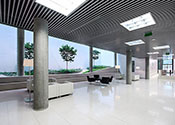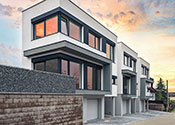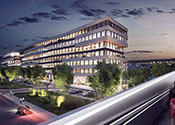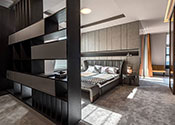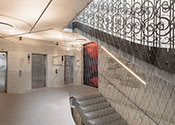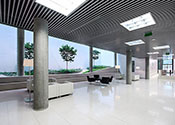 New properties
sent to your email address
Subscribe.