The Prague 1 district, situated within the very heart of the city on both banks of the Vltava river, is without question one of the most sought-after locations of Prague. Most of it is on the UNESCO World Heritage list. This historical core of the city houses such sightseeing attractions as the Prague Castle, Old Town Square, the Charles Bridge and the Jewish Town. Just take one walk among the tiny alleys, surrounded by historical buildings and you will succumb to the spell of the district.
Premium location in the center of Prague

Discover luxury boutiques, picturesque shops and renowned restaurants. The centre of Prague can and will win you over easily. The Prague 1 housing is among the most exclusive of Prague locations. This location puts you right in the centre of action. The apartments for sale here offer the perfect place for both private and work life. Prague 1 has all the civic amenities, an almost unlimited selection of cultural venues and an excellent public transport.
Apartments for sale in the city part of Prague 1 - Old Town

The Homeland real estate agency has a wide range of quality apartments located in Prague 1 at its disposal. If you seek an apartment in a prestigious Prague location, take a look at our selection which contains luxury realties and apartments for sale or investment. Our portfolio ranges from quality two-room apartments to most luxurious penthouses in top Prague locations. The apartments are characteristic not only by their singular locations but also by the high-quality materials and high standard around every corner.
Homeland real estate agency, offer of flats in Prague 1

If you want to live in one of the most beautiful European capitals, the centre of Prague is the place that is unforgettable for a majority of the people. Familiarise yourself with our selection of apartments available for sale in Prague 1 and feel free to contact us.
Highlights
from our offer
Selected properties.
EXCLUSIVE REAL ESTATE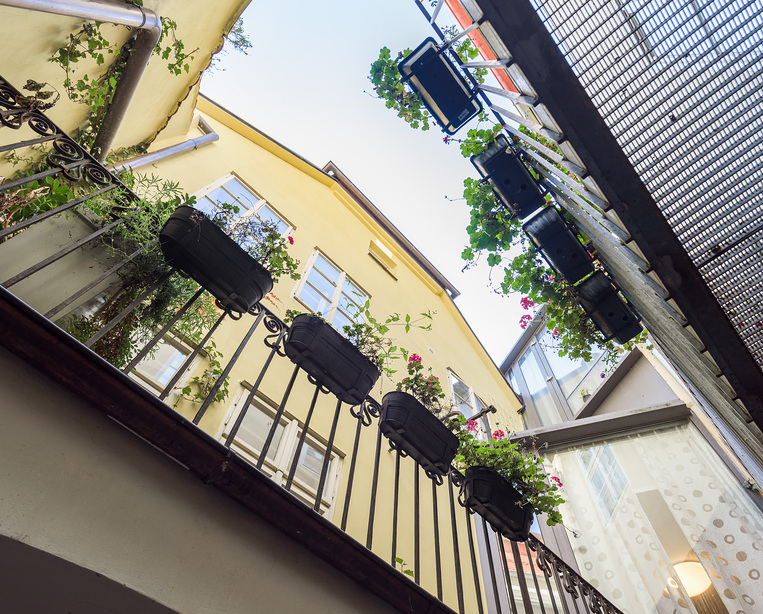 Apartment for sale 3 Bed 91 m2
Praha 1 - Staré Město, Vejvodova
738.397 EUR
Apartment for sale 3 Bed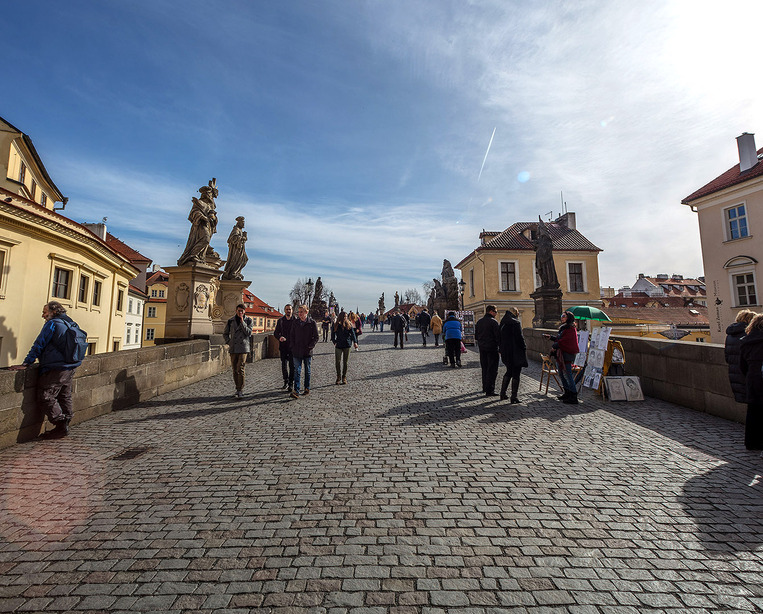 Apartment for sale 3 Bed 110 m2
Praha 1 - Malá Strana, Dražického náměstí
1.139.241 EUR
Apartment for sale 3 Bed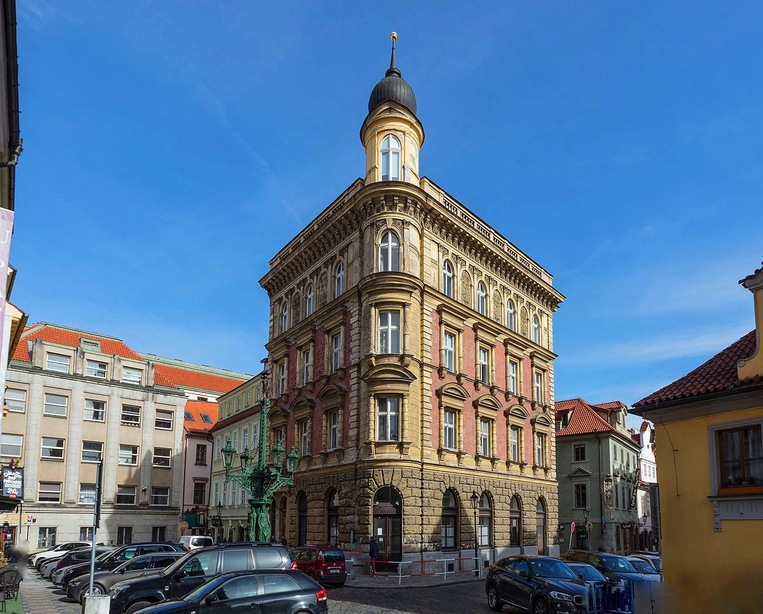 Apartment for sale 5 Bed 180 m2
Praha 1 - Malá Strana, Dražického náměstí
1.561.181 EUR
Apartment for sale 5 Bed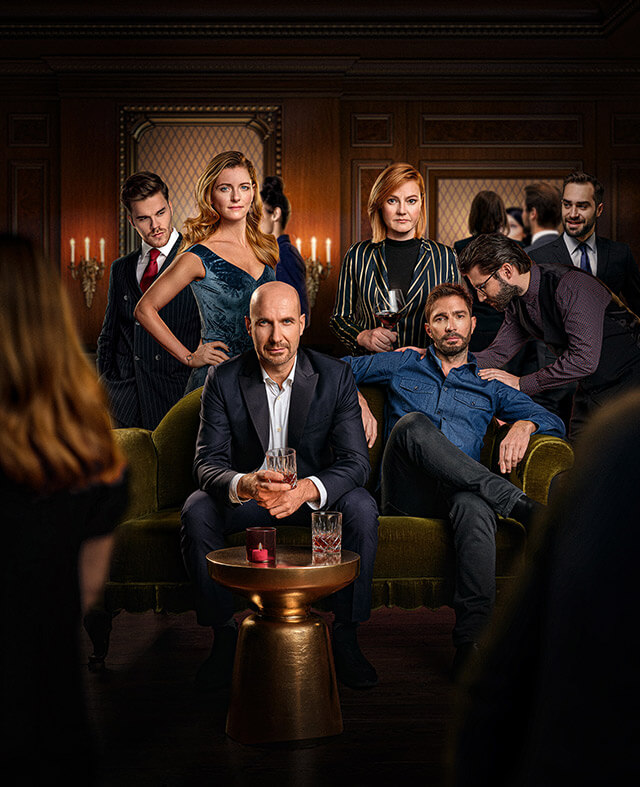 Contact us
+420 731 544 904
Prague real estate. Your partner in the sale and rental of premium real estates.

CONTACTS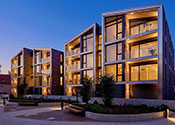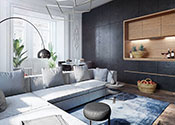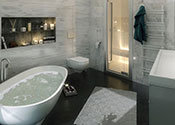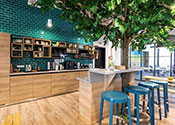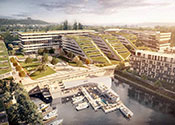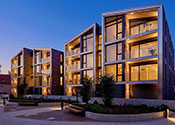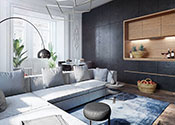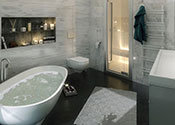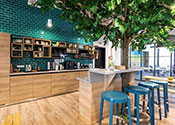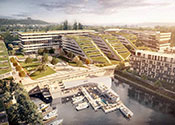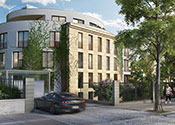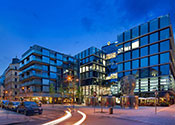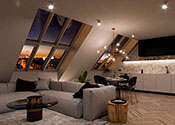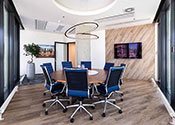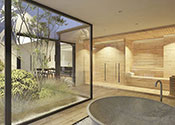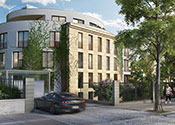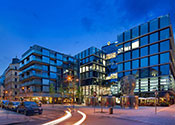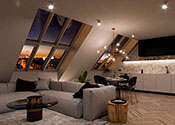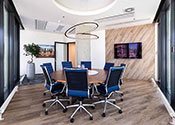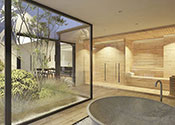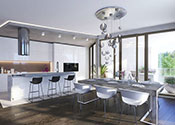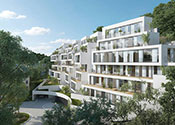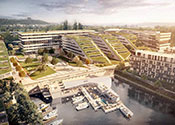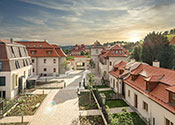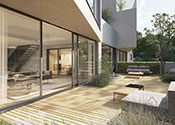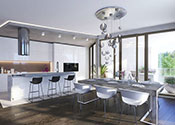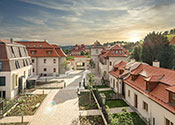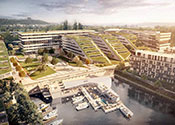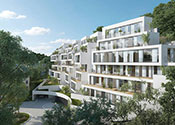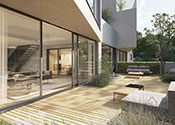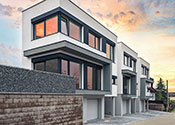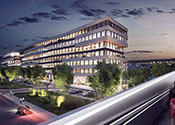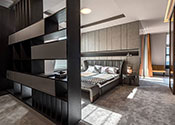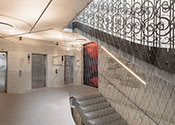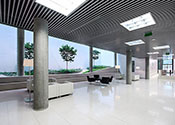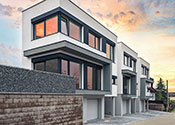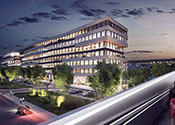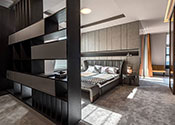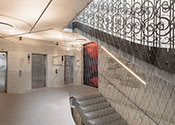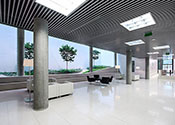 New properties
sent to your email address
Subscribe.