Prague offers excellent job opportunities. And the town of Beroun? Family houses and apartments for sale, with an atmosphere teeming with rich history and nature. Residential project near the town offer quality apartments and family houses for sale with all that you might expect from a home, thoroughly scented by nature.
A unique location in the Central Bohemian Region

The housing situated at a confluence of two rivers is encircled by the Křivoklát forest and Český Kras. The protected landscape area Křivoklátsko offer a one-of-a-kind tourist roads well suited for trips with the family. Take a hike to a nature trail, climb on a lookout tower and enjoy the view. The other protected landscape area, Český Kras, will enthrall you with its landscape, the picturesque village of Svatý Jan pod Skalou and the valley of the river Berounka. You simply will not be able to stop basking in the beauty.
Houses and apartments for sale Beroun

New modern apartments and family houses for sale in Beroun will, apart from maximum comfort, provide you with numerous sports activities like golf, aqua park or a swimming pool. A matter of course are shops, kindergartens, elementary and middle schools, or a hospital. As you can see, it is a perfect place for both family and work life. In just 20 minutes' ride by car you will arrive at a tube station. If you choose a bus or a train, you will be in the centre of Prague in 40 minutes.
Exclusive living outside Prague

The main linchpins of apartments and family houses for sale in Beroun are quality, design, and comfort. It is only up to you if your prefer a modern family house, or find the lodging of your dreams in one out of five smaller, comfortable apartments. If you seek a peaceful place amidst picturesque nature that brings the impeccable comfort of the twenty-first century, you have found it. You will be in touch with nature not only via the magical environment, but also via the option of terraces and gardens, designed for relaxation. Choose housing in Beroun, which has all the civic amenities and the charm and calm of nature. Do not hesitate to contact us, we are here to help you realize your dream of the perfect housing.
Highlights
from our offer
Selected properties.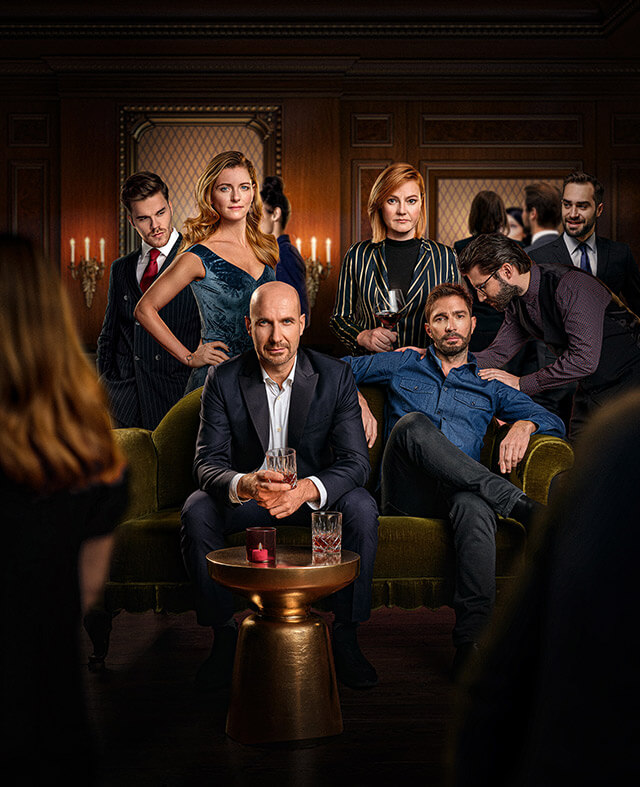 Contact us
+420 731 544 904
Real estate - Prague, Marbella. Your partner in the sale and rental of premium real estates.

CONTACTS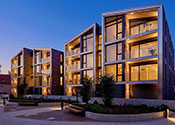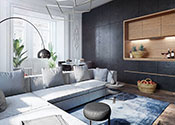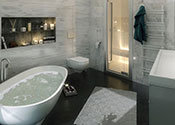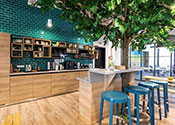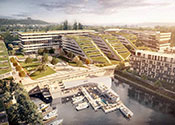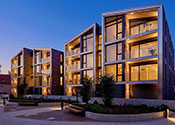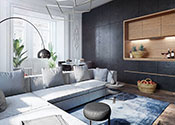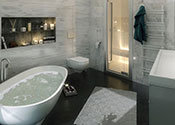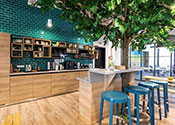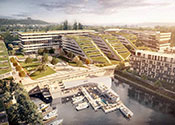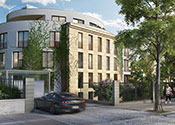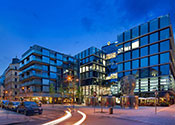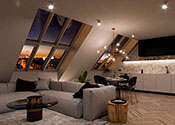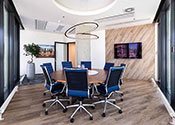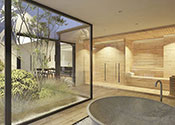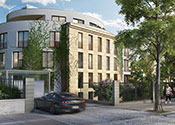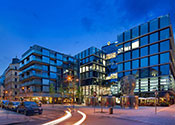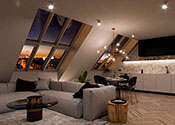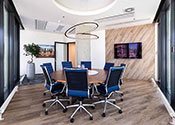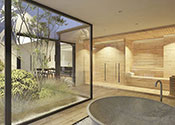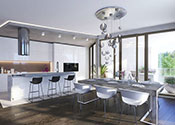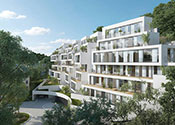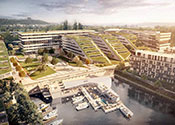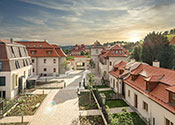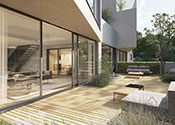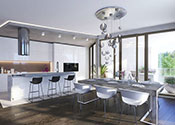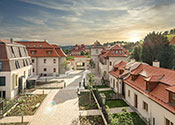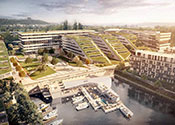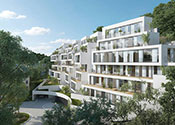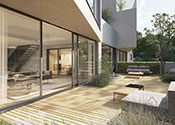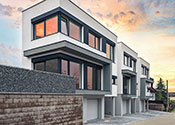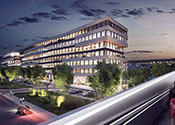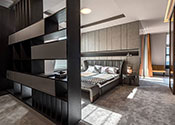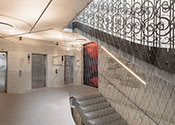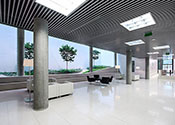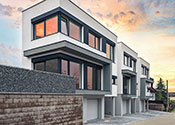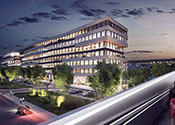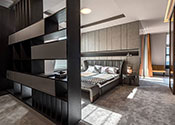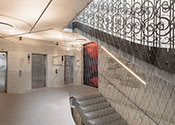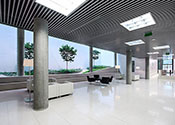 New properties
sent to your email address
Subscribe.