The real estate agency Homeland offers above-standard and luxury apartments for sale in Prague. Our portfolio comprises of luxury apartments, penthouses and duplexes, all in attractive locations. You can find such popular locations as Prague 1, 6, 8 and more in our selection of luxury apartments. Furthermore, there are high-standard apartments, ranging from one-bedroom to spacious seven-bedroom and more with an area up to 400 square metres to be found in our selection. We are here for you, whether you are looking for, or selling an exclusive apartment in the very centre of Prague or the outskirts. The apartments which you can see in our portfolio are distinguished not only by their desirable locations but also by the top-quality materials and unique spaces which bring the perfect place for living in Prague. We present them via the means of a singular presentation, including a thorough description and blueprints. We have the know-how and experience with which we can provide you with top-notch services. Our company is based upon three main pillars, which are: high norm of provided services, creativity and innovation. Our focus is on you. Are you selling a grand apartment in Prague and want its features really sold to potential buyers? We have plenty of experience and we know how to present the apartments to your target group. Looking for a place for both personal and work life and want to find a place that meets your criteria for quality and exclusivity? Our real estate agency offers only apartments that combine high demands on comfort, quality of materials and the desired location. We approach each client individually and we try to meet all of his expectations and requirements. We are available for help 24/7 and it is our pleasure to advise him on any topic regarding buying and selling. We believe in a long-term partnership, proper approach and serious manner. If you are considering buying or selling of a luxury apartment, do not hesitate to contact us. Together, we will find a way that will lead to successful sale or purchase. Below we present to you some of the luxury apartments in Prague from our selection.
Highlights
from our offer
Selected properties.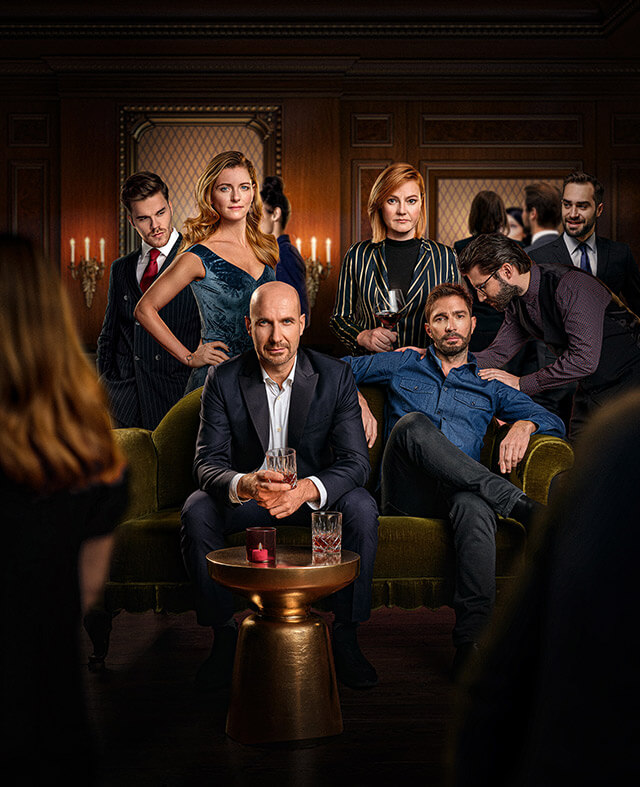 Contact us
+420 731 544 904
We are a leader in the sale and rental of luxury real estate.

CONTACTS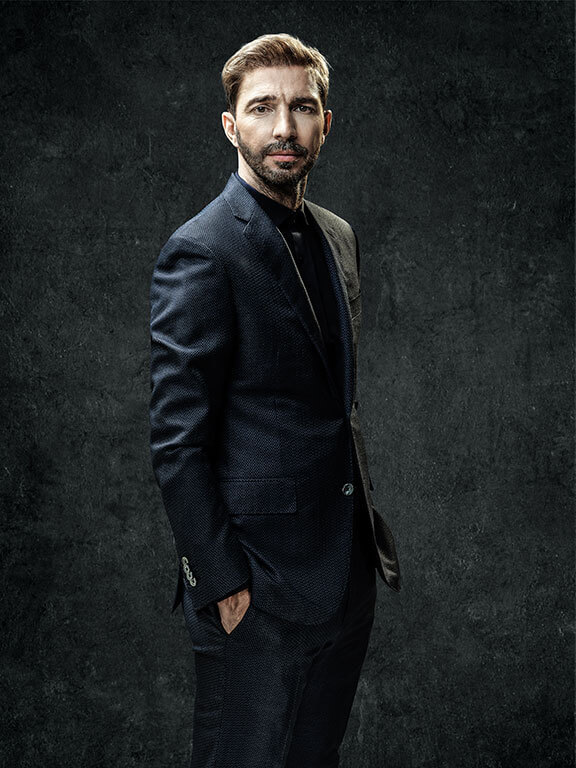 Jan Křiváček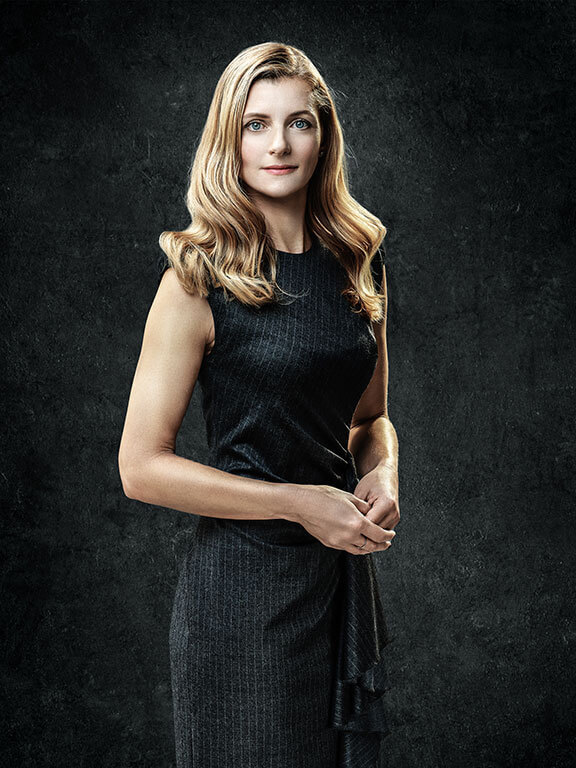 Lucie Dušková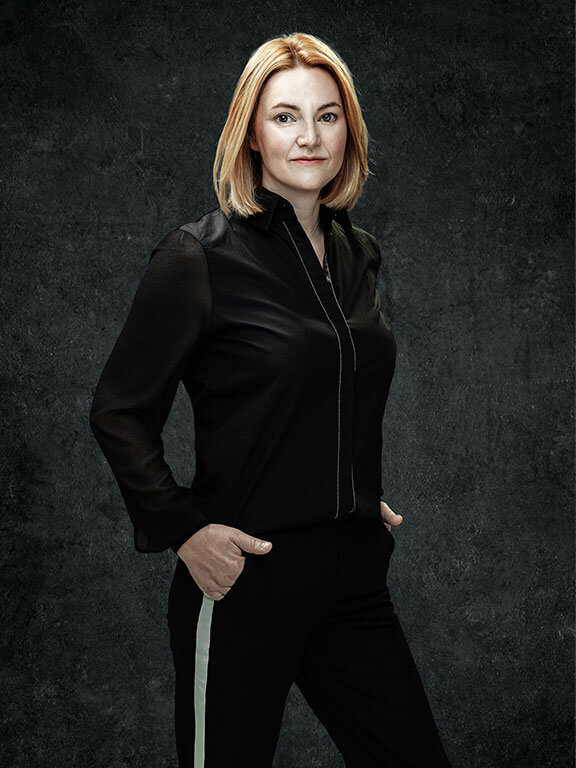 Helena Jačková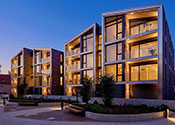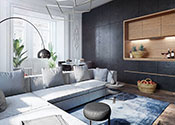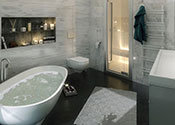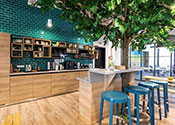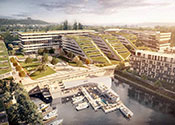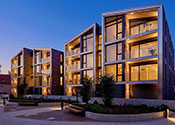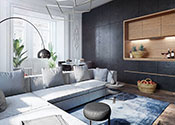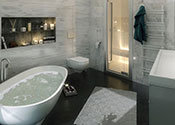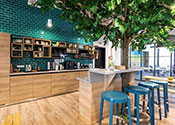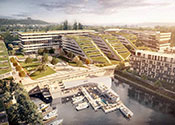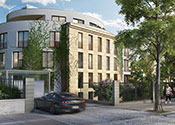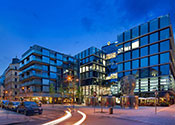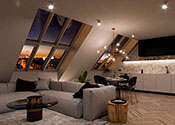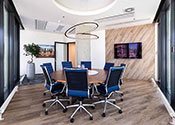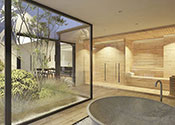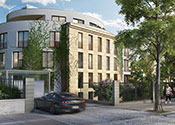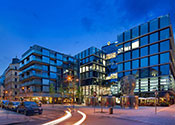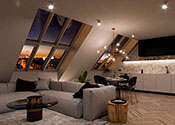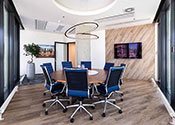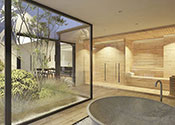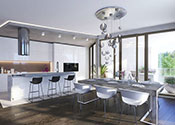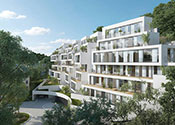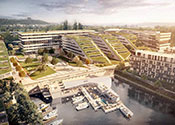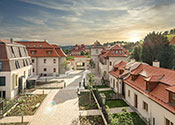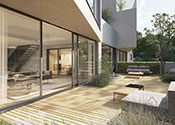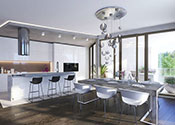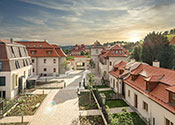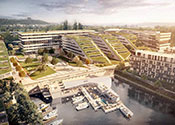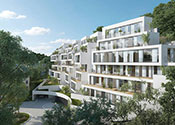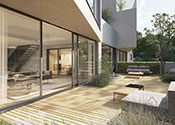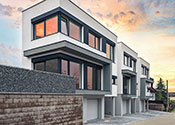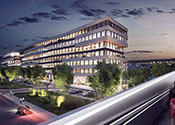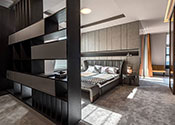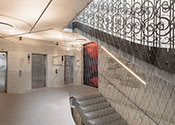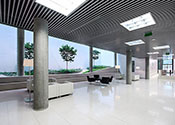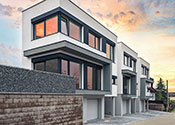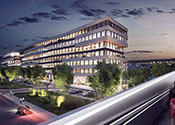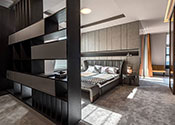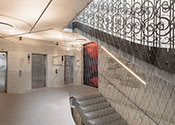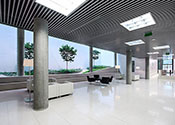 New properties
sent to your email address
Subscribe.