Nestled in the heart of Andalusia, the charming town of Benahavís offers a unique opportunity for real estate investment on Spain's beautiful Costa del Sol. With a number of developments being built along this sun-drenched coastline, there is something for everyone, from affordable apartments and houses to luxury penthouses and villas. Here's why you should consider investing in property in Benahavís and the surrounding areas of the Costa del Sol.
Countless number of development projects of apartments, houses and villas to choose from
The Costa del Sol, with Benahavís as one of its jewels, is experiencing a surge in development projects designed to meet the diverse needs of property, apartment or house buyers. These projects are built as private gated communities that provide residents with a sense of security and exclusivity. With prices starting at 4 million crowns, properties are available for all price ranges and requirements.
Whether you're looking for a cozy apartment, a spacious family home or a lavish penthouse, Benahavís and the Costa del Sol have it all. The region offers a range of properties to suit every budget, making it an attractive destination for first-time buyers and experienced investors alike.

Golf paradise: El Paraiso Golf Club and much more
For golf enthusiasts, Benahavís is nothing short of a paradise. The city is home to the renowned El Paraiso Golf Club, where you can play golf amidst stunning natural scenery. The Costa del Sol boasts dozens of other golf clubs, making it a dream golf destination.
Embrace the luxury lifestyle of the Costa del Sol
Living on the Costa del Sol is synonymous with a lifestyle of luxury and leisure. With more than 320 sunny days a year, residents can enjoy a wide variety of outdoor activities. The region is dotted with marinas, including the famous Puerto Banús, known for its luxury boutiques and glamorous nightlife.
The nearby town of Marbella, with its historic charm and vibrant social scene, offers the perfect blend of tradition and modernity. The Costa del Sol also boasts beautiful beaches, excellent restaurants and lively tapas bars that provide endless possibilities for relaxation and entertainment.
Well connected and accessible
One of the key advantages of investing in real estate, apartments and houses in Benahavís and the Costa del Sol is the accessibility of the region. Malaga International Airport is less than an hour's drive away, making it easy for property owners and visitors to travel to and from the area.
A reasonable investment choice for buying a house or apartment
Investing in real estate, apartments and houses in Benahavís and the Costa del Sol is not just about enjoying a luxurious lifestyle; it is also a smart investment decision. The constant influx of tourists to the region ensures a constant demand for real estate rentals. By purchasing an apartment or house in Benahavís, you can tap into this lucrative market and offer your property as a holiday rental, generating a steady stream of income.
In conclusion, investing in real estate in Benahavís and the Costa del Sol is an opportunity not to be missed. Whether you are looking for a holiday home, a permanent residence or a profitable investment, this region has something for everyone. With its beautiful natural surroundings, luxurious lifestyle and promising investment potential, Benahavís and the Costa del Sol are the perfect destination for those looking to invest in real estate in Spain.
For a complete offer of real estate in southern Spain, do not hesitate to contact us or visit our website homelandmarbella.cz. Our complete offer includes over two hundred projects and more than 10,000 properties to choose from.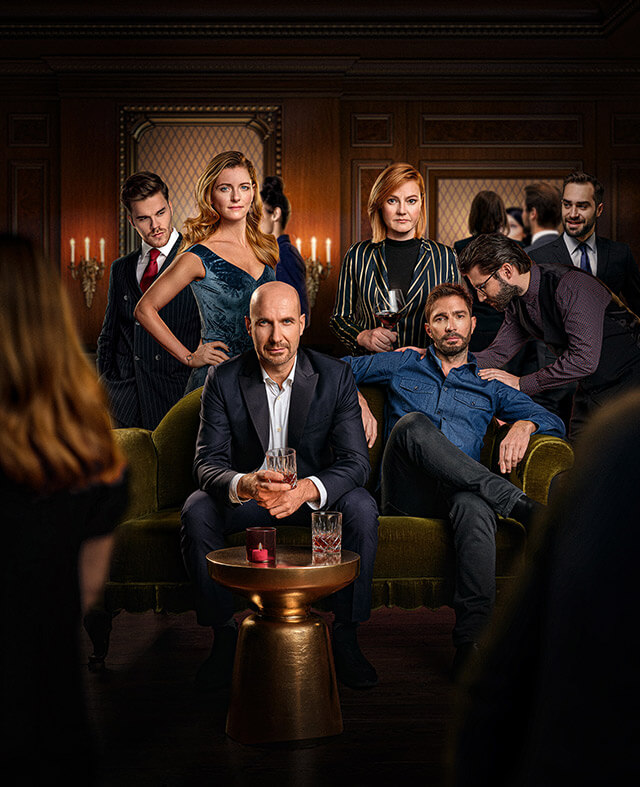 Contact us
+420 731 544 904
Real estate - Prague, Marbella. Your partner in the sale and rental of premium real estates.

CONTACTS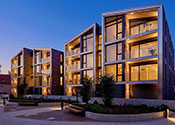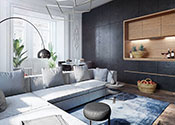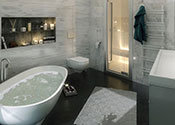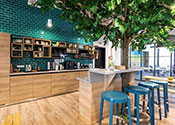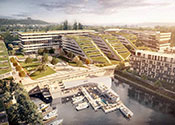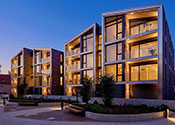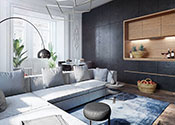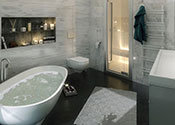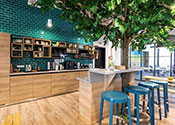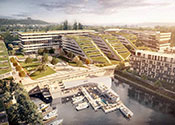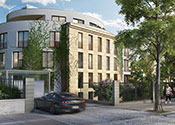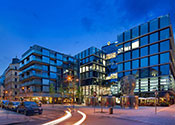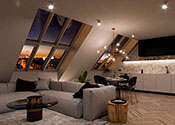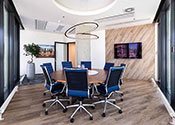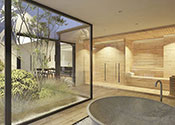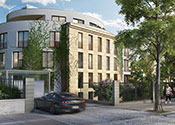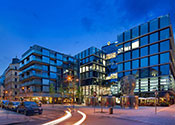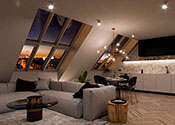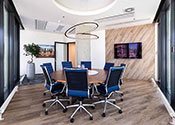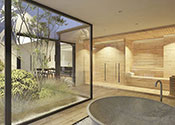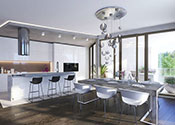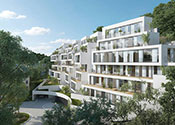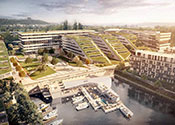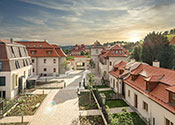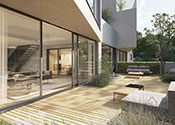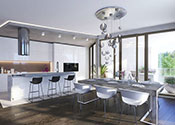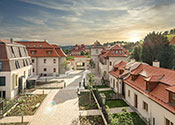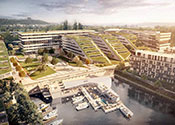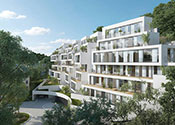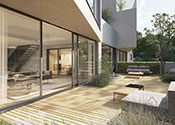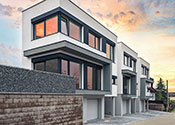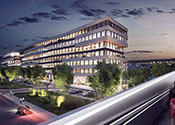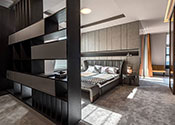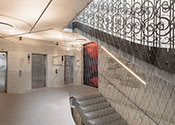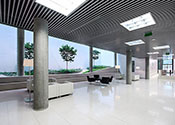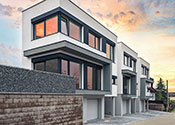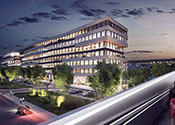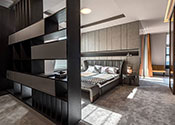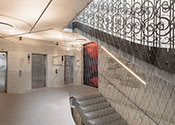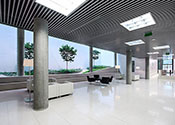 New properties
sent to your email address
Subscribe.