Are you looking for a quiet, yet vibrant destination for your second home by the sea? Mijas Costa, the coastal area of Mijas, offers the perfect combination of Mediterranean coastal living and a relaxed lifestyle.
With its center of La Cala de Mijas, this region has become popular with property investors and those looking for a quiet retreat. Here are a few reasons why Mijas Costa should be at the top of your list when considering buying a new house or apartment in Spain.
Experience Mediterranean life in the hustle and bustle of the streets and in the quiet of the suburbs
La Cala de Mijas is the heart of Mijas Costa. Here you will find a charming blend of traditional Spanish culture and modern lifestyle. This area is known for its beautiful beaches, lively promenades and picturesque white buildings, traditional to the architecture of Andalusia and southern Spain.
Mijas Costa is also a golf enthusiast's dream come true. It is home to the Chaparral Golf Club, a prestigious 18-hole course surrounded by luxury villas and family homes. These properties offer the ultimate in convenience for golf enthusiasts, with the course only a few minutes' walk from the beach. Investing in a villa or home near Chaparral Golf Club provides not only a fantastic lifestyle, but also potential rental income from fellow golf enthusiasts looking for a vacation retreat.
There is no need to forget the largest part of Mijas Costa, Las Lagunas de Mijas, which is directly adjacent to the popular resort of Fuengirola. Thanks to its bustling urban atmosphere, it is an ideal retreat for anyone looking for streets full of bustle and life instead of a quiet family area surrounded by villas and houses. Whether you are looking for a cozy apartment, a family home or a spacious villa surrounded by silence, Mijas Costa in southern Spain offers a diverse range of properties to suit all preferences and budgets.
A lifestyle of peace and tranquility with great accessibility
Mijas Costa, like the whole of southern Spain, offers a unique atmosphere and life in an oasis of tranquility surrounded by beautiful sandy beaches in a place where summer never ends. The climate ensuring 320 sunny days a year and even in the winter months a pleasant 15 degrees above zero enchants everyone. Whether you prefer lounging on sandy beaches, exploring scenic hiking trails, sporting activities from golf to yachting, or alfresco dining at local restaurants with fresh seafood, Mijas Costa has something for you.
The accessibility of Mijas Costa adds to its appeal as a real estate destination. The area is well connected, Malaga International Airport is less than half an hour away by car. Owners of apartments and houses in this charming part of the Costa del Sol can thus easily travel to all corners of Europe, including regular direct flights to Prague or Vienna.
Investment potential of apartments and houses in southern Spain
Like the rest of southern Spain, Mijas Costa also offers excellent investment potential for apartments and houses. The region's popularity among tourists ensures a constant demand for rental properties. By buying an apartment or house in Mijas Costa, you can benefit from this demand, offer your property as a holiday rental and secure a stable passive income.
In conclusion, Mijas Costa, with all its areas, from La Cala de Mijas to Chaparral to Las Lagunas, is a hidden gem on the Costa del Sol, offering a quiet yet active lifestyle. Whether you're looking for a quiet retreat, a golfing paradise or a bargain investment, this region of Spain has something for everyone. With its location on the Mediterranean coast, diverse range of properties and promising investment potential, Mijas Costa is an excellent choice for those looking to invest in real estate in Spain.
For a complete offer of real estate in southern Spain, do not hesitate to contact us or visit our website homelandmarbella.cz. Our complete offer includes over two hundred projects and more than 10,000 properties to choose from.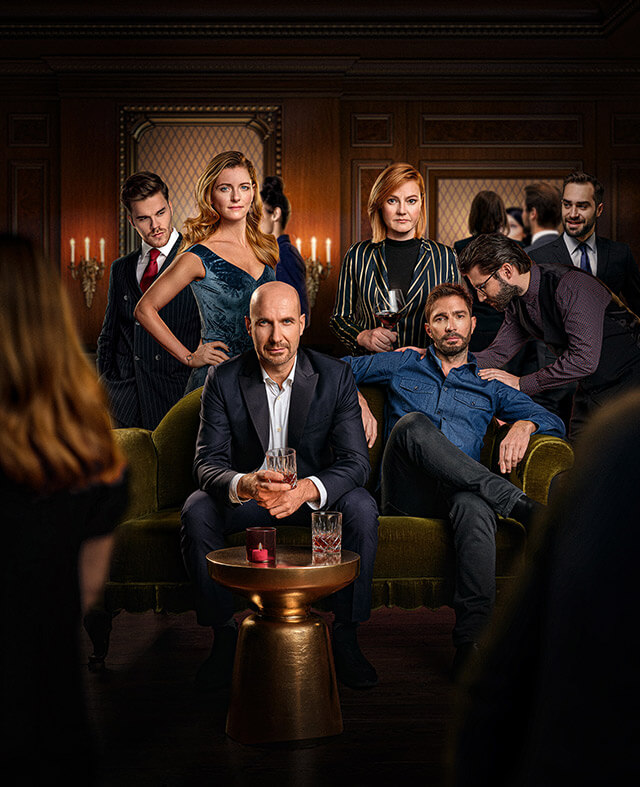 Contact us
+420 731 544 904
Real estate - Prague, Marbella. Your partner in the sale and rental of premium real estates.

CONTACTS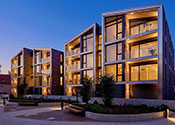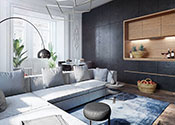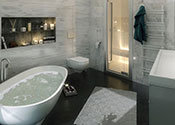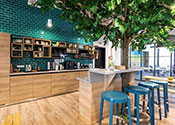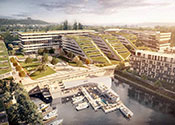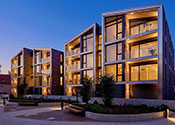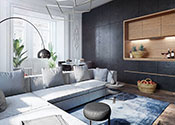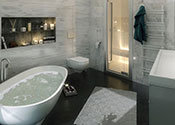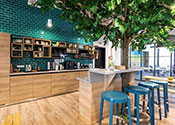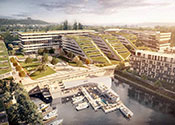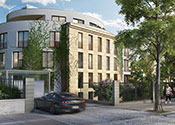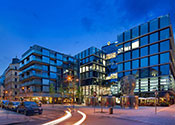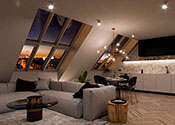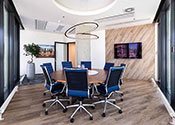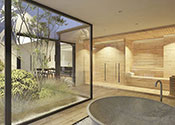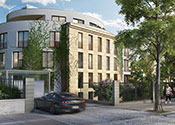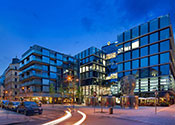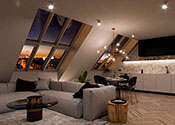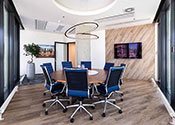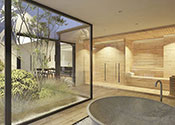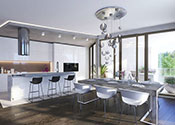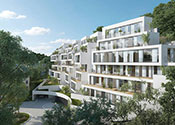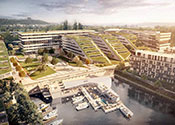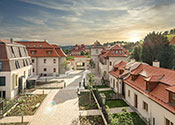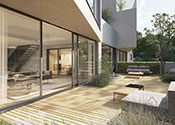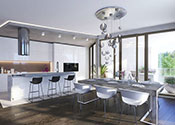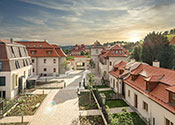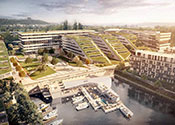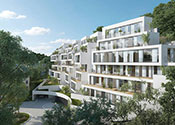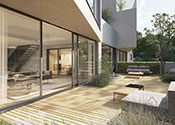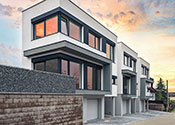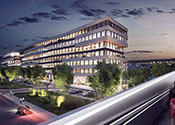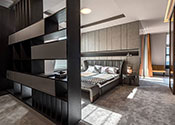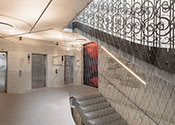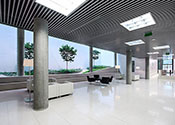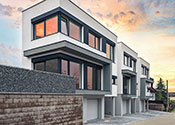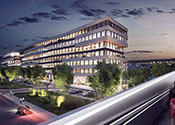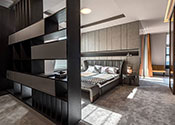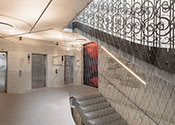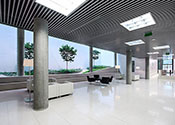 New properties
sent to your email address
Subscribe.