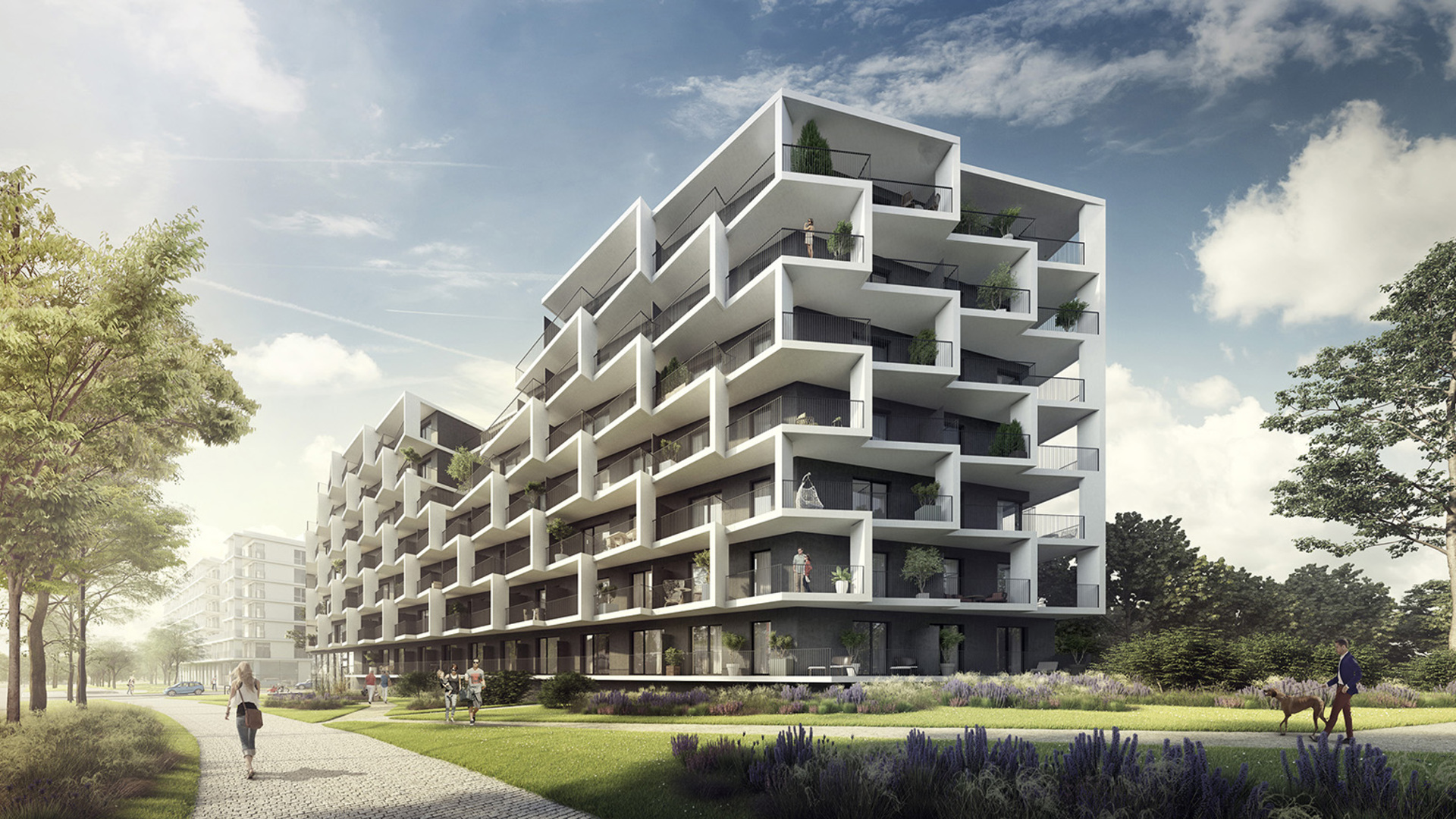 Vinohradská
Praha 10 - Žižkov
A unique modern residential complex that is growing in the wider center of Prague on the border of Prague's Strašnice, Žižkov and Vinohrady near the Želivského metro station. It is created as a completely new district consisting of ten residential and administrative buildings surrounded by a unique two-hectare city forest.
The complex, which is created by world-famous architectural studios, will offer the public approximately 650 above-standard apartments in five buildings. The entire district will be surrounded by a newly planted city forest park containing over 2,200 trees and 3 km of sidewalks connected to the city's bike paths, which will elegantly separate residents from the hustle and bustle of the streets. The complex will also include all services, shops, restaurants and cafes lining the central pedestrian boulevard or the cultural and social center with a multifunctional hall, which will become the new seat of the PKF Symphony Orchestra - Prague Philharmonia.

Building standards are characterized by modern technologies and high quality materials used with an emphasis on functional design. They include three-layer wooden floors in oak, underfloor heating, security fire entrance door with steel frame, white rebate interior doors, plastic windows, ceramic bathroom tiles, white bathroom fixtures and preparation for kitchen installation. In addition, all buildings meet the strict criteria of the LEED PLATINUM environmental certification. The price of parking is 600,000 CZK for one place, the price of the cellar is 55,000 CZK/sqm.
Excellent transport accessibility by public transport, the complex is located directly at the busy transport hub Želivského with a metro station and several bus and tram stops. The ring road is just a 10-minute drive away. There are also all civic amenities in the wider center of the capital. Here you will find offices, shops, services, restaurants, bars, the Atrium Flora shopping center, as well as a number of parks and opportunities for cultural and sports activities.
Completion of the first stage at the end of 2022, the second stage at the end of 2024.
MORE INFORMATION
Apartment Studio

ID
CODE
FLOOR
AREA
TERRACE
GARDEN
PARKING

ACENA

PRICE

ACENA

Apartment Studio
1609
B.01.02
1.
34 m2
Yes
30 m2
Yes
251.359 EUR
Apartment Studio
1608
A.02.08
2.
30 m2
8 m2
No
Yes
255.816 EUR
Apartment 2 Bed
1606
B2.06.02
6.
78 m2
20 m2
No
Yes
607.347 EUR
Apartment 4 Bed
1490
A.11.01
11.
204 m2
111 m2
No
Yes
1.861.224 EUR
Apartment 3 Bed
1489
A2.03.01
3.
103 m2
19 m2
No
Yes
757.873 EUR
Apartment 1 Bed
1479
C.01.02
1.
48 m2
Yes
30 m2
Yes
352.322 EUR
Apartment 2 Bed
1366
A1.05.06
5.
92 m2
32 m2
No
Yes
663.143 EUR
Apartment 2 Bed
1364
A.02.06
2.
85 m2
8 m2
No
Yes
541.376 EUR
Apartment Studio
ID
CODE
FLOOR
AREA
TERRACE
GARDEN
PARKING

ACENA

PRICE

ACENA

Apartment 1 Bed
1193
B.09.03
9.
62 m2
26 m2
No
Yes
512.478 EUR
Apartment 1 Bed
1192
A.09.04
9.
57 m2
6 m2
No
Yes
478.776 EUR
Apartment 2 Bed
1189
B.04.05
4.
97 m2
12 m2
No
Yes
637.853 EUR
Apartment 3 Bed
1187
B.09.01
9.
110 m2
18 m2
No
Yes
870.245 EUR
Apartment 3 Bed
1186
B.08.07
8.
116 m2
66 m2
No
Yes
1.027.608 EUR
Apartment 1 Bed
1177
A2.01.03
1.
73 m2
8 m2
52 m2
Yes
483.388 EUR
Apartment Studio
1478
B1.02.05
2.
26 m2
7 m2
No
No
Pre-reserved
Apartment 1 Bed
1220
B1.02.03
1.
65 m2
15 m2
No
Yes
Pre-reserved
Apartment Studio
1181
B2.01.06
1.
40 m2
8 m2
No
No
Pre-reserved
Apartment Studio
1180
B2.01.05
1.
39 m2
4 m2
No
No
Pre-reserved
Apartment 1 Bed
1178
B1.01.02
1.
65 m2
15 m2
No
Yes
Pre-reserved
Apartment 1 Bed
1176
A1.01.02
1.
66 m2
35 m2
No
Yes
Pre-reserved
prev
next
SHOW ALL
SHOW ALL
Surroundings of the property
Great availability.
Ramonova 3466/2 3466/2
100 00 Praha 10 - Žižkov
Highlights
from our offer
Selected properties.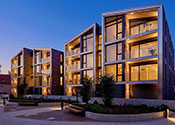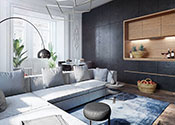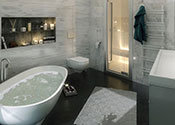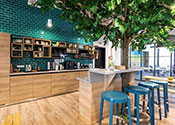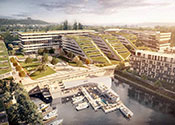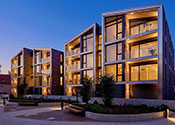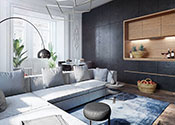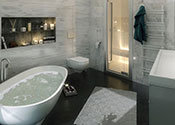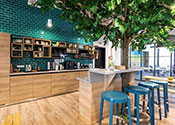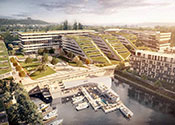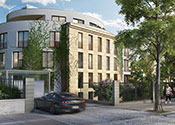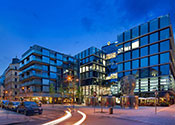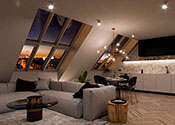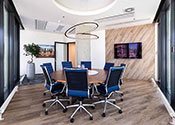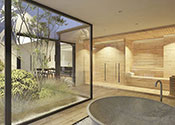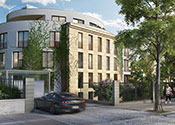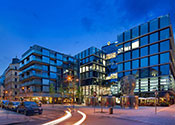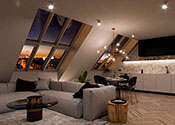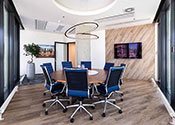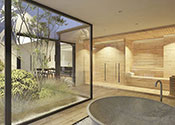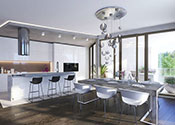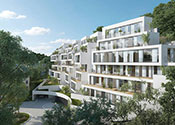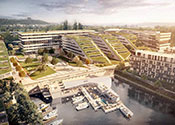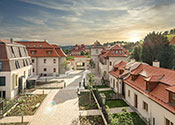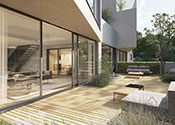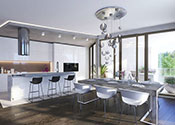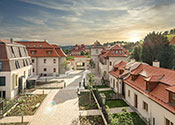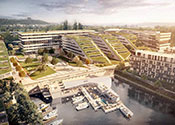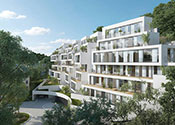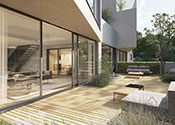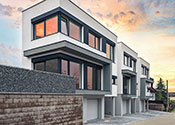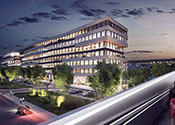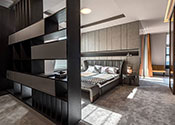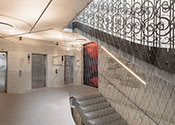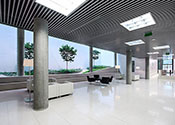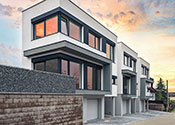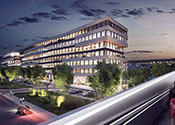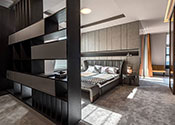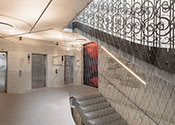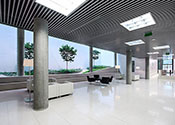 New properties
sent to your email address
Subscribe.