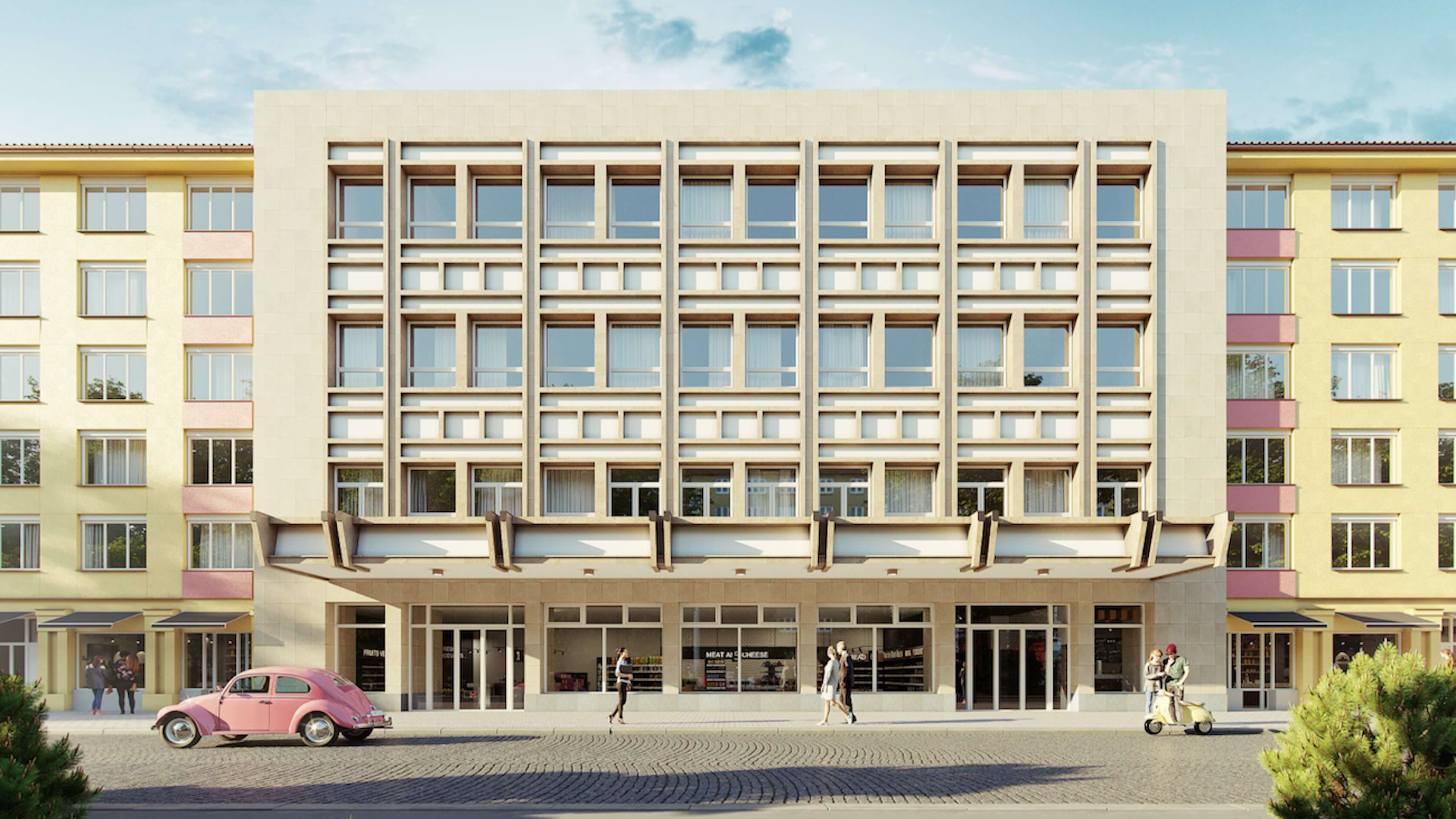 Kubánské náměstí
Praha 10 - Vršovice
PRICE FROM
Price on request
An extraordinary residential project of modern loft housing with a touch of industrialism located in the heart of one of the most sought-after districts of Prague, Vršovice, in the wider center of the capital. It is created by a sensitive reconstruction of an architecturally unique house from the 1960s.
At first glance, the residence impresses with its unmistakable facade lined with sandstone, thanks to which it stands out noticeably above the surroundings. It will offer charming loft apartments with a ceiling height of almost five meters and an original two-storey interior using a residential gallery.
Standards include high-quality laminate floating floors in oak, white bathroom fixtures using ceramics, steel and cast marble, elegant large-format gray bathroom tiles, plastic or aluminum windows and balcony doors with thermal insulation triple glazing, and fireproof entrance and panel rebate interior doors. In addition, a generous marble staircase with a steel railing surrounds the timeless glass elevator runs through the house. It is possible to purchase a cellar space for the apartments at a price of CZK 75,000 per sqm.
The premium location of Nové Vršovice in the wider center of the capital carries excellent accessibility and civic amenities. There are many tram and bus stops in the area with countless public transport lines and the Prague - Eden train station.
In the vicinity you will find many schools and kindergartens, doctor's offices, Vinohrady Hospital, offices, shops, Eden shopping center, cafes, bars and restaurants. For leisure, there are also a number of cinemas and theaters, regular farmers' markets on Kubánské náměstí, the Slavia - Eden sports complex, Čechovo náměstí and the romantic Grébovka park known for their rich cultural life and various events, or Heroldovy sady with Vršovice chateau.
Completion planned Q2/2024. For complete information about the project and vacant housing units, do not hesitate to contact us.
MORE INFORMATION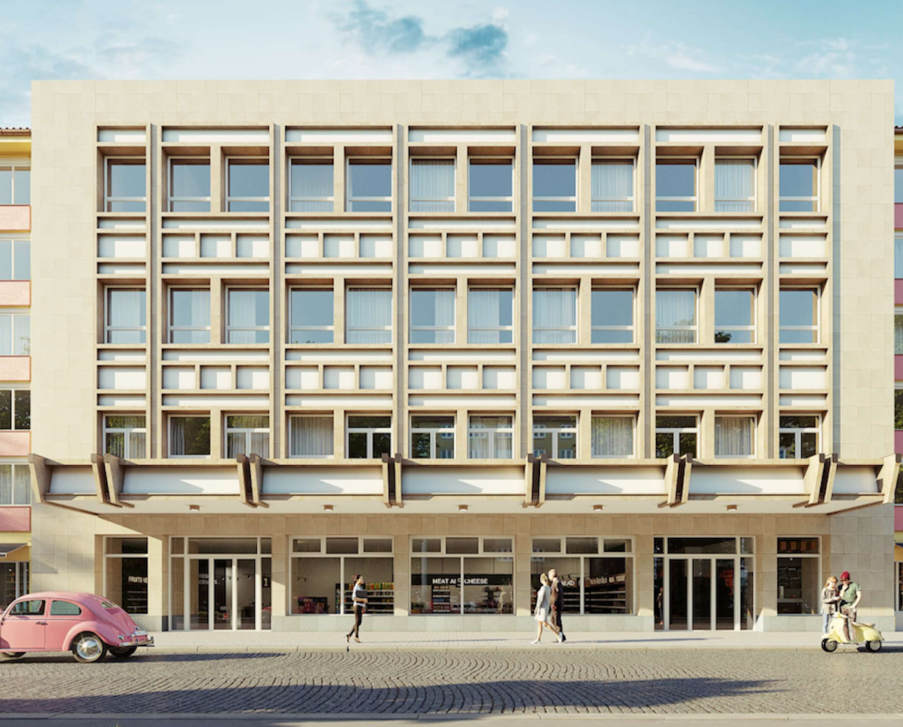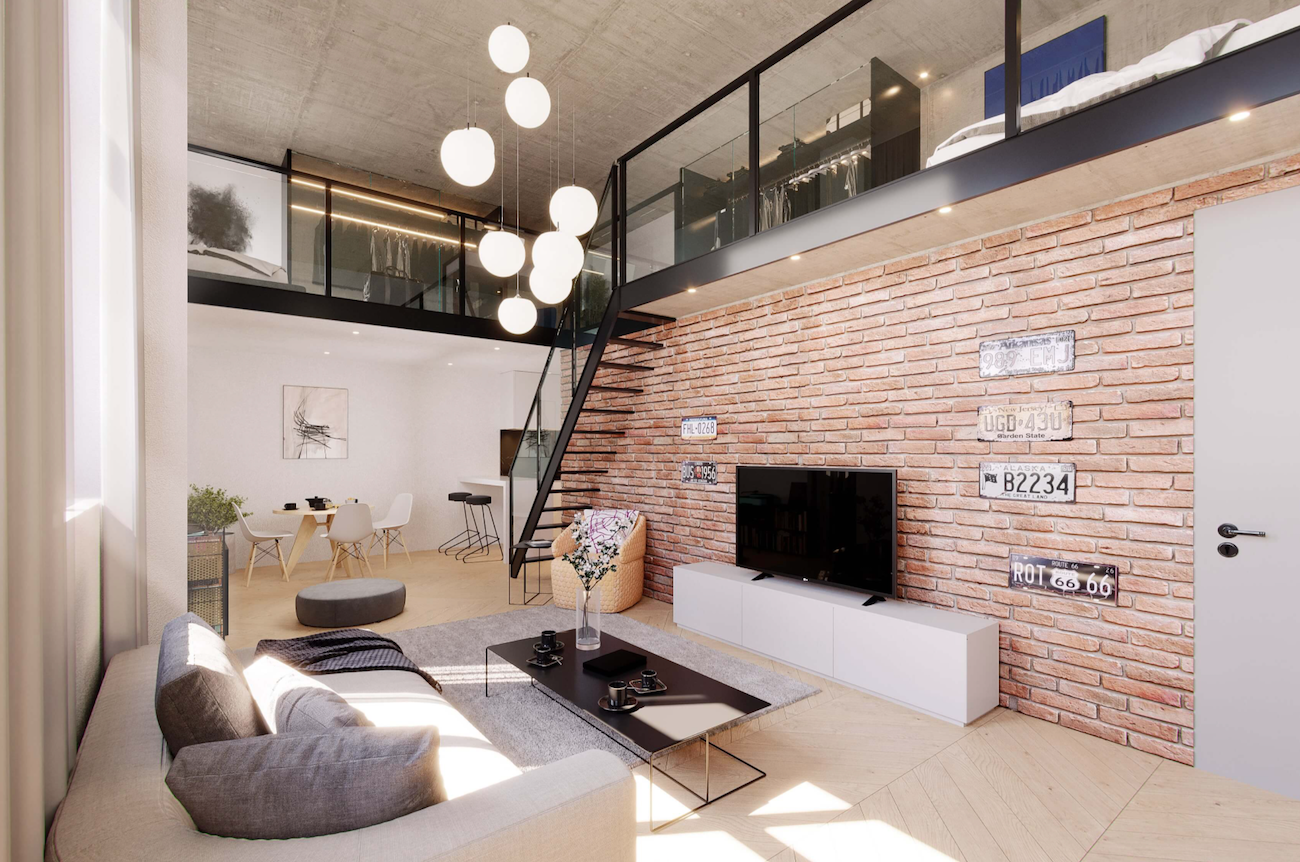 Surroundings of the property
Great availability.
Kubánské náměstí 1333/6
101 00 Praha 10 - Vršovice
Highlights
from our offer
Selected properties.
EXCLUSIVE REAL ESTATE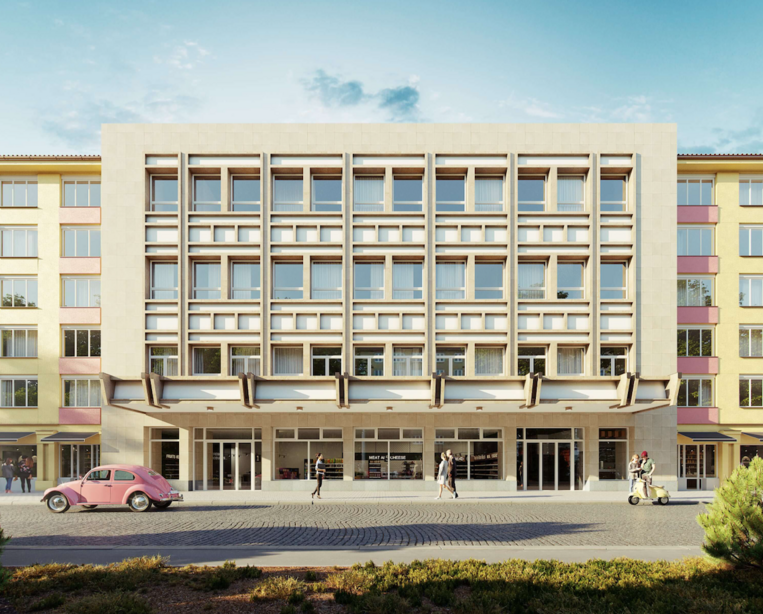 Apartment for sale 1 Bed 48 m2
Praha 10 - Vršovice, Kubánské náměstí
243.714 EUR
Apartment for sale 1 Bed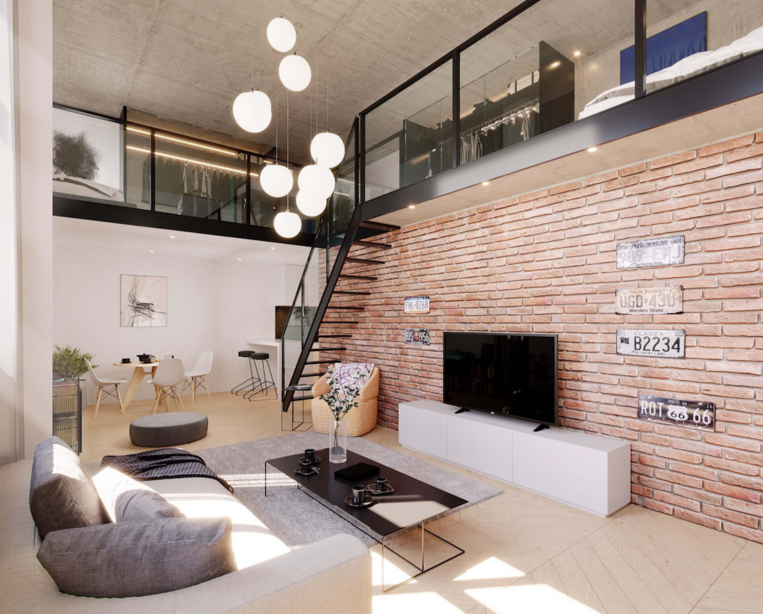 Apartment for sale 1 Bed 78 m2
Praha 10 - Vršovice, Kubánské náměstí
322.408 EUR
Apartment for sale 1 Bed
Retail spaces for sale 944 m2
Praha 10 - Vršovice, Kubánské náměstí
Price on request
Retail spaces for sale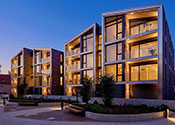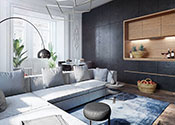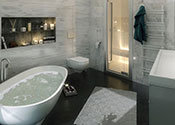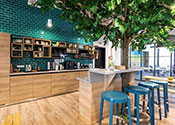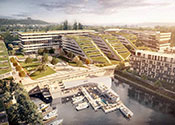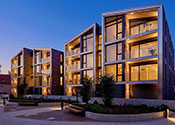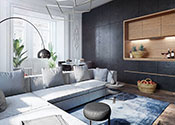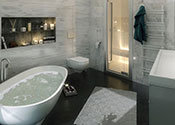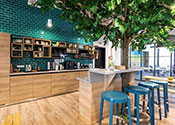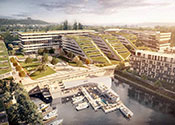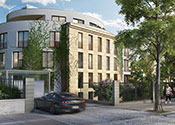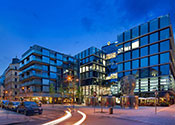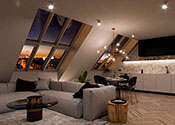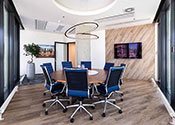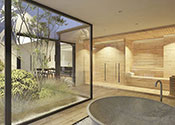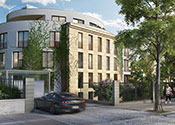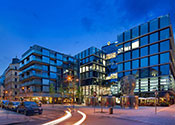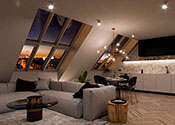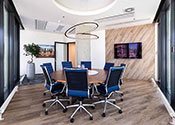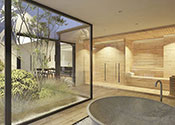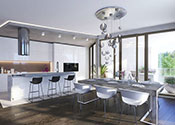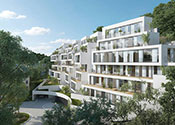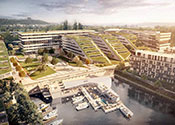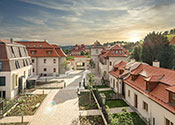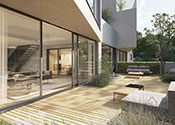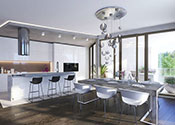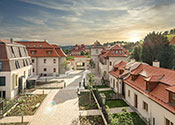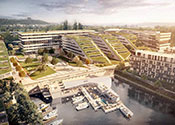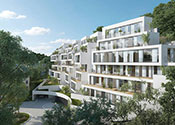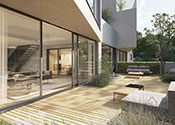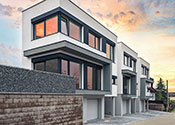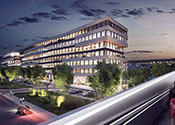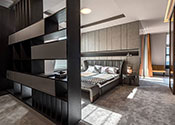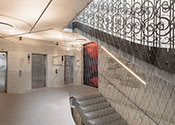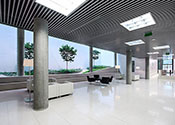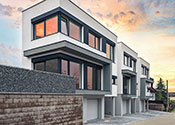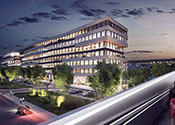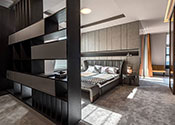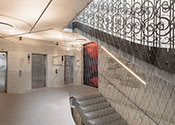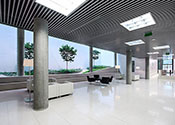 New properties
sent to your email address
Subscribe.