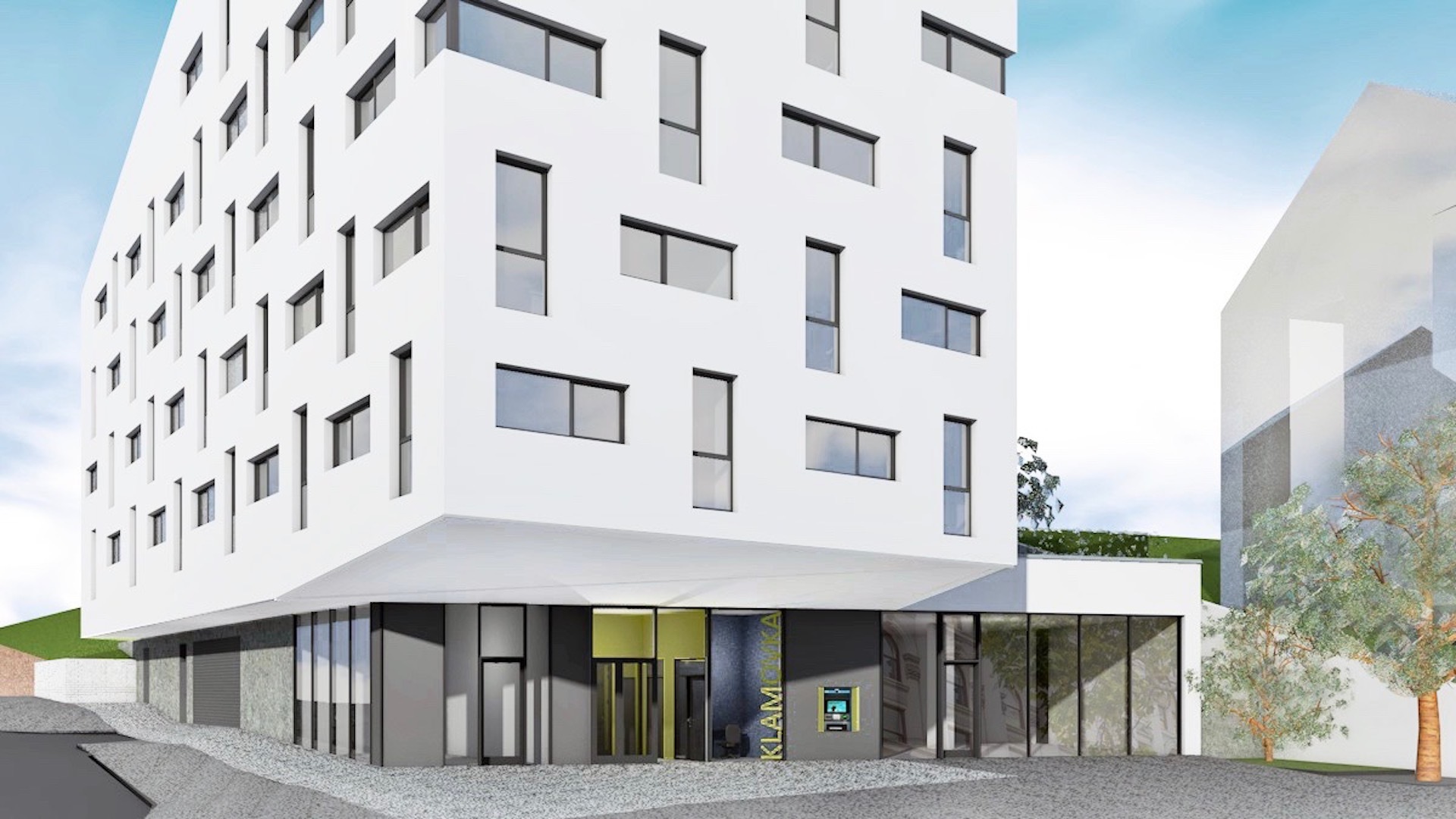 Retail space
Praha 5 - Košíře, Plzeňská
PRICE FOR SERVICES (M2)
4 EUR
Exclusive retail space for rent on the ground floor of a new building under construction located in a charming residential area full of greenery Košíře in Prague 5. It combines the benefits of living in a busy metropolis with the peaceful atmosphere of the suburbs.
The commercial unit on the ground floor of the building has a total area of 122 m2. The whole new building is characterized by modern design, functionality and quality of materials used. Together, these factors create a great opportunity for your business. Completion scheduled for May 2022.
Excellent accessibility and civic amenities, 10 minutes by car to the center of Prague and 5 minutes from the City Circuit and the unofficial center of Smíchov Anděl with the metro station of the same name. There are several bus and tram stops in the immediate vicinity of the building. The location also has a number of shops, restaurants, bars, services and opportunities for sports and cultural activities.
MORE INFORMATION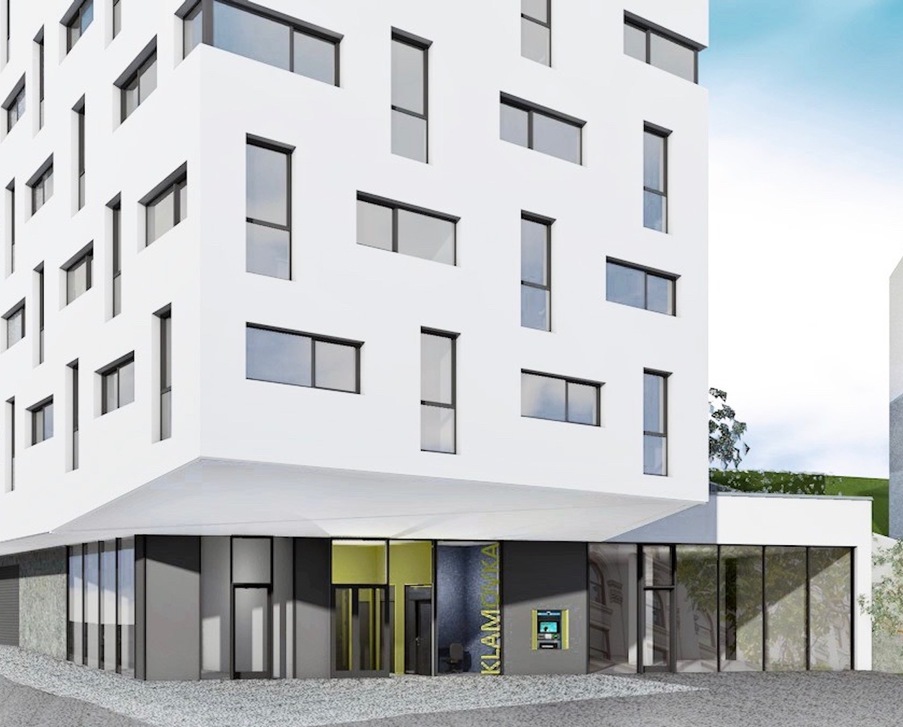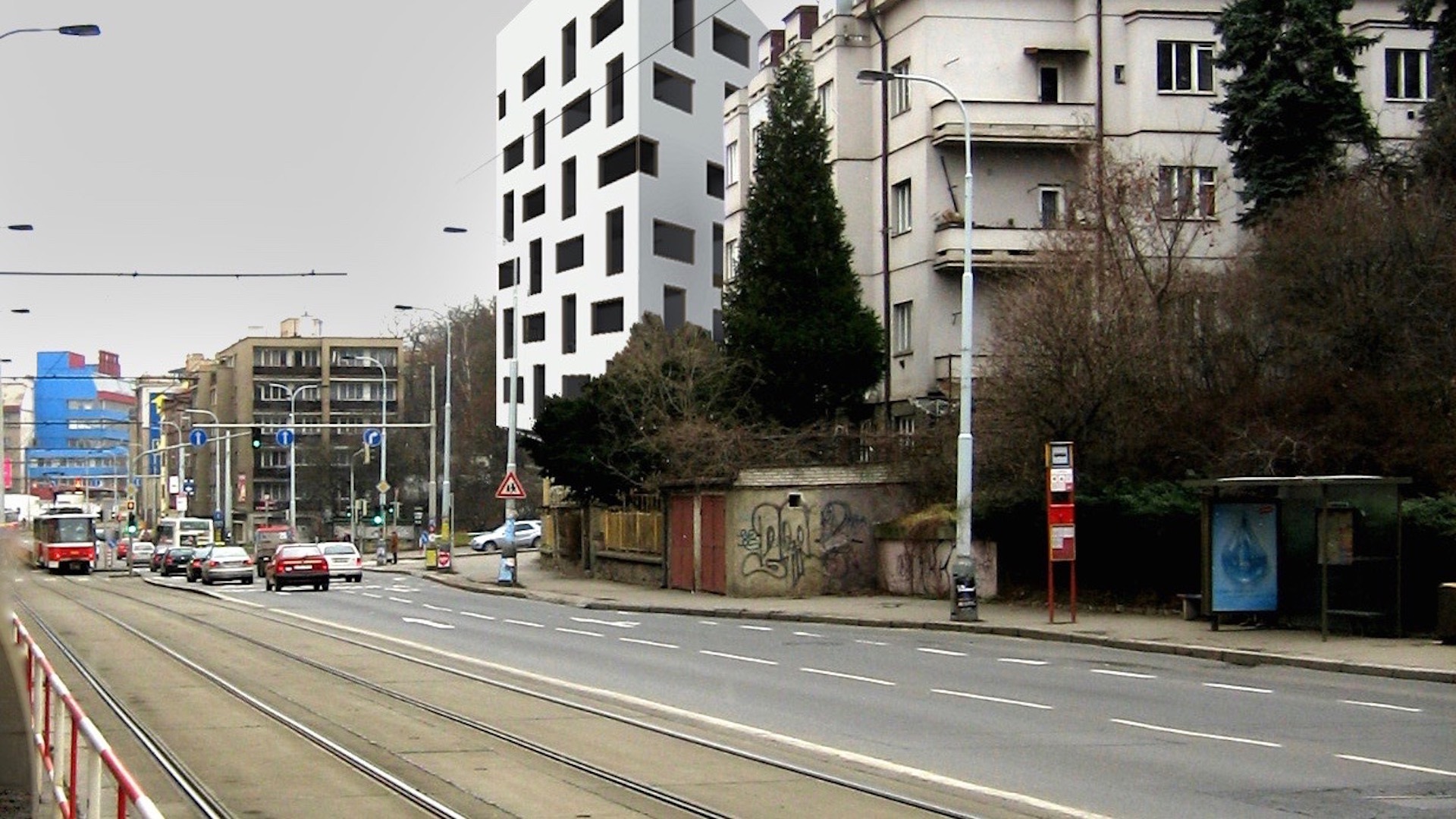 Surroundings of the property
Great availability.
Plzeňská 2272/136
15000 Praha 5 - Košíře
Highlights
from our offer
Similar properties.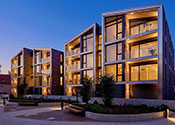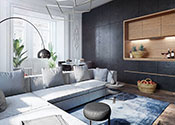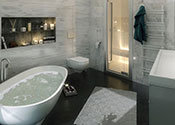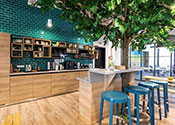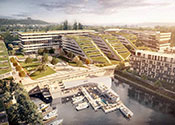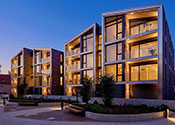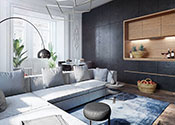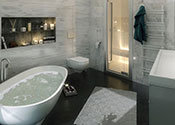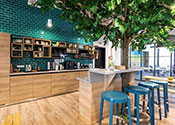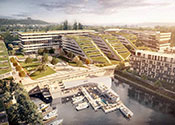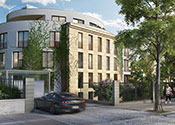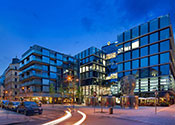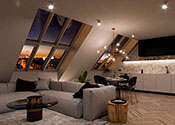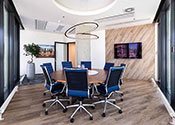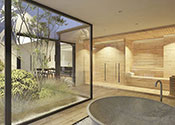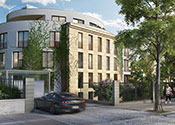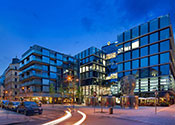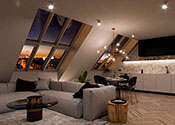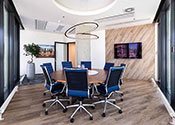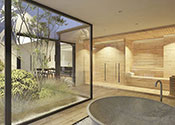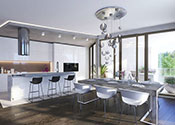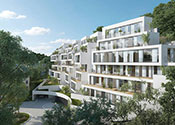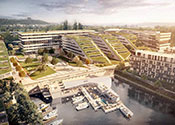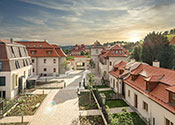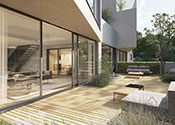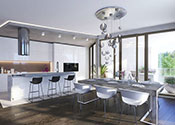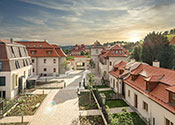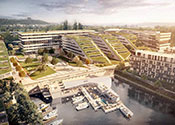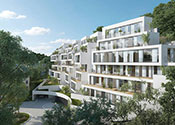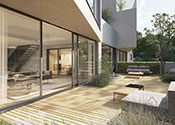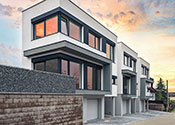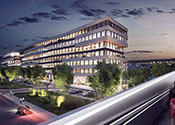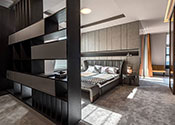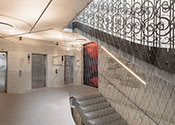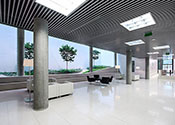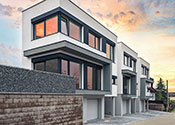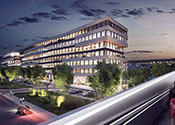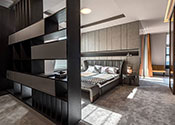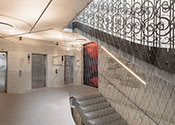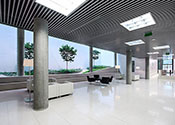 New properties
sent to your email address
Subscribe.