We are pleased to offer you apartments for sale in the city district of Prague 6, which is one of the most sought-after residential locations in Prague. Many embassies and ambassadors' residences are located in the Hradčany, Dejvice and Bubeneč districts, which makes this location, Prague 6, a very prestigious residential area. If you are looking for a combination of luxury living with the highest standards and at the same time living that is surrounded by greenery and offers peace, you are at the right address in Prague 6.
Hradčany, Dejvice and Bubeneč. Apartments in sought-after locations in the wider center of Prague
Competition for living in the historic city center? Unequivocally flats for sale in Prague 6. The popularity of Prague 6 is growing year by year, mainly because this part of the city is detached from tourism and offers an ideal space for both work and personal life. Due to the demand for apartments in this exclusive part of Prague, apartments in Prague 6 will become not only a place for your life, but also a very advantageous investment.
Apartments for sale in Prague 6 - Dejvice, Hradčany and Bubeneč
Apartments for sale in Prague 6 bring, in addition to plenty of ubiquitous greenery, a high range of services and available connections. We offer apartments in one of the most desirable parts of Prague for sale in historic apartment buildings after complete reconstruction and in exclusive architectural projects, such as Resort Vokovice, from two-room apartments to luxury duplexes and penthouses.
Homeland real estate agency in Prague. Contact us
Do you want to live at an exclusive address in Prague 6? Do not hesitate to contact us. From our wide range of apartments in the desired part of Prague, you will certainly find an apartment that will fulfill your ideas about living down to the last detail. Do you long for breakfast on the sunny terrace? Do you want to live in a unique place with a unique architectural past? Whatever your ideas about perfect living in Prague, our goal is to fulfill them for you. Connect with our real estate specialists, who are at your disposal at any time. Apartments from our offer are an interesting investment in real estate at a prestigious Prague address. See below our offer of apartments for sale in Prague 6.

Highlights
from our offer
Selected properties.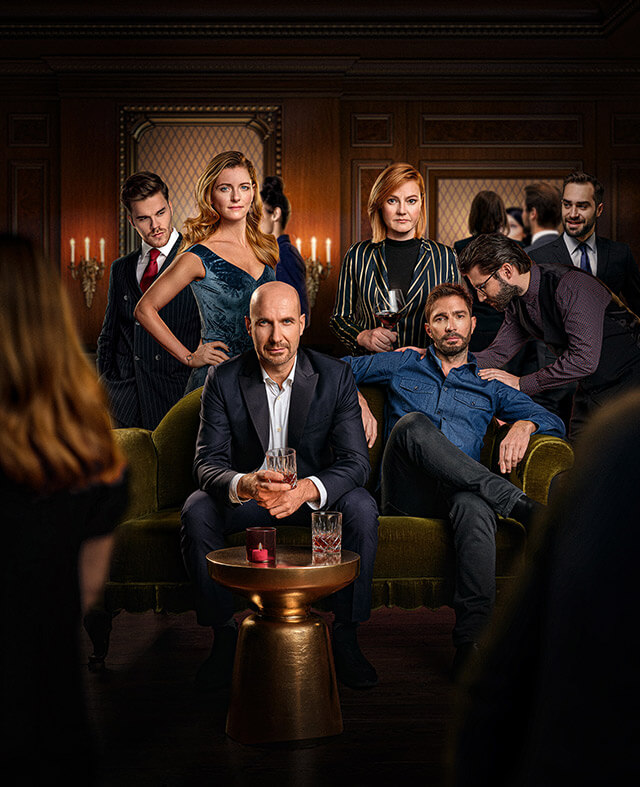 Contact us
+420 731 544 904
Real estate - Prague, Marbella. Your partner in the sale and rental of premium real estates.

CONTACTS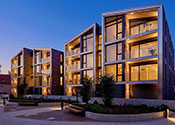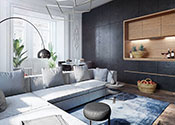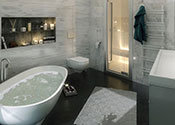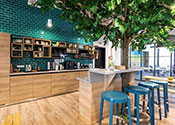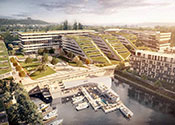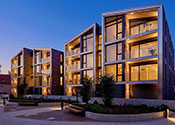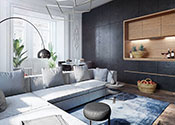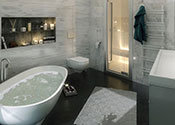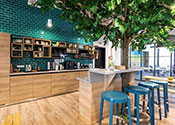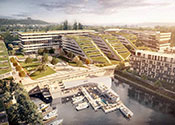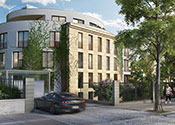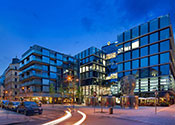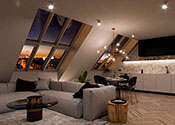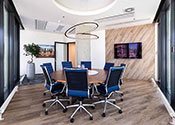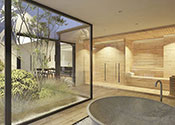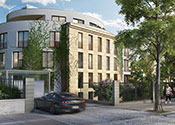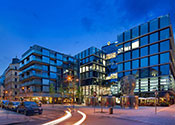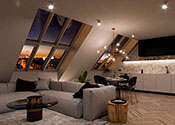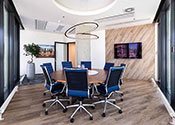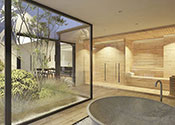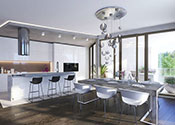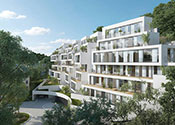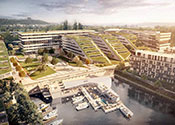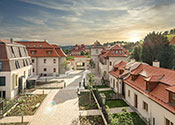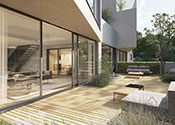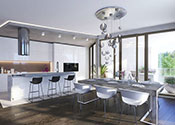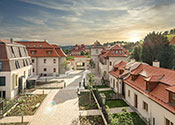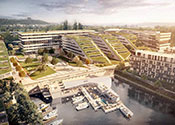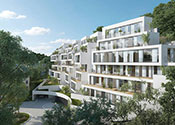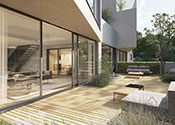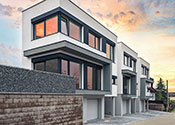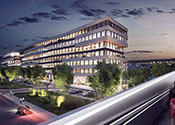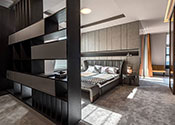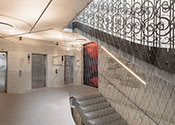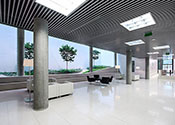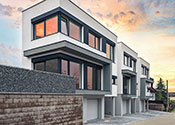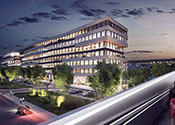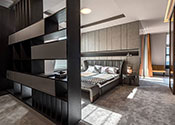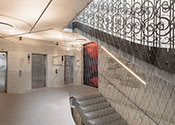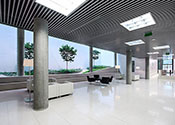 New properties
sent to your email address
Subscribe.