It is our pleasure to offer you apartments for sale in Prague 6 – one of the most sought-after residential locations in Prague. In the Hradčany, Dejvice and Bubeneč districts there are numerous embassies and ambassador residences that make the district very prestigious. If you look for a combination of luxury housing of the highest quality and peacefulness of nature all around you, Prague 6 is the place for you. The apartments are a true competition for housing in the historic centre. Their popularity is steadily rising each year due to the fact that they are separated from the tourist hustle and bustle and also offers a great place for both business and personal life. Owing to their high demand they will not only become an ideal place for living but also an excellent investment. Prague 6 housing also offers, apart from omnipresent nature, a high degree of services and available public transport connections. We offer apartments for sale in one of the most sought-after Prague districts, in historical apartment buildings that underwent complete reconstruction, and also in exclusive architectural projects like the Vokovice Resort – ranging from two-room apartments to luxury duplexes and penthouses. Would you like to live at the exclusive address of Prague 6? Contact us at once. You are sure to find a apartment that will exceed your every expectation regarding your housing notions. Would you like to have your breakfasts on a sunlit terrace? Do you wish to live in a place with an unmatched architectural past? Whatever your ideas are, our goal is to help you realize them. Contact our real estate specialists available at any time. The Prague 6 apartments for sale are an interesting investment opportunity on a prestigious address. Down below you can take a look at our selection of apartments.
Highlights
from our offer
Selected properties.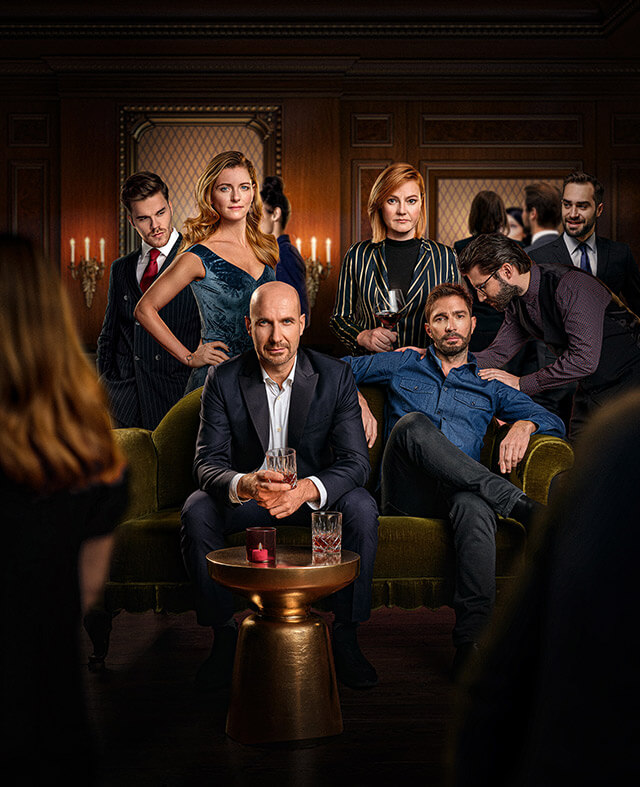 Contact us
+420 731 544 904
We are a leader in the sale and rental of luxury real estate.

CONTACTS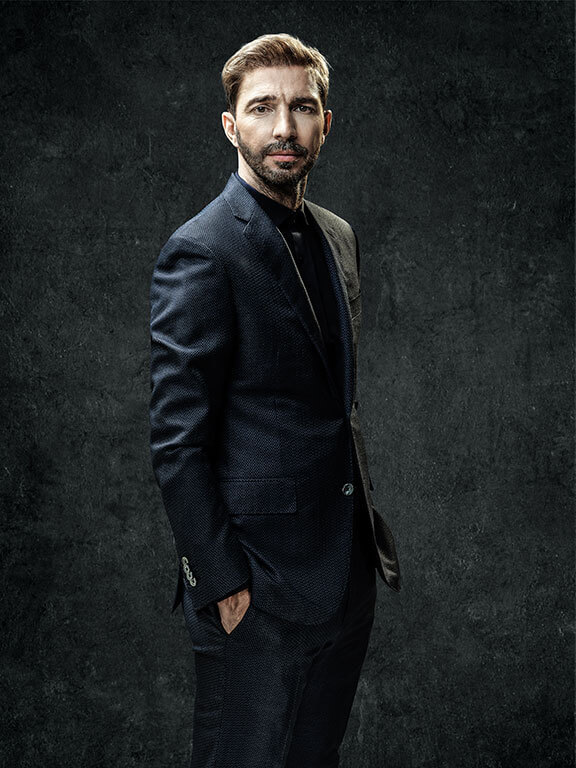 Jan Křiváček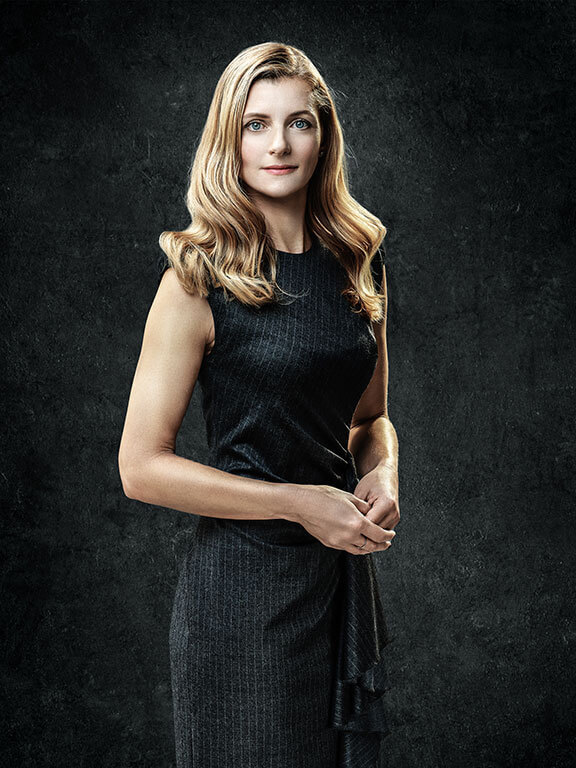 Lucie Dušková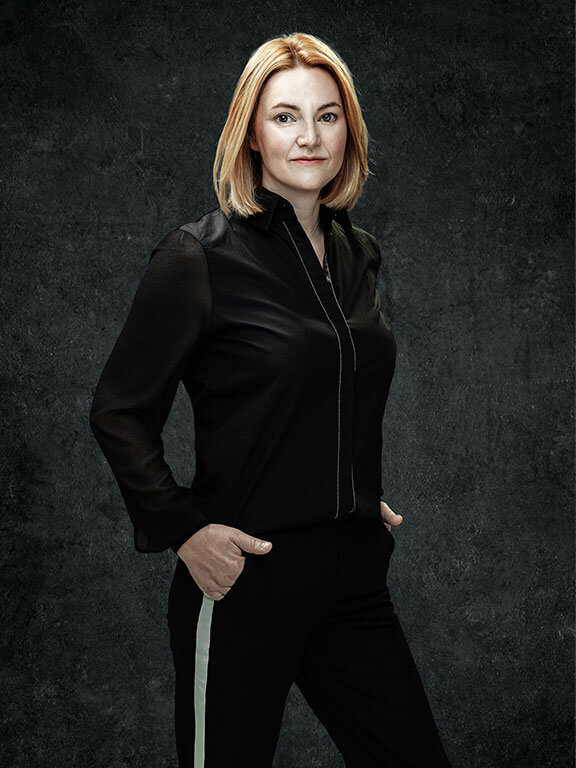 Helena Jačková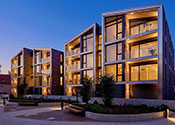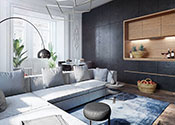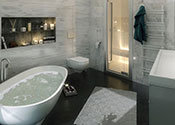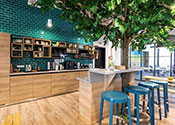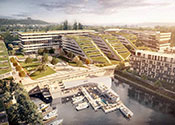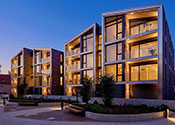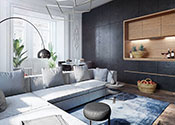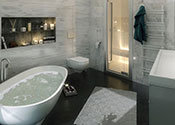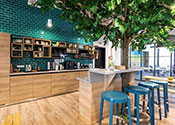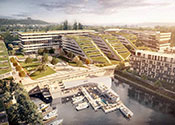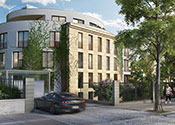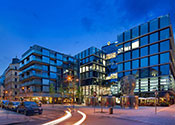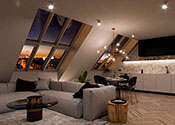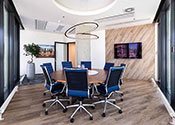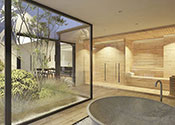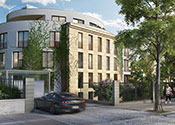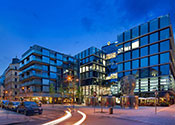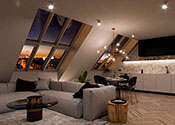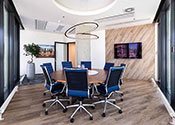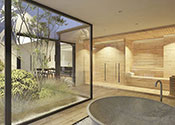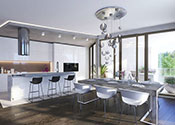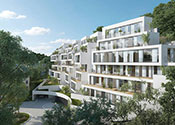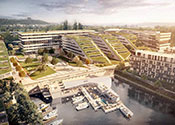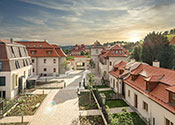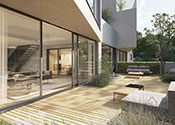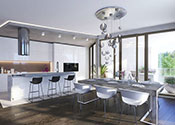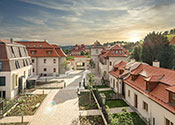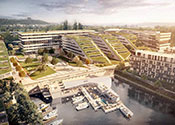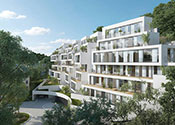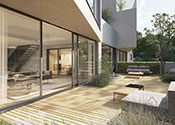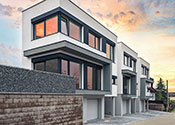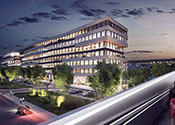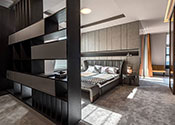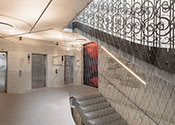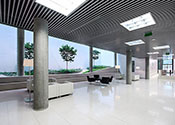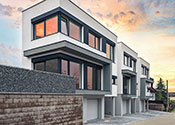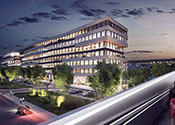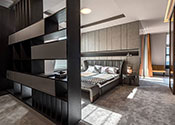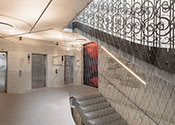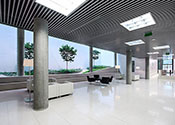 New properties
sent to your email address
Subscribe.