The Prague 5 – Smíchov district is an attractive residential area with rapid connection to the other parts of the city, the Prague Circuit and the South Junction. Due to its size and number of inhabitants it ranks among the biggest districts of Prague. It is situated on the left riverbank of Vltava and it is separated from the historical centre by the Hungry Wall.
Smíchov, apartments in an exclusive location in the wider center of Prague

What makes Prague 5 exceptional? First, it is popular due to its unique location in close proximity to the city centre and second, due to its beautiful environment, full of nature. Relax outdoors in touch with nature by means of the parks located here. Among the most famous are Santoška and Dívčí hrady. If you long for an active urban lifestyle in touch with nature, with a lot of job opportunities, Prague 5 is the place for you.
Apartments in the city part of Prague 5 for housing and investment

The apartments for sale in Smíchov are located both in new residential projects and in sensitively reconstructed art noveau houses that offer nice views of the nearby parks. They offer an investment potential for future renting and a suitable place to raise a family, with a complete network of services, schools, cultural and shopping centres.
Sales of apartments by Homeland, Prague 5 - Smíchov

From our selection you can choose apartments ranging from studios through spacious two-bedroom flats to the exclusive penthouse exceeding 200 square metres. We will convince you that even a apartment can offer a house-like comfort. Whether you want to have a breakfast on a terrace while enjoying the sunrise, or a apartment with a garage, you have come to the right place. All of our realties are characterized by being situated in an exclusive location, the highest standard and maximum comfort. Contact our agents, who will be more than happy to guide you through the whole transaction process of buying a apartment in Prague 5.
Highlights
from our offer
Selected properties.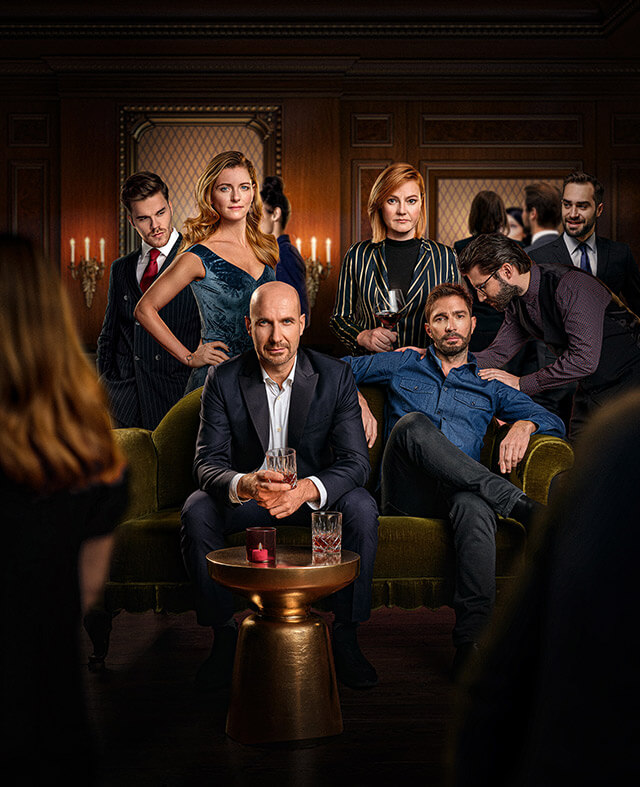 Contact us
+420 731 544 904
Prague real estate. Your partner in the sale and rental of premium real estates.

CONTACTS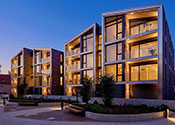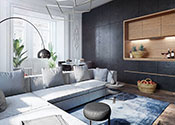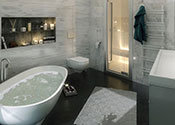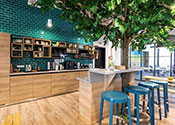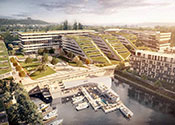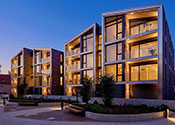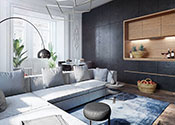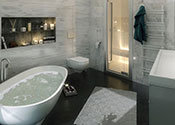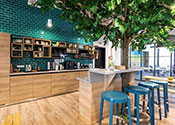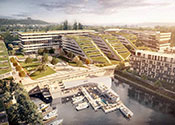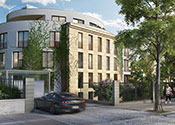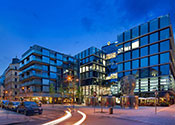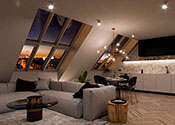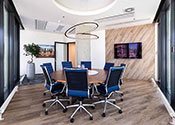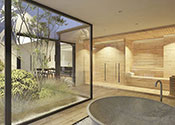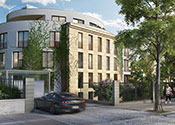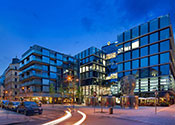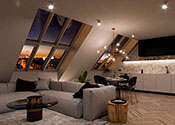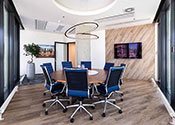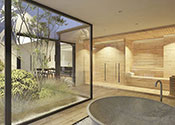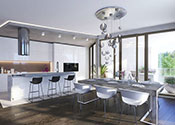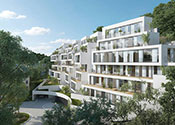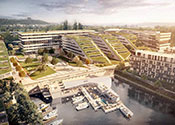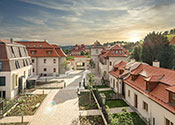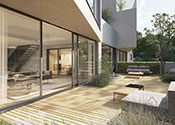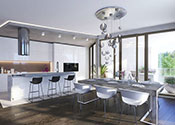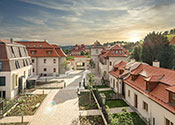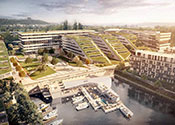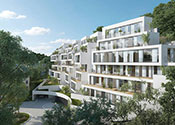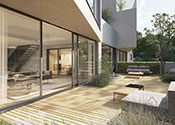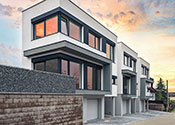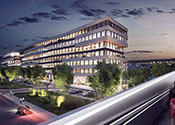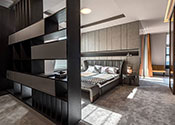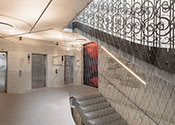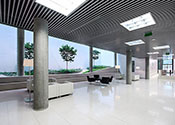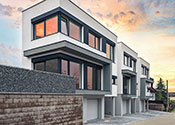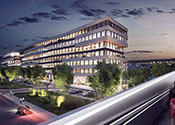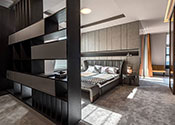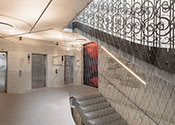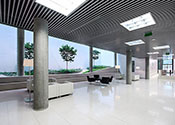 New properties
sent to your email address
Subscribe.