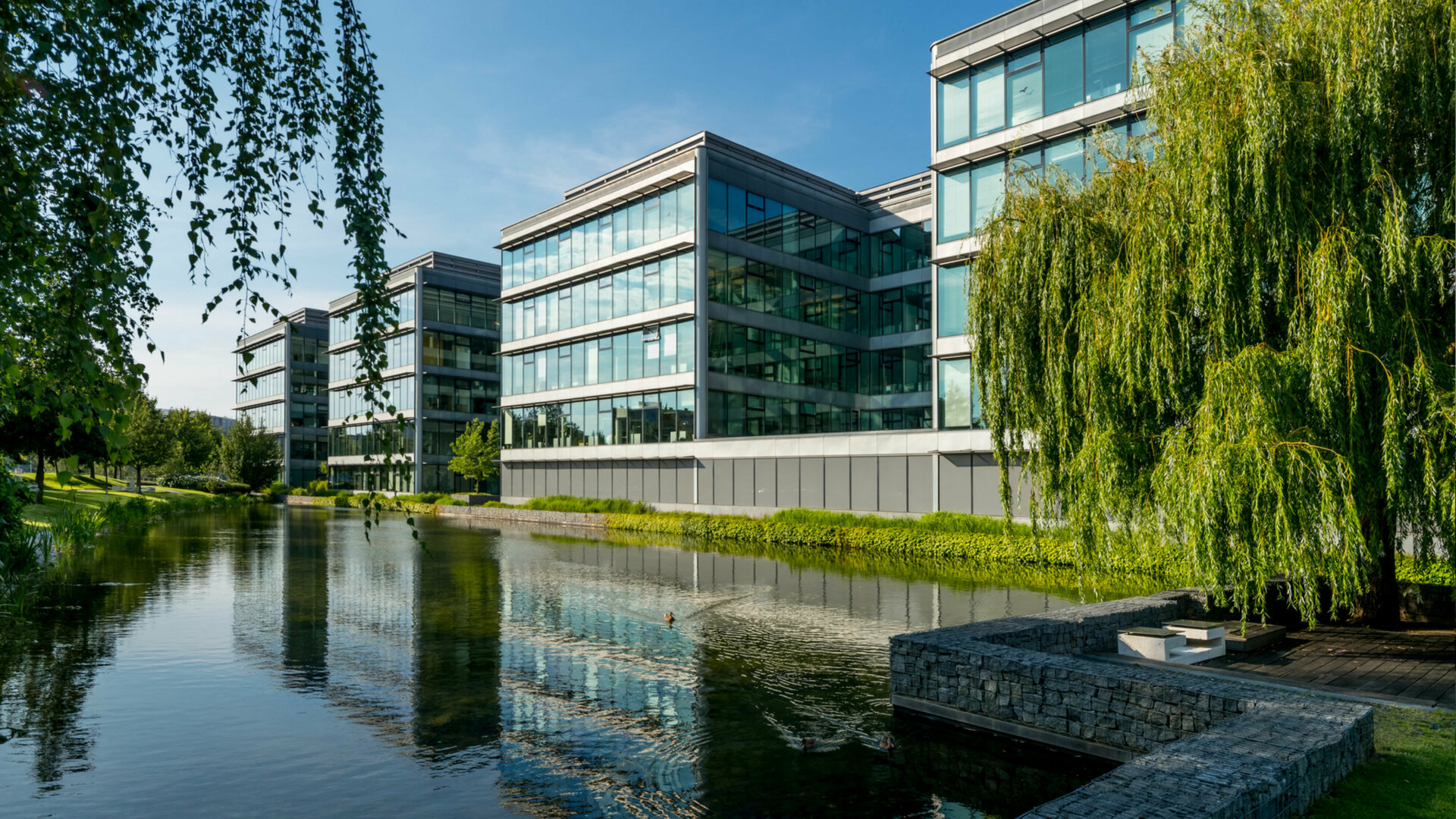 A unique administrative complex in Prague's Chodov in the locality of Prague 4, close to the shopping center and the Chodov metro station. It is characterized by the abundance of greenery and water features in the form of lakes and fountains that surround the sunny promenade with many restaurants, bars and outdoor activities.
The whole complex is characterized by an emphasis on comfort and the creation of a small town in the city. In addition to bars and restaurants, you will also find groceries, a pharmacy, a fitness center and a BBQ, and there are also regular seasonal markets and sports tournaments. A total of 116,000 m2 of work space in 12 buildings surrounds over 27,000 m2 of green space, and there is also a number of underground parking spaces.
Standards:
flexible office space
raised floors and soffits and ceiling height 3 m,
openable windows,
property management on site,
security and security camera system,
modern air conditioning system,
fire safety system in the form of sprinklers,
telephone boxes,
BREEAM certification,
parking ratio 1:70,
typical floor area 2000 sqm.
Excellent transport accessibility, the complex is located 2 minutes walk from the metro station Chodov with a bus stop of the same name. In addition, it has a direct connection to the D1 motorway. The surrounding area has all civic amenities and the Westfield Chodov shopping center, which boasts the title of the largest shopping center in the Czech Republic, and the proximity of the famous Kunratický les forest park.
For a complete offer of vacant office space for rent in Prague, visit our website www.homeland.cz. Alternatively, we will be happy to prepare an alternative tailor-made offer based on your requirements.
MORE INFORMATION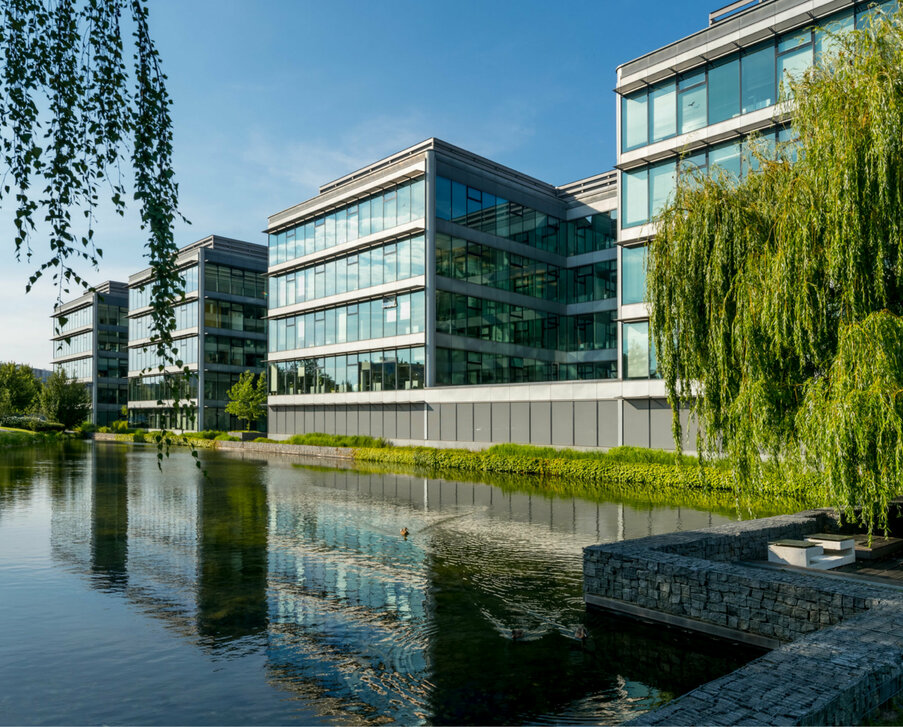 Office

ID
FLOOR
AREA
SERVICES
PARKING

ACENA

PRICE

ACENA

Office
1363
2.
1 500 m2
104 CZK/m2
Yes
23.625 EUR/month
Office
1362
4.
2 800 m2
104 CZK/m2
Yes
44.100 EUR/month
Office
1142
4.
2 000 m2
104 CZK/m2
Yes
31.500 EUR/month
Office
1141
3.
1 000 m2
104 CZK/m2
Yes
15.750 EUR/month
Office
1140
3.
500 m2
104 CZK/m2
Yes
7.875 EUR/month
prev
next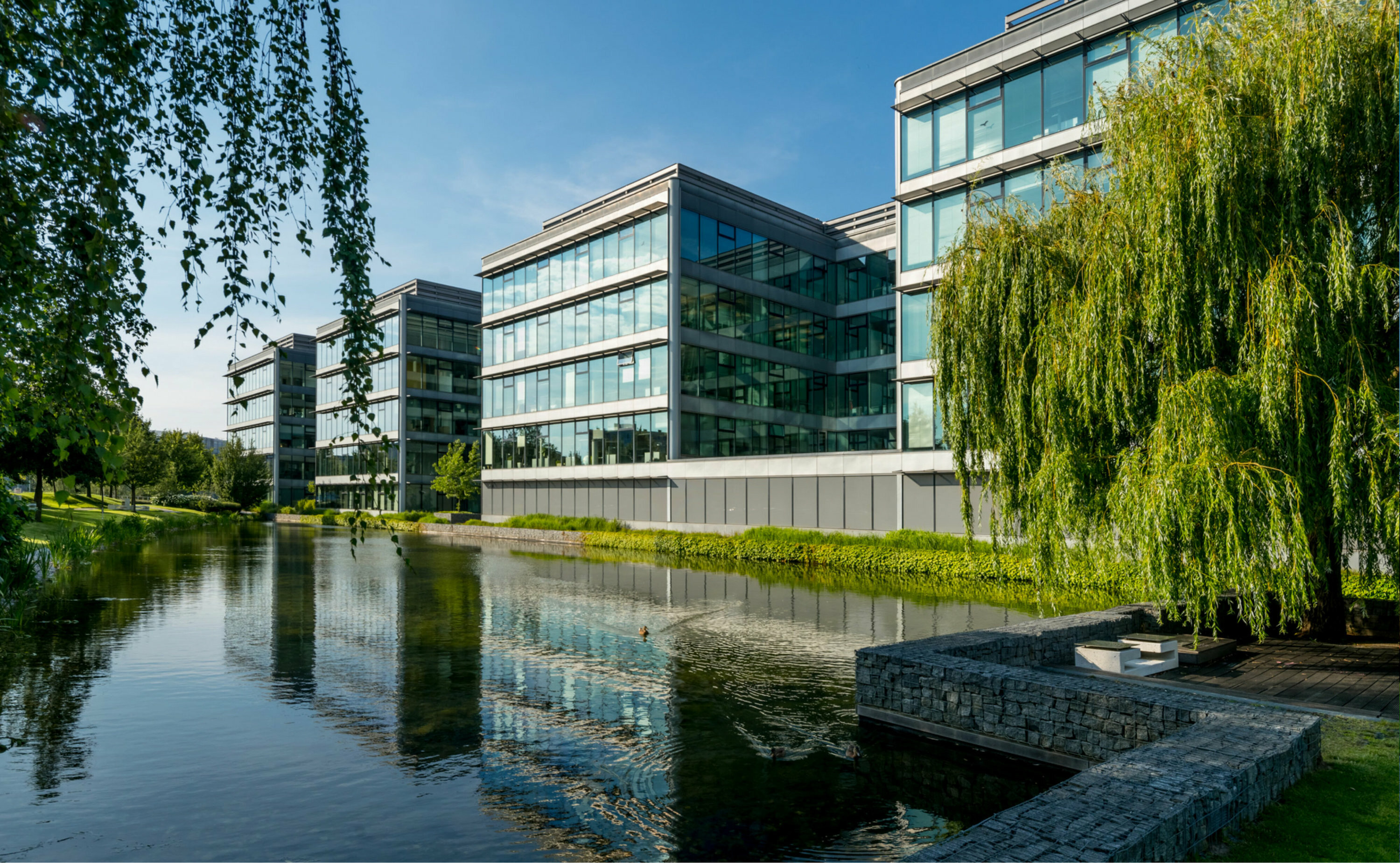 Surroundings of the property
Great availability.
V Parku 11
14800 Praha 4 - Chodov
Highlights
from our offer
Selected properties.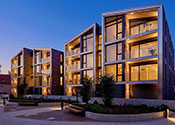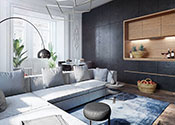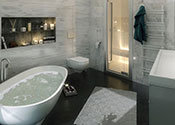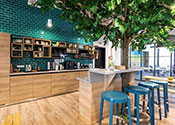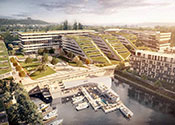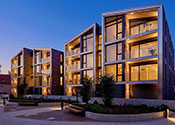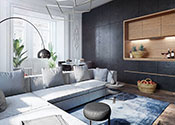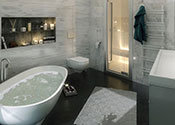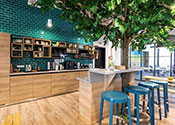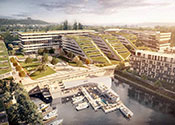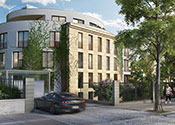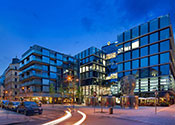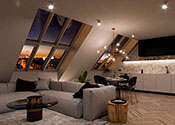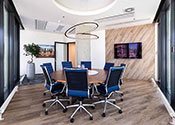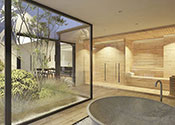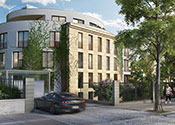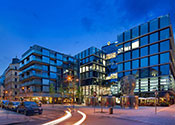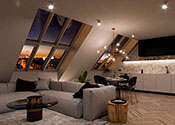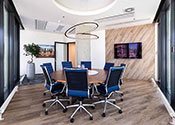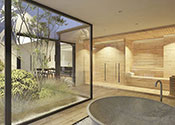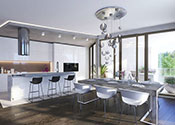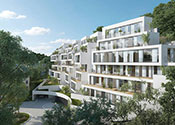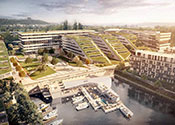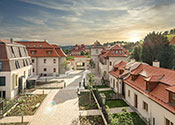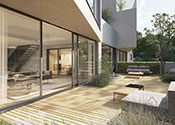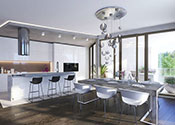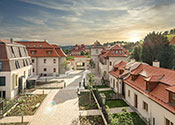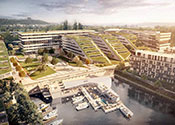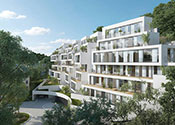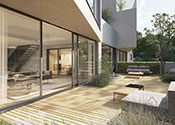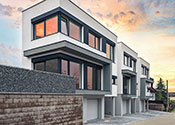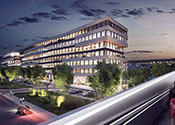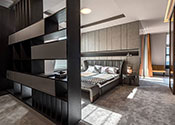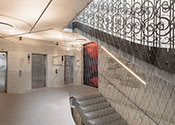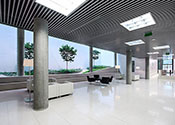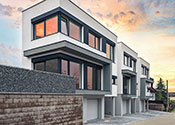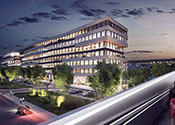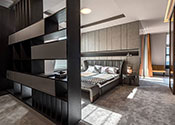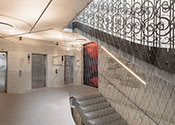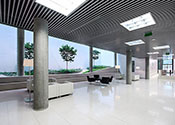 New properties
sent to your email address
Subscribe.