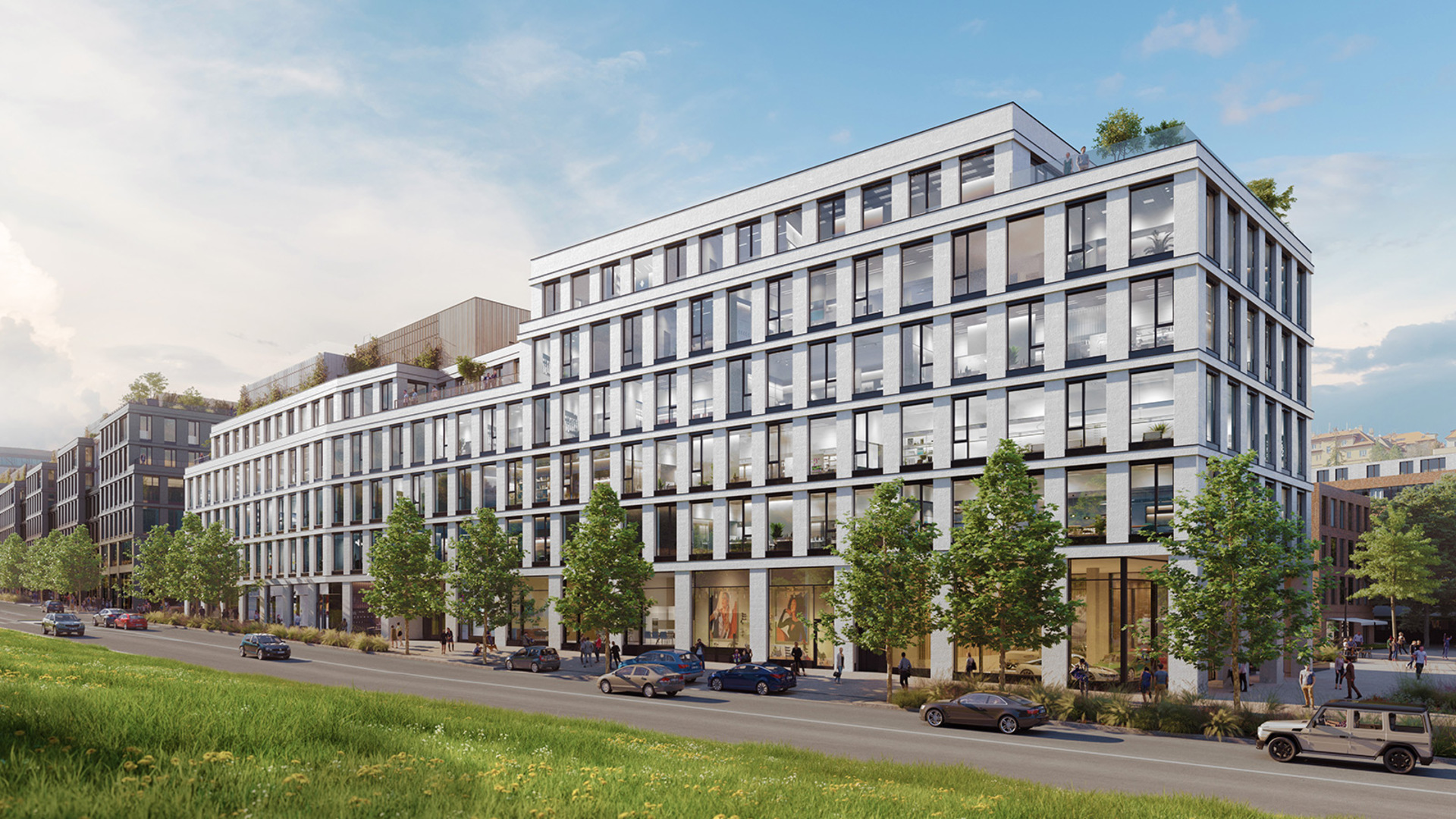 Radlická II
Praha 5 - Radlice
Offices for rent in Prague 5. Newly built part of a modern administrative complex in Prague's Radlice near the Jinonice and Radlická metro stations, surrounded by lots of greenery, charming parks and views of the Czech capital. It is located in a dynamically developing business district, in which a number of administrative centers, multinational companies and all modern civic amenities have found their home.
The new part of the complex, consisting of two office buildings, will offer a total of 24,000 m2 of office space and 4,300 m2 of retail space. They will offer tenants not only a high standard, but also a community garden on the roofs, terraces with panoramic views and facilities for athletes in the form of bike sheds and showers. The complex also includes a spacious square, which houses statues of Pegasus with mechanical engines by the artist David Černý and a two-hectare park.
Free office space:
250 m2,
400 m2
500 m2,
700 m2,
1,200 m2
1,500 m2
1,850 m2,
2,500 m2
3,000 m2,
3,500 m2.
Standards:
24/7 reception with security,
CCTV,
air conditioning,
smoke detectors and sprinklers
openable windows,
connection for charging electric cars,
bicycle storage room with facilities and showers,
community garden with beehives,
common terrace with BBQ,
artistic and water features,
underground garage,
chargers for electric cars,
suitable for pets,
Leed Gold and Well certification,
parking ratio 1:30.
Excellent transport accessibility, the buildings are located between the metro stations line B Jinonice and Radlická within a 10-minute walk, next to the buildings you will also find a bus stop. The city ring road is 4 minutes away and the Rozvadovská spojka, which connects to the Prague ring road, is an 8-minute drive away. In the vicinity you will also find all the modern civic amenities of the newly built locality and two charming parks Košíře-Motol and Dívčí hrady, which surround the Radlické valley.
Planned completion Q3 / 2023.
For a complete offer of vacant office space for rent in Prague, visit our website www.homeland.cz. Alternatively, we will be happy to prepare an alternative tailor-made offer based on your requirements.
MORE INFORMATION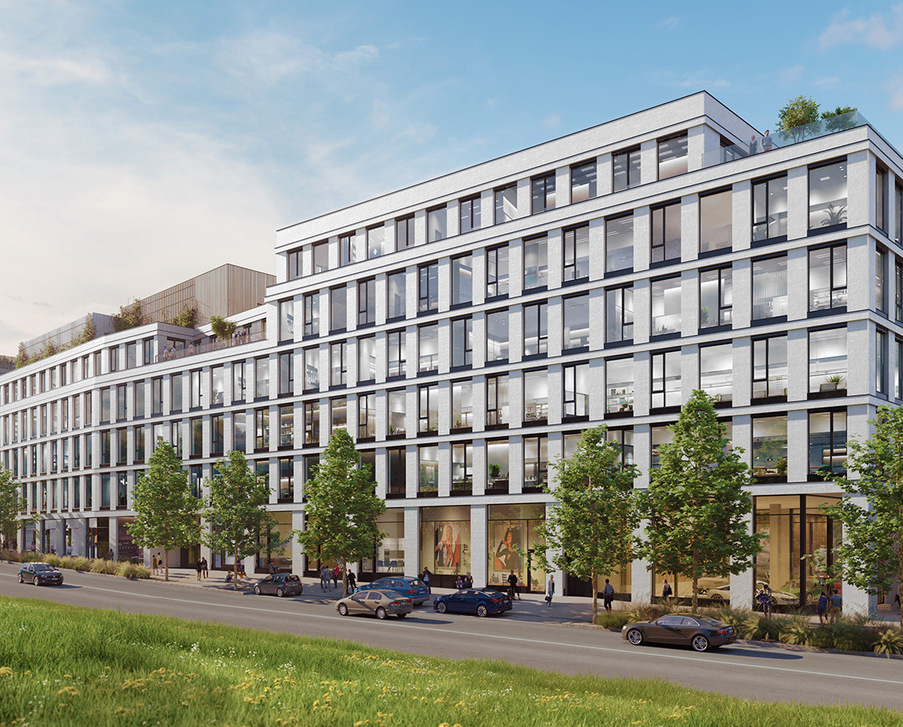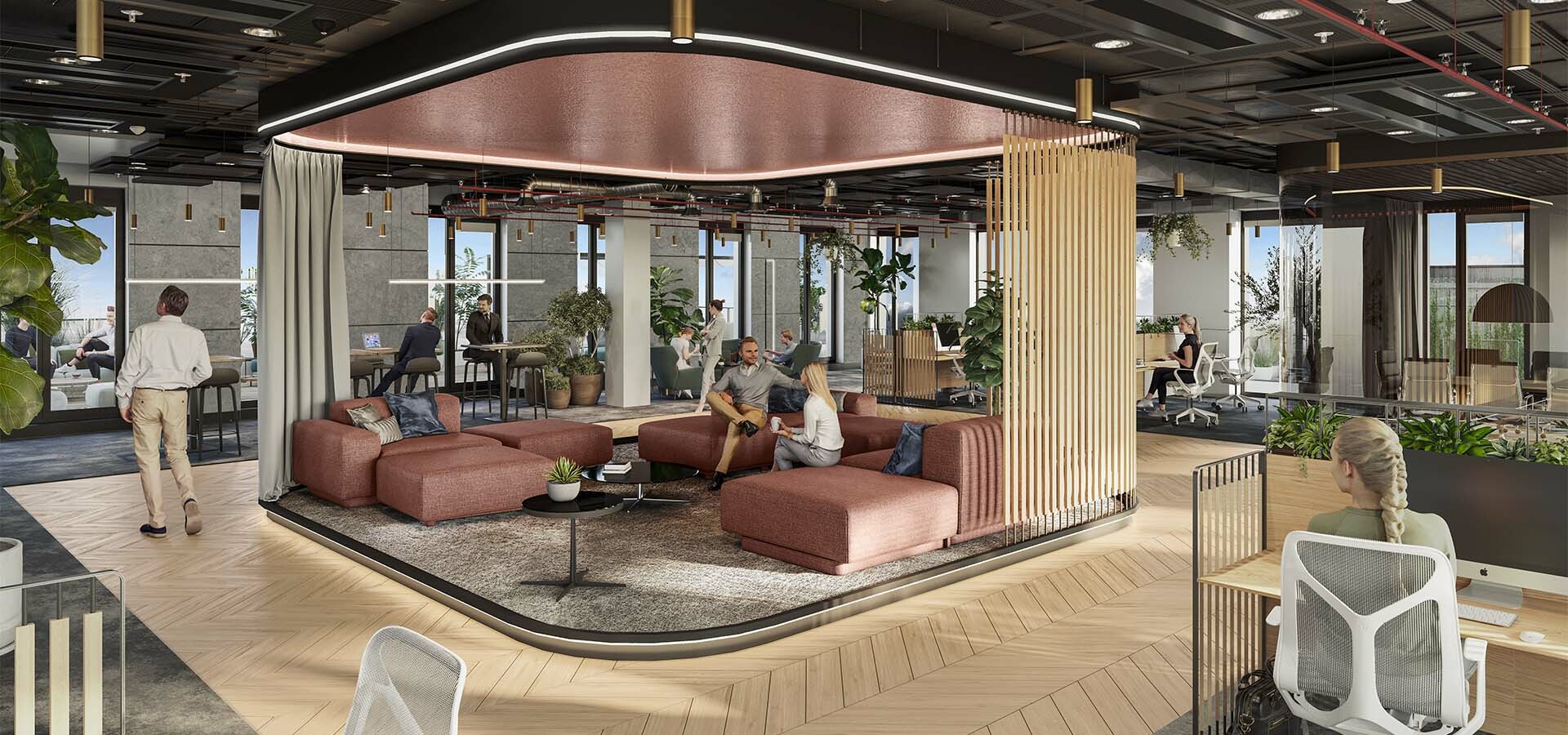 Surroundings of the property
Great availability.
Radlická 354/107b
158 00 Praha 5 - Radlice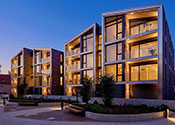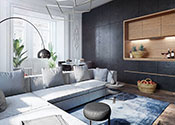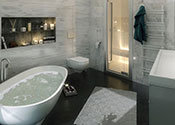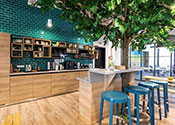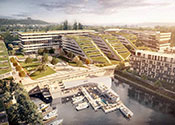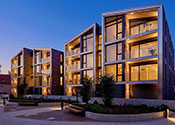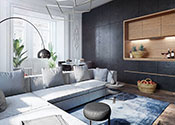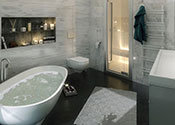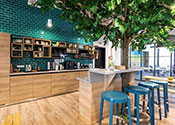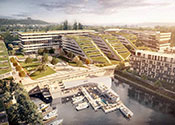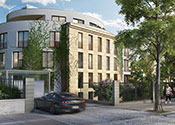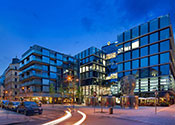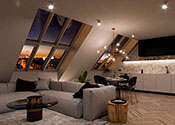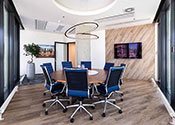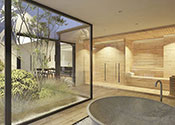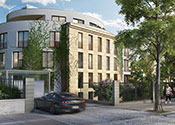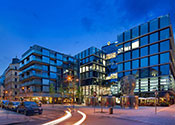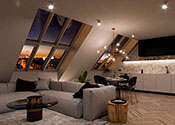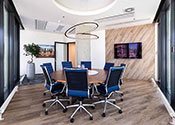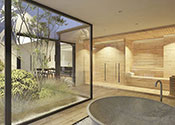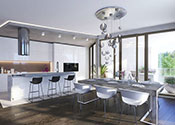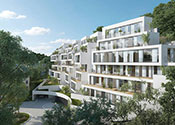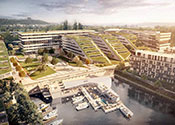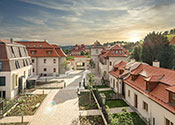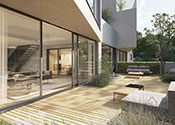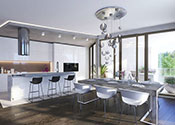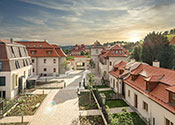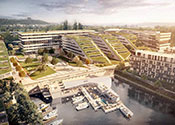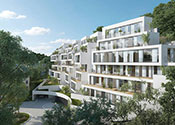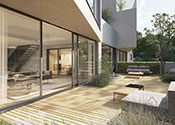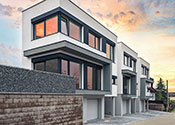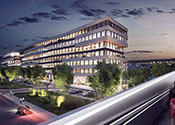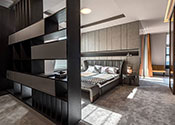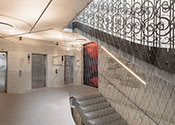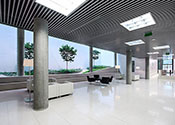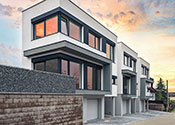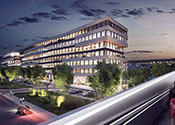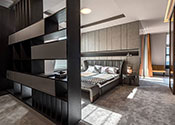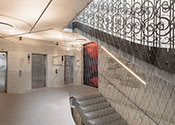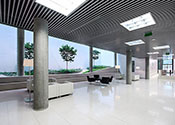 New properties
sent to your email address
Subscribe.