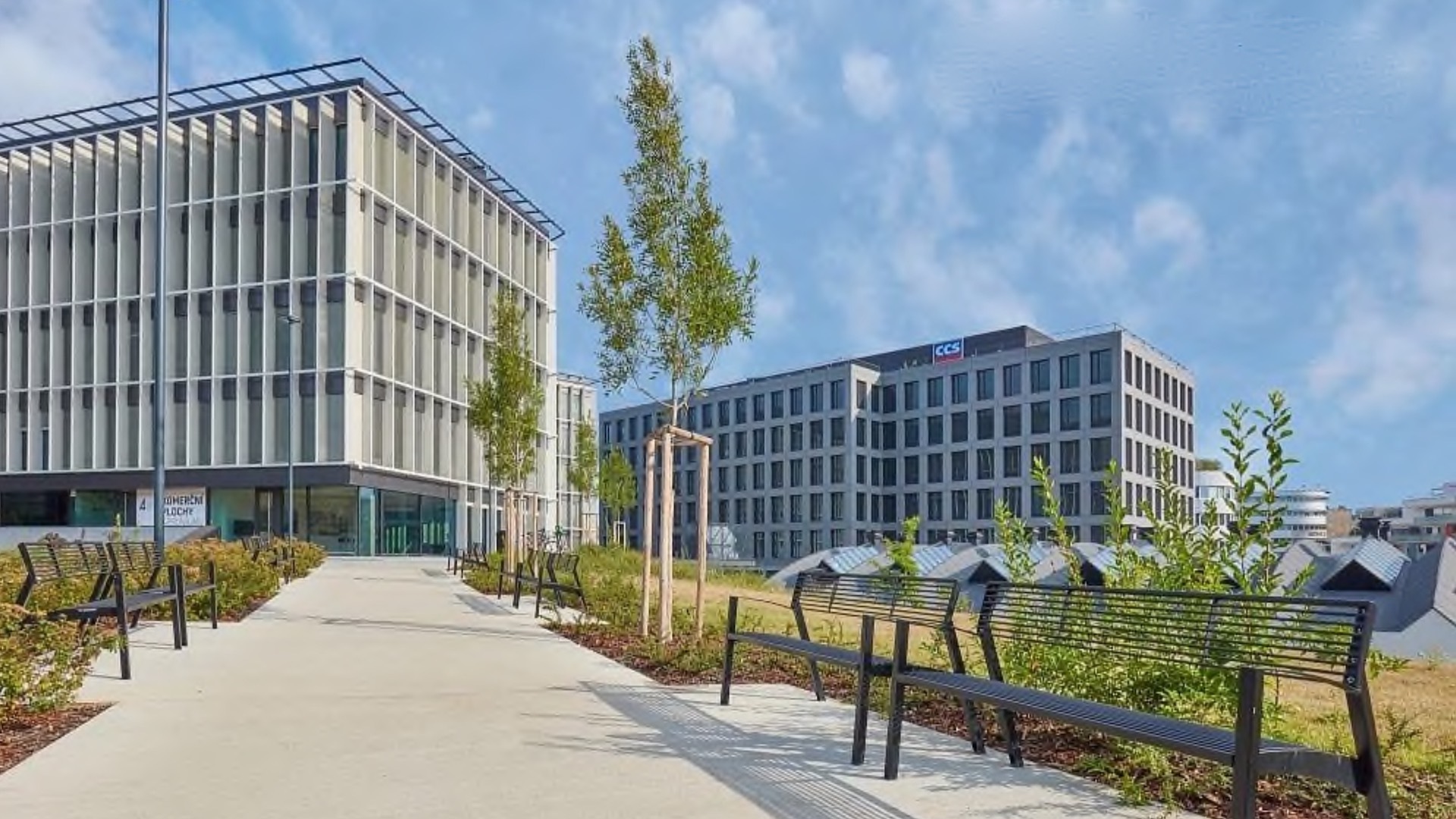 A unique modern commercial and administrative complex in Liben, Prague. It is located near the Libeň Bridge in the Palmovka locality, just a few steps from the metro station, in the newly emerging business and residential district on Libeň Island.
The whole complex consists of several buildings offering more than 25,000 m2 of office and retail space. The Aulík Fišer architects studio, which designed the complex, perfectly combined open spaces forming an outdoor atrium with closed offices in the interior.

Building 4 features an open ground floor adjacent to the park next to the Libeň Bridge, a bright atrium and a charming roof terrace with views of the Czech capital. It has 13,854 m2 of office space and 148 parking spaces. Building 3 offers tenants 9,737 m2 of space, more than a hundred parking spaces and two roof terraces.
The connection between the two buildings is the ground-floor Depo building with an atypical roof, which served at the beginning of the last century as a machine assembly plant in the industrial complex of the engineering company Horák and Hlava. Today it is a historical monument and a place for social events and part of the hall serves as a dining room for tenants.
Excellent transport accessibility by public transport, the complex is located just a few steps from the tram and bus stop and metro station line B Palmovka. The location also has convenient connections to the D8 motorway and the Prague Inner Ring, as well as many restaurants, bars, shops and cultural activities.

Standards:
air conditioning,
outdoor blinds,
bicycle storage,
cafe,
dining room,
CCTV,
underground parking at a price of 120 euros per month,
charging station for electric cars,
lift,
wifi,
wheelchair access,
reception and security.
For complete information about all available spaces do not hesitate to contact us.

MORE INFORMATION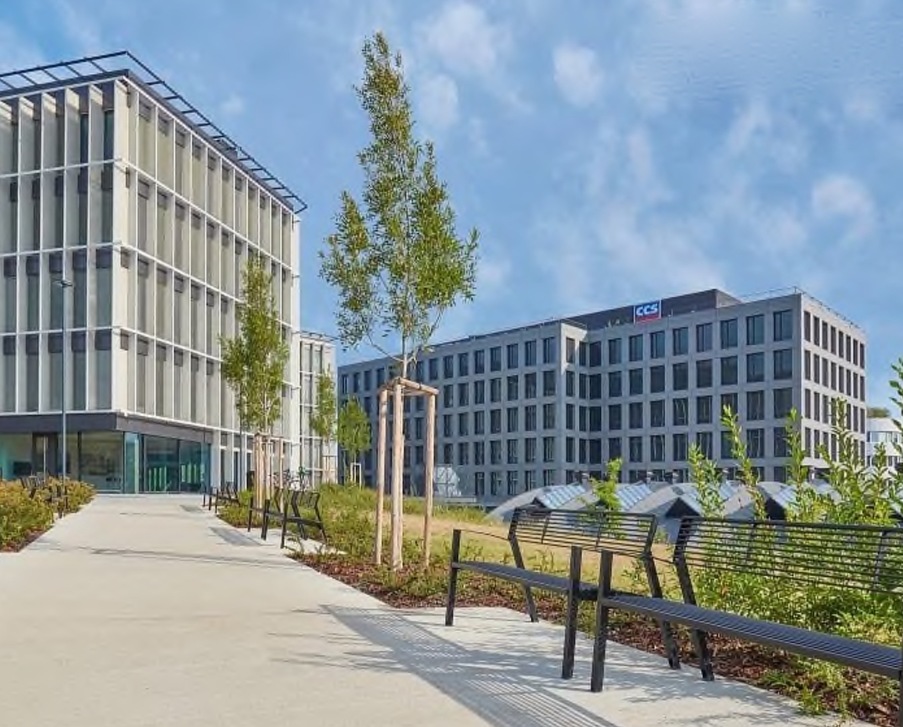 Retail space

ID
FLOOR
AREA
SERVICES
PARKING

ACENA

PRICE

ACENA

Office
1253
1.
394 m2
140 CZK/m2
Yes
5.713 EUR/month
Retail space
1246
1.
856 m2
140 CZK/m2
Yes
10.186 EUR/month
Retail space
865
1.
191 m2
140 CZK/m2
Yes
2.626 EUR/month
Retail space
832
1.
476 m2
140 CZK/m2
Yes
6.545 EUR/month
Retail space
831
1.
262 m2
140 CZK/m2
Yes
Reserved
prev
next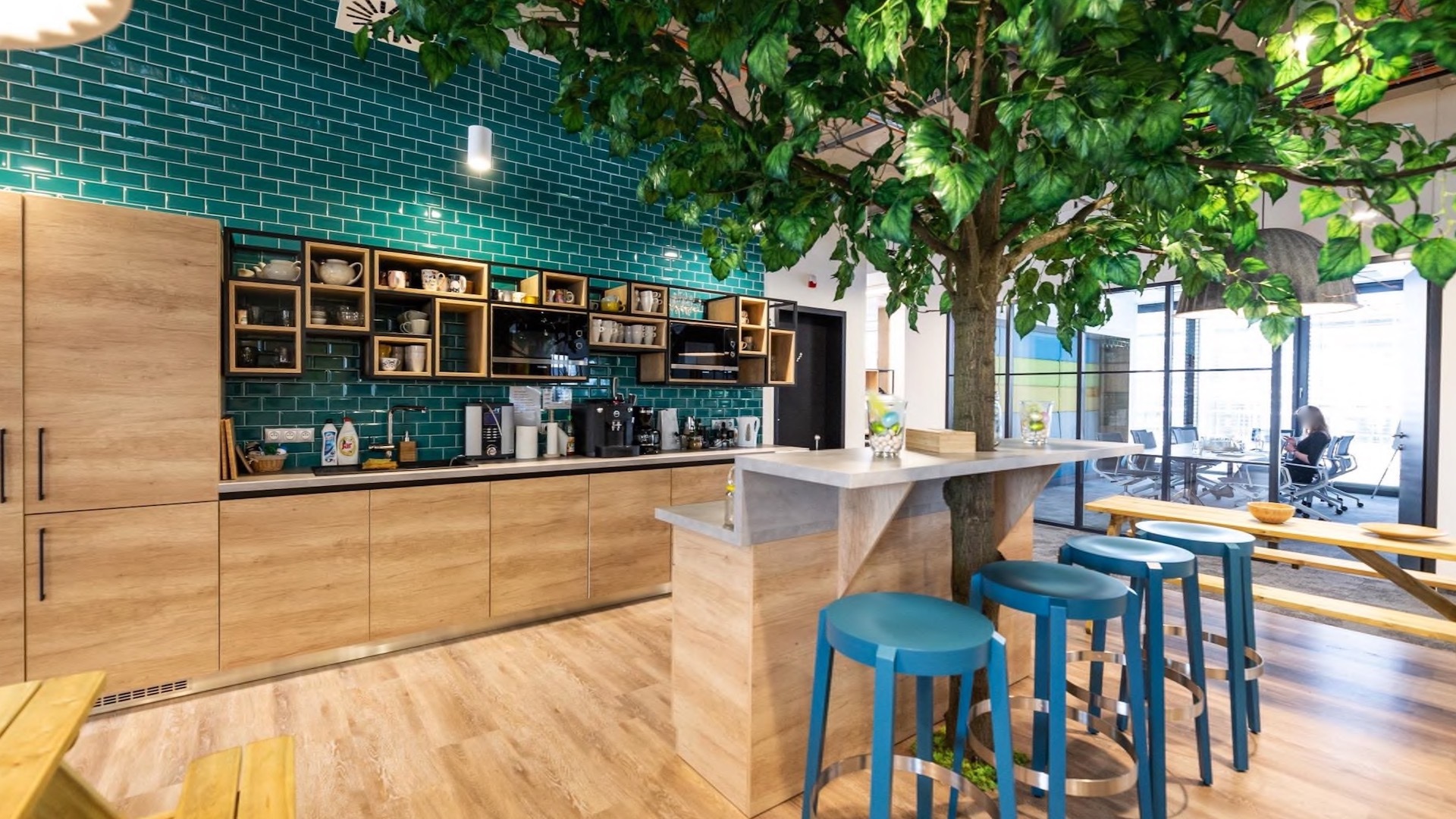 Surroundings of the property
Great availability.
Voctářova 2500/20
180 00 Praha 8 - Libeň
Highlights
from our offer
Selected properties.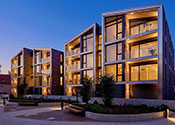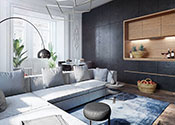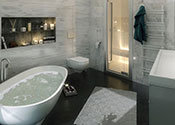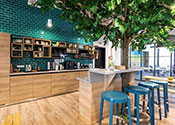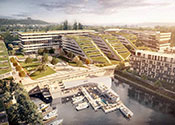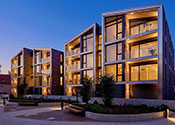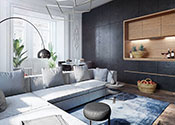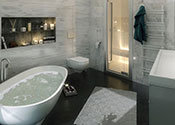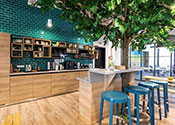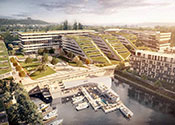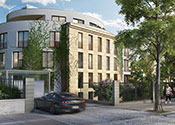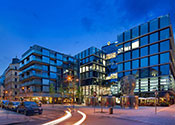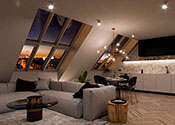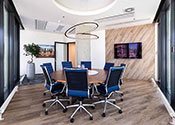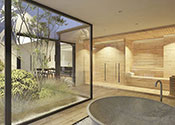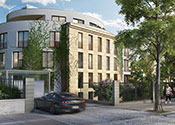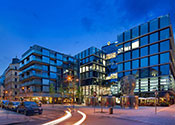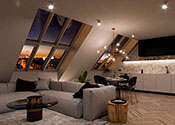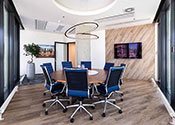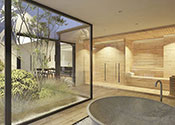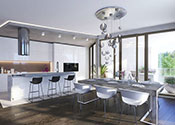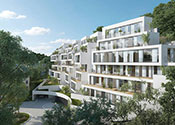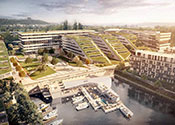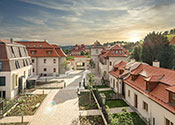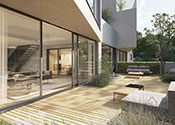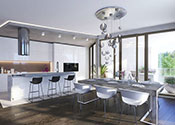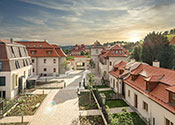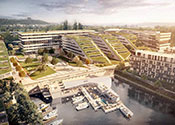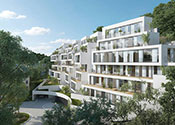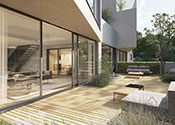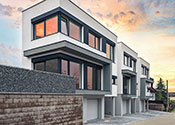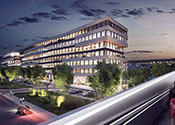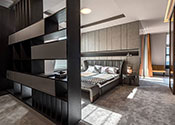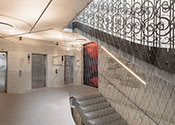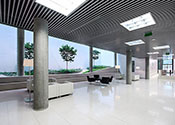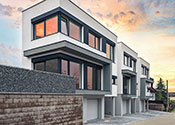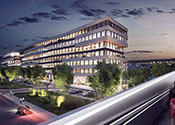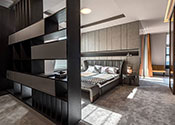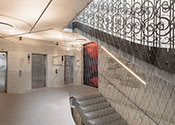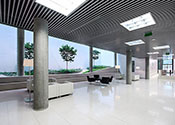 New properties
sent to your email address
Subscribe.