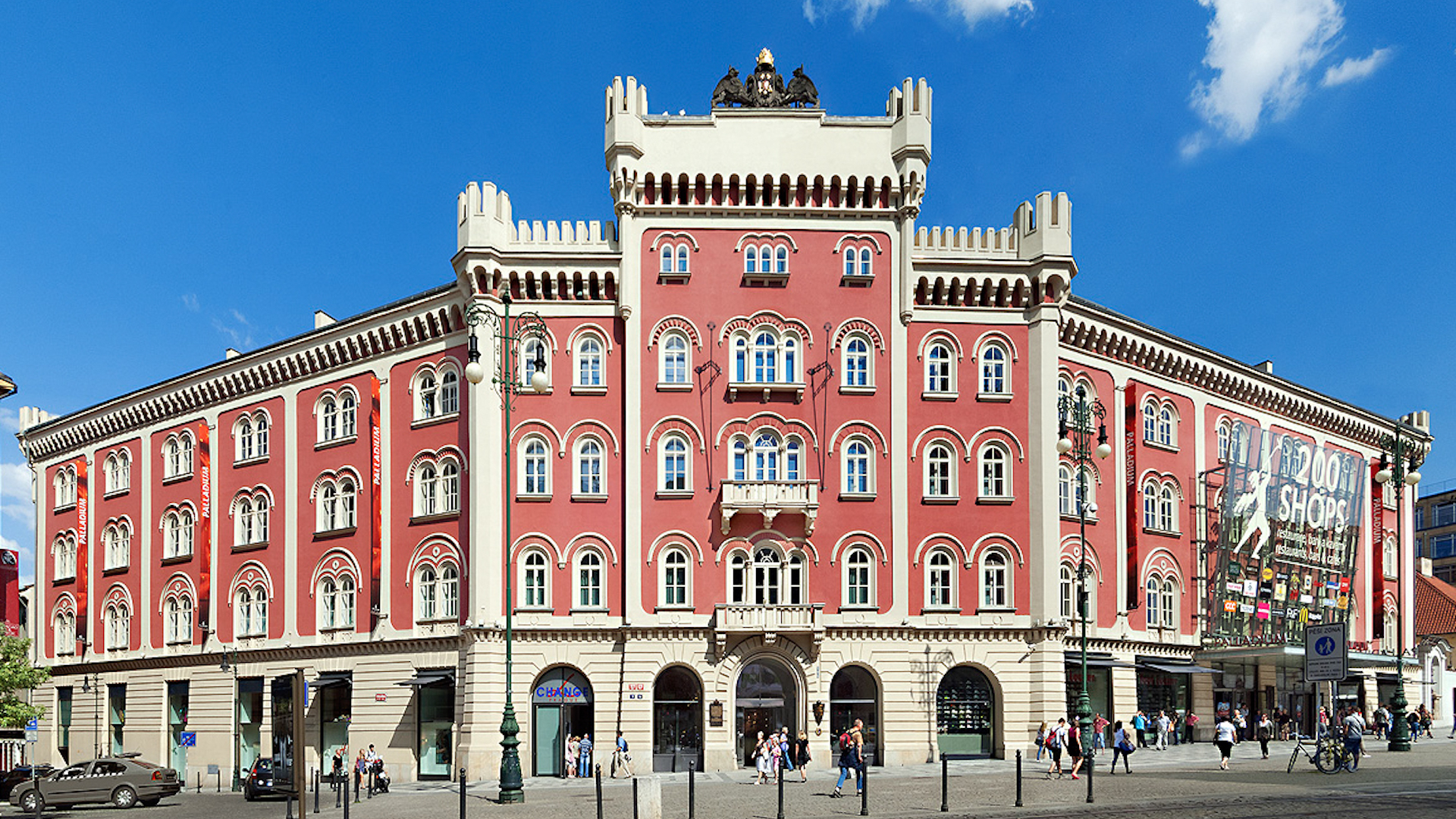 Palladium
Prague 1 - Nové Město
The modern multifunctional building Palladium is located in the very heart of Prague on Republic Square. It offers a total of five floors of professionally equipped exclusive office space.
Office standards include all necessary equipment, meeting rooms, high-speed Wi-Fi, equipped kitchens, reception, parking in underground garages and a roof terrace with greenery and panoramic views of the Old Town and Letna Park. An undeniable advantage is also direct access to the five-storey shopping center.
The complex itself has a total area of ​​115,000 m2 and offers more than 180 shops, fitness, banks, cafes, restaurants specializing in cuisines from around the world. The origins of the building in the style we know today date back to the 18th century, when it served as a barracks. However, the history of the place begins in the past, during the construction of a modern interior of the shopping center, the foundations of buildings from the 12th century were discovered. In 1636, the monastery of St. Joseph, who stands next to Palladium to this day.
Excellent transport accessibility by public transport, the entrance to the building is located next to the tram and bus stop and metro station Namesti Republiky. Wenceslas Square, Masaryk Railway Station, Old Town Square, Florenc or Dlouhá třída are less than a ten-minute walk away. In addition to the adjacent shopping center, there are many other restaurants, bars, shops and cultural activities in the vicinity.
For complete information about the premises, do not hesitate to contact us.
MORE INFORMATION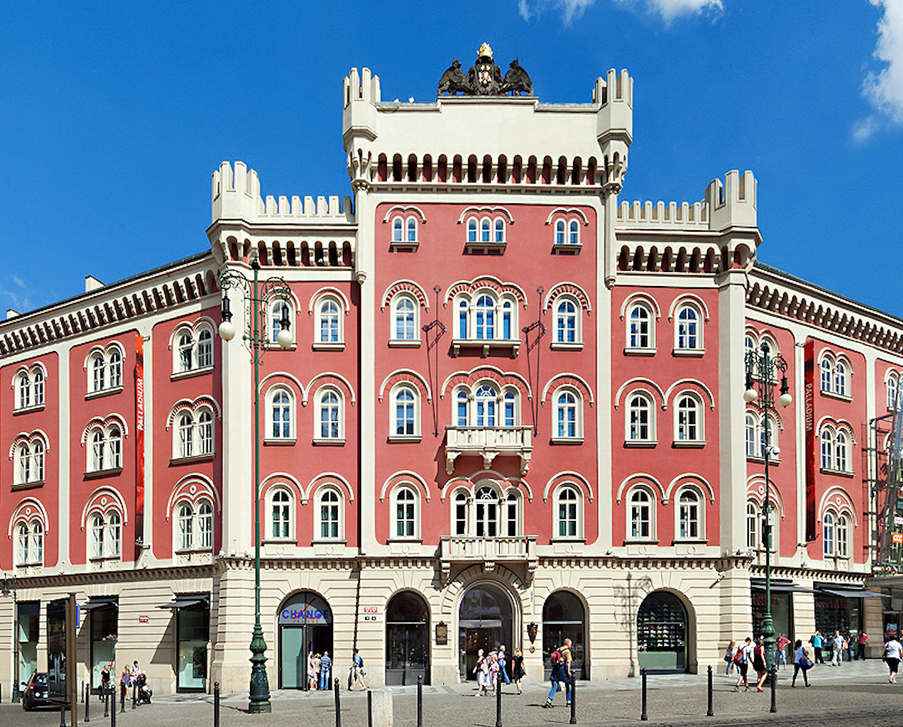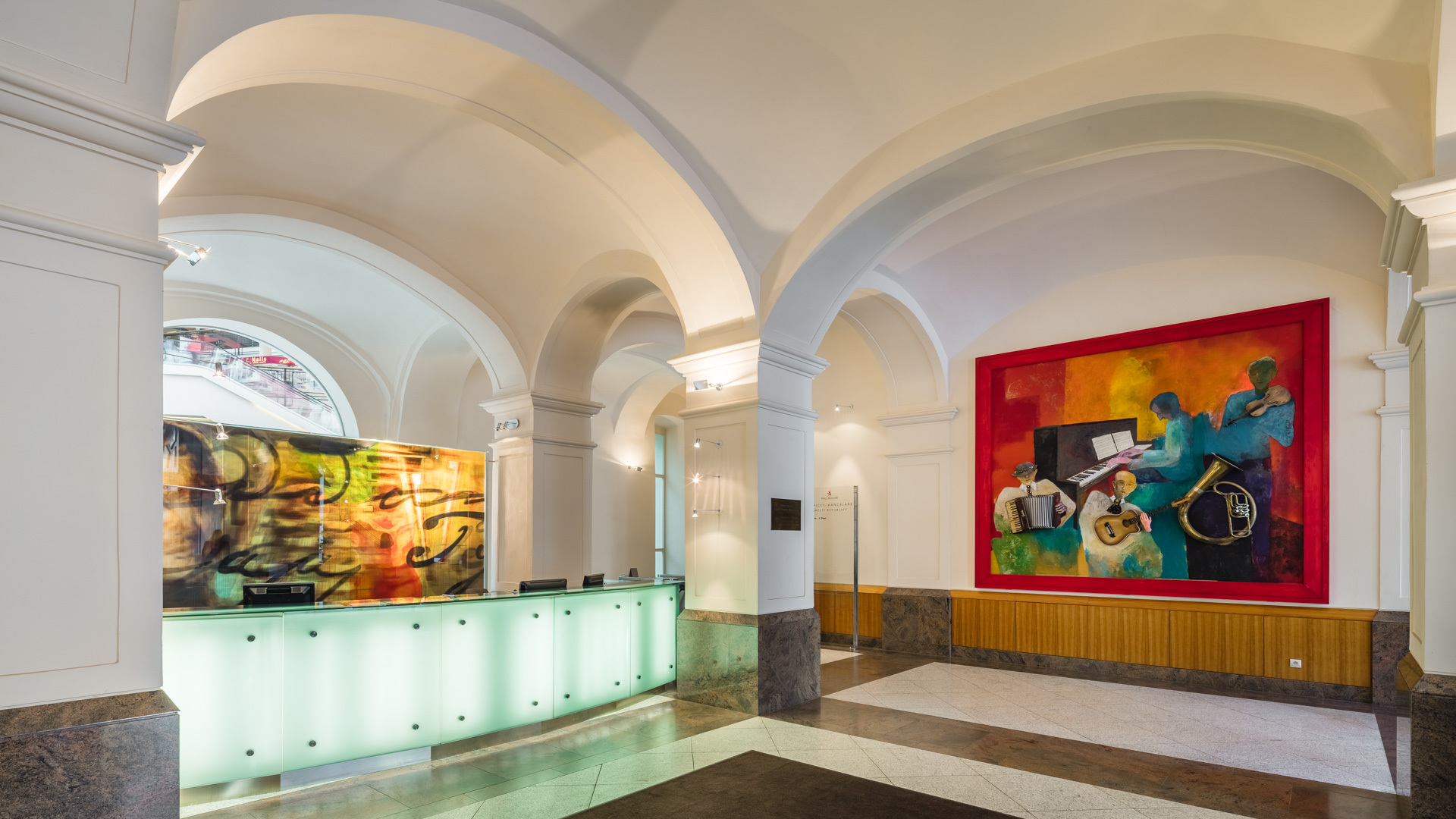 Surroundings of the property
Great availability.
Na Poříčí 1079
110 00 Prague 1 - Nové Město
Highlights
from our offer
Selected properties.
EXCLUSIVE REAL ESTATE
For rent office 1455 m2
Prague 1 - Nové Město, Na Poříčí
722.080.13 CZK/month
For rent office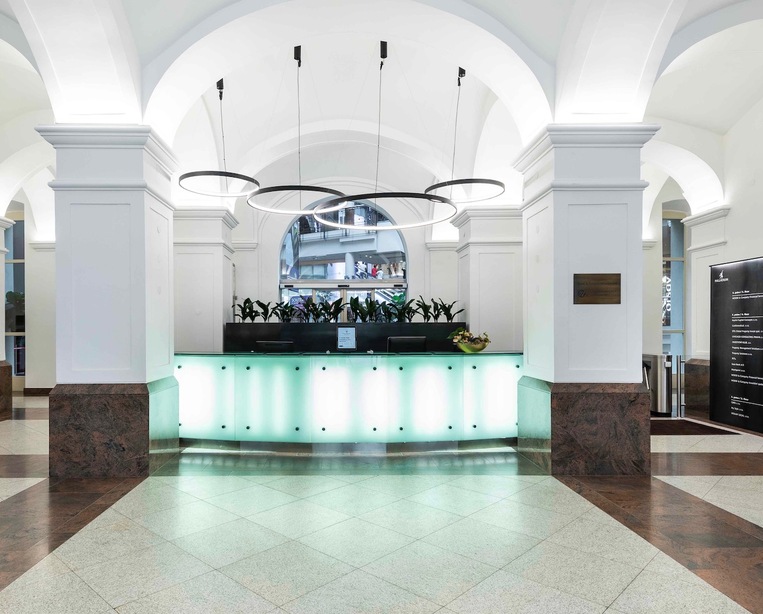 For rent office 491 m2
Prague 1 - Nové Město, Na Poříčí
243.671.03 CZK/month
For rent office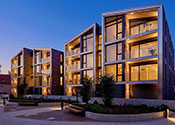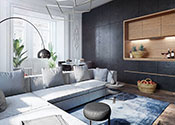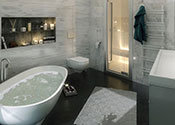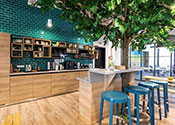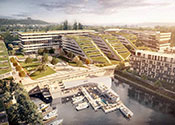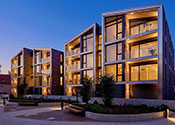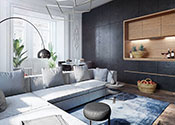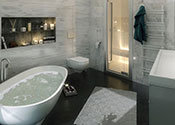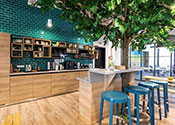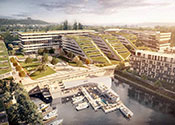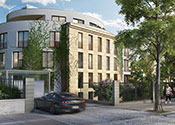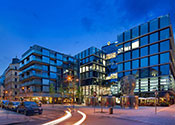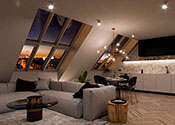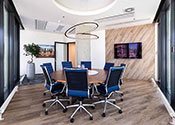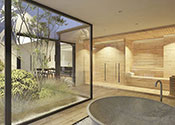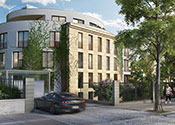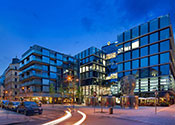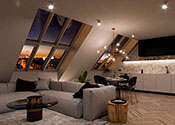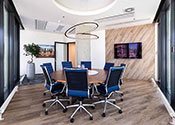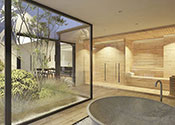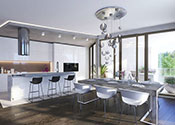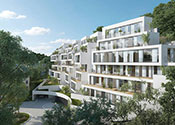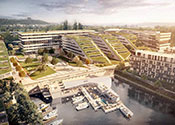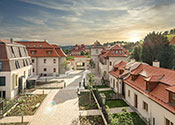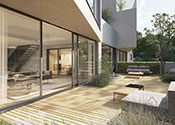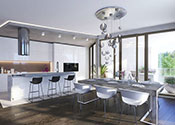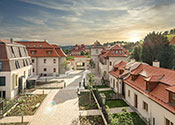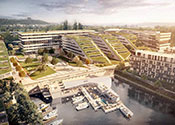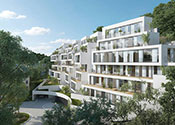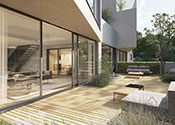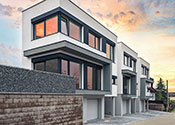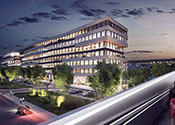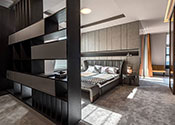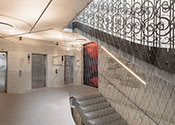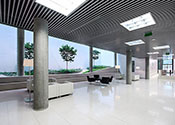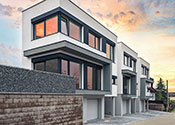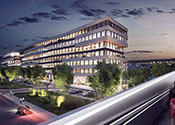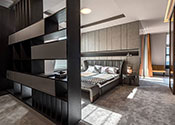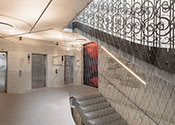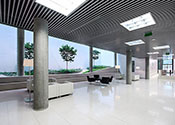 New properties
sent to your email address
Subscribe.