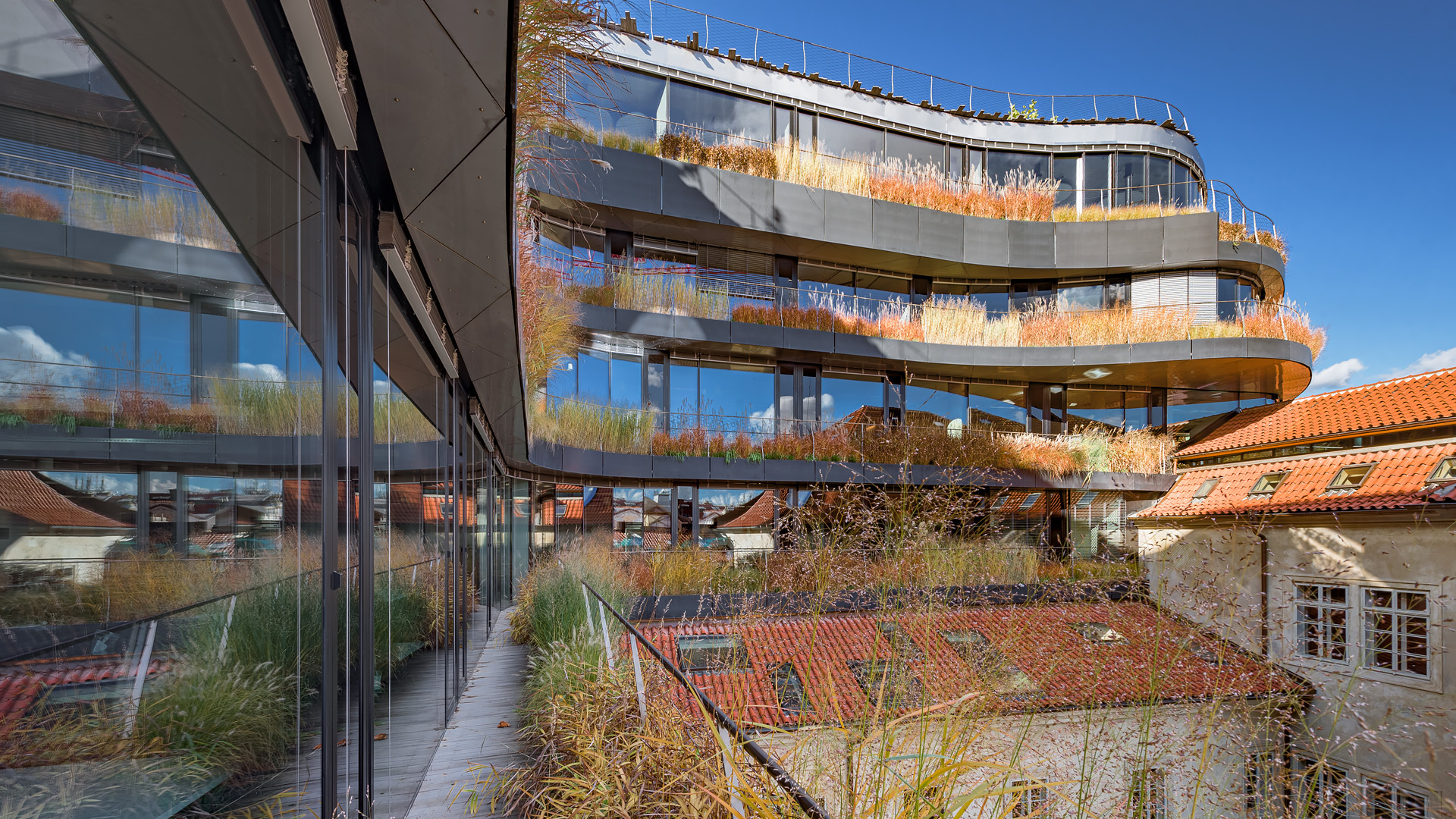 Národní
Praha 1 - New Town
The modern multifunctional building located in the heart of Prague on Národní Street. It offers a total of six floors of professionally equipped exclusive office space.
The building was created by combining a new building and a reconstructed Baroque Schönkirch Palace from 1734. During the reconstruction of the palace, valuable historical elements and paintings were preserved. The method of restoration was named by the author of DRN, Stanislav Fiala, and the main restorer, Martin Pavala, as "restoration brutalism". The dominant feature of the courtyard is a designed impressive tree made of baked stainless steel. The secondary façade visually connecting Schönkirch Palace and DRN is made of the same material.
Excellent transport accessibility by public transport, a few minutes walk from the metro station Národní třída and two tram stops. Wenceslas Square and the Old Town are less than an 8-minute drive away, and the banks of the Vltava River are only a few steps away. On the ground floor there is a cafe and Italian restaurant, in the vicinity of many other restaurants, bars, shops and cultural activities.

Standards:

conference room,
high speed Wi-Fi,
special soundproofed rooms for telephoning,
equipped kitchens,
lounge shared areas,
reception,
parking in underground garages,
roof terrace with greenery and panoramic views of Prague.
For complete information about all available offices do not hesitate to contact us.
MORE INFORMATION
Office

ID
FLOOR
AREA
SERVICES
PARKING

ACENA

PRICE

ACENA

Office
684
5.
242 m2
0 CZK/m2
Yes
28.829 EUR/month
Office
682
5.
118 m2
0 CZK/m2
Yes
22.230 EUR/month
Office
681
3.
67 m2
0 CZK/m2
Yes
8.686 EUR/month
Office
680
4.
45 m2
0 CZK/m2
Yes
5.161 EUR/month
Office
679
4.
29 m2
0 CZK/m2
Yes
4.228 EUR/month
Office
678
4.
29 m2
0 CZK/m2
Yes
4.228 EUR/month
prev
next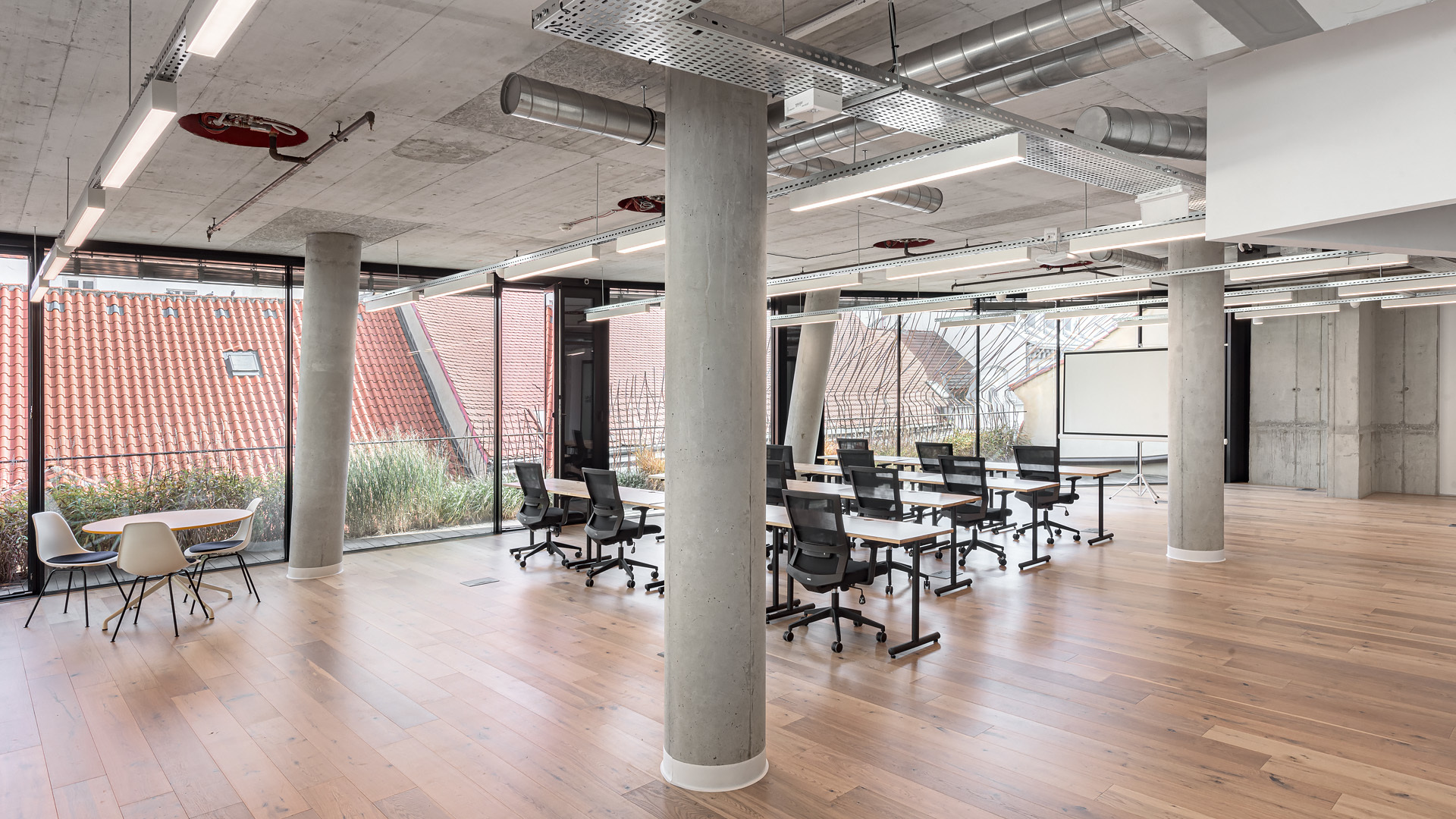 Surroundings of the property
Great availability.
Národní 135
110 00 Praha 1 - New Town
Highlights
from our offer
Selected properties.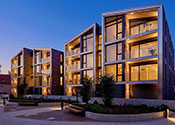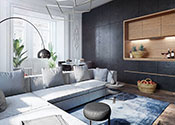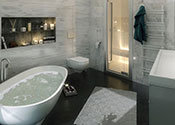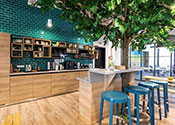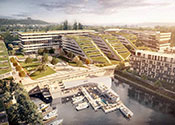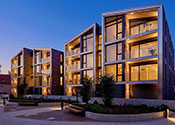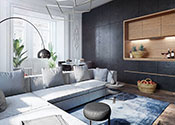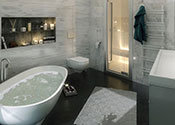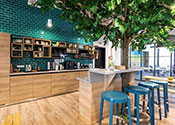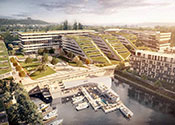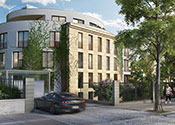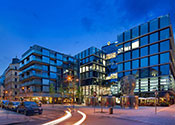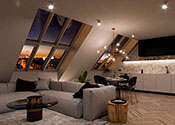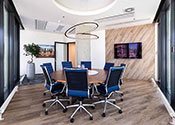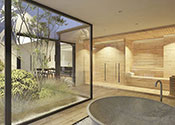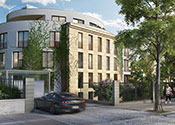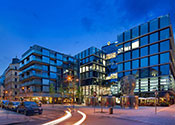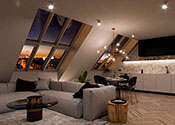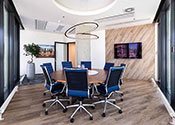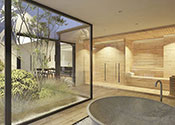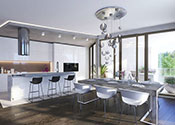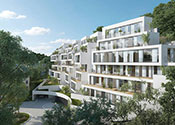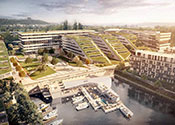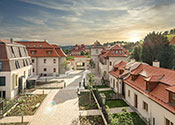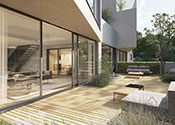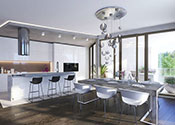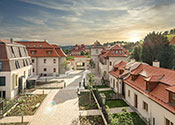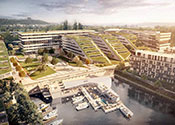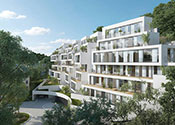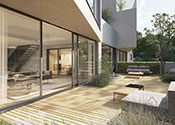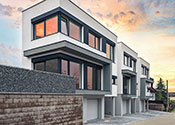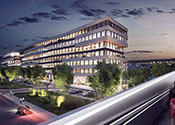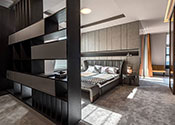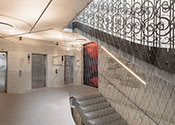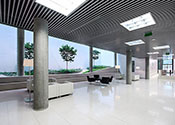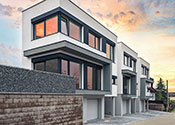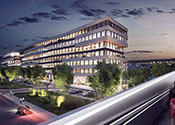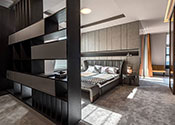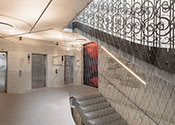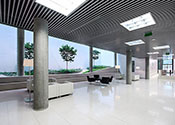 New properties
sent to your email address
Subscribe.