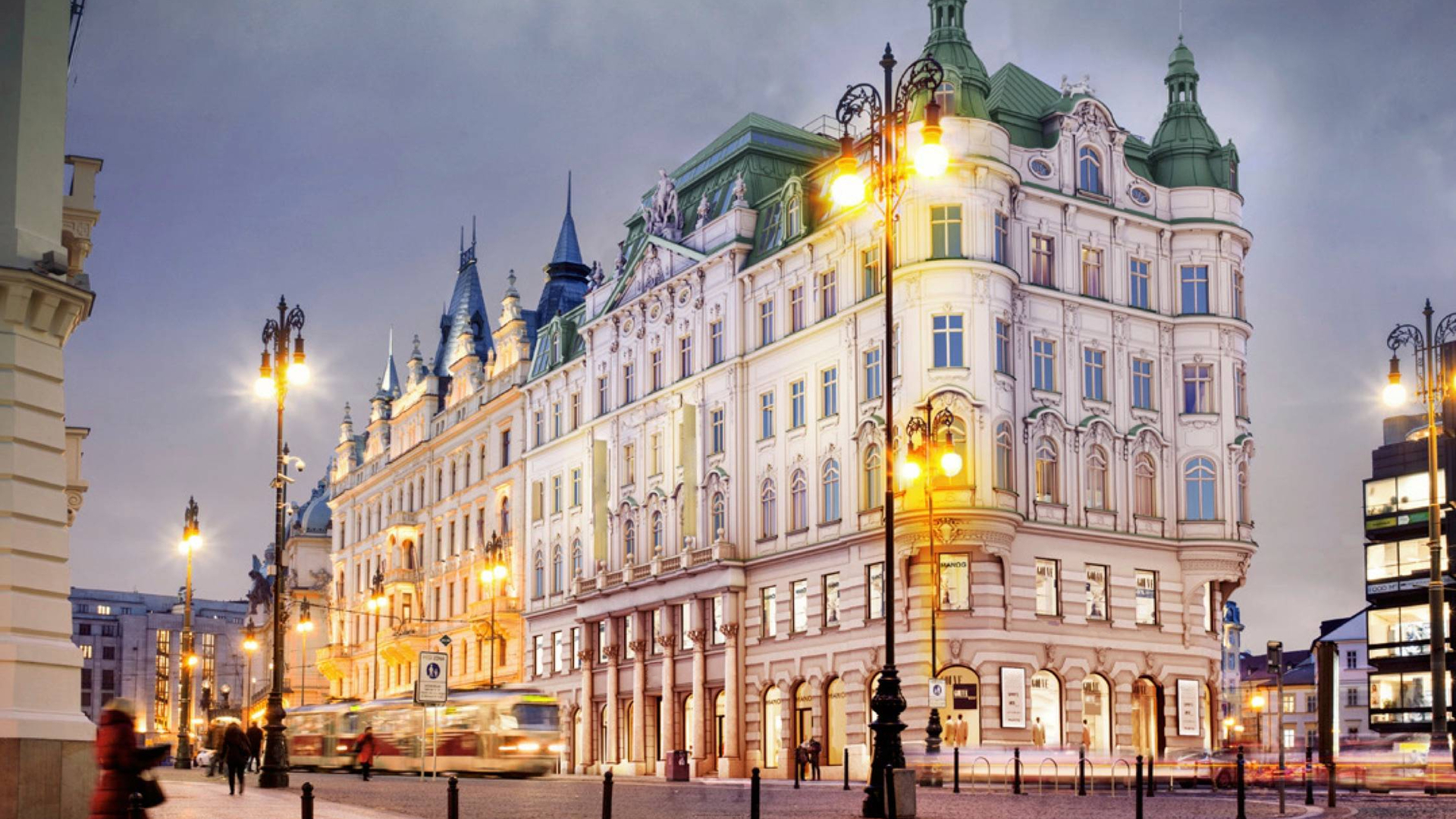 Náměstí Republiky
Praha 1 - Staré Město
SERVICES/m2
Bude upřesněno
Office space for rent in Prague 1 - Old Town. A unique administrative building, which is created by the reconstruction of a neoclassical palace in the historical heart of Prague, right on Republic Square. It will offer tenants everything you can expect from an exclusive space in the city center, from modern equipment and a lucrative location to excellent accessibility right next to the metro station.
The building was built in 1905 by Adolf Foehr and Alfonso Wertmuller, architect of the State Opera. Originally, it served as the headquarters of the Allianz insurance company, later it was used for banking purposes or as a showroom of the Czech carmaker Laurin & Klement. It will offer 3,430 m2 of office space and 2,157 m2 of retail space on a total of nine floors. The feeling of luxury is enhanced by the charming period interiors, high ceilings and the roof terrace with panoramic views of the Czech capital.
Offices:

130 m2
200 m2
275 m2
300 m2
350 m2
500 m2
600 m2
630 m2
Standards:
non-stop reception and security,
openable windows,
flexible spaces,
2 lifts,
raised floors,
ceilings 4 meters high,
modern LED hanging lighting,
air conditioning,
floors and tiles in stone, wood or marble decor,
typical floor area 750 m2.

Excellent transport accessibility by public transport, metro station and stop of several tram and bus lines Namesti Republiky are 2 minutes walk away, Mustek metro station 8 minutes. Wenceslas Square, Masaryk Railway Station, Old Town Square, Florenc or Dlouhá třída are less than a ten-minute walk away. In addition, the surrounding area has all the civic amenities of the metropolis center, including the famous Palladium shopping center.
Planned completion Q4 2023.
For a complete offer of vacant office space for rent in Prague, visit our website www.homeland.cz. Alternatively, we will be happy to prepare an alternative tailor-made offer based on your requirements.
MORE INFORMATION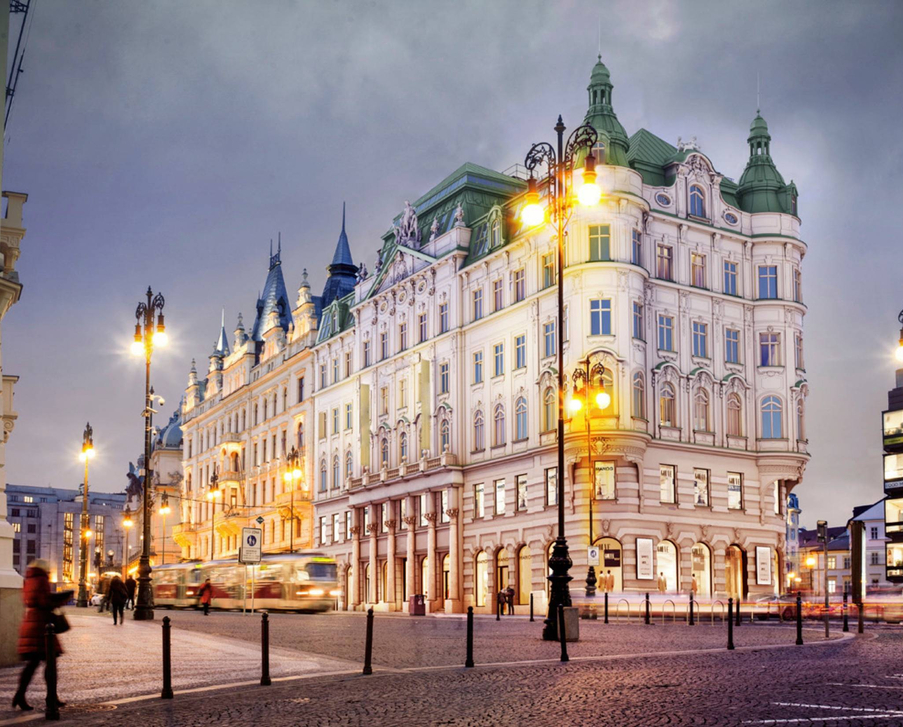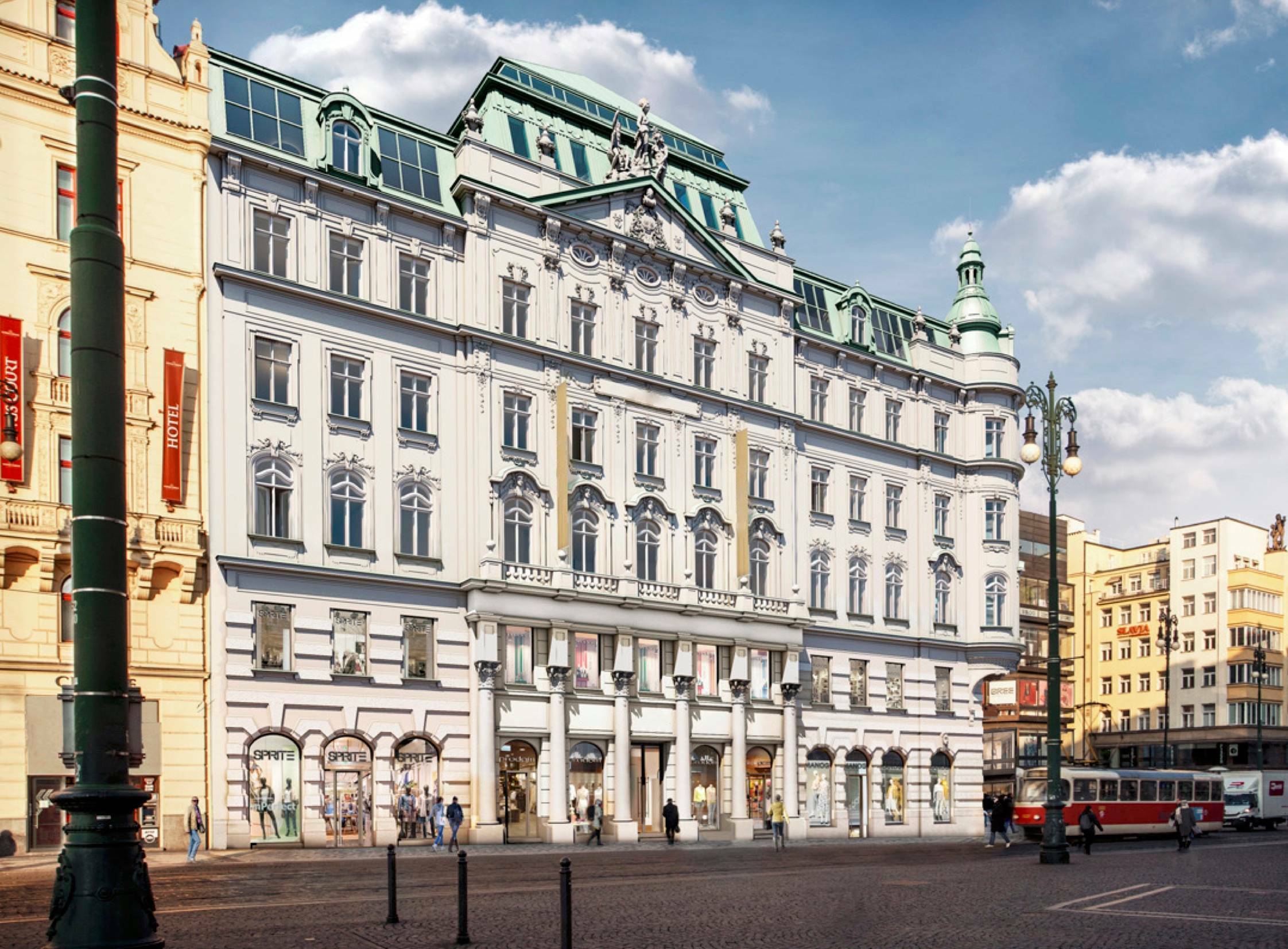 Surroundings of the property
Great availability.
náměstí Republiky 1081/7
110 00 Praha 1 - Staré Město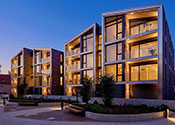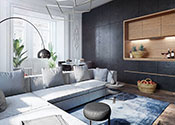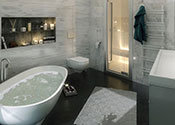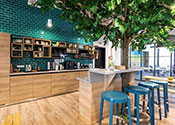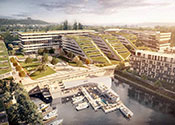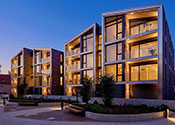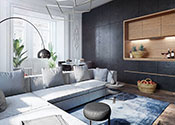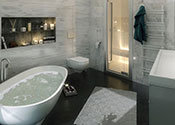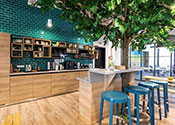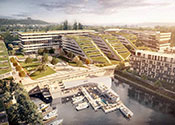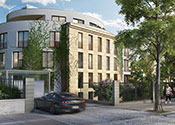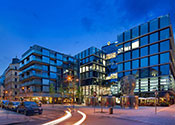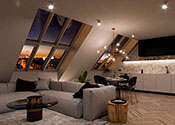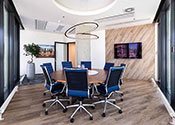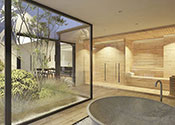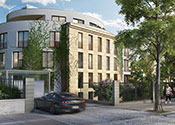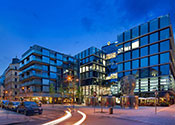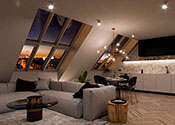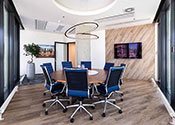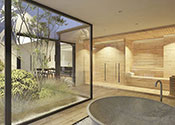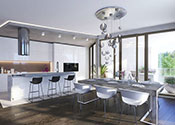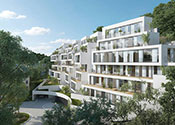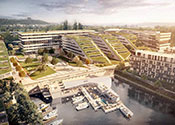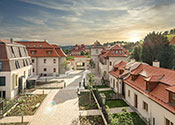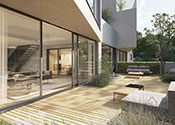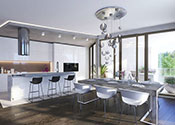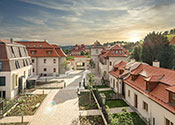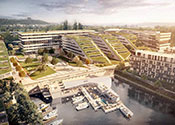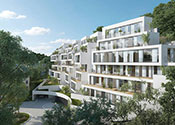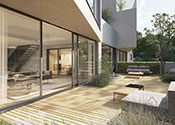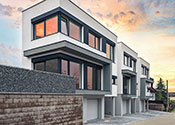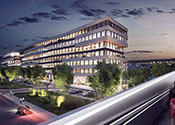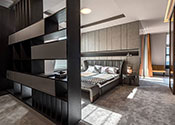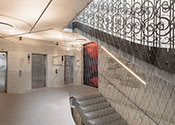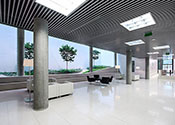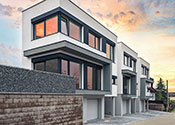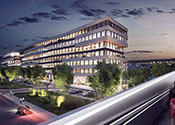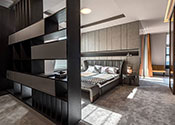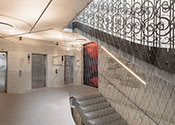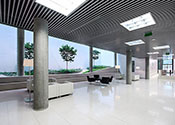 New properties
sent to your email address
Subscribe.