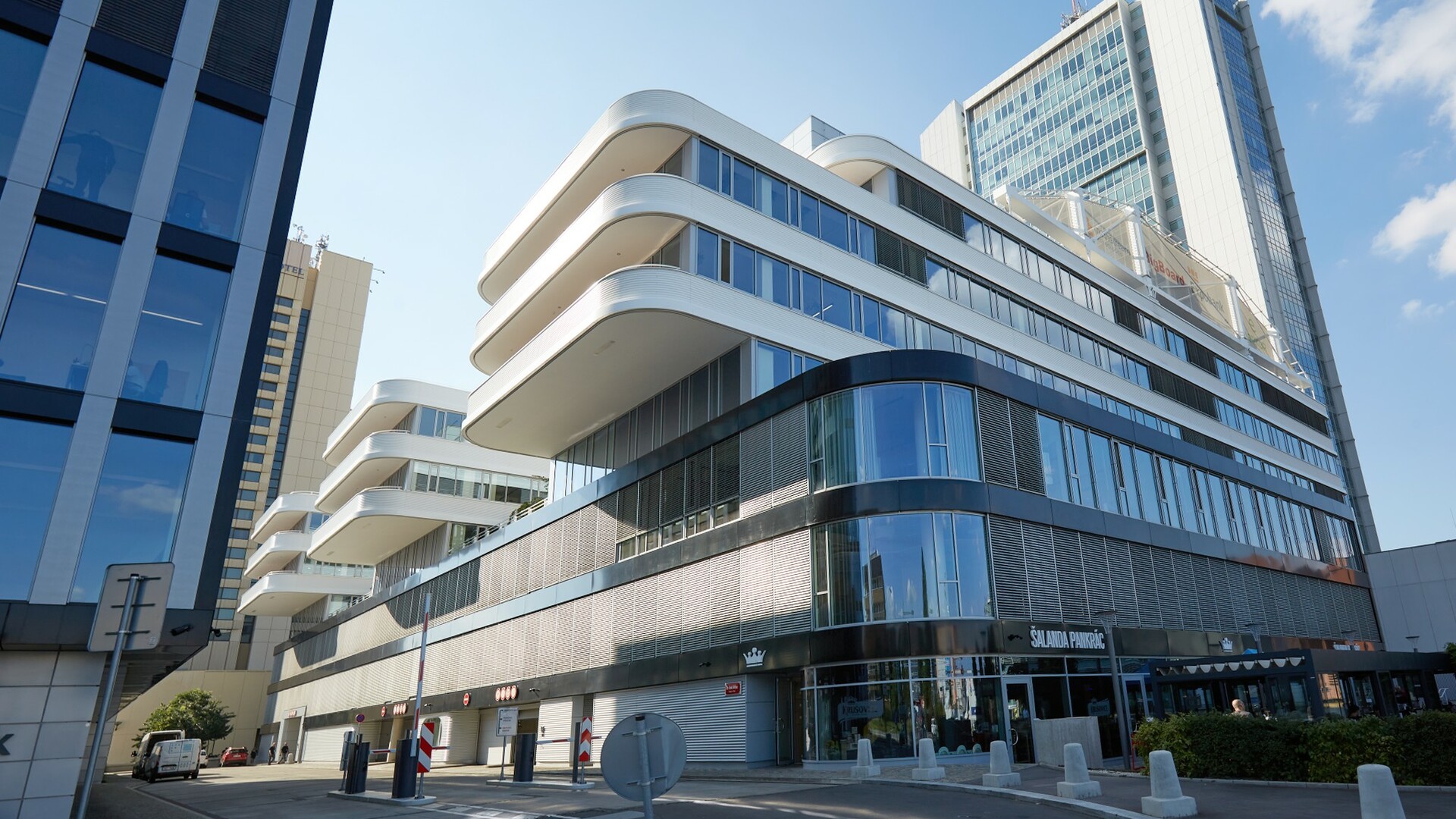 Na Pankráci
Praha 4 - Nusle
Unique office space for rent on Prague's Pankrác in Prague 4 - Nusle. It is located in the lucrative business location of Pankrác, right next to the metro station and an important traffic artery - the Prague highway. It offers tenants the above-standard quality of LEED Platinum-certified offices.
Two modern buildings characterized by a unique design offer a total of 26,730 m2 of office space. There are also underground parking spaces and a congress center with a capacity of up to 1,700 visitors. In addition, both buildings have a number of terraces with seating, a courtyard with a garden and, thanks to the large-format windows, also a sufficient supply of daylight.
Standards:
24/7 access,
reception with security,
smoke detectors,
internet,
blinds,
air conditioning,
carpets,
optical fibers,
openable windows,
parking,
access to magnetic cards,
lowered ceilings,
sprinklers,
terraces,
elevators,
raised floors,
price 15.50 - 17 EUR/m2/month,
parking ratio 1/100, price 130-150 EUR, fees 300 CZK/place/month,
fees for storage space EUR 10/m2/month,
terrace fees 5 EUR/m2/month.
Excellent transport accessibility, the building is located right next to the Prague highway crossing the city center, which connects to the D1 highway and the City Ring Road. In addition to the C - Pankrác metro station, there are several bus and tram stops nearby. All the civic amenities of the wider center of the capital, including the shopping center Arkády Pankrác, are also nearby.
For a complete offer of free office space for rent in Prague, visit our website www.homeland.cz. Alternatively, we will be happy to prepare an alternative tailor-made offer based on your requirements.
MORE INFORMATION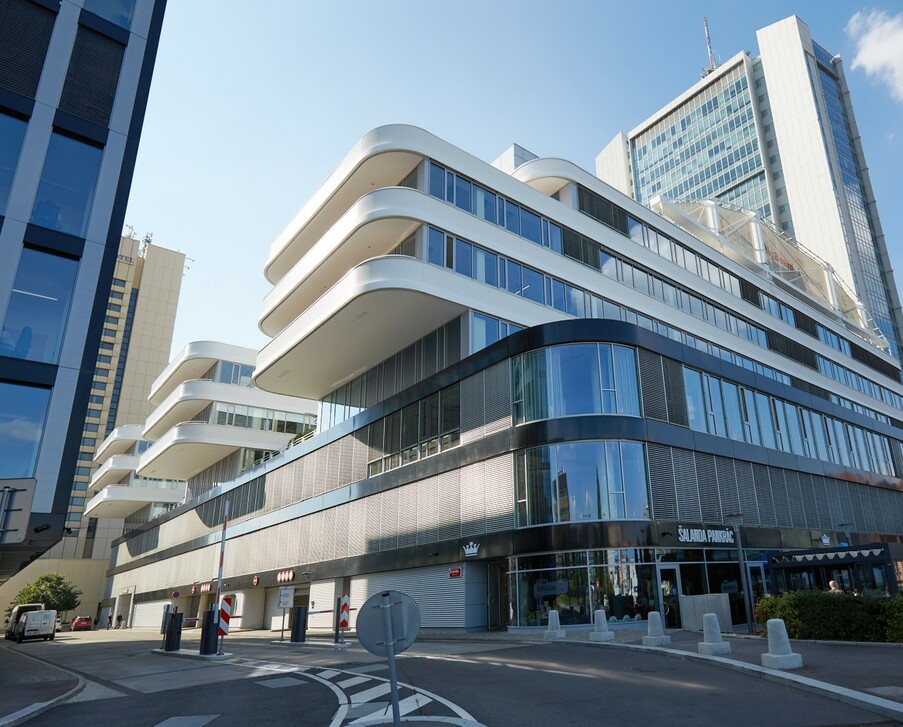 Office

ID
FLOOR
AREA
SERVICES
PARKING

ACENA

PRICE

ACENA

Office
1665
8.
915 m2
160 CZK/m2
Yes
15.098 EUR/month
Office
1664
5.
495 m2
160 CZK/m2
Yes
8.168 EUR/month
Office
1443
2.
912 m2
172 CZK/m2
Yes
15.048 EUR/month
Office
1442
2.
700 m2
172 CZK/m2
Yes
11.550 EUR/month
Office
1441
2.
500 m2
172 CZK/m2
Yes
8.250 EUR/month
Office
1440
2.
400 m2
172 CZK/m2
Yes
6.600 EUR/month
prev
next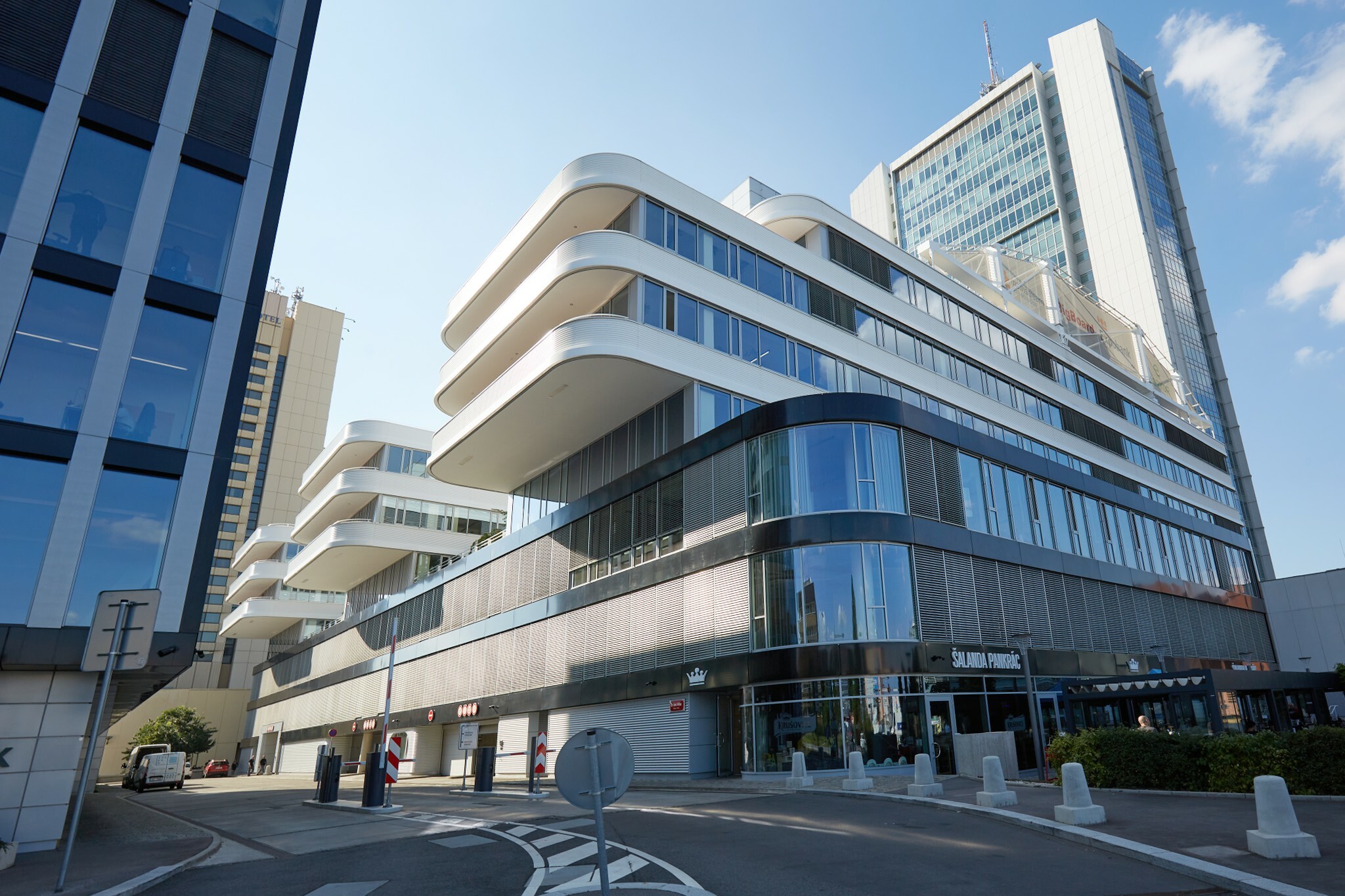 Surroundings of the property
Great availability.
Na Strži 2097/63
140 00 Praha 4 - Nusle
Highlights
from our offer
Selected properties.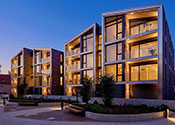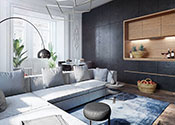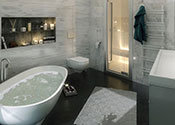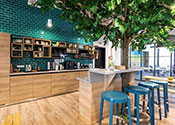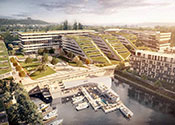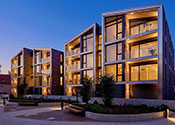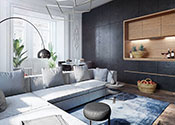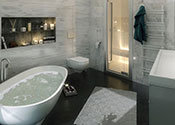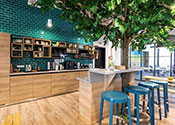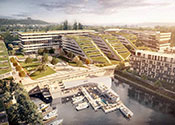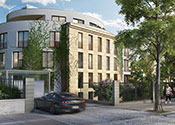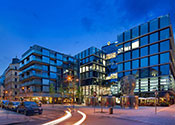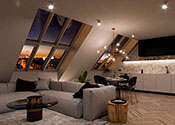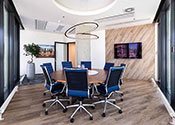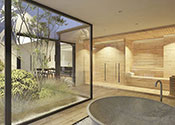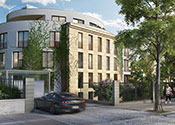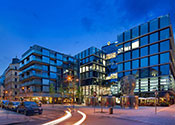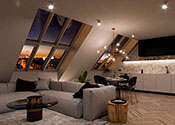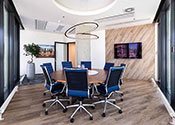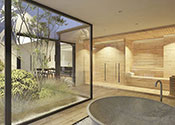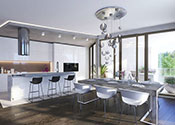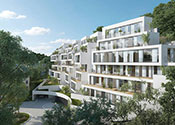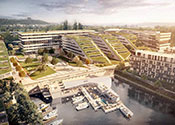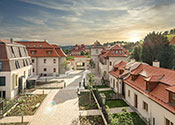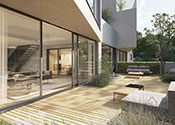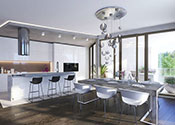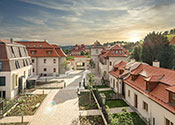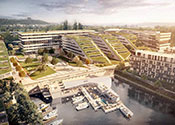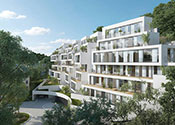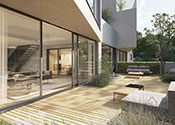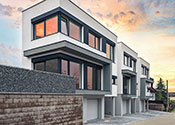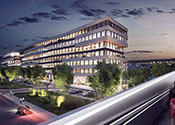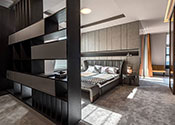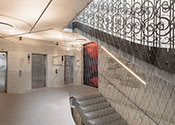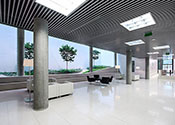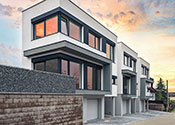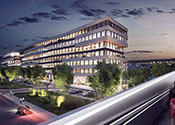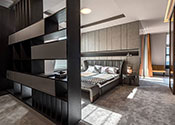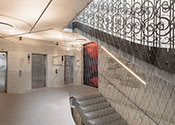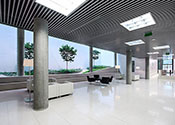 New properties
sent to your email address
Subscribe.