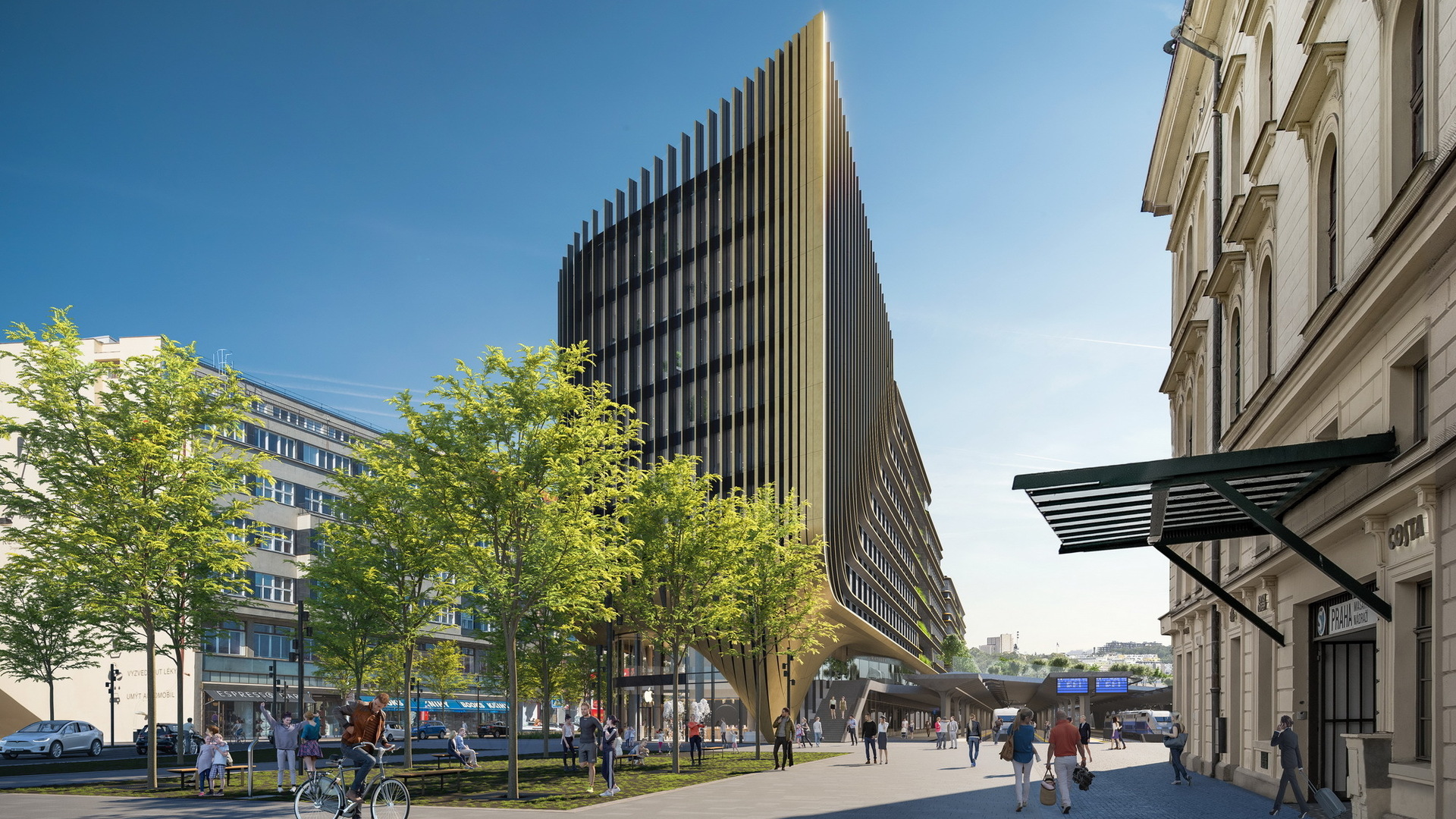 Na Florenci
Praha 1 - New Town
Office space for rent in Prague 1 - Nové Město. An architecturally unique administrative complex in the vicinity of Masaryk Railway Station, in the very historical center of the capital. It will offer tenants not only a lucrative location right next to the metro station, but especially the highest quality equipment and services with a total area of 22,000 m2 of office space.
The administrative part of the complex, consisting of two buildings, was designed by the prestigious British architectural studio Zaha Hadid Architects. The creators were inspired by the dormitories of the oldest railway station in Prague and the gold color typical of the towers of the Czech capital. Both buildings will then be connected to the hotel built in Hybernská Street by a unique above-ground park covering the railway station. There will also be a green roof terrace with a view of the Prague skyline, a gastronomic passage or a space for cultural events.
Free office space:
250 m2
500 m2
700 m2
1,000 m2
1,200 m2
1,500 m2
2,000 m2
Standards:
non-stop reception and security,
openable windows,
terraces on each floor,
ceilings 3 meters high,
ceilings with LED lighting,
raised floors with floor boxes,
air conditioning,
convector heating,
fire sprinklers,
optical cables,
bike shed and facilities for cyclists,
backup diesel generator,
preparation for charging stations for electric cars,
community applications,
working environment suitable for pets,
more than 1,000 m2 of warehouse space,
parking ratio 1: 155,
typical floor area 2,100 m2.
Excellent transport accessibility by public transport, the complex is located in the immediate vicinity of the metro station Namesti Republiky and Masaryk railway station with the same stop of many public transport lines. Wenceslas Square, Old Town Square, Central Station, Florenc or Dlouhá třída are within a ten-minute walk. In addition, the surrounding area has all the civic amenities of the metropolis center, including the famous Palladium shopping center.
Planned completion Q4 2023.
For a complete offer of vacant office space for rent in Prague, visit our website www.homeland.cz. Alternatively, we will be happy to prepare an alternative tailor-made offer based on your requirements.
MORE INFORMATION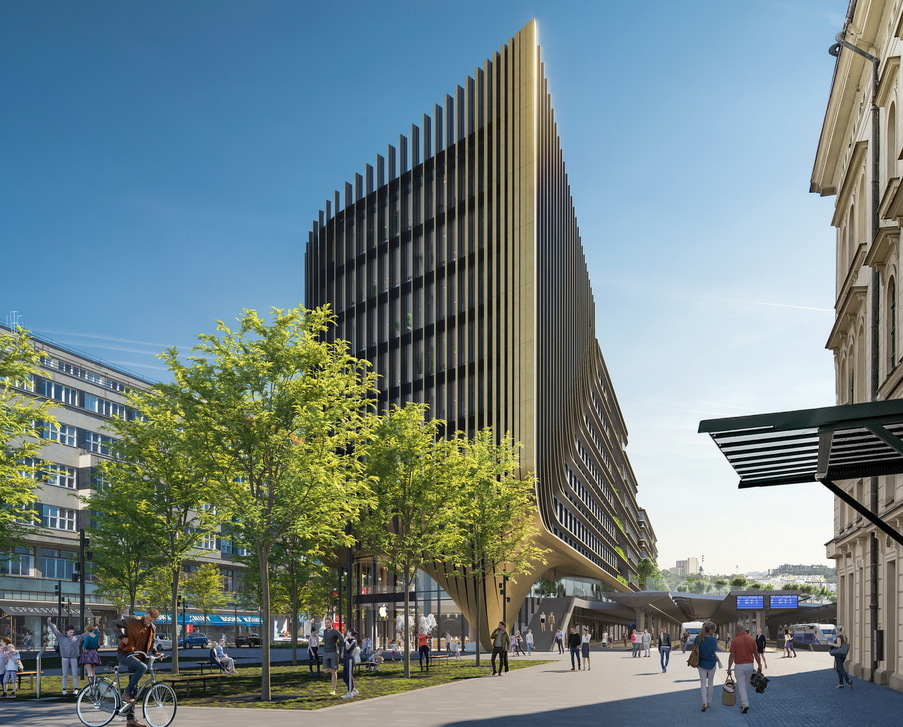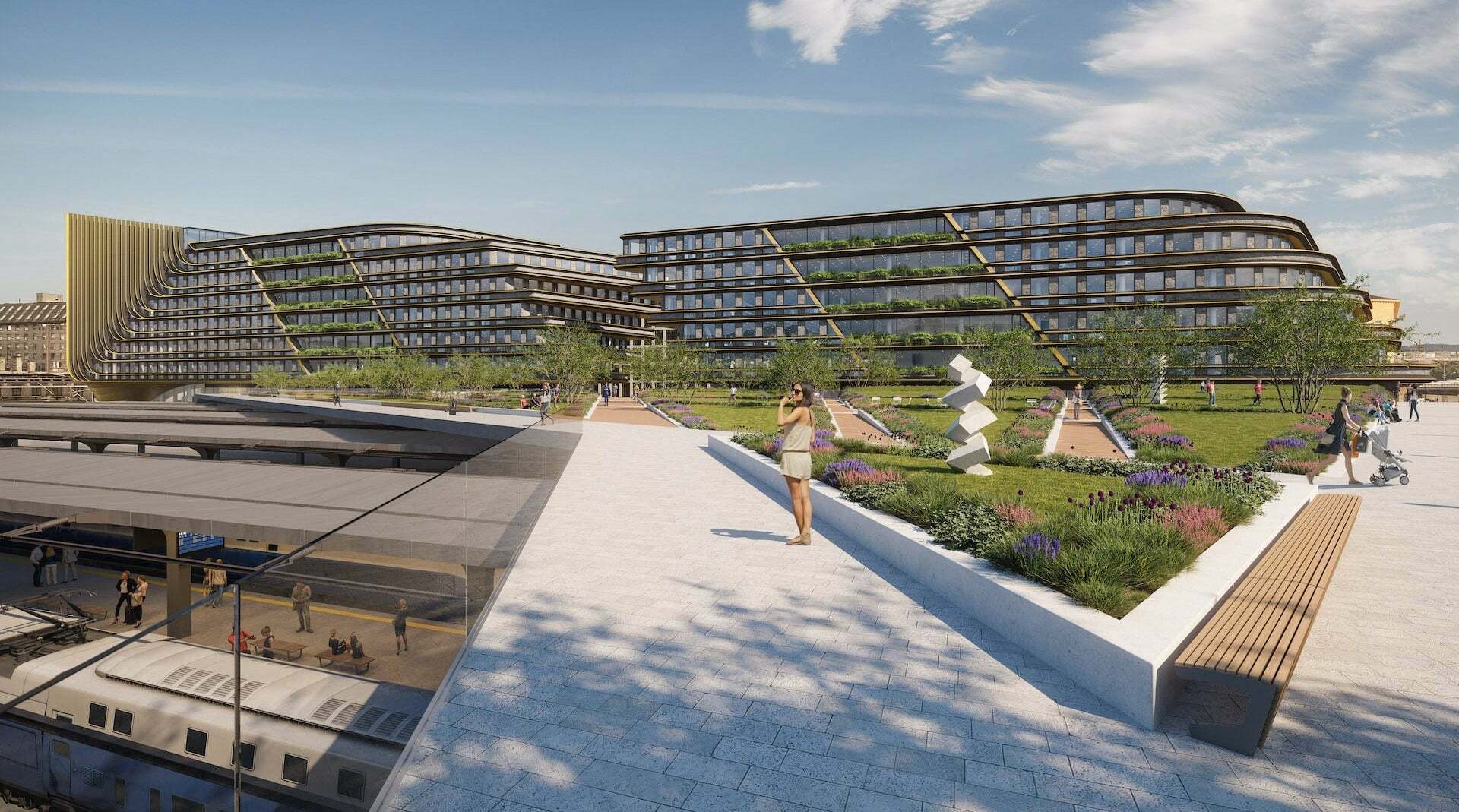 Surroundings of the property
Great availability.
Na Florenci 1016/2
110 00 Praha 1 - New Town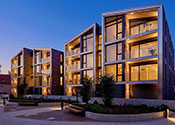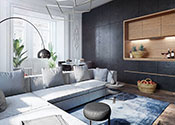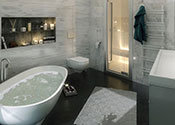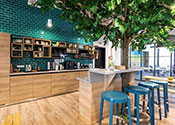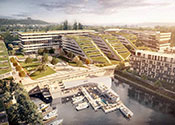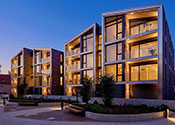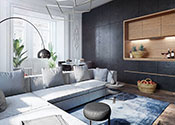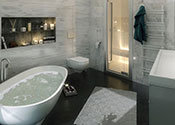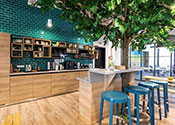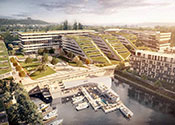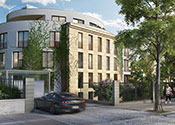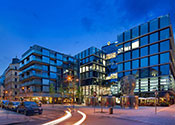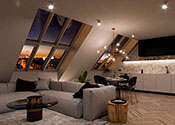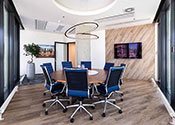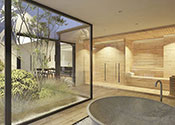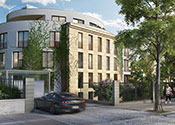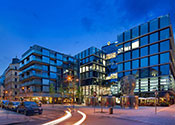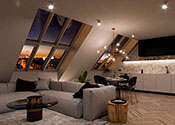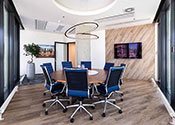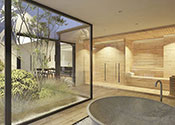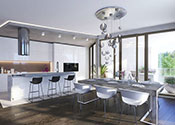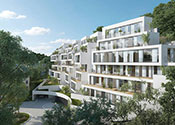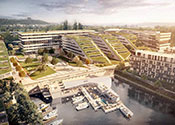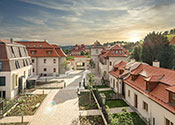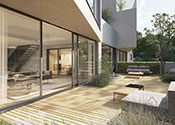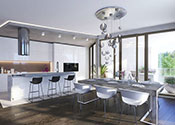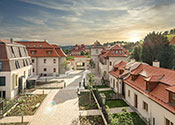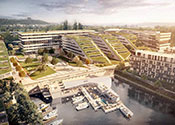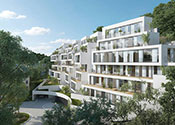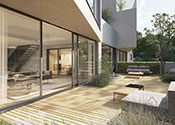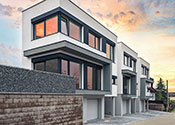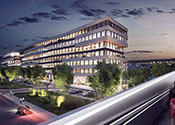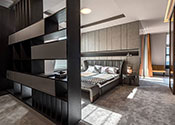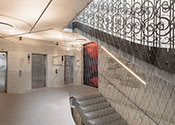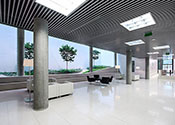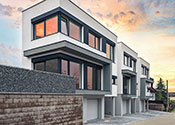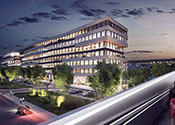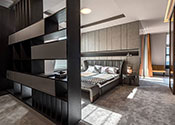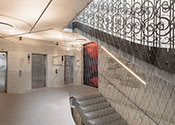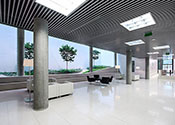 New properties
sent to your email address
Subscribe.