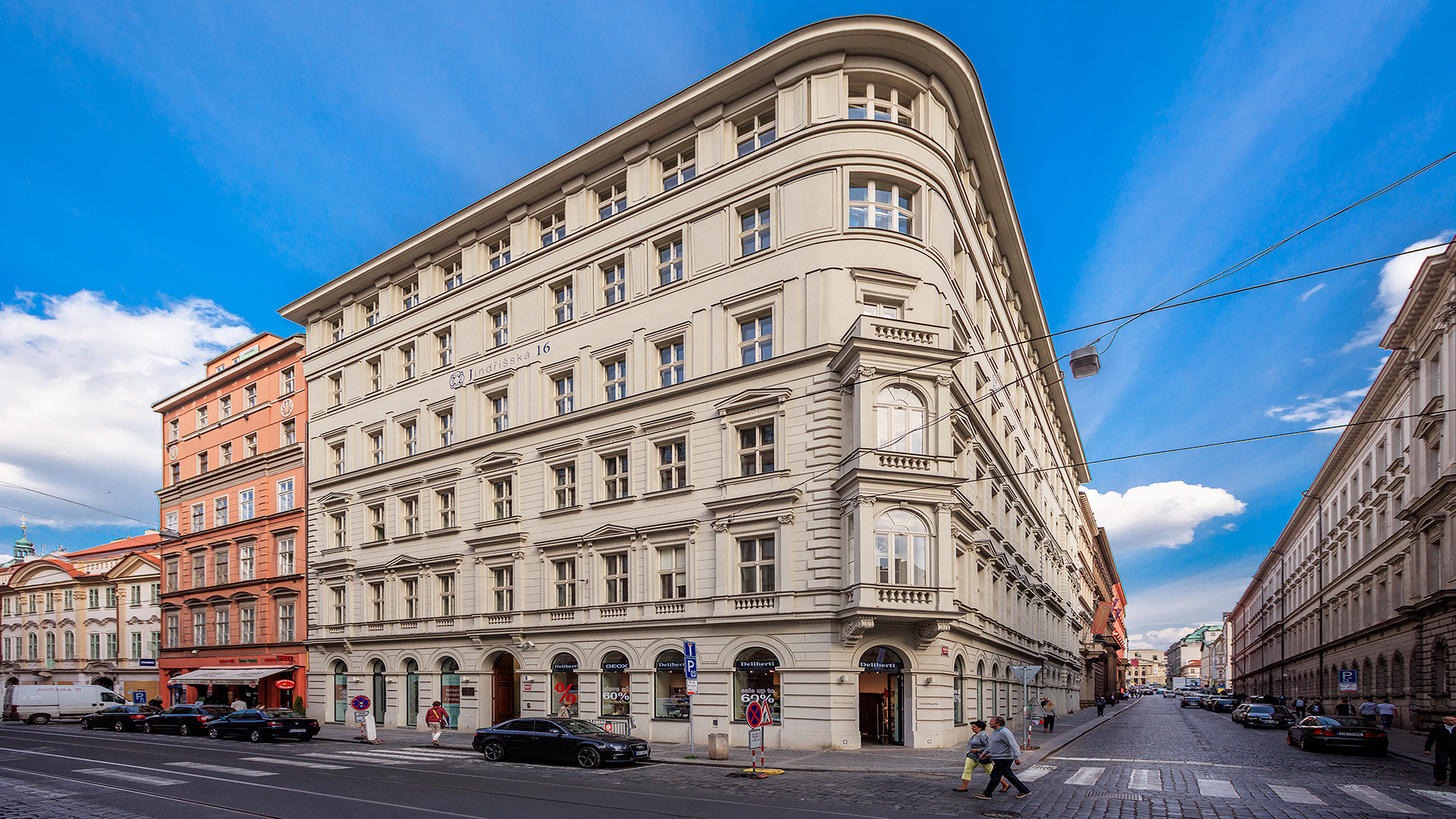 Jindřišská
Praha 1 - New Town
Modern reconstructed office building with a historic Art Nouveau facade in the heart of Prague on Jindřišská Street. It offers a total of six floors of professionally equipped exclusive office space with a total area of ​​6621 m2.
A pleasant addition is a breathtaking vertical garden containing more than 5,000 living plants. The building itself was built in the early 19th century and is located near the Gothic Jindřišská Tower. The building has received the prestigious LEED Gold certification.

Standards:

all necessary equipment,
conference room,
furnished kitchens,
lounge shared spaces,
terraces,
reception desk,
WIFI connection,
security,
building with LEED Gold certification,
busy street with good transport accessibility,
parking included in the price 219 EUR per place, service fee 700 CZK.
Excellent transport accessibility by public transport, the building is located a few steps from several tram stops and metro station Mustek. Wenceslas Square, Republic Square, the Main Railway Station and the Franciscan Garden are only a few minutes' walk away. On the ground floor there is a restaurant, in the vicinity of many other restaurants, bars, shops and cultural activities.
For complete information about all available offices do not hesitate to contact us.
MORE INFORMATION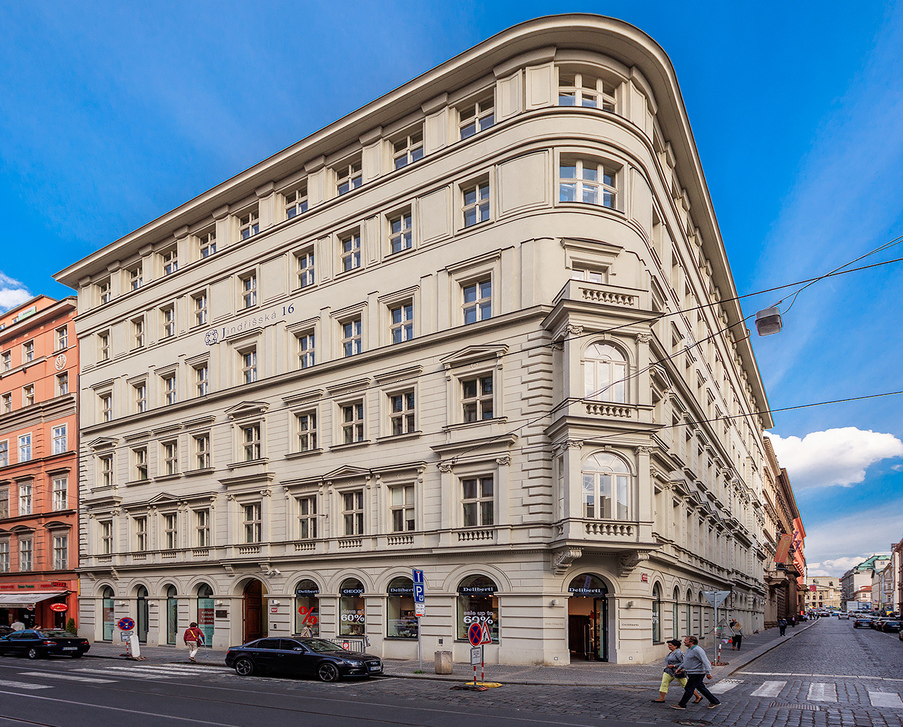 Retail space

ID
CODE
FLOOR
AREA
SERVICES
PARKING

ACENA

PRICE

ACENA

Office
1283
B1
2.
335 m2
200 CZK/m2
Yes
5.863 EUR/month
Office
1248
B4
5.
347 m2
200 CZK/m2
Yes
6.073 EUR/month
Office
1247
C3
4.
231 m2
200 CZK/m2
Yes
3.812 EUR/month
Office
1093
B5
6.
179 m2
200 CZK/m2
Yes
3.133 EUR/month
Retail space
994
C0
1.
169 m2
200 CZK/m2
Yes
5.070 EUR/month
Office
993
C1
2.
253 m2
200 CZK/m2
Yes
4.175 EUR/month
Office
721
C5
5.
226 m2
200 CZK/m2
Yes
3.729 EUR/month
Office
717
C2
3.
243 m2
200 CZK/m2
Yes
4.010 EUR/month
prev
next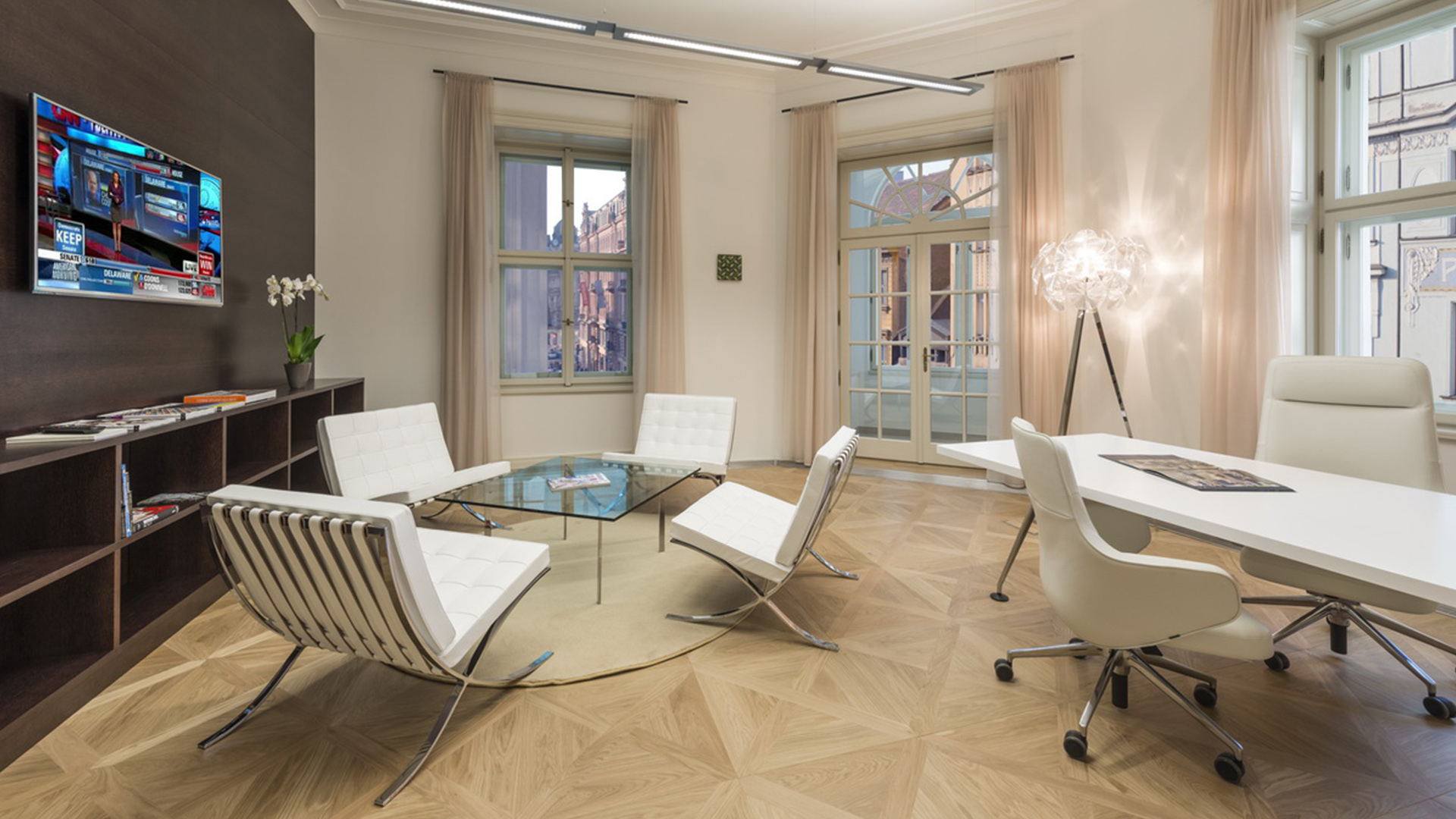 Surroundings of the property
Great availability.
Jindřišská 937
110 00 Praha 1 - New Town
Highlights
from our offer
Selected properties.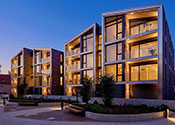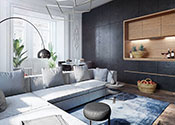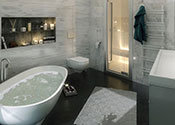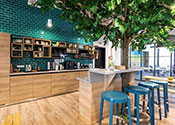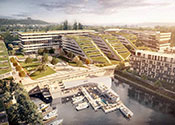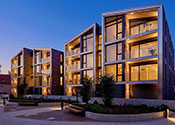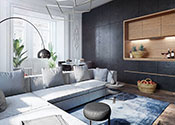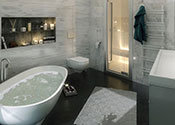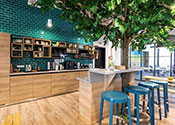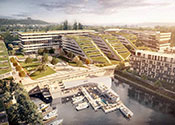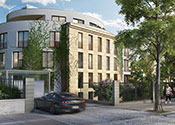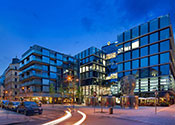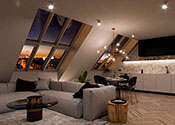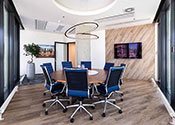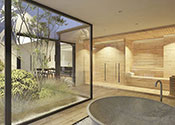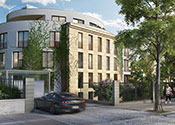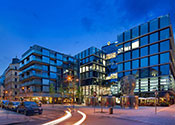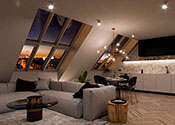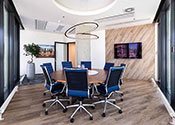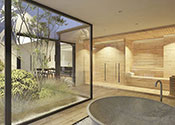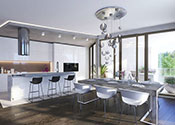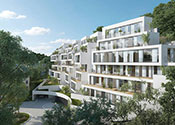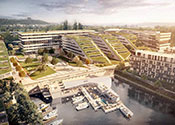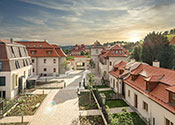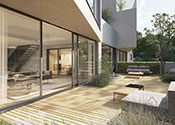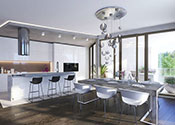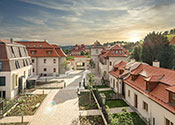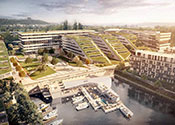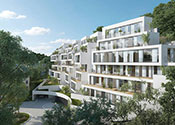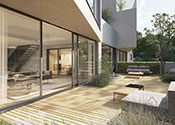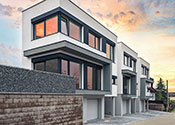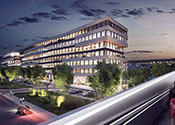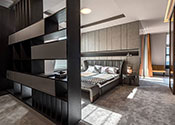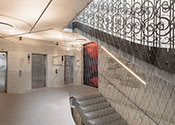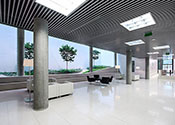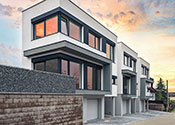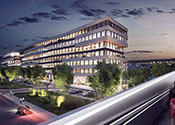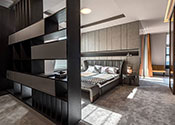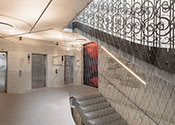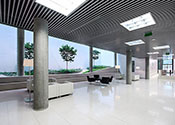 New properties
sent to your email address
Subscribe.