We present office space for rent in Prague, which will take your work to a new level. Discover a wide range of office space with us. If you are looking for exclusive office space in Prague, you are in the right place at our real estate agency Homeland. Practical, in sought-after locations in Prague and of the highest quality, this is how the offices we have on offer could be characterized. Whether you have high requirements for office location, quality equipment, excellent accessibility, or parking space, we are here for you.
Real estate agency Prague. Sales and rental of offices in Prague 1, Prague 2 and Prague 8
Our offer includes offices for rent in Prague that meet the highest standards and are located at prestigious Prague addresses. We offer office space in premium locations in Prague with excellent accessibility and a wide range of different services that will satisfy the requirements of even the most demanding clients. In the offer of our Homeland office, you will find, for example, above-standard office space for rent in locations such as Prague 1, Prague 2, or, for example, Prague 8.
Homeland real estate agency, offices for rent throughout Prague
We can meet not only your ideas about the location, but also the size of the offices. In our work, we rely on quality, creativity and innovation. If you are looking for office space for rent in Prague that will meet even your most demanding requirements, we are here for you. Do not hesitate to contact us with your ideas, together we will find a solution. Below we offer our recommended office space for rent in Prague.

Highlights
from our offer
Selected properties.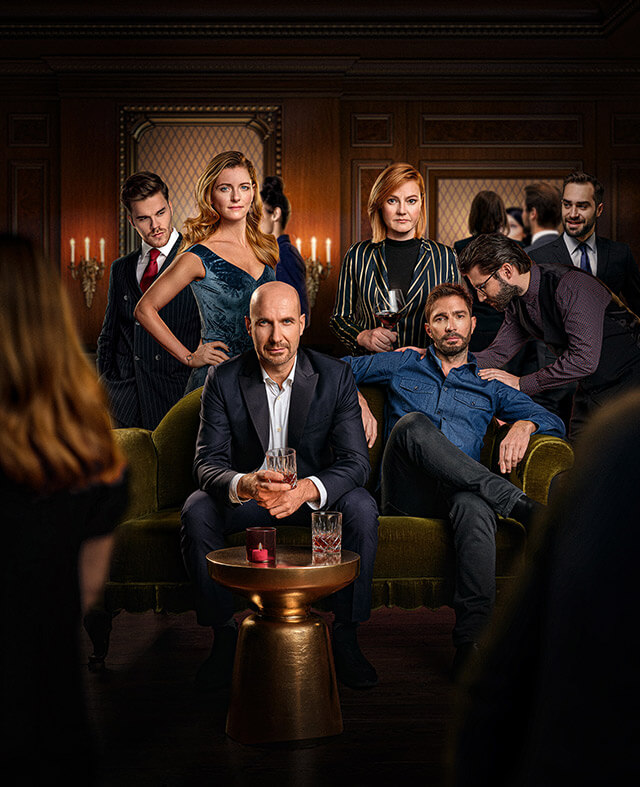 Contact us
+420 731 544 904
Real estate - Prague, Marbella. Your partner in the sale and rental of premium real estates.

CONTACTS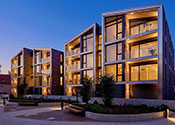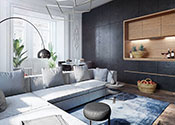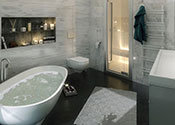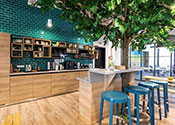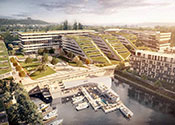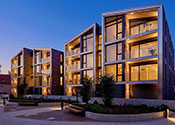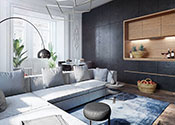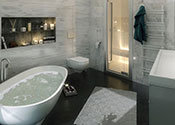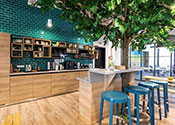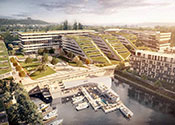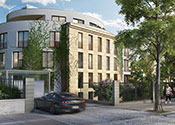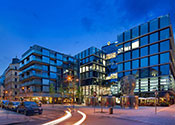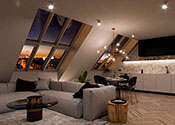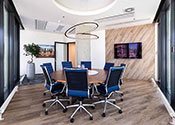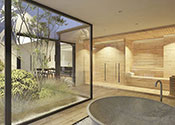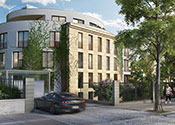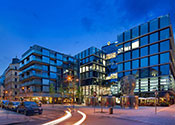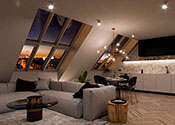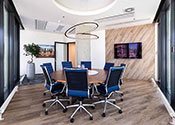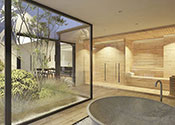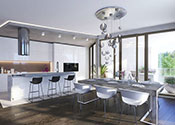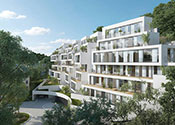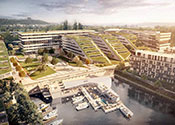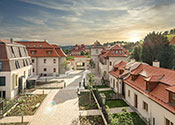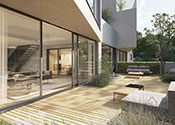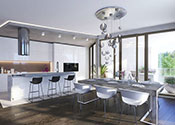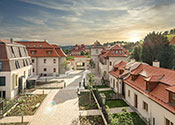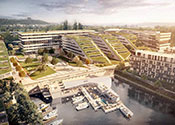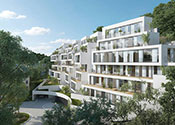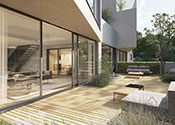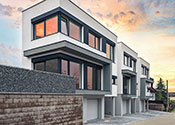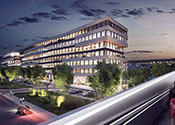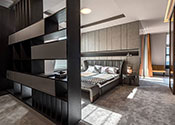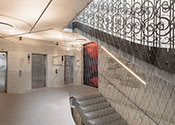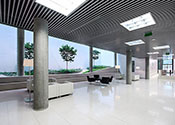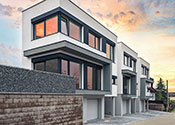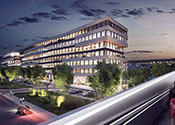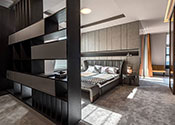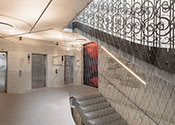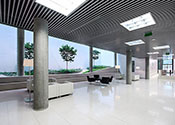 New properties
sent to your email address
Subscribe.