We present office spaces available for rent which will take your work to the next level. Discover with us a wide range of office spaces. If you are looking for one of these in Prague, you have come to the right place – to the real estate agency Homeland. The offices we offer can best be described as practical, in desirable locations and of the highest quality. We are here for you, whether you have demanding requirements about the office's location, equipment, excellent accessibility or parking spots. Our portfolio includes offices for rent in Prague which meet the highest standards and are located in Prague's most prestigious locations. We offer office spaces in these locations with excellent accessibility and a wide range of services which will satisfy even the most discerning customers, in locations such as Prague 1, 2, or 8. We can fulfil your expectations regarding not only the location but also the area of the office. We emphasize quality, innovation and creativity while working. We want to meet all of our clients' demands, the customer is always the top priority. If you look for an office space that will meet all your requirements, look no further. Do not hesitate to turn to us with your ideas and together we will find a solution. Below we show the recommended office spaces in Prague.
Highlights
from our offer
Selected properties.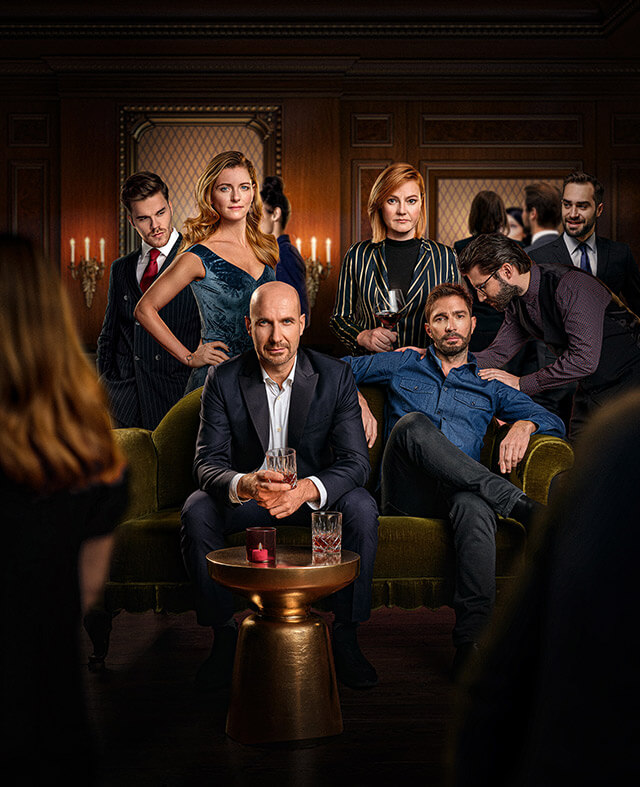 Contact us
+420 731 544 904
We are a leader in the sale and rental of luxury real estate.

CONTACTS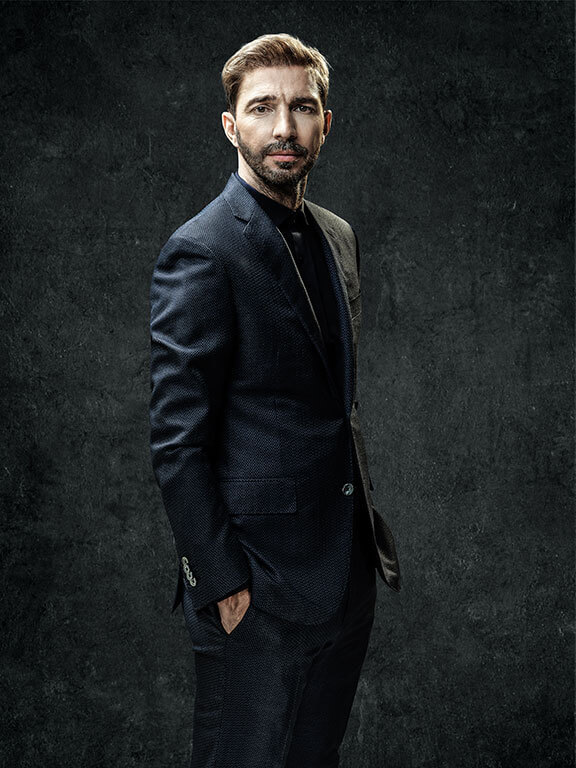 Jan Křiváček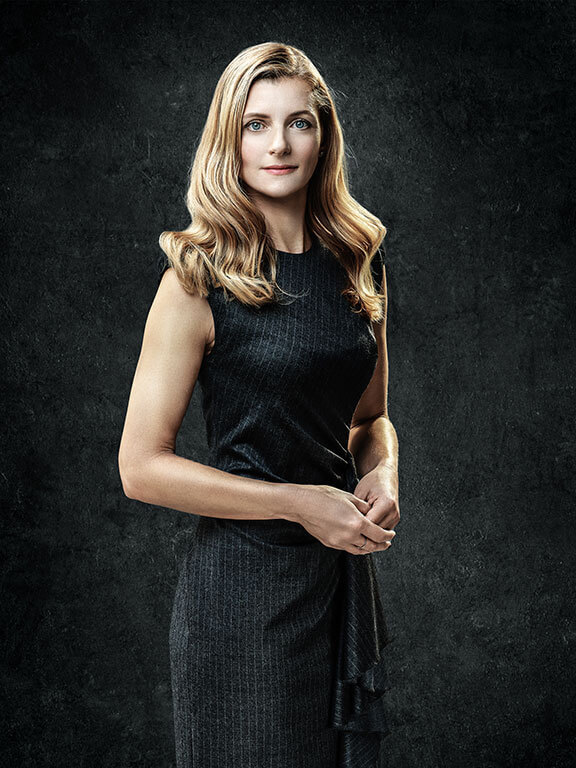 Lucie Dušková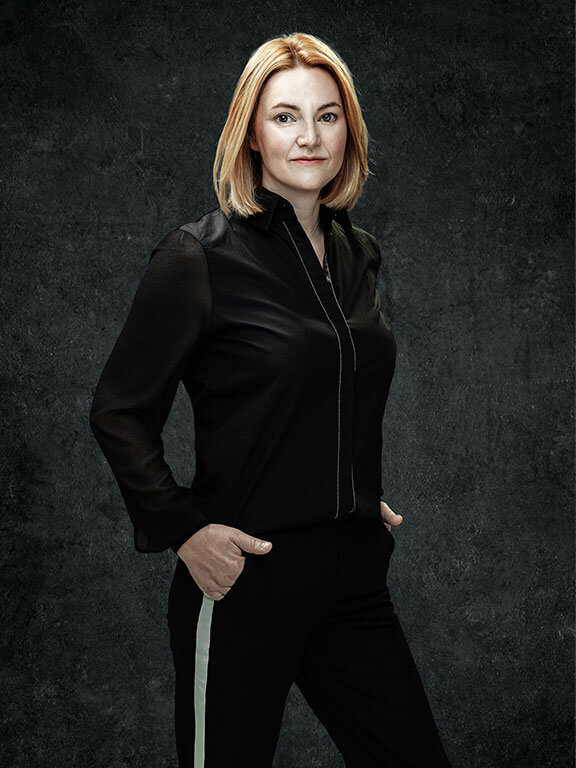 Helena Jačková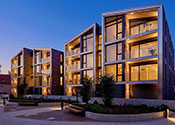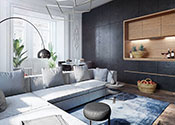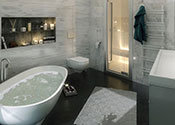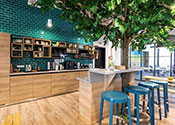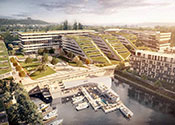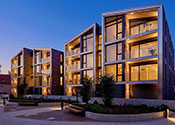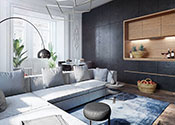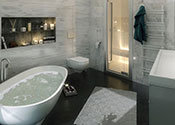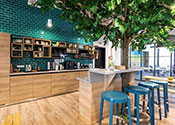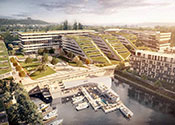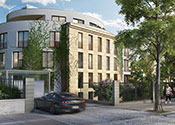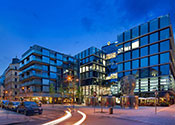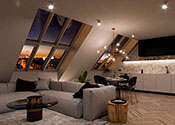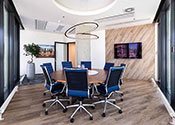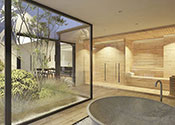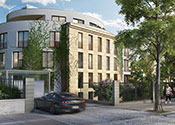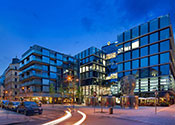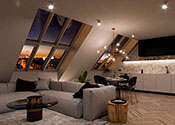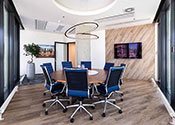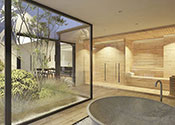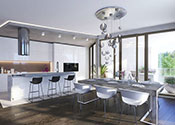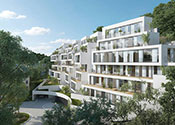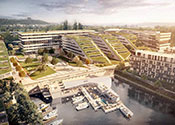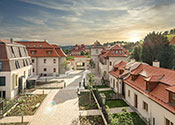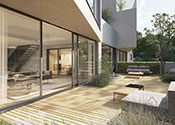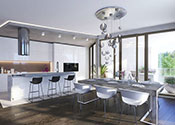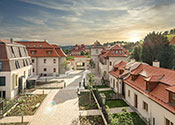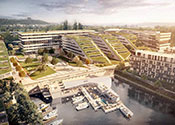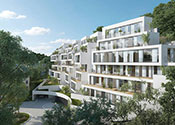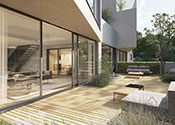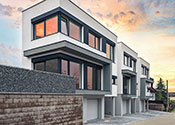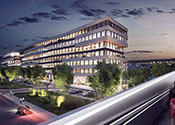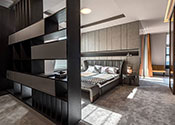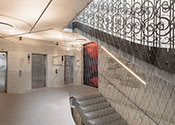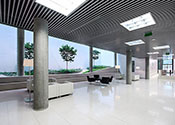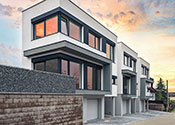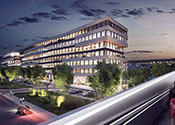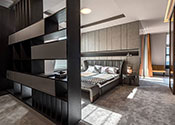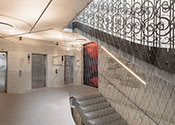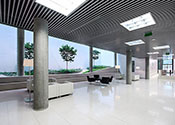 New properties
sent to your email address
Subscribe.