A lively town on Spain's Costa del Sol, Fuengirola presents an inviting blend of modern amenities and traditional charm, all within close proximity to Mijas Costa. This vibrant destination offers a wide range of real estate options, apartments and houses, making it an attractive choice for property investors and tourists alike. Here's why Fuengirola should be on your radar for property investment in southern Spain, whether you're looking for an apartment or a house.
A wide range of real estate, apartments and houses for sale
From cozy apartments to spacious villas and penthouses, Fuengirola offers a diverse range of property options, apartments and houses for sale to suit all preferences and budgets. Whether you prefer a property in the bustling city center, near stunning beaches or in a quiet residential area, Fuengirola has a lot to offer. The town's affordability, compared to other areas along the Costa del Sol, increases its appeal to buyers of property, apartments and houses looking for value for their investment in southern Spain.
A rich mix of history, culture and nature
Fuengirola's rich cultural heritage is evident in its historical monuments, traditional markets and narrow streets lined with historic buildings. The city's past is rooted in Phoenician, Roman and Moorish influences, with Sohail Castle standing as a testament to Fuengirola's historical importance. This blend of history and culture gives the city depth and character.
Fuengirola is famous for its sandy beaches and picturesque coastal promenade that runs parallel to the Mediterranean coast. The beaches offer a haven for sunbathers, swimmers and water sports enthusiasts, while the lively promenade is dotted with cafes, shops and restaurants, creating a welcoming atmosphere for residents and visitors to this region of southern Spain.
Lively social scene and nightlife
Fuengirola boasts a vibrant social life and offers a range of bars, clubs and restaurants to satisfy a variety of tastes. The city's lively nightlife attracts those who want to enjoy local entertainment and socialize in a dynamic environment. From traditional tapas bars to trendy beach clubs, Fuengirola's nightlife offers something for everyone.
Fuengirola's strategic location near Mijas Costa makes it an even more attractive destination. Residents and visitors can easily explore the charming coastal area of Mijas Costa with its Mediterranean lifestyle, golf courses and beautiful beaches. This proximity increases Fuengirola's appeal to those looking for a balance between tranquility and accessibility.
A great investment option for buying an apartment or house with good accessibility
The accessibility of Fuengirola is a key advantage for real estate investors, be it an apartment or a house. The city is conveniently located near Malaga International Airport, making travel to and from the area simple. In addition, Fuengirola train station offers convenient connections to other towns along the Costa del Sol, allowing residents and visitors to easily explore the region.
Investing in property in Fuengirola is not just about enjoying modern amenities, traditional charm and beautiful beaches; it is also a wise financial decision. The city's popularity among tourists ensures a constant demand for rental properties, apartments and houses, especially during the main holiday season. Buying an apartment, villa or house in Fuengirola provides an opportunity to tap into this lucrative market and generate a steady stream of rental income. With its vibrant social scene, strategic location and promising investment potential, Fuengirola is an ideal choice for those looking to invest in property in southern Spain on the Costa del Sol.
For a complete offer of real estate in southern Spain, do not hesitate to contact us or visit our website homelandmarbella.cz. Our complete offer includes over two hundred projects and more than 10,000 properties to choose from.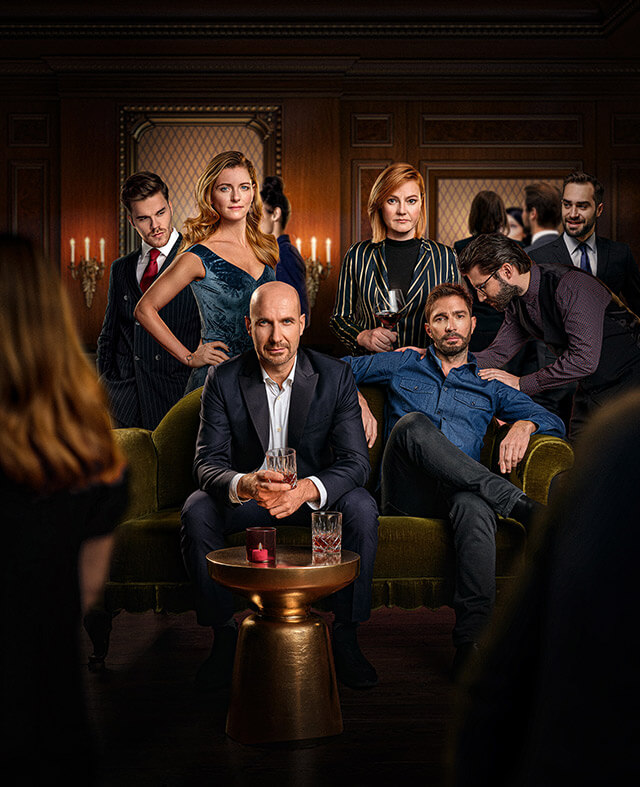 Contact us
+420 731 544 904
Real estate - Prague, Marbella. Your partner in the sale and rental of premium real estates.

CONTACTS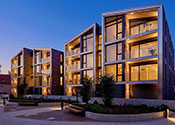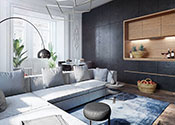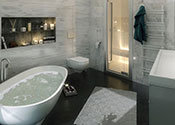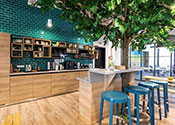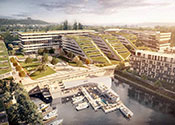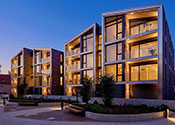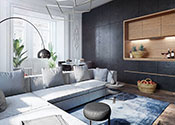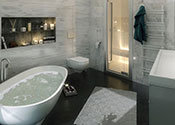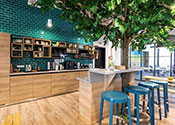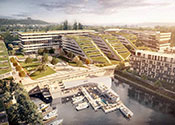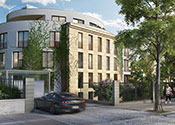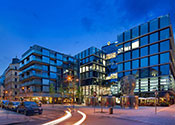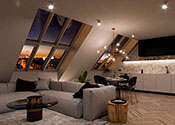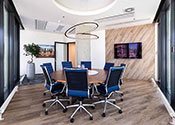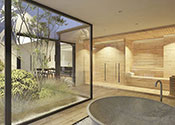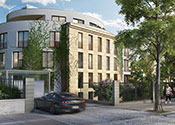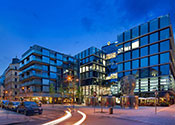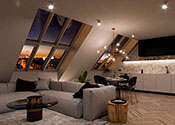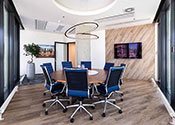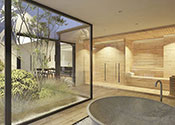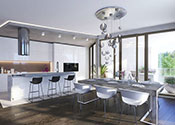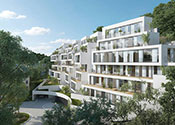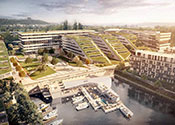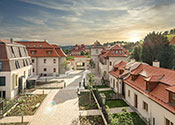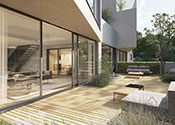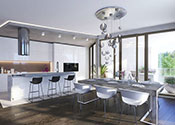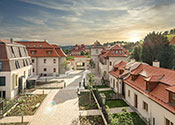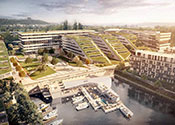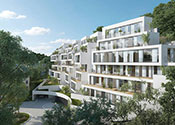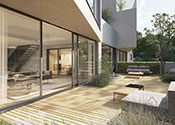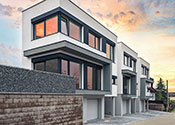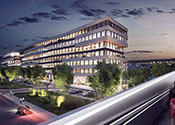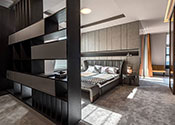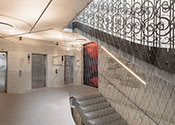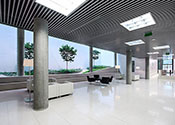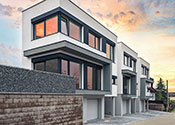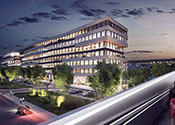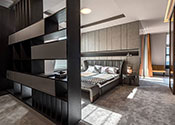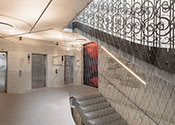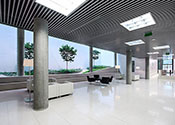 New properties
sent to your email address
Subscribe.