Estepona, a picturesque Mediterranean town on Spain's Costa del Sol, offers a unique combination of historic charm and modern amenities, making it a popular destination for tourists and property, apartment and house investors alike. With its affordable prices, beautiful beaches and world-class golf courses, Estepona is an attractive option for those looking to invest in property, whether it's a flat or a house. Here's why Estepona should be on your radar.
Affordable real estate, apartments and houses for sale for all budgets
Compared to other towns along the Costa del Sol, Estepona offers more affordable options for real estate, apartments and houses for sale. From cozy apartments in the city center just a few minutes' walk from the beach and amenities to spacious family homes and luxury penthouses, there is something for everyone in Estepona. Lower prices in Estepona compared to neighboring towns such as Marbella and Benahavís make it an attractive option for property, house or apartment investors looking for value for their investment.
Golfer's paradise Finca Cortesin and authentic Mediterranean lifestyle
Estepona is a golfer's dream destination, boasting some of the best golf courses on the Costa del Sol, including Finca Cortesin and La Resina. Buying a property, condo or home near these golf courses offers the convenience of world-class golf facilities at your fingertips along with the potential to generate rental income from golf enthusiasts looking for a vacation retreat.
Estepona is known for its historic charm with its narrow cobbled streets, traditional white buildings and lively squares full of flowers. The town offers a laid back Mediterranean lifestyle with beautiful beaches, a picturesque harbor and a wide range of restaurants, tapas bars and shops to explore. Whether you're looking for a quiet retreat or an active lifestyle, Estepona has it all.
A reasonable investment choice for buying a house or apartment with easy accessibility
Estepona's strategic location makes it an attractive option for investors in real estate, apartments and houses. The city is only an hour's drive from Malaga with its international airport and also from Gibraltar, making it easily accessible for residents and visitors alike.
Investing in real estate and buying an apartment or house in Estepona is not just about enjoying the Mediterranean lifestyle; it's also a smart financial decision. The city's popularity among tourists ensures a constant demand for rental properties, apartments and houses, especially during peak holidays. By buying an apartment or house in Estepona, you can take advantage of this lucrative market and offer your property as a holiday rental, generating a steady stream of income.
In conclusion, Estepona is a hidden gem on the Costa del Sol, offering a unique blend of historic charm, affordable real estate and a relaxed Mediterranean lifestyle. Whether you are looking for a holiday home, a permanent residence or a good investment, Estepona has something for everyone. With its beautiful beaches, world-class golf courses and promising investment potential, Estepona is the perfect destination for those looking to invest in real estate in Spain.
For a complete offer of real estate in southern Spain, do not hesitate to contact us or visit our website homelandmarbella.cz. Our complete offer includes over two hundred projects and more than 10,000 properties to choose from.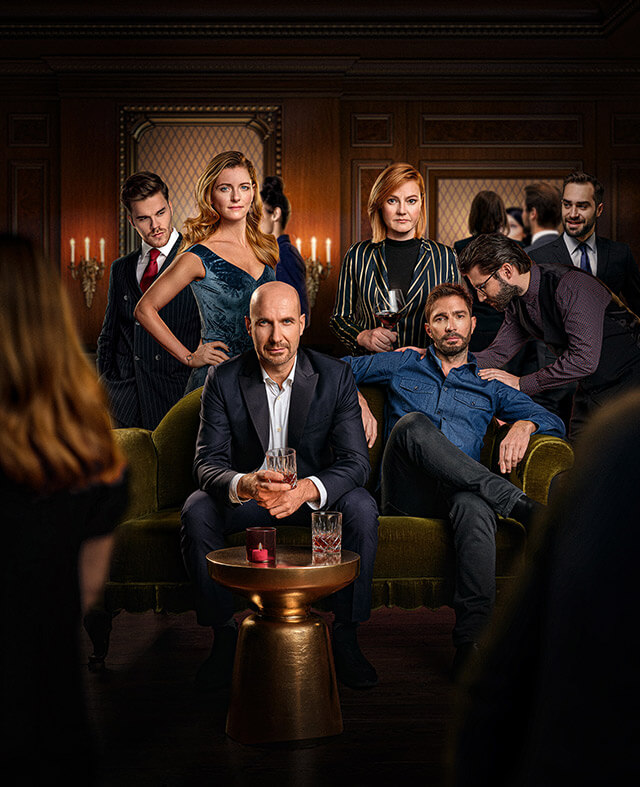 Contact us
+420 731 544 904
Real estate - Prague, Marbella. Your partner in the sale and rental of premium real estates.

CONTACTS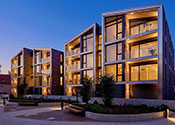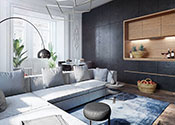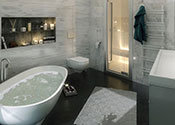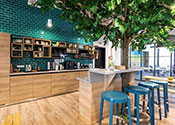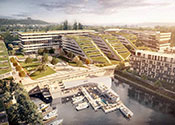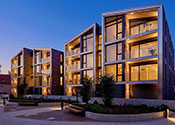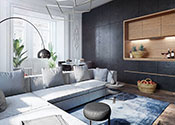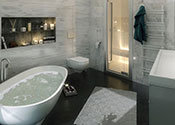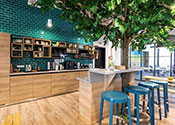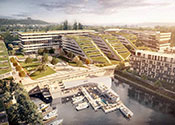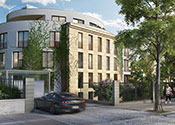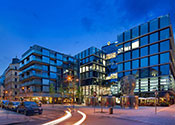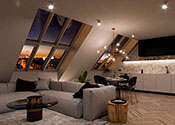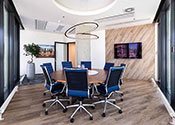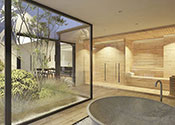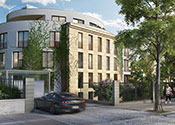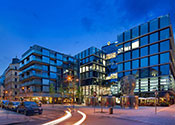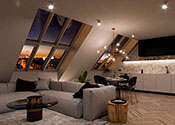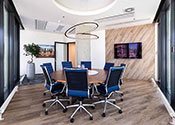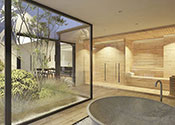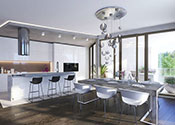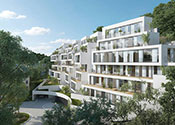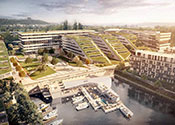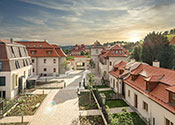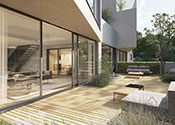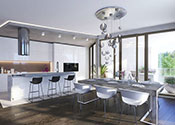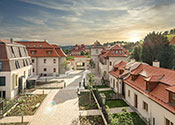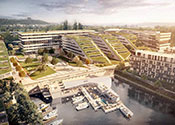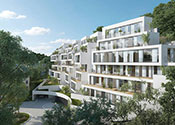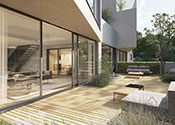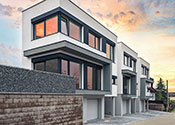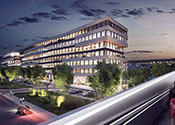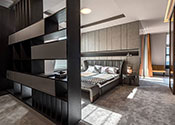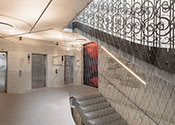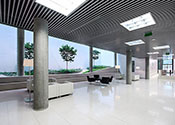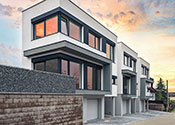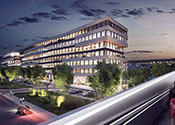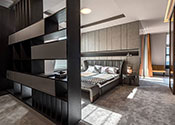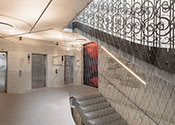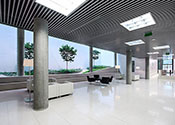 New properties
sent to your email address
Subscribe.