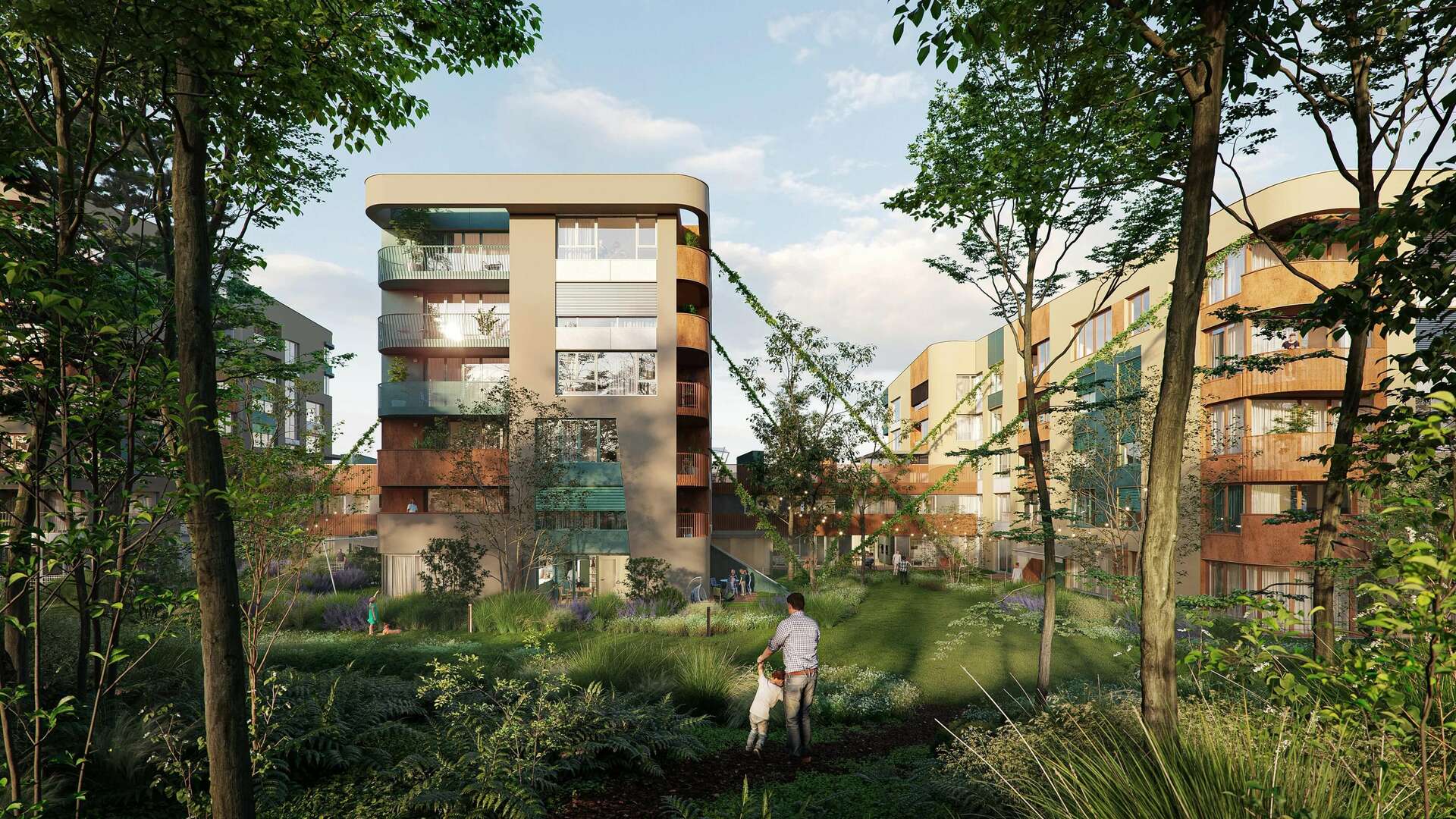 Radlická
Praha 5 - Radlice
An extraordinary residential complex growing in a rapidly developing location in the suburbs on the border of Prague's Radlice and Jinonic. A total of 164 apartments are being built as part of a newly born modern business district, which, although surrounded by forests, valleys and charming nature, has excellent civic amenities and access to the center thanks to the immediate proximity of the metro station.
The complex, behind which stands the renowned architectural studio Chmelař architekti, will be characterized by graceful shapes and raw materials referring to the industrial history of the place, but at the same time by wild greenery and simplicity of colors blending with the surrounding nature. Charming views of the metropolis and courtyards covered with a community garden emphasizing the cosiness and unique atmosphere of the place are just the icing on the cake.

The standards are characterized by high quality materials and processing with an emphasis on detail. They include wooden floating floors, ceramic tiles and tiles, security doors, windows with insulating glass, air conditioning and recovery, preparation for window blinds, underfloor heating, fitted bathrooms and preparation for an electric car charging station in the garages. Cellar and garage parking are available for an additional fee.
Excellent accessibility and full amenities. The city circuit is 4, the Rozvadovská junction feeding the Prague circuit 8, Anděl and Zličín 10 and Wenceslas Square 15 minutes by car. The project is located between the Jinonice and Radlická metro stations of line B, both stations and the Jinonice train station are a 10-minute walk away, a bus stop is a few steps from the project.

A modern business development with parks and squares is being built in the area, bringing shops, supermarkets, services, bars, restaurants and many sports fields to the area. There are also kindergartens and elementary schools, as well as medical facilities, including Canadian Medical. Just a few minutes' walk from the complex, you will find Vidoule parks or Dívčí hrady with an enclosure for Převalský's horses.

Scheduled completion Q4/2025. For complete information about the project and available housing units, do not hesitate to contact us.
MORE INFORMATION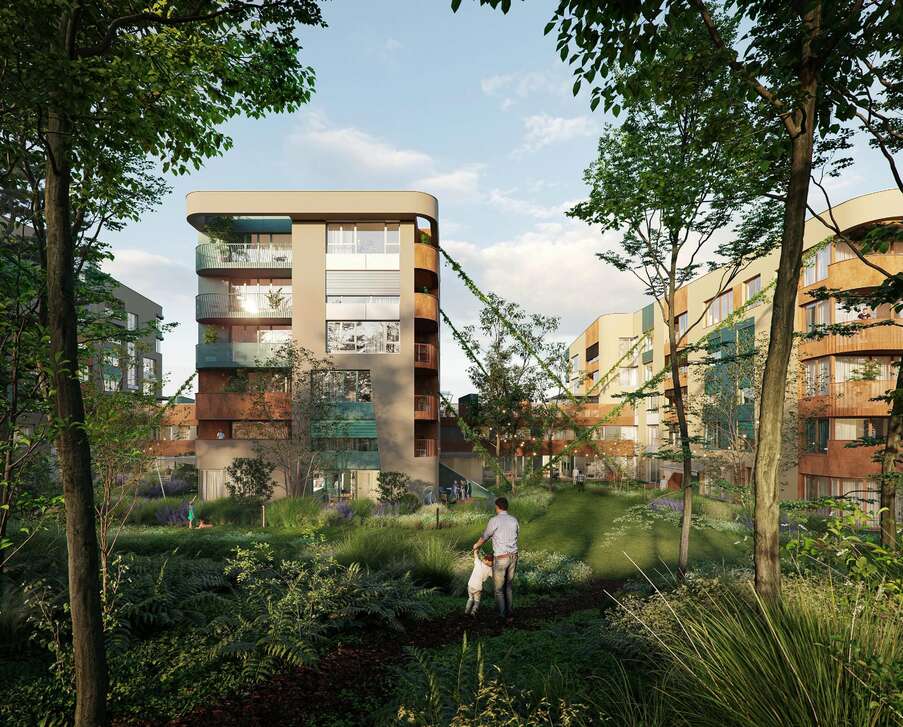 Apartment Studio

ID
CODE
FLOOR
AREA
TERRACE
GARDEN
PARKING

ACENA

PRICE

ACENA

Apartment 2 Bed
1663
04.02.11
5.
76 m2
5 m2
No
Yes
511.620 EUR
Apartment 3 Bed
1662
03.05.06
5.
101 m2
5 m2
No
Yes
875.784 EUR
Apartment 3 Bed
1429
01.07.03
7.
112 m2
7 m2
No
Yes
970.171 EUR
Apartment 2 Bed
1426
04.01.03
1.
85 m2
4 m2
No
Yes
558.776 EUR
Apartment 2 Bed
1424
01.07.02
7.
80 m2
5 m2
No
Yes
714.033 EUR
Apartment 1 Bed
1422
01.03.01
3.
52 m2
4 m2
No
Yes
365.824 EUR
Apartment 1 Bed
1421
01.02.03
2.
40 m2
No
No
Yes
284.898 EUR
Apartment Studio
1420
04.04.02
4.
38 m2
No
No
Yes
304.873 EUR
Apartment Studio
ID
CODE
FLOOR
AREA
TERRACE
GARDEN
PARKING

ACENA

PRICE

ACENA

Apartment Studio
1419
01.02.02
2.
37 m2
No
No
Yes
271.200 EUR
Apartment Studio
1418
01.01.01
1.
37 m2
No
No
Yes
260.849 EUR
Apartment 3 Bed
1428
01.01.06
1.
110 m2
Yes
160 m2
Yes
Pre-reserved
Apartment 3 Bed
1427
03.01.07
1.
107 m2
Yes
100 m2
Yes
Pre-reserved
Apartment 2 Bed
1425
03.01.10
1.
78 m2
Yes
33 m2
Yes
Pre-reserved
Apartment 1 Bed
1423
04.01.10
1.
51 m2
Yes
43 m2
Yes
Pre-reserved
prev
next
SHOW ALL
SHOW ALL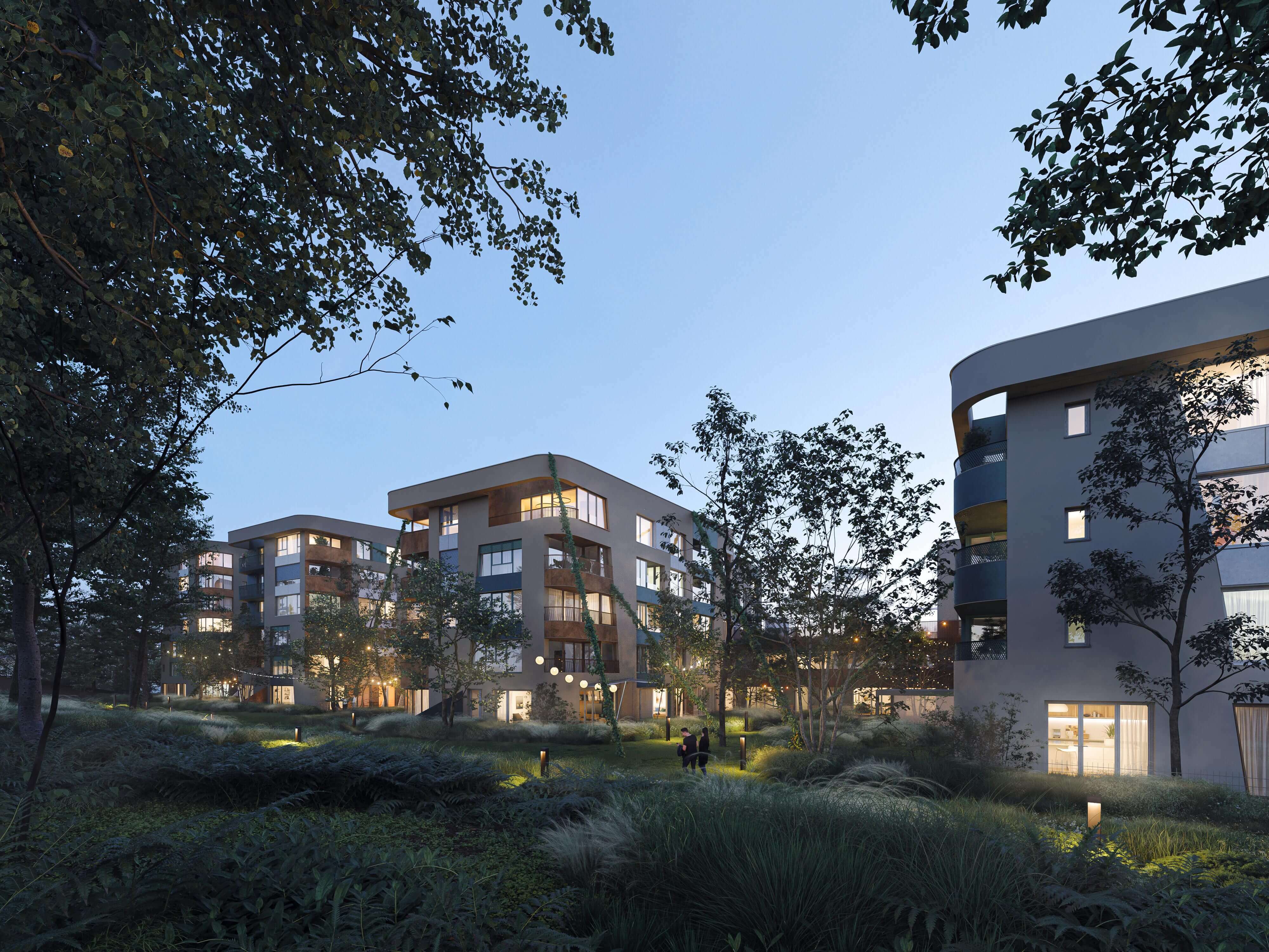 Surroundings of the property
Great availability.
Radlická 227
158 00 Praha 5 - Radlice
Highlights
from our offer
Selected properties.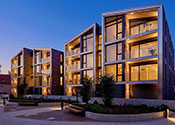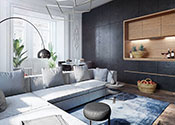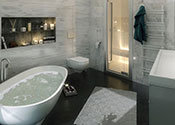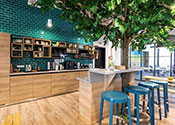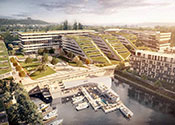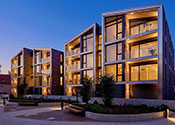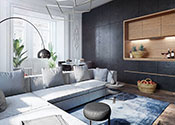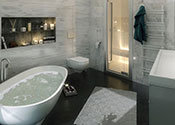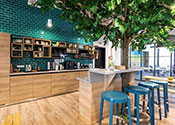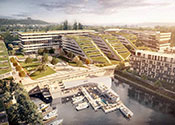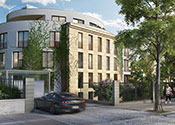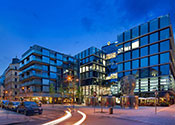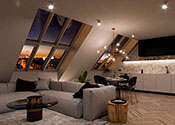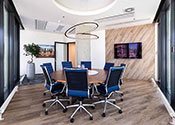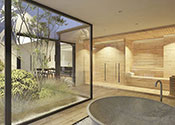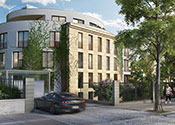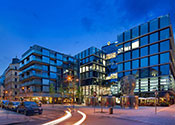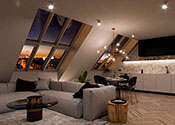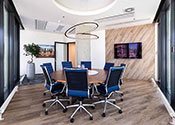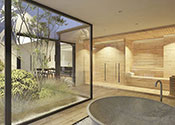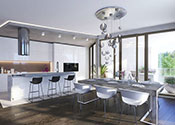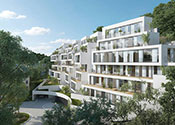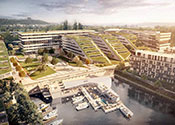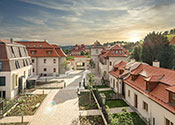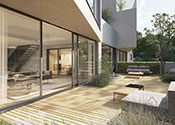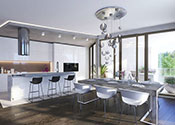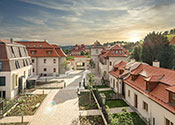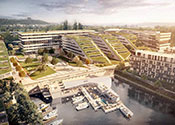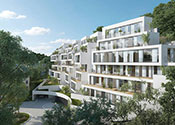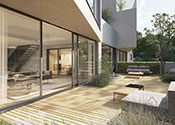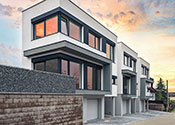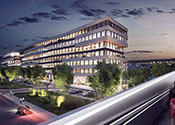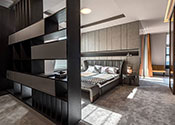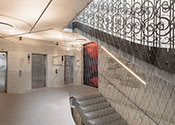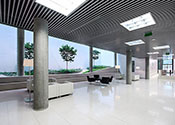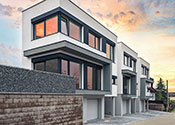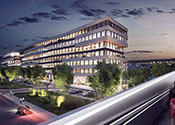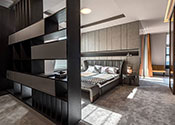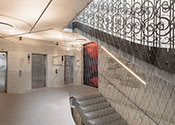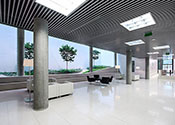 New properties
sent to your email address
Subscribe.