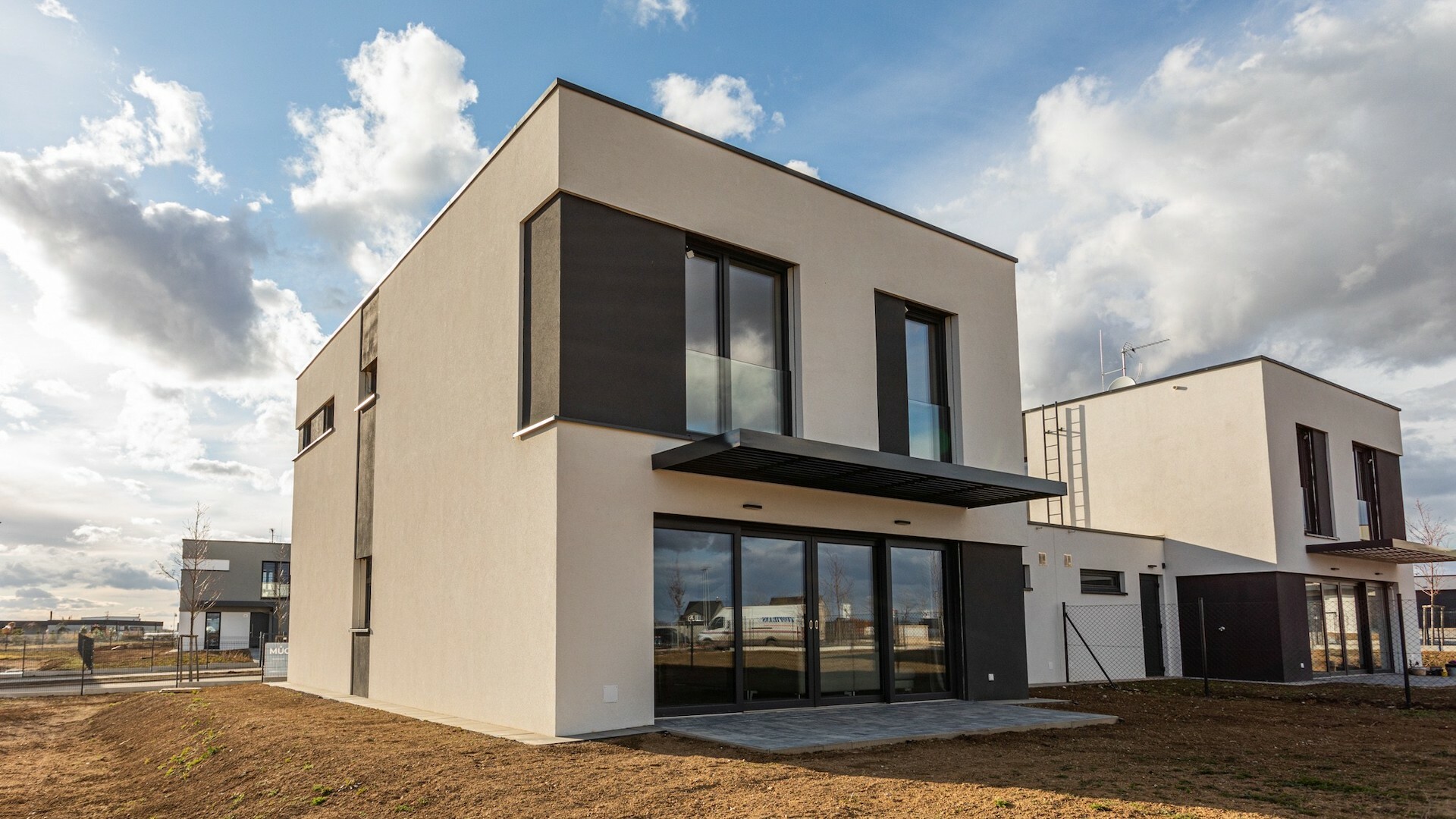 Pod Pramenem
Beroun - Vysoky Ujezd
The exclusive project of the Pod Pramenem residential complex comprising over 300 family houses is located in a quiet area of ​​the Central Bohemian village of Vysoký Újezd ​​in the Beroun district, only thirteen kilometers from the capital city of Prague.
The Pod Pramenem project is part of a unique newly emerging municipality with its own infrastructure and complete civic amenities, shops and services, which will build on the original development of Vysoké Újezd and complement it elegantly. The project offers one-storey and two-storey family houses, which have their own garage and a large garden with an area of 600 to 1150 m2. Completion of the project is scheduled for 2023.
In Vysoký Újezd ​​itself, there is a kindergarten and primary school, a playground, a post office, a bus stop, restaurants, groceries and other shops with basic household needs. In the neighboring villages you will also find doctor's surgeries and pharmacies. In the newly built part, however, in addition to family houses, there will also be enough commercial space, which will bring to the village all the equipment needed for modern living in the 21st century.
Vysoký újezd is located 12 km from the district town of Beroun with schools, offices and a wide range of shops and social activities. The outskirts of Prague Zličín is a 15-minute drive along the D5 motorway, the center of the metropolis is 35 minutes away. In Zličín you will find bus connections of the Prague Integrated Transport, metro station, Ikea and ob
The possibilities of sports and leisure activities are also wide. In the village there is a well known golf course Albatross Golf Resort, TJ Sokol and a castle. In addition, the protected landscape areas of the Bohemian Karst with the well-known flooded quarry of Great America and the Karlštejn and Křivoklátsko castles with the Křivoklát, Točník and Žebrák castles begin near the village.

Most of the construction stages of the project are complete, the others are scheduled to be completed in 2023 to 2026. For complete information about the project and all available units, do not hesitate to contact us.

MORE INFORMATION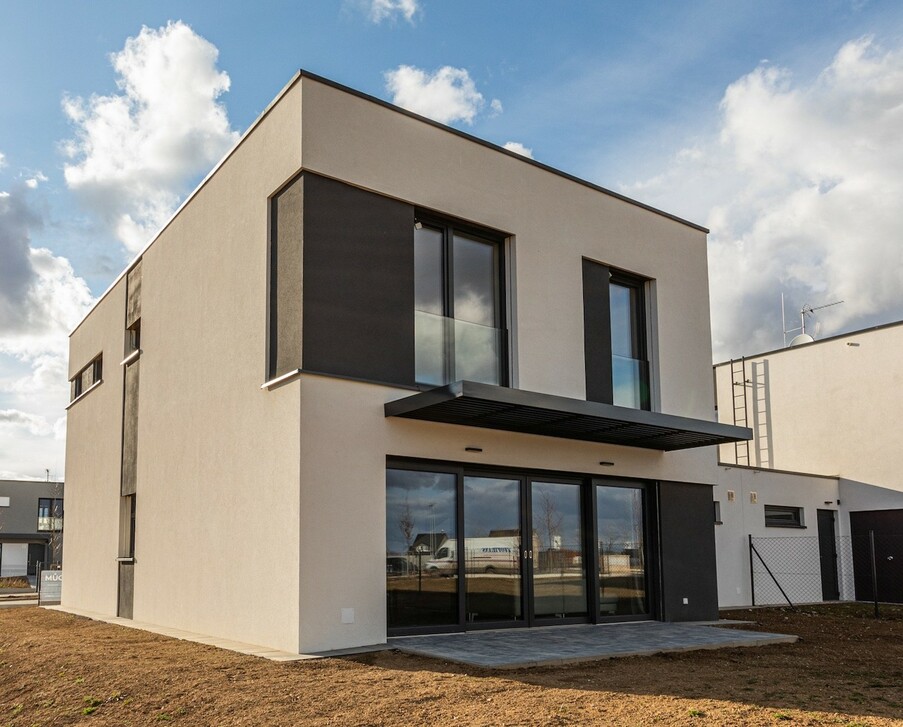 House 3 Bed

ID
CODE
FLOOR
AREA
TERRACE
GARDEN
PARKING

ACENA

PRICE

ACENA

House 4 Bed
1439
K6.01
1.
179 m2
Yes
1 150 m2
Yes
839.241 EUR
House 4 Bed
1438
K6.14
1.
179 m2
Yes
850 m2
Yes
774.262 EUR
House 4 Bed
1437
K8.09
1.
179 m2
Yes
700 m2
Yes
742.405 EUR
House 4 Bed
1436
K7.03
1.
179 m2
Yes
700 m2
Yes
700.211 EUR
House 4 Bed
986
J4.06
1.
176 m2
Yes
1 003 m2
Yes
716.878 EUR
House 4 Bed
930
J5.22
1.
179 m2
Yes
760 m2
Yes
661.603 EUR
House 4 Bed
926
J5.03
1.
176 m2
Yes
734 m2
Yes
608.979 EUR
House 3 Bed
922
K3.10
1.
163 m2
Yes
619 m2
Yes
658.017 EUR
House 3 Bed
ID
CODE
FLOOR
AREA
TERRACE
GARDEN
PARKING

ACENA

PRICE

ACENA

House 3 Bed
923
K3.06
1.
163 m2
Yes
1 045 m2
Yes
Pre-reserved
prev
next
SHOW ALL
SHOW ALL
Surroundings of the property
Great availability.
Pod Pramenem 445
26716 Beroun - Vysoky Ujezd
Highlights
from our offer
Selected properties.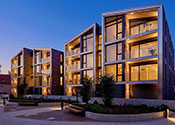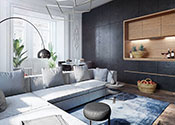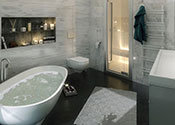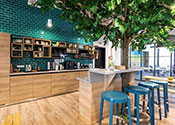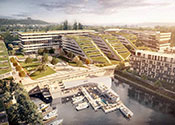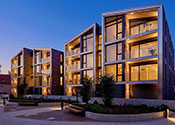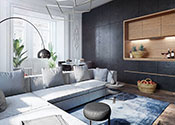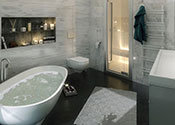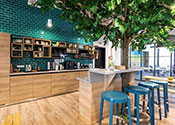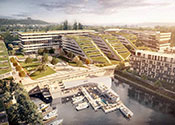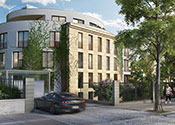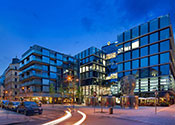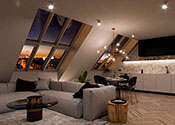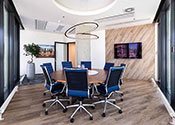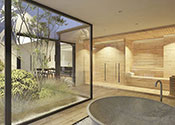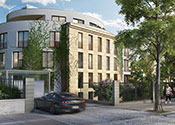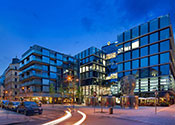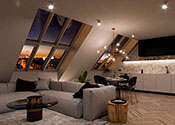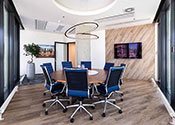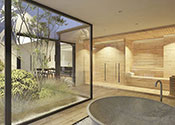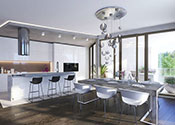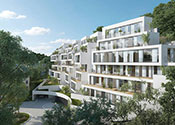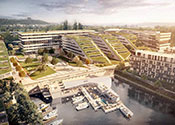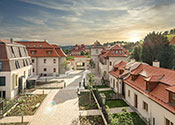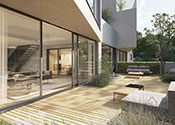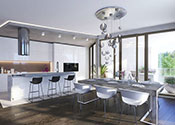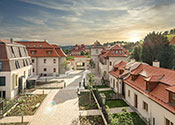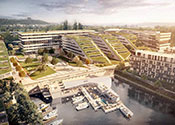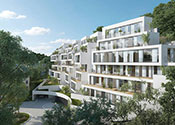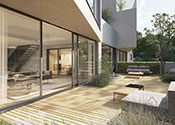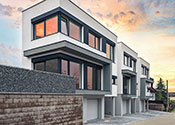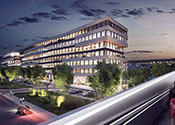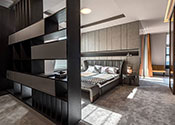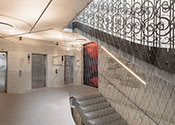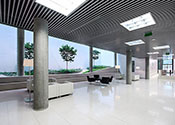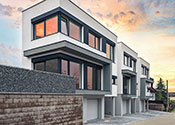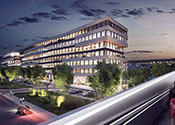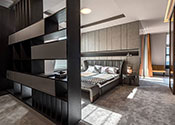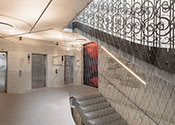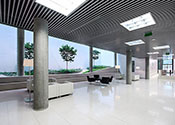 New properties
sent to your email address
Subscribe.