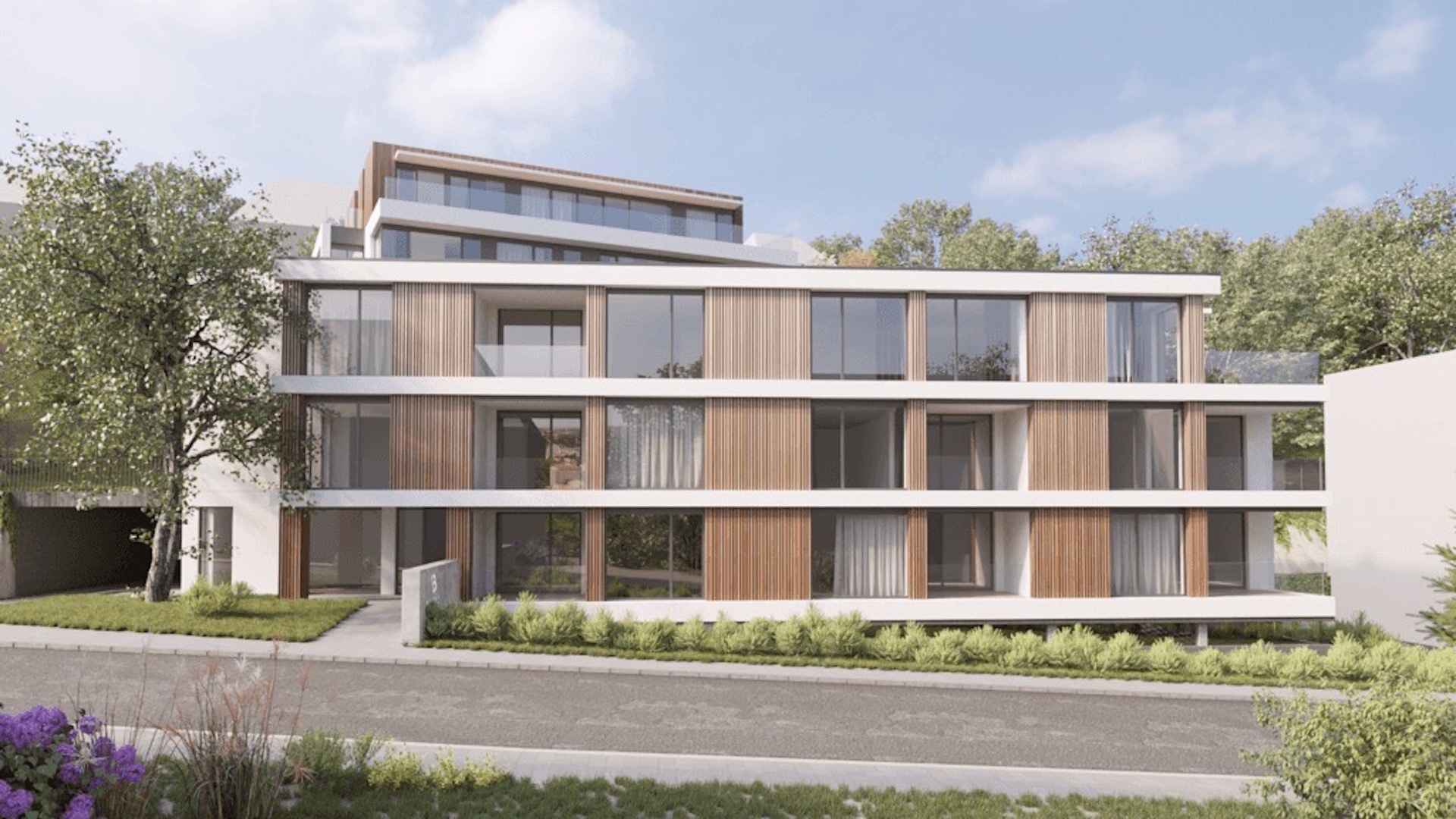 Nad Lomem
Prague 4 - Braník
PRICE FROM
17.090.000 CZK
Genius loci of the old Prague periphery combined with top-class design and state-of-the-art technologies is the living in the apartments of this timeless residence.
At first glance, the project attracts attention with its modern architectural design, which is underlined by a sensitive setting in the surrounding area of ​​the residential area. The project itself is divided into two three-storey buildings connected in one unit only in the underground part. Its unique location on the slope of Braník Hill offers panoramic views of Prague Castle with the unique scenery of the Vltava river valley.
All units are characterized by the highest standards of workmanship and materials used. Interiors feature premium design and attention to quality, wood floors, marble tiles, branded built-in luminaires, aluminum glazed walls with floor-to-ceiling insulation with preparation for outdoor blinds, air conditioning in all areas, intelligent smart home system Loxone. Each apartment has its own terrace or front garden and there is also a corresponding number of parking spaces and cellars. As optional is to install a charging station for electric vehicles.
The project is located in a very quiet location of the fourth district of Prague. The rich history of this Prague part is followed by a great present and housing in this locality will satisfy all the needs of its inhabitants. Plenty of shops, restaurants, affordable schools and kindergartens and medical care, including Thomayer Hospital just 10 minutes away, are just a few examples of 100% civic amenities. Lovers of active relaxation will be attracted by the proximity of a golf course, a large sports complex and an extensive network of cycle paths and in-line skating trails in the area.
The project is approved, the apartments are completed and their handover is being prepared for the period June - July 2021.
MORE INFORMATION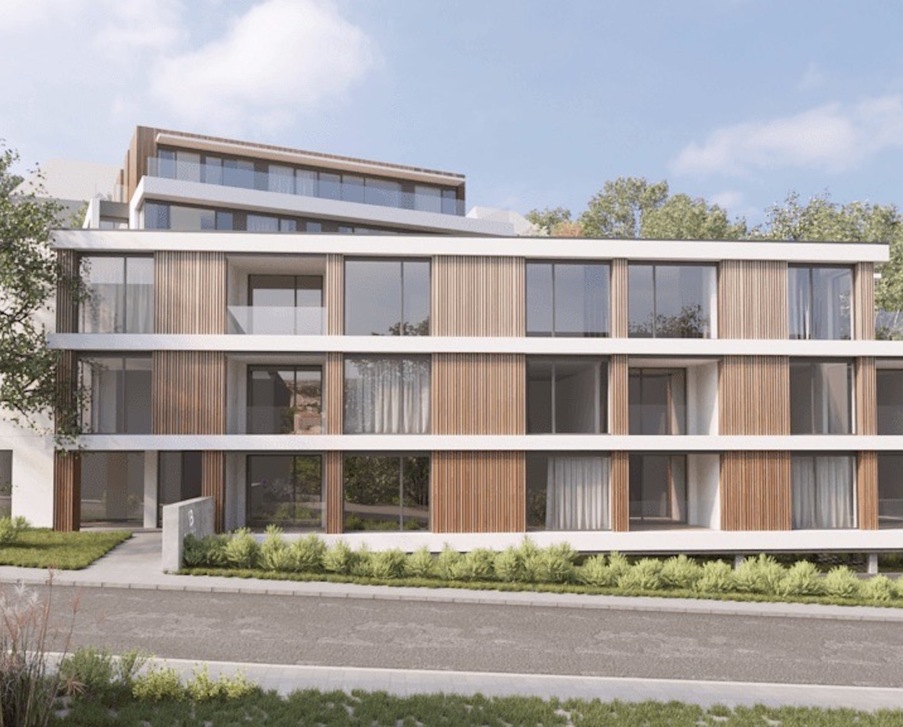 Surroundings of the property
Great availability.
Nad Lomem
147 00 Prague 4 - Braník
Highlights
from our offer
Selected properties.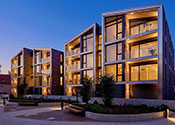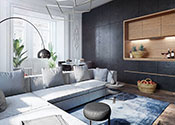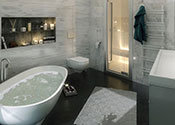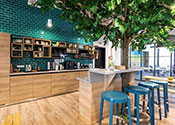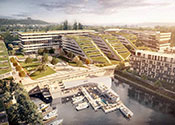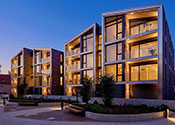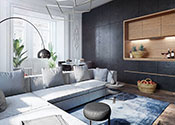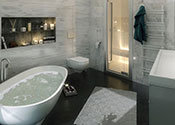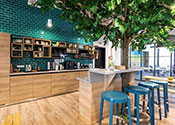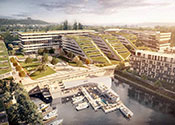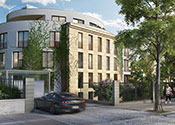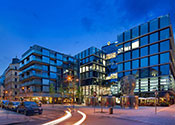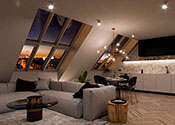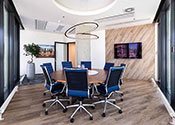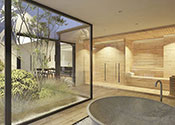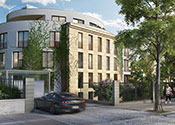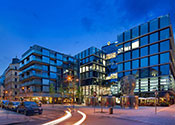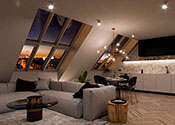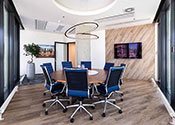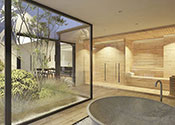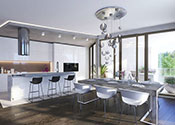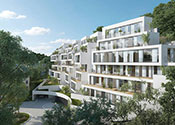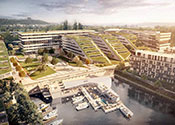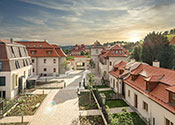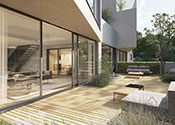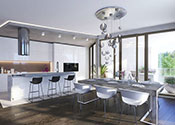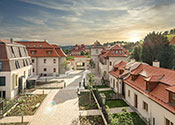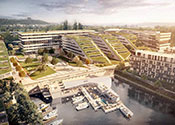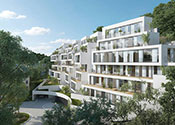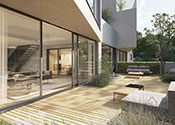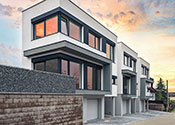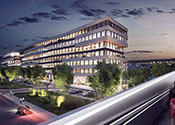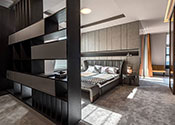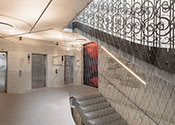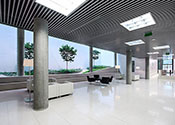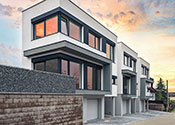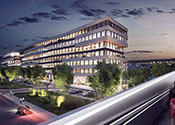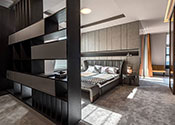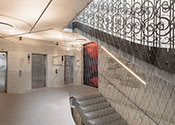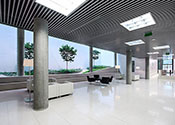 New properties
sent to your email address
Subscribe.