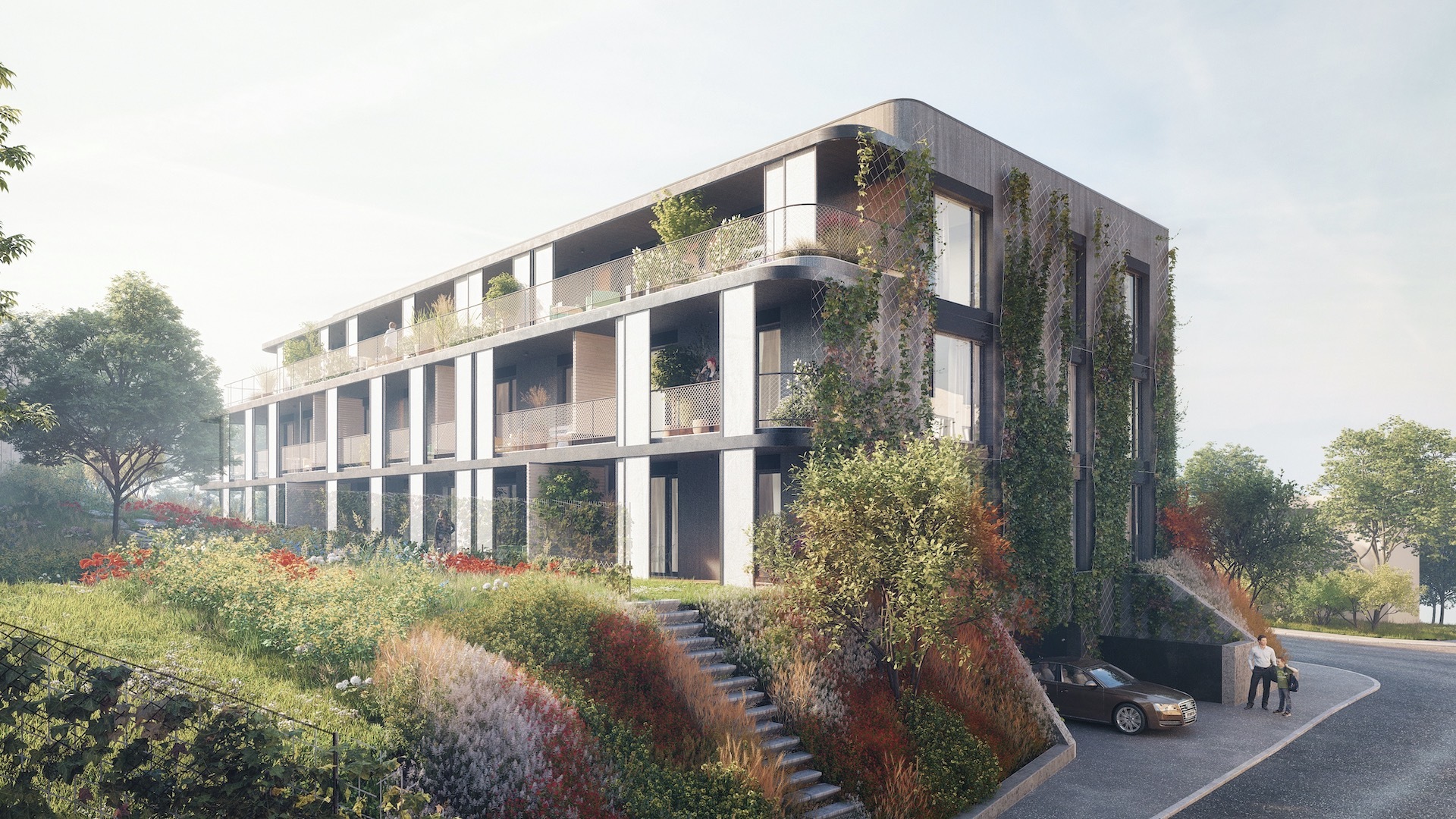 Na Hvězdárně
Praha 5 - Velká Chuchle
The residential project located in a quiet and sought-after part of Prague - Velká Chuchle offers exclusive living in the suburbs in the middle of greenery on the edge of the Radotín-Chuchelský grove.
The project consists of a house with 9 apartments on three floors with functional one- to three-room layouts and two spacious villas with generous gardens and terraces with an outdoor pool and hot tub.
Front gardens will be part of ground-floor apartments, while apartments on higher floors will offer spacious terraces. Of course, there is a garage, a cellar and the possibility to use spaces for storing bicycles or baby carriages. The energy efficiency of a class B building guarantees savings on heating costs.

Emphasis is placed on the highest quality and workmanship for all components and materials used. Standards include vinyl floors, bathroom ceramic tiles, high-quality bathroom fixtures of renowned brands, remote-controlled window blinds on the north and east sides and fabric screens on the south and west sides, terrace floors made of exotic Massaranduba wood, fire alarms, underfloor heating and preparation for kitchen installation. Heating and hot water in the apartment building is provided by a central gas boiler, while the apartments have thermostats.

The villas are completed in Shell & Core and provide enough flexibility for individual modifications and internal interior arrangement.
The house is located in a quiet part of Prague Velká Chuchle. Peace and privacy are combined with excellent access to the city center by car, public transport and train from the station Prague-Velká Chuchle. The neighborhood has full civic amenities, there is a kindergarten and primary school, medical facilities, post office, offices and many shops and restaurants.

There are a wide range of sports and leisure activities. The villa is located above the Chuchel racecourse, near the Prague Ski Park and in the vicinity there are a number of nature reserves with hiking trails for nature walks or cycling.
Completion of apartments is planned for 2Q/2023 and villas for 2Q/2024. For complete information about the project and available units, do not hesitate to contact us.
MORE INFORMATION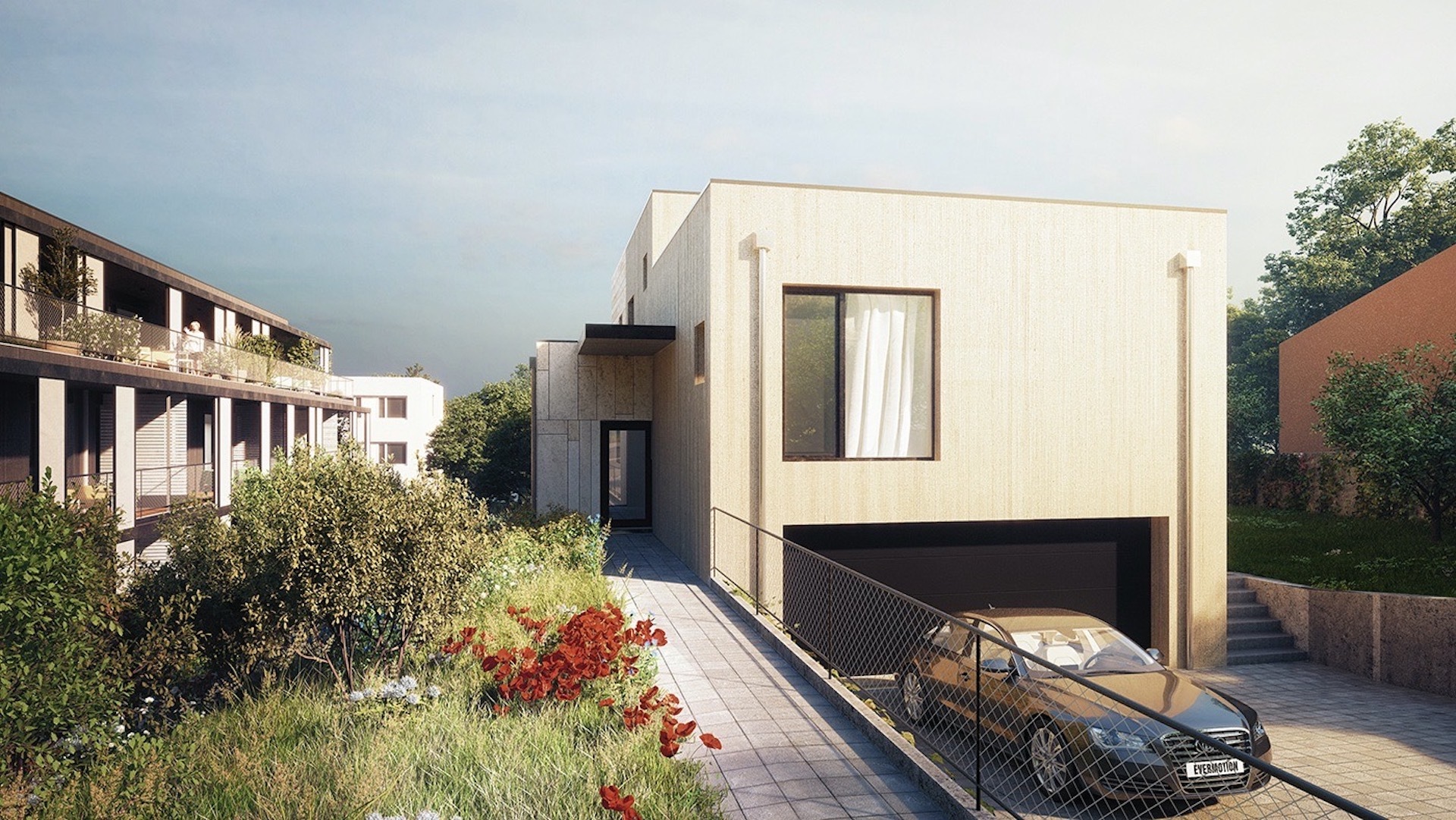 Surroundings of the property
Great availability.
Nad závodištěm 635/7
159 00 Praha 5 - Velká Chuchle
Highlights
from our offer
Selected properties.
EXCLUSIVE REAL ESTATE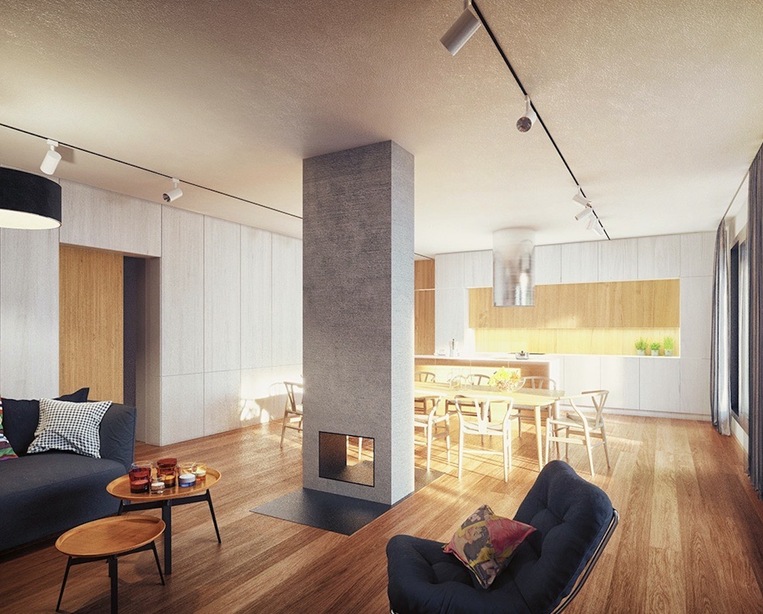 Apartment for sale 3 Bed 142,7 m2
Praha 5 - Velká Chuchle, Nad závodištěm
746.694 EUR
Apartment for sale 3 Bed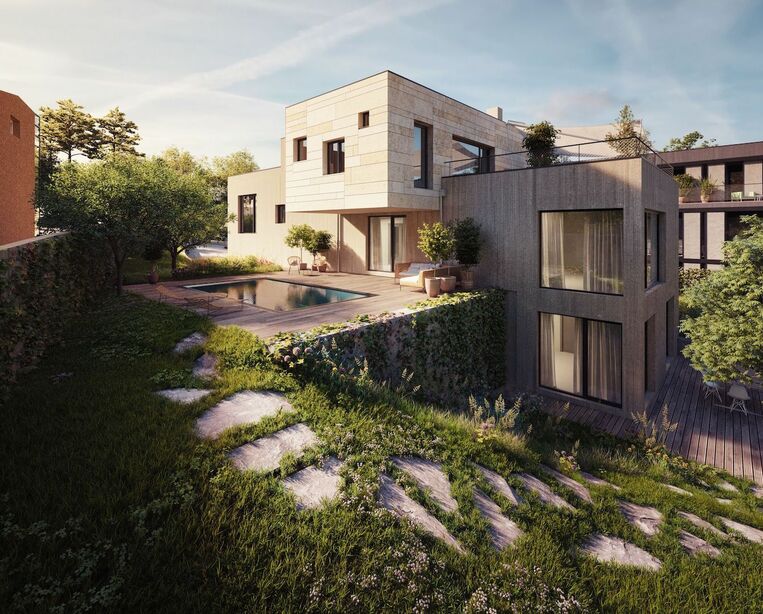 House for sale 8 Bed 386,4 m2
Praha 5 - Velká Chuchle, Nad závodištěm
Price on request
House for sale 8 Bed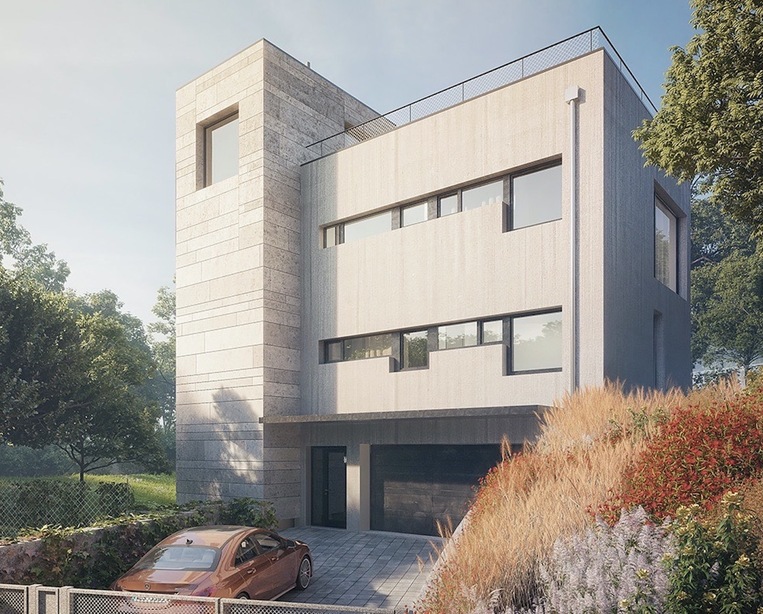 House for sale 5 Bed 310 m2
Praha 5 - Velká Chuchle, Nad závodištěm
Price on request
House for sale 5 Bed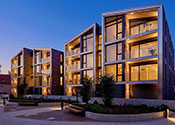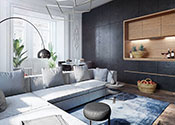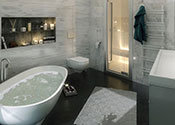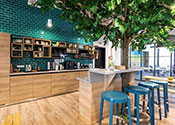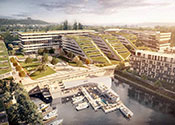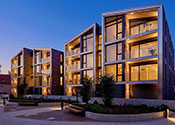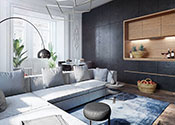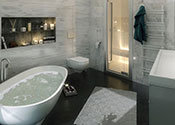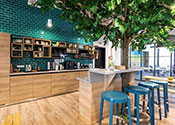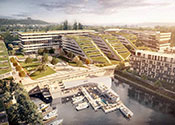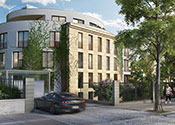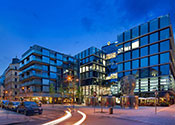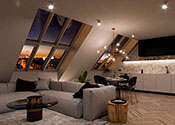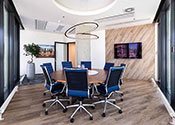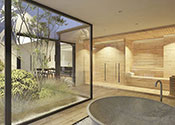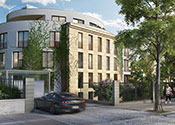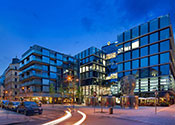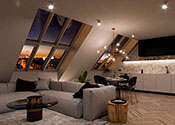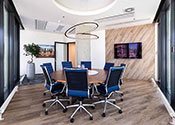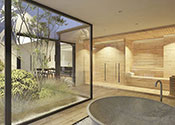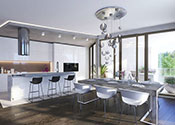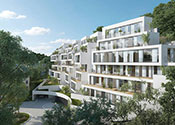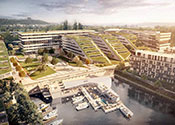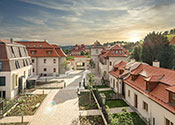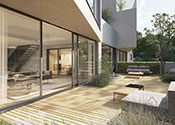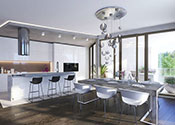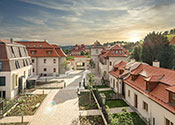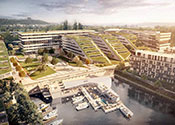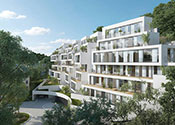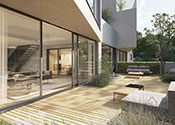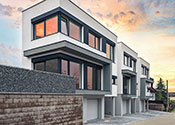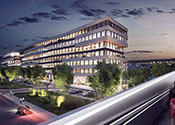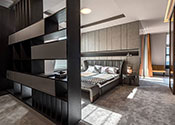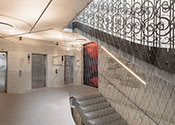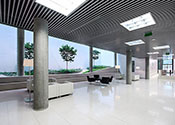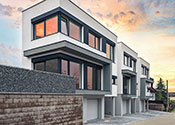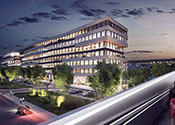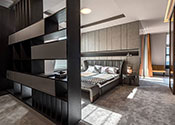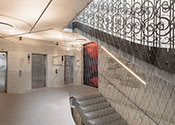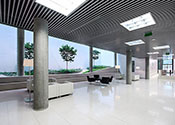 New properties
sent to your email address
Subscribe.